It's time for a big narrative shift on both ageing and anti-ageing. Anti-ageing goes way beyond cosmetics, spa days and skin care. Traditionally seen as a negative process, something to be dreaded and fought against, now is a new reality to be explored with an open mind, a positive thing, a time to be enjoyed and embraced.
Time is flying and while you've been conditioned to believe grey hair and wrinkles melt away your value in society, it is time to adjust your self perception and shift your narrative!
It is true, your skin is ageing and regardless of what the advertisers and media are telling you, the most delicious anti-aging products cannot magically remove your wrinkles and your ageing body.
Is your inner psychological algorithm calculating that youth equals beauty?
In this article, we explore the big narrative shift on anti-ageing, ageing and the positive impact on our lives as a society.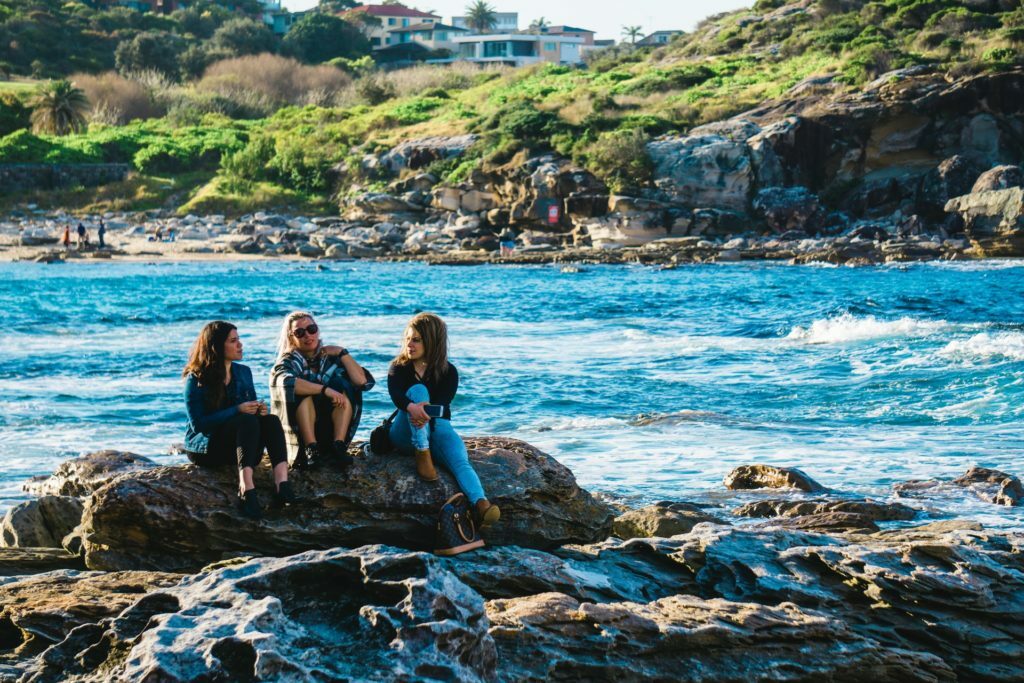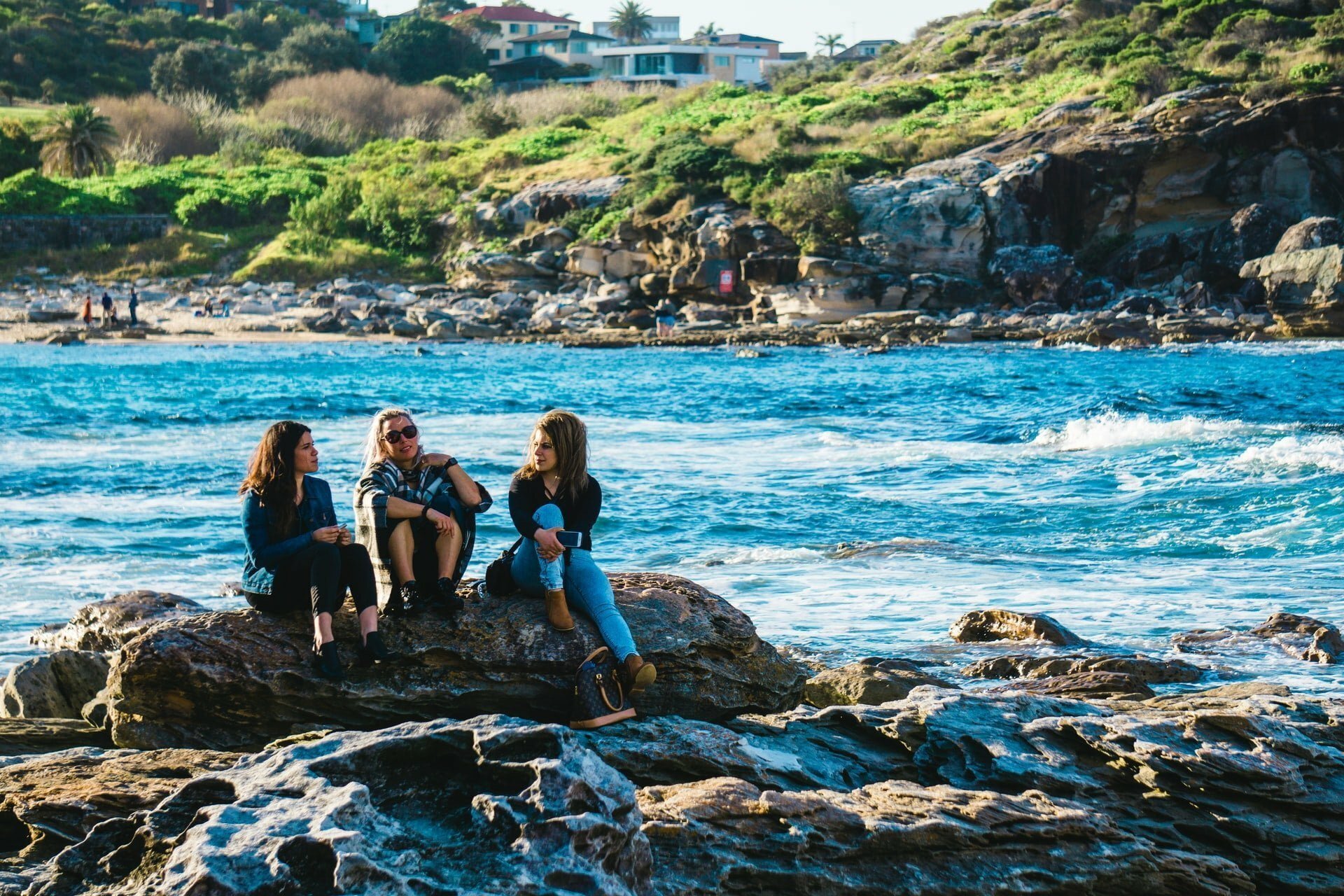 Common myths about the big anti-ageing questions
There are many common misconceptions about anti-ageing that narrative can lead to negative stereotypes and attitudes towards older people. Here are some of the most common misconceptions about ageing, and why they're wrong:
1. Ageing equals decline: It's true that some aspects of our physical and mental abilities do decline as we all age. But it's not an inevitable part of ageing, and many people remain active and engaged well into their later years.
2. Older people are lonely and isolated: This is often more a result of poor social support than anything else. Many older people have rich and fulfilling social lives, with close relationships with family and friends.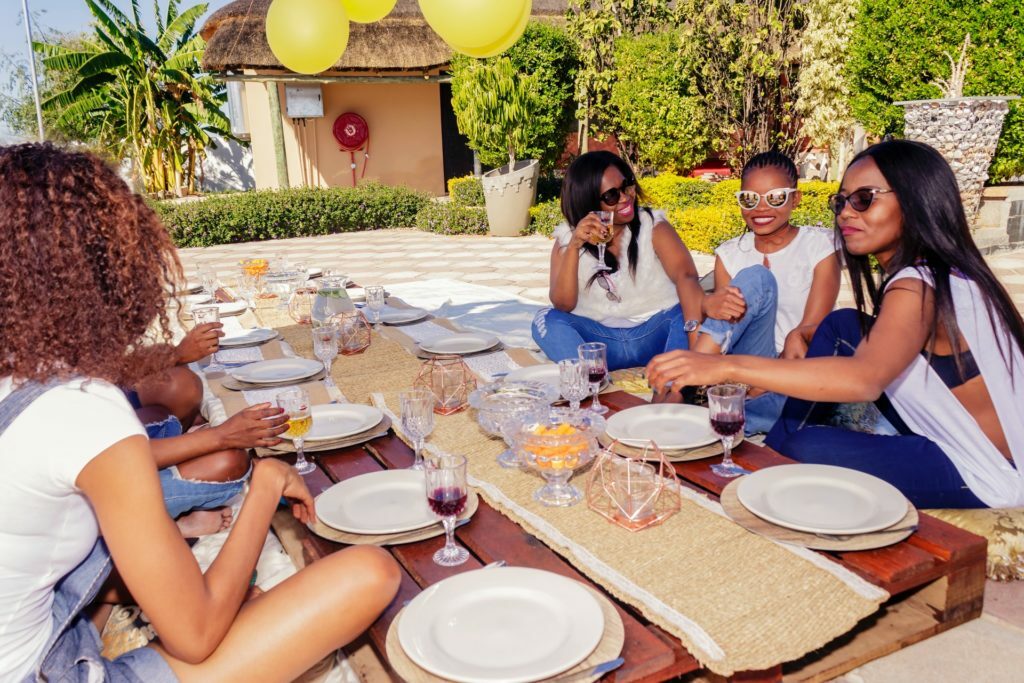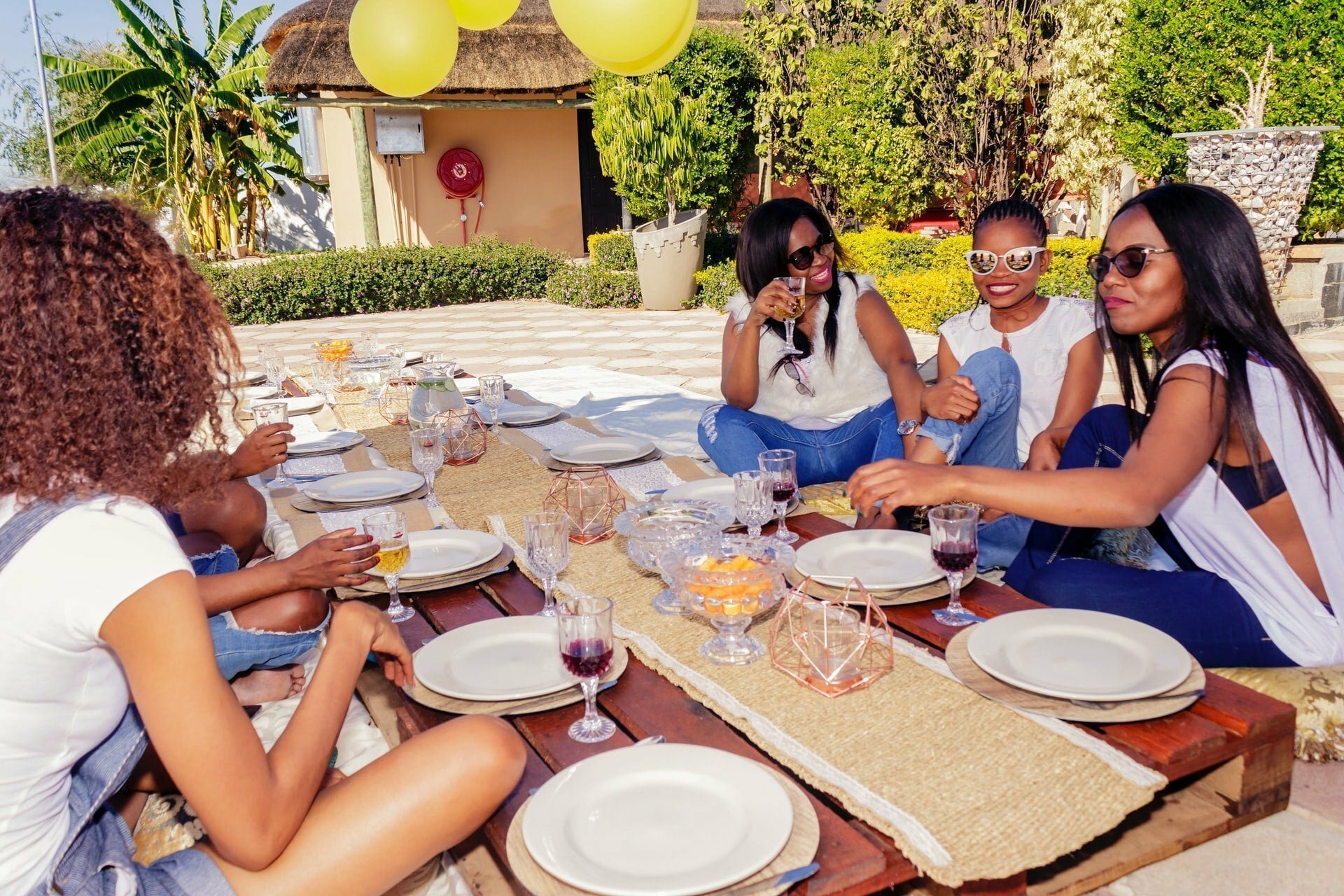 3. Older people are a burden on society: Ageing populations can actually be a boon for economies, as they often have more disposable income and consume less resources than younger people. They can also provide valuable experience and wisdom in the workforce, if given the opportunity. The locals populating the Blue Zones around the world are the proof that . When I visited the world's longest-lived cultures, I had first hand access to the reality of empowering everyone, and expanding the concept everywhere, so everyone could live better and longer is just a matter of lifestyle choices.
4. Ageing is all about disease and disability: While it's true that some health conditions become more common as we age, this is not necessarily an inevitable part of ageing. Healthy lifestyle choices can help reduce the risk of developing age-related diseases.
5. There is beauty in everything and everyone: challenging what it means to get older, can shift the narrative around how you feel about yourself. Ageing does not mean you are automatically ugly or frail, forgetful or incompetent. In fact, many people find that they are more active and engaged with life than ever before. Ageing is different for everyone, and making assumptions about someone's experience based on their age, will be unfair on beautiful people who are living proof that the ageing process is unique and can be full of joy and vitality, and what they bring into society.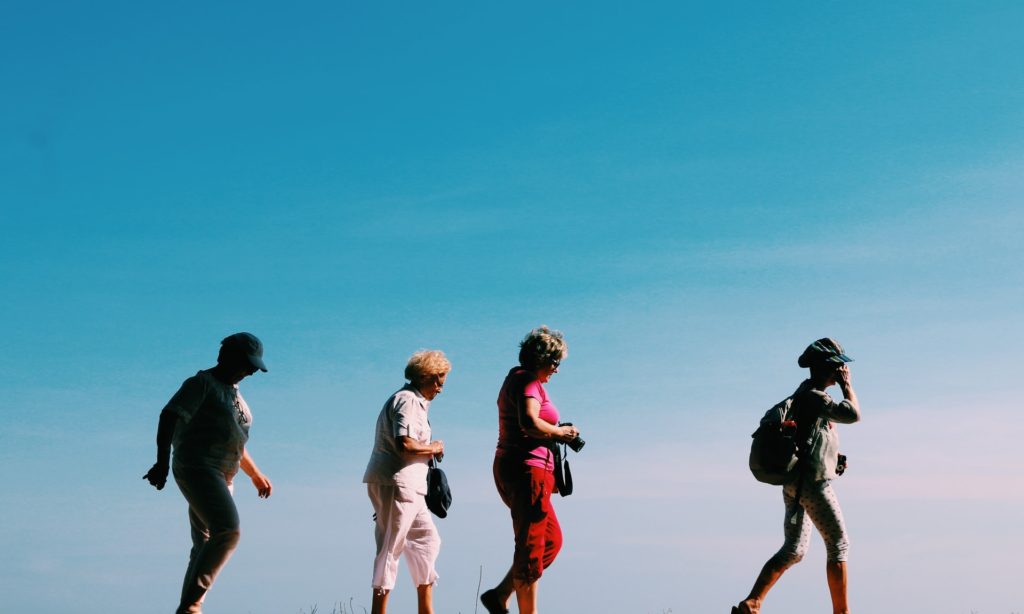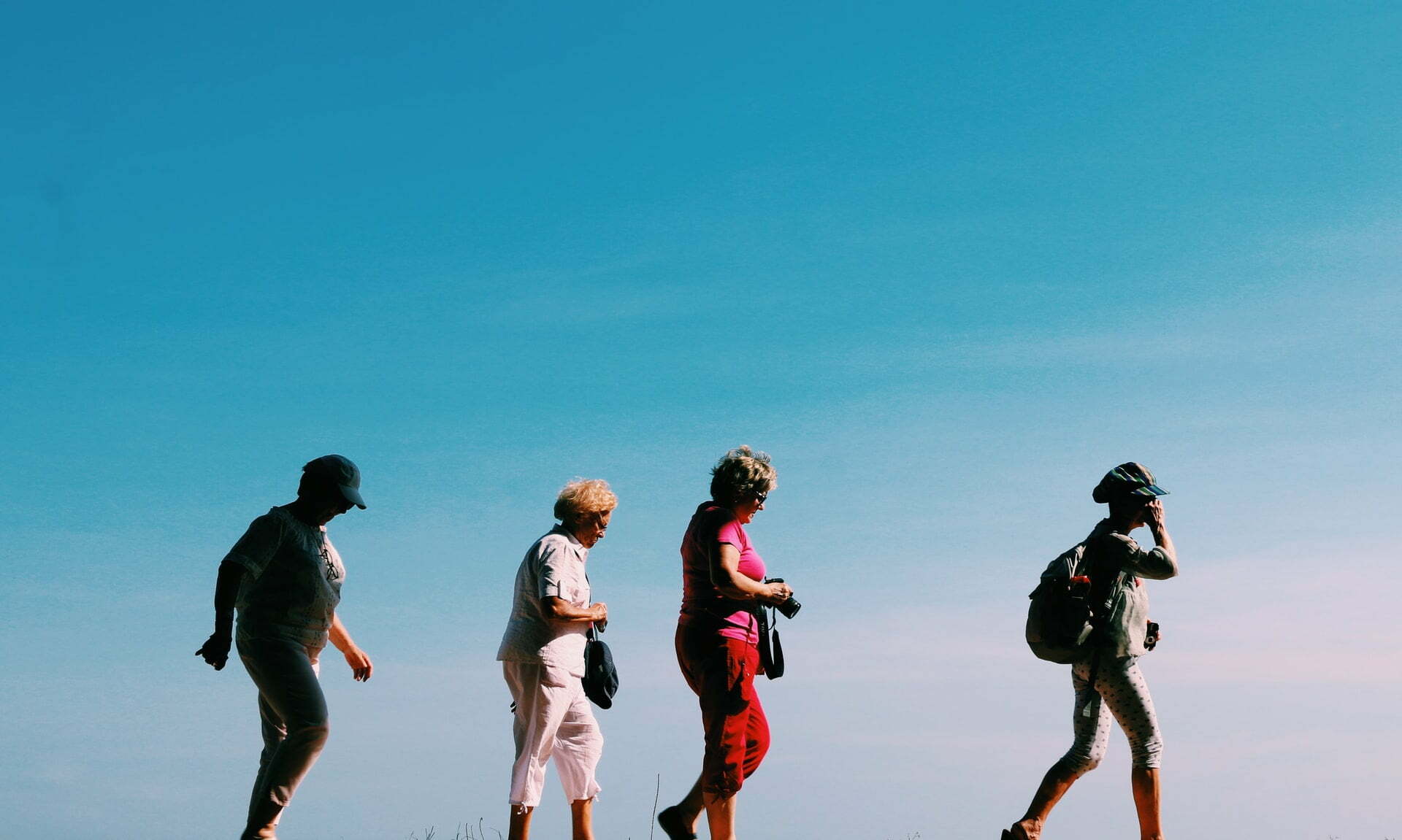 The benefits of a big shift on anti-ageing
It's no secret that getting older has its perks but there is a lot of confusion around the anti-ageing narrative. With age comes wisdom, knowledge and a greater sense of self-awareness. But did you know that there are also physical benefits to ageing? Studies have shown that older adults are less likely to suffer from chronic diseases, and that they have a lower risk of injury and death from accidents. So what can we do to embrace ageing and make the most of these benefits?
Here are a few ideas:
1. Stay active. Exercise is one of the best things you can do for your health at any age, but it becomes even more important as you get older. Regular physical activity can help reduce your risk of chronic diseases, improve your mental health and keep your bones and muscles strong.
2. Eat healthy. A healthy diet is important at any age, but it becomes even more crucial as you get older. Eating plenty of fruits, vegetables and whole grains can help reduce your risk of chronic diseases, such as heart disease, stroke and cancer.
3. Stay social. Socialising with family and friends can no longer help you feel fulfilled. What are the real social connections that help boost your mood and mental wellbeing? Teaching the younger generation, mixing with young people who could benefit from learning from you are not perhaps standard in your family but doesn't mean you need to limit yourself to what your parents or theier parents did when ageing. Serving a younger demographic it's also a great way to stay active and engaged in life. If you're not sure how to navigate your retirement years, join our book club and simply connect with us!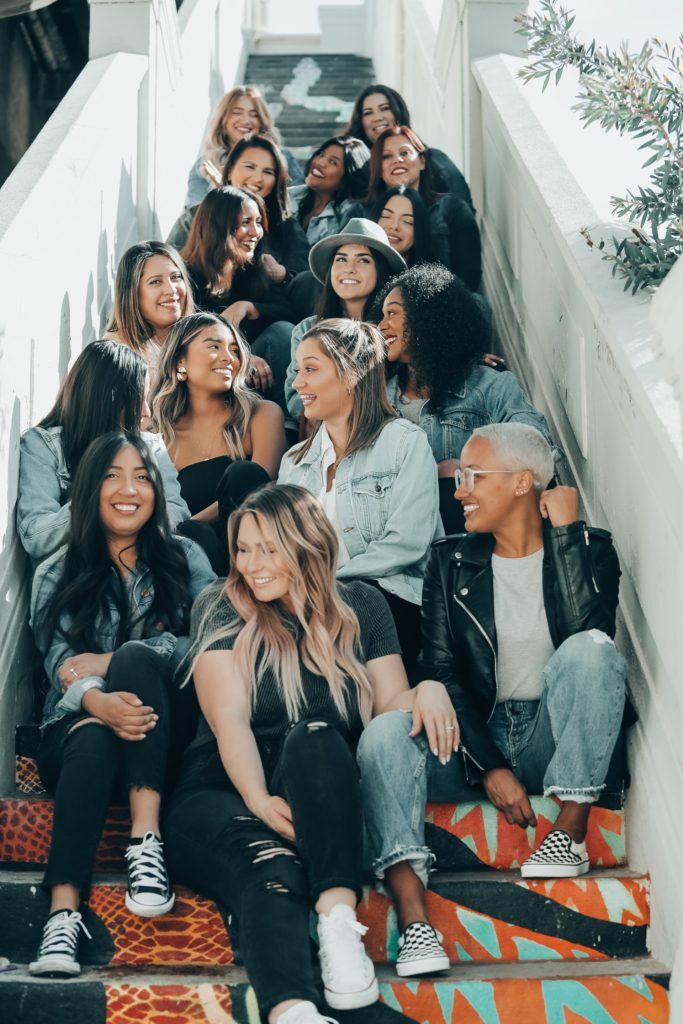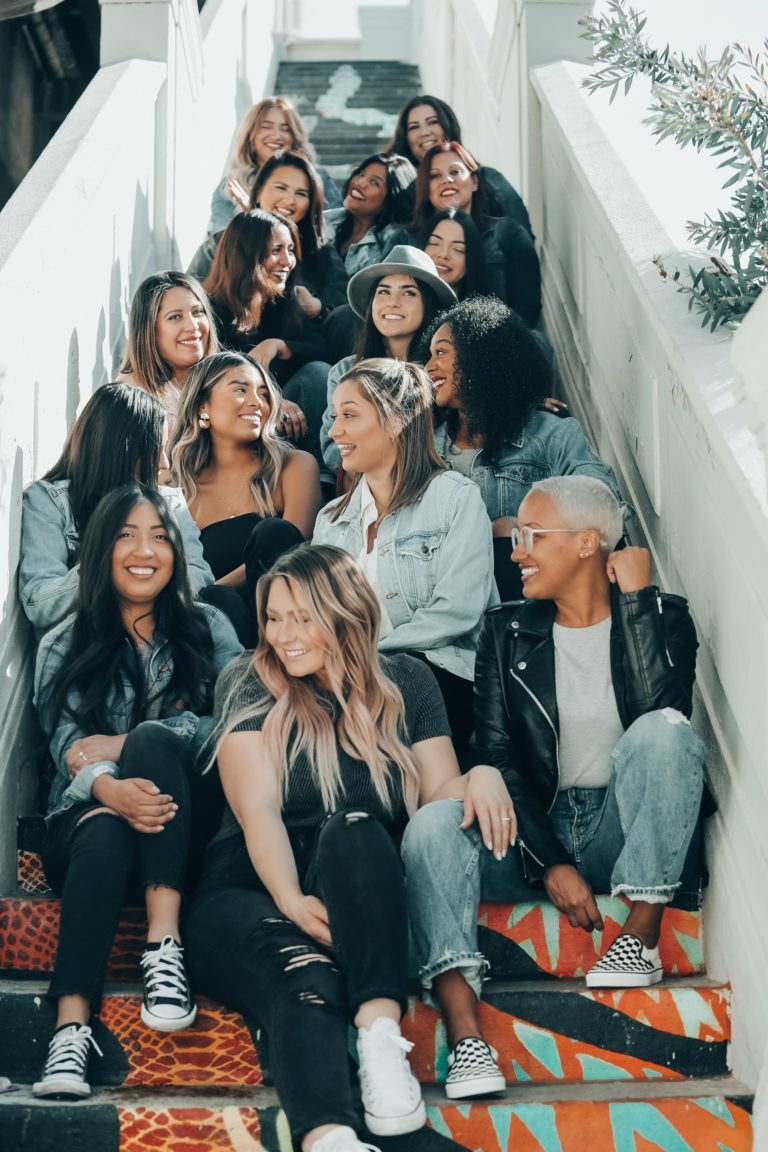 Ageing gracefully creates a big shift on the social narrative
It's no secret that the way we age is largely determined by our lifestyle choices. But did you know that there are certain things you can do to help you age gracefully? Here are a few tips:
– Get plenty of rest and relaxation. Sleep is important for overall health and can help reduce stress levels.
– Eat a healthy diet. A nutritious diet helps keep your body strong and can help prevent some age-related diseases.
– Exercise regularly. Exercise helps keep your body fit and your mind sharp. It's also a great way to reduce stress levels.
– Stay socially active. Social interaction helps keep your mind active and can help ward off loneliness and depression.
– Challenge your mind. Mental stimulation helps keep your brain sharp as you age. Try learning a new language, taking up a new hobby, or playing with your own creativity. Paint or write, or simply join a travel club.
By following these tips, you can help ensure that you age gracefully and enjoy good health well into your golden years!
Conclusion
Ageing is not a problem to be solved, but rather a natural process that should be celebrated. We need to break down the barriers that prevent older adults from living their best lives, and create a society that values and supports them. With these steps, we can change the way we think about ageing, and help everyone live longer, healthier, and happier lives.