Perhaps you are familiar with the Japanese concept called Ikigai (生き甲斐, pronounced [ikiɡai]) that means ' reason for being". On my second visit to Japan I went to Okinawa seeking the secret to wellness. The locals helped me understand that living a healthy and happy life is not about finding your passion and eating green salad, omega-3s and strawberries. For them, Ikigai is about discovering the reason you wake up in the morning and the joy of giving back.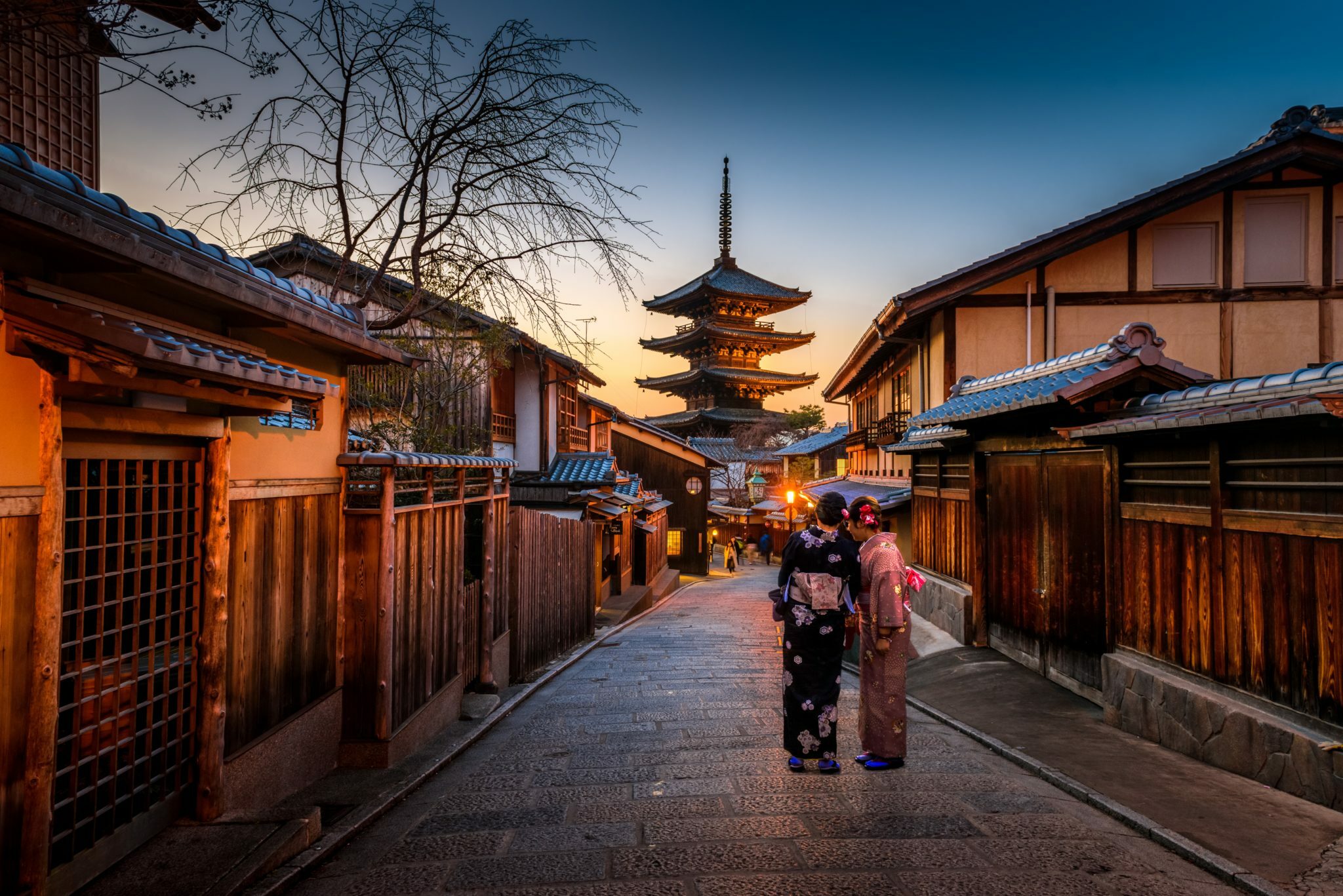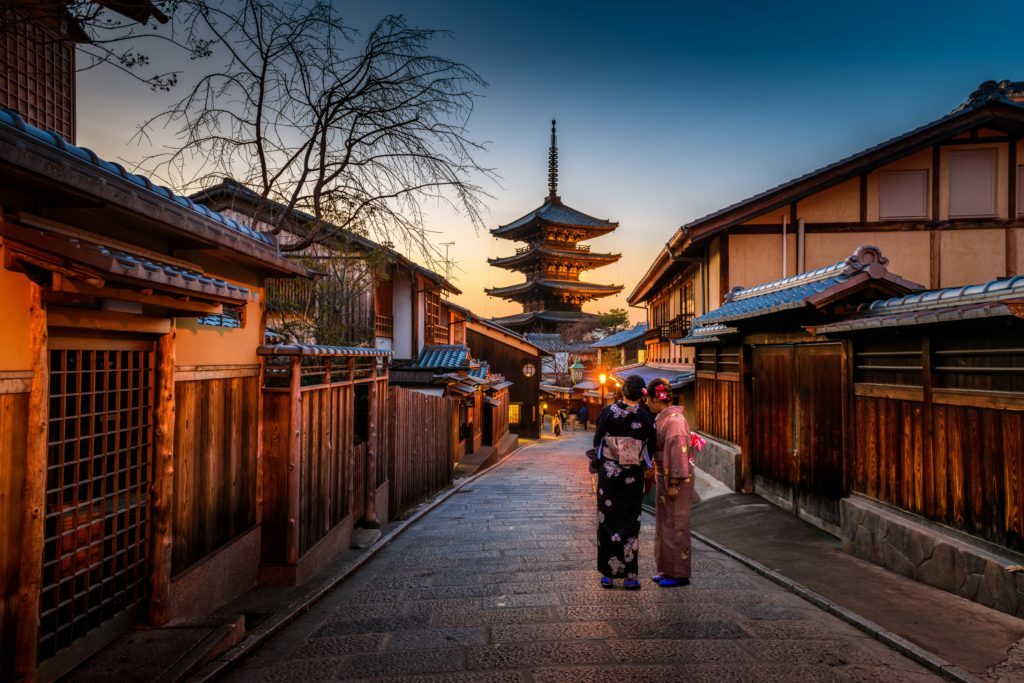 Located off the coast of Japan, Okinawa is also known as one of the five" blue zones" in the world, where locals treat food as medicine and live longer, healthier, happier lives than the rest of us. Women who celebrated their first 100th birthday already, stay active and focus on physical activity. Okinawa lifestyle and diet, believed to be the source of locals' longevity, who are known for living long, happy lives, include mindful eating, and enjoying meals which are high in carbs but low in calories and fat.
While the experts are trying to solve the mystery of why are the world's happiest places the happiest, we launches a series of Blue Zones conversations with world class health and nutrition experts, wellness enthusiasts, authors, scientists and health practitioners who are sharing with you their own story to inspire you to live longer, live better and enjoy each moment along the way.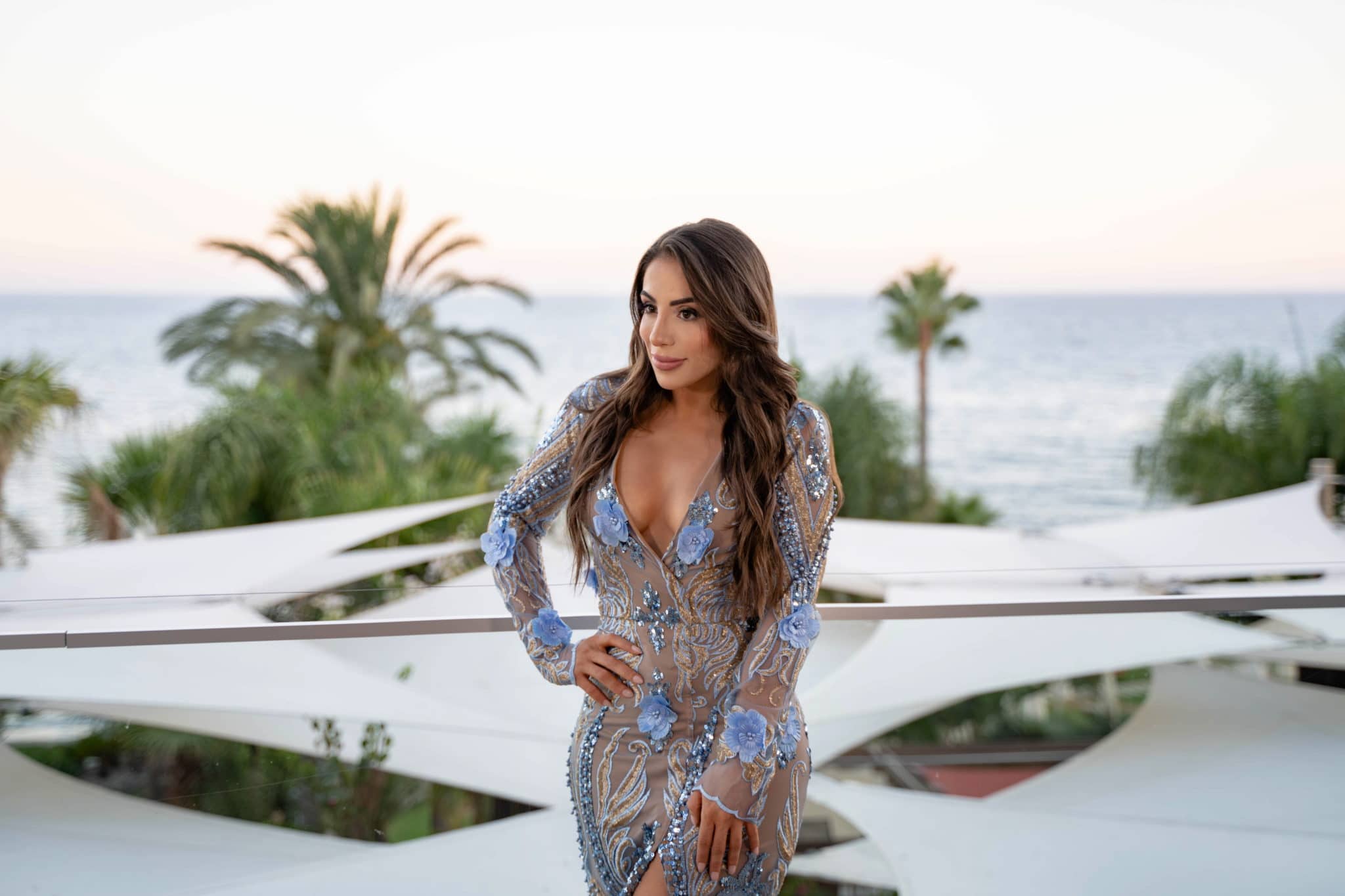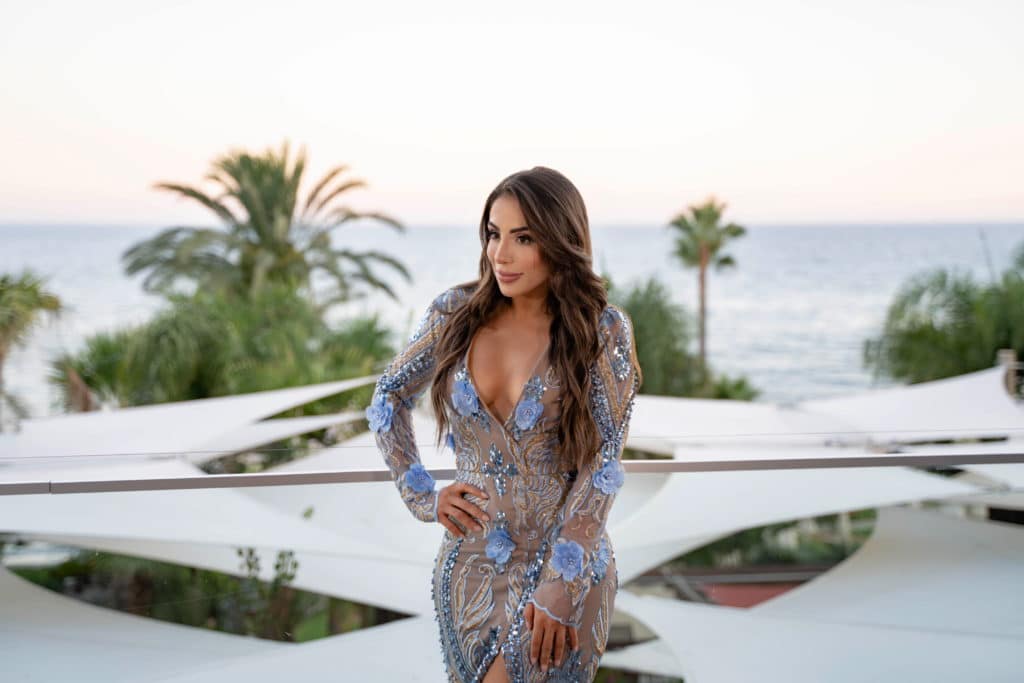 Our first guest of the Blue Zones Conversations is Anna Cortesi, a lifestyle nutrition expert who lives in Cyprus and specializes in the psychology of eating and the female body, Editor in chief of Healthy Woman Magazine, she is passionate about teaching women how to transform their body and new ways of thinking through personalized nutrition that suits their working hours, eating habits and overall lifestyle.
Like many thousands of happy people I've met in my travels around the world, Anna never set an intention to create a formula for a happy, healthy life. She had to overcome her own challenges, make better choices and one by one, these choices became a transferable formula for wellness.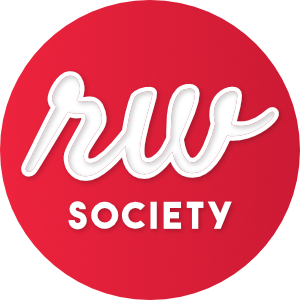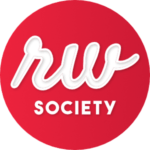 Rich Woman Society
The FIRST private Community of CONSCIOUS INFLUENCERS working on a blueprint for a better future.
While Anna's passion is guiding people towards better health, her dream is to establish a Health and Nutrition Foundation where health professionals will be able to battle hunger in third world countries.
Read full interview in the Cyprus Winter Edition