How many times have you started to dream, only to find yourself doubting your ability to achieve it? Maybe you've even talked yourself out of going after something you really want because you're afraid of failing. Or, on the flip side, maybe you've been so successful in one area of your life that you're afraid of screwing it up.
In this article, we'll explore how these fears can hold us back from reaching our potential and what we can do to overcome them.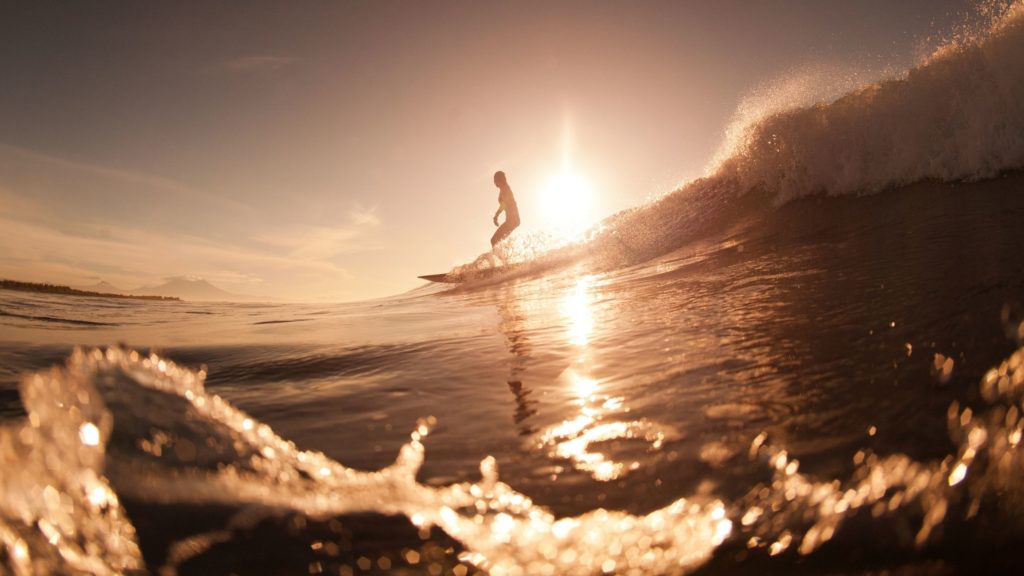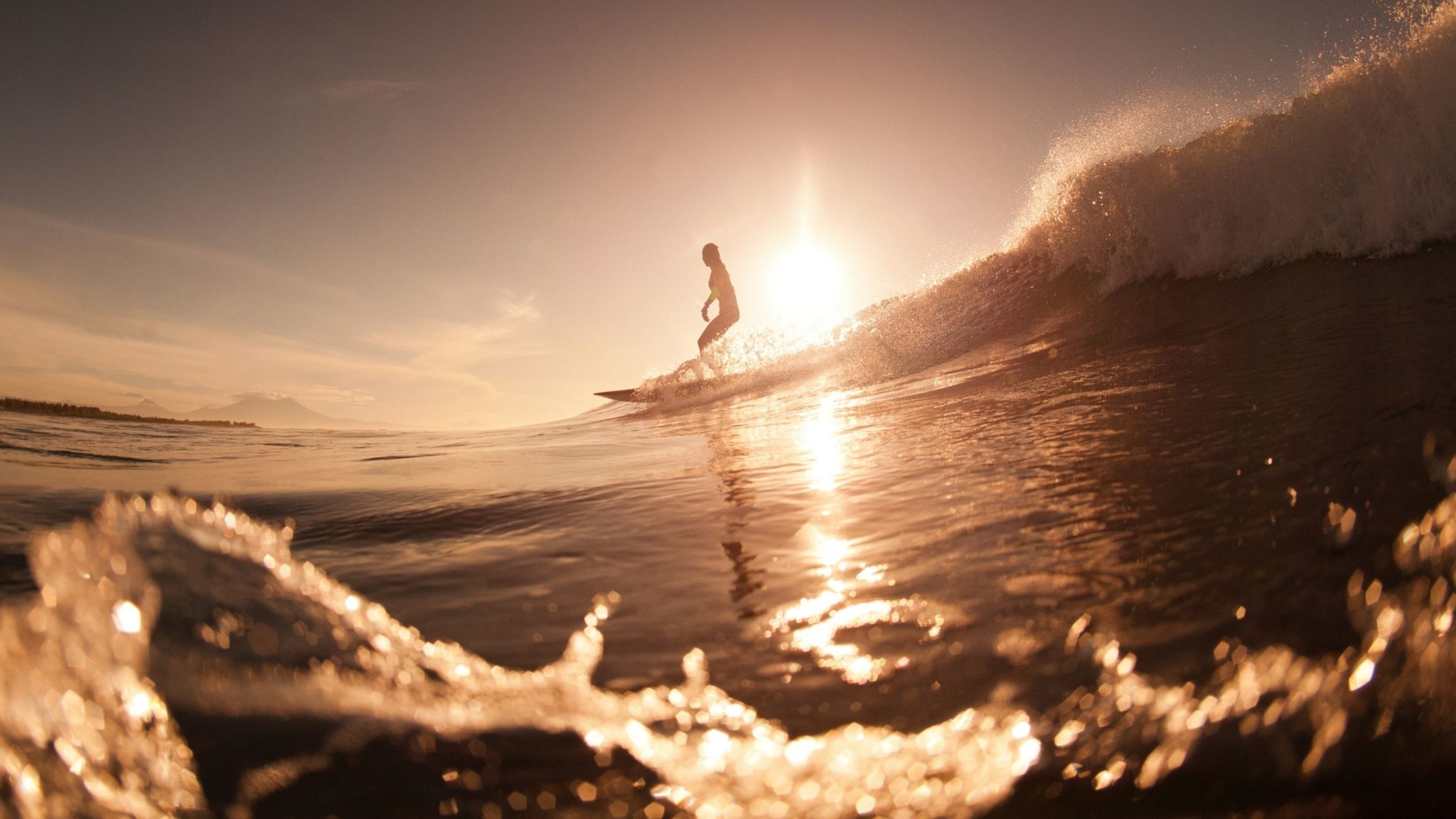 Destiny Course Correction
We all have fears. Fear of failure, fear of success, and self-doubt can all hold us back from reaching our destiny. But what if we could use our fears as a guide to help us course correct when we're off track?
Think about it this way: if you're afraid of failing, that means you're not comfortable with the idea of not being perfect. So why not use that as a marker for when you need to make a change? If you're afraid of success, maybe it's because you're worried about the responsibility that comes with it. But what if you used that fear as motivation to become the best version of yourself?
And self-doubt? Everyone experiences it at some point or another. But instead of letting it cripple you, use it as a sign that you need to take action.
So the next time you're feeling lost or stuck, ask yourself what your fears are trying to tell you. It might just be the guidance you need to get back on track.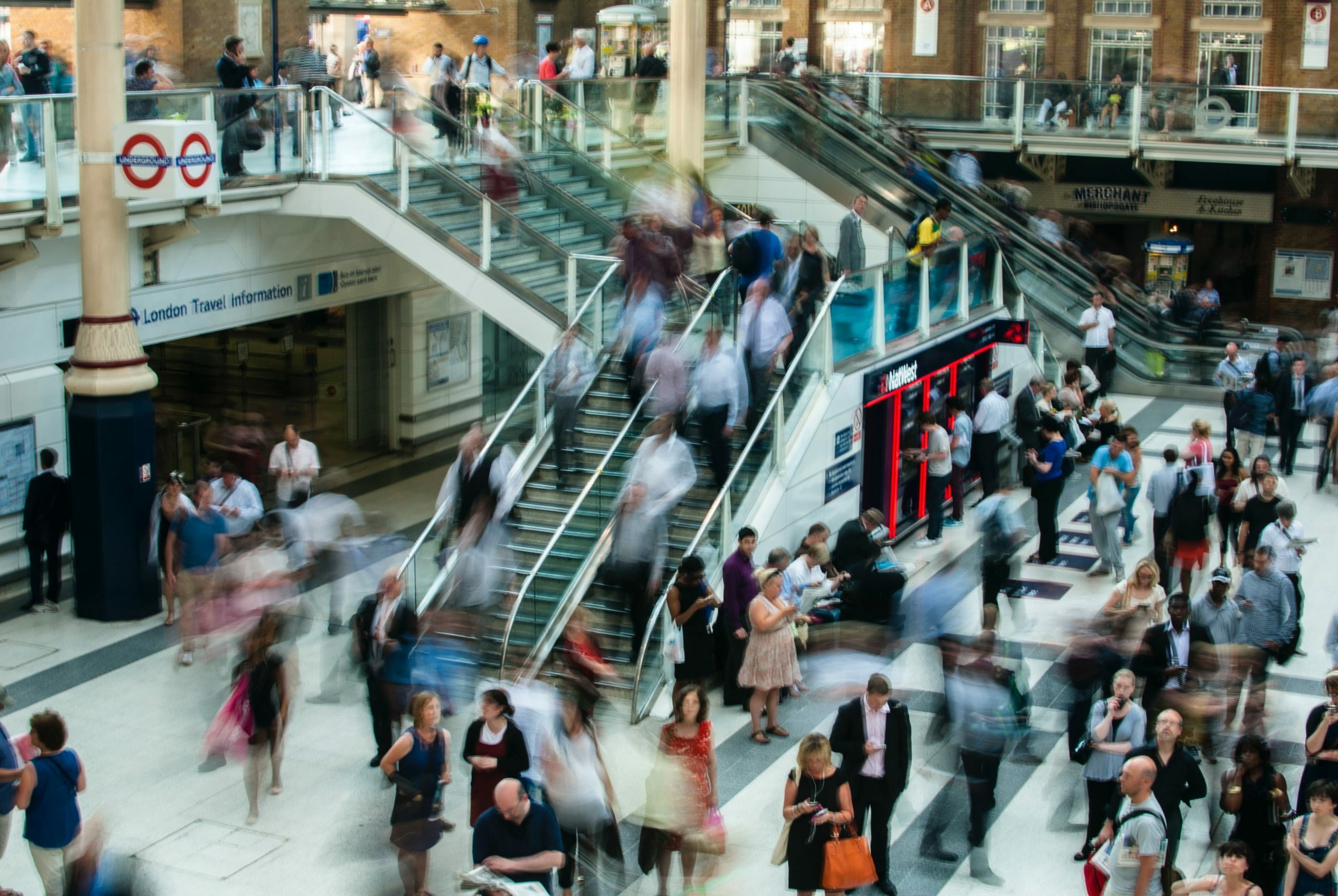 Fear of Failure
It's normal to feel fear when we're facing a new challenge or an uncertain situation. But for some of us, that fear can become so overwhelming that it paralyzes us and prevents us from taking action.
This is called "fear of failure" and it's a very real phenomenon that can hold us back in life. Fear of failure can manifest itself as procrastination, self-doubt, and a general sense of anxiety about taking risks.
The good news is, there are ways to overcome fear of failure. It starts with understanding what's driving the fear and then taking small steps to face those fears head-on. With time and practice, you can learn to manage your fear and ultimately achieve your goals.
Fear of Success
It's normal to feel a little bit scared when you're about to embark on something new and exciting. After all, success can mean big changes in your life. But if you let your fear of success get the best of you, it can hold you back from reaching your full potential.
There are a few different things that can contribute to a fear of success. Maybe you're afraid of change or of not being able to handle more responsibility. Or maybe you're worried that you'll lose touch with your friends and family if you become too successful.
Whatever the reason, it's important to face your fears head-on. Here are a few tips for overcoming a fear of success:
1. Acknowledge your fears. The first step is to identify what's holding you back. Once you know what your fears are, you can start to address them.
2. Talk to someone who's been successful. It can be helpful to talk to someone who's already achieved what you're striving for. They can offer advice and reassurance that it's possible to achieve your goals without sacrificing everything else in your life.
3. Make a plan and stay with it, making progress step by step. Once you know what your goals are, it is a matter of being consistant.
Self Doubt
It's normal to feel self-doubt when you're embarking on something new or challenging. But if self-doubt is holding you back from taking action, it's time to address the issue.
There are a few things you can do to overcome self-doubt:
1. Acknowledge your fears.
2. Reframe your thinking.
3. Build your confidence.
4. Take action.
5. Persevere.
If you're struggling with self-doubt, remember that you're not alone. Many successful people have faced similar challenges. With some effort, you can overcome self-doubt and achieve your goals.
Not born with Self Confidence? Dream Big!
We all know that person who seems to have it all together. They make it look so easy, like they were born knowing how to be successful. The truth is, they probably had to work hard to get where they are and they probably had to change their mindset along the way.
If you're stuck in a rut, feeling like you're not good enough or like you'll never be successful, then it's time for a change. Here are some tips on how to change your mindset for success:
1. Believe in yourself
This may seem like an obvious one, but it's so important. If you don't believe in yourself, then who will? You need to be your own biggest cheerleader. Believe that you can achieve anything you set your mind to.
2. Set goals
Setting goals is a great way to stay motivated and focused on what you want to achieve. Write down your goals and refer to them often. This will help keep you on track and help you visualize your success.
3. Be positive
Negative thinking will only hold you back from achieving your goals. Instead, focus on being positive and think about all the possibilities that are open to you.
4. Dream Big
Dreaming big is not about you, but the people you can help along the way. If you are serving your community, your industry or a humanitarian cause, this is the answer. Delivering a great vision for otehrs is not easy, and it is quite a lonely experience. How do you know when you have a big dream? When a dream doesn't scare you, isn't big enough.
Conclusion
There's no question that destiny can play a role in our lives. But when it comes to success, it's not all about luck. Hard work and dedication are essential ingredients for achieving our goals. And while fear of failure or success can hold us back, self-doubt is usually our biggest enemy. If we can learn to overcome these fears, we'll be one step closer to achieving our dreams.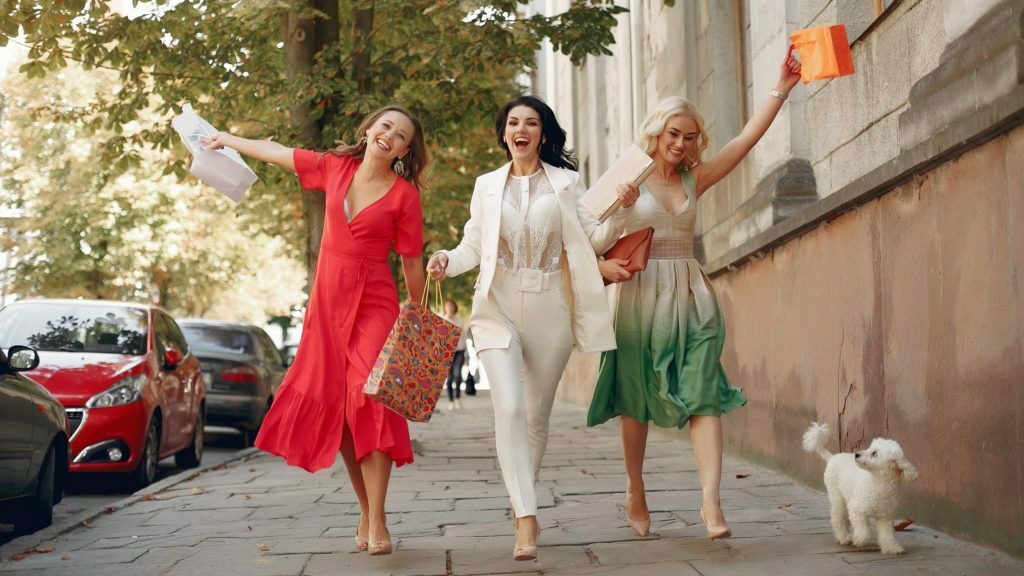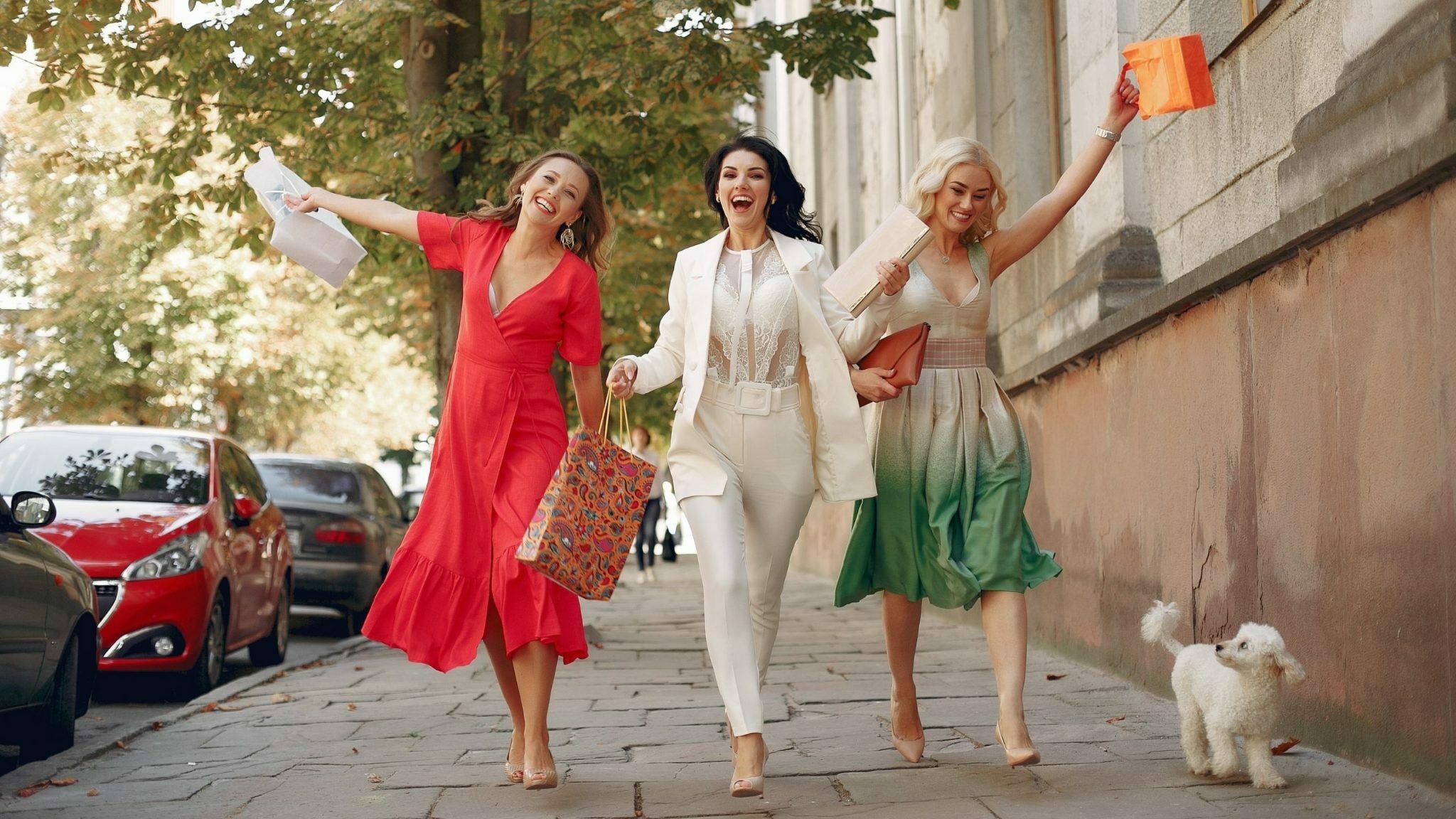 Imposter Syndrome is not a real medical condition
There's a lot of talk about imposter syndrome these days. You may have even heard of it yourself. But what is it, really? And is it a real medical condition?
Imposter syndrome is often described as a feeling of fraudulence or self-doubt. It's typically seen in high-achieving individuals who feel like they're not good enough or deserving of their success.
While imposter syndrome is not a diagnosable medical condition, when self induced it can be a debilitating experience for those who suffer from self doubt, fear of failure and fear of success. If you feel like you're constantly living in fear of being exposed as a fraud, it can take a toll on your mental and emotional health.
A Google search of "why are women susceptible to imposter syndrome" shows how there are many solutions to mitigate this feeling. However, we think your environment, your workplace and social media play an important role in why some women feel the need to distrust their success and have self doubts. There is plenty of room to question if social conditioning is at the root of why women are afraid of their own success.