Introduction
In today's society, it can often feel like we're stuck in a rut. Unless you learn to brake barriers and change the status quo, whether it's at your job, in your personal relationships, or in the way we view the world around us, it can seem like we're always hitting the same wall. But what if I told you that there is a way to break through those barriers and change the status quo? In this article, I'll show you five easy steps that you can take to start making positive changes in your life.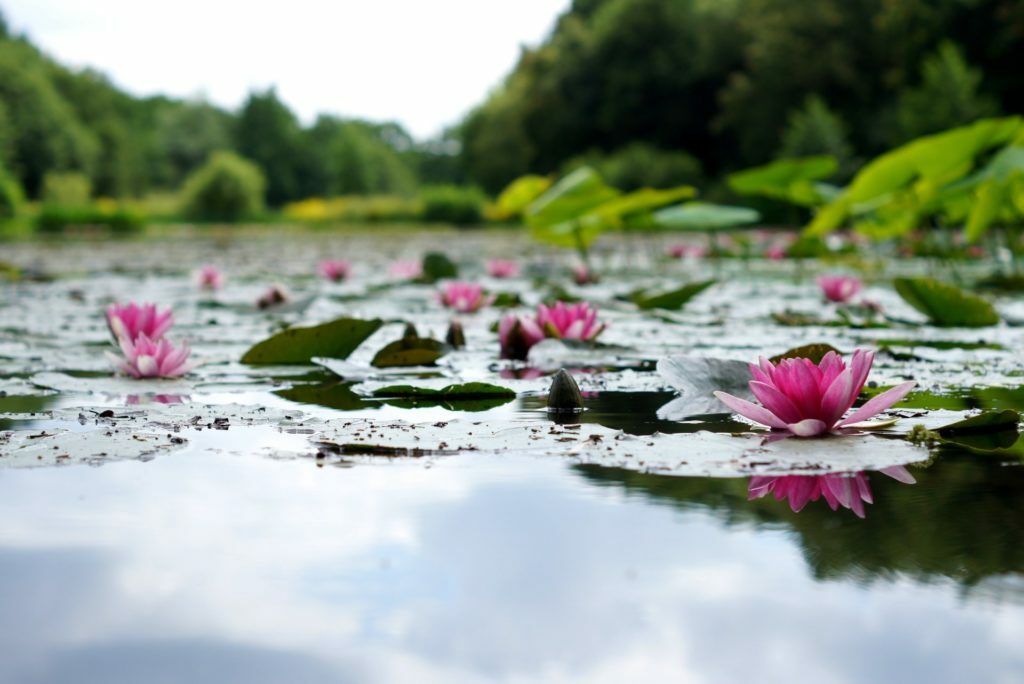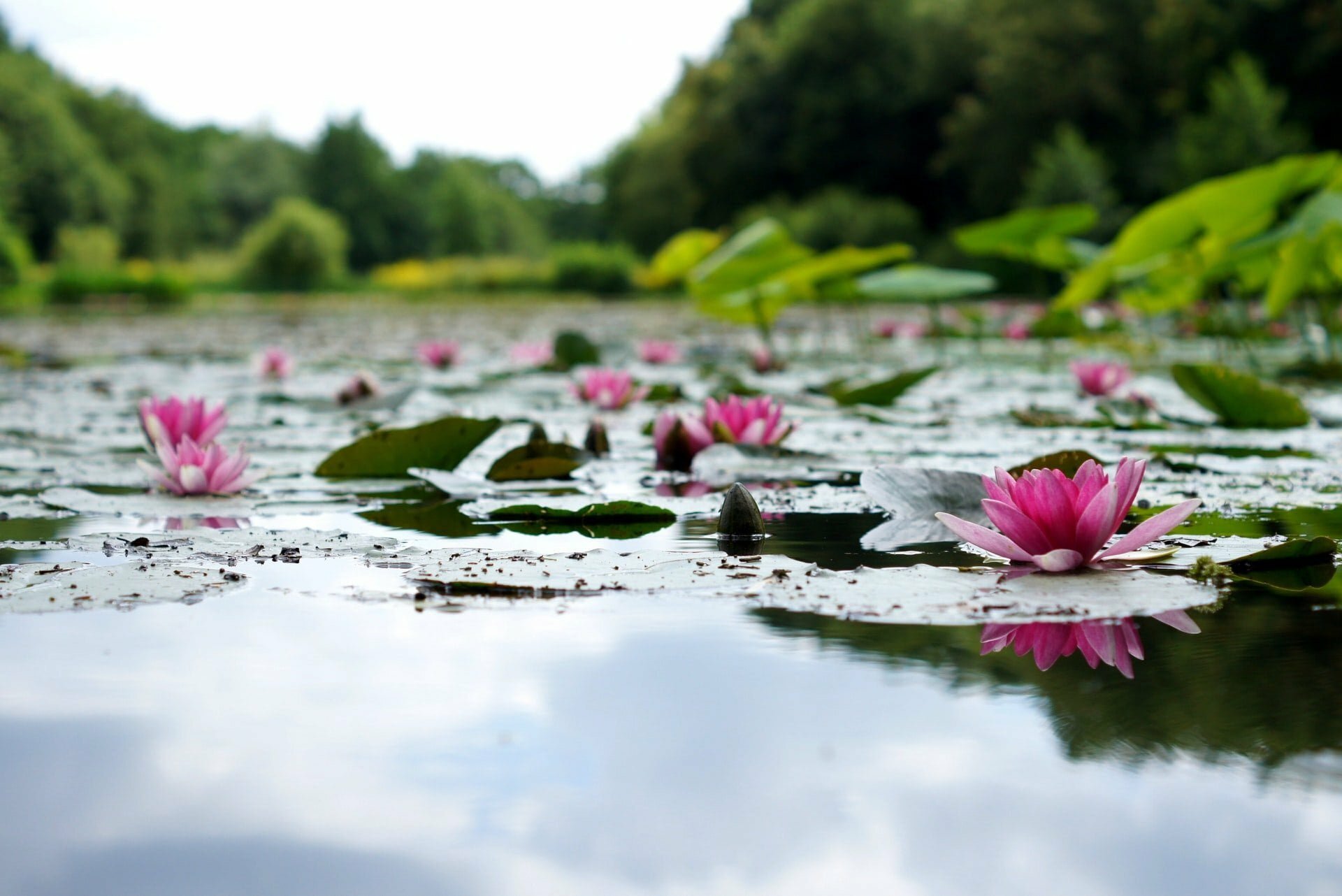 I look at every day as a Lotus flower. The lotus is significant in cultures across the globe, and there are several ways you can interpret the lotus symbol. This plant is significant in cultures symbolism across India, Africa, America and Australia and enjoys a very active and interesting circle of daily life.
Does a Lotus flower changes it's status quo? Yes, every day. They root themselves in the mud and their steam reaches upward to find the top of the water. Once they're above the water they blossom and grow. And as the Lotus blossoms, the blossoms unfold one by one and every single petal, petal by petal. Each one emerges pristine from the murky waters. In times of crisis you need to stay above water and blossom hour by hour, same way the Lotus flower blossom it's petals…
Step One: Understand the System You're Trying to Change
The first step to breaking barriers and changing the status quo is understanding the system you're trying to change. This means understanding how the system works, who is involved, and what the goals of the system are. Once you have a good understanding of the system, you can start to identify areas where change is needed.
One of the best ways to understand a system is to talk to people who are involved in it. This could include employees, customers, or other stakeholders. Talking to these people can give you insights into how the system works and where improvements can be made.
It's also important to understand the goals of the system. What is the system supposed to achieve? By understanding the goals, you can better identify areas where change is needed.
Once you have a good understanding of the system you're want to change, you can start to identify areas where change is needed. This will be the focus of step two.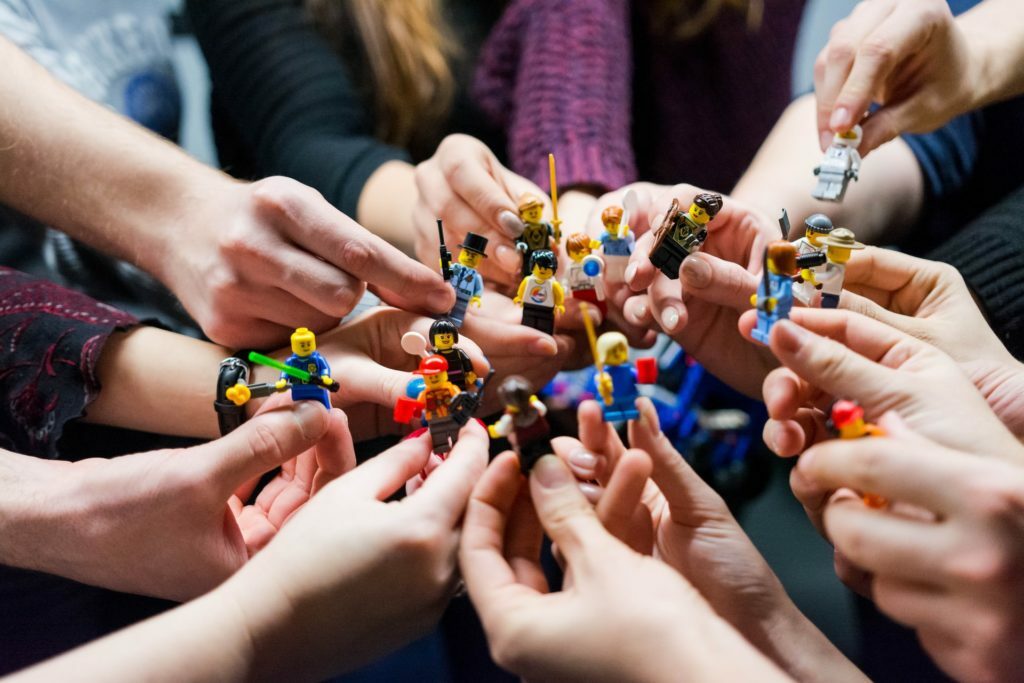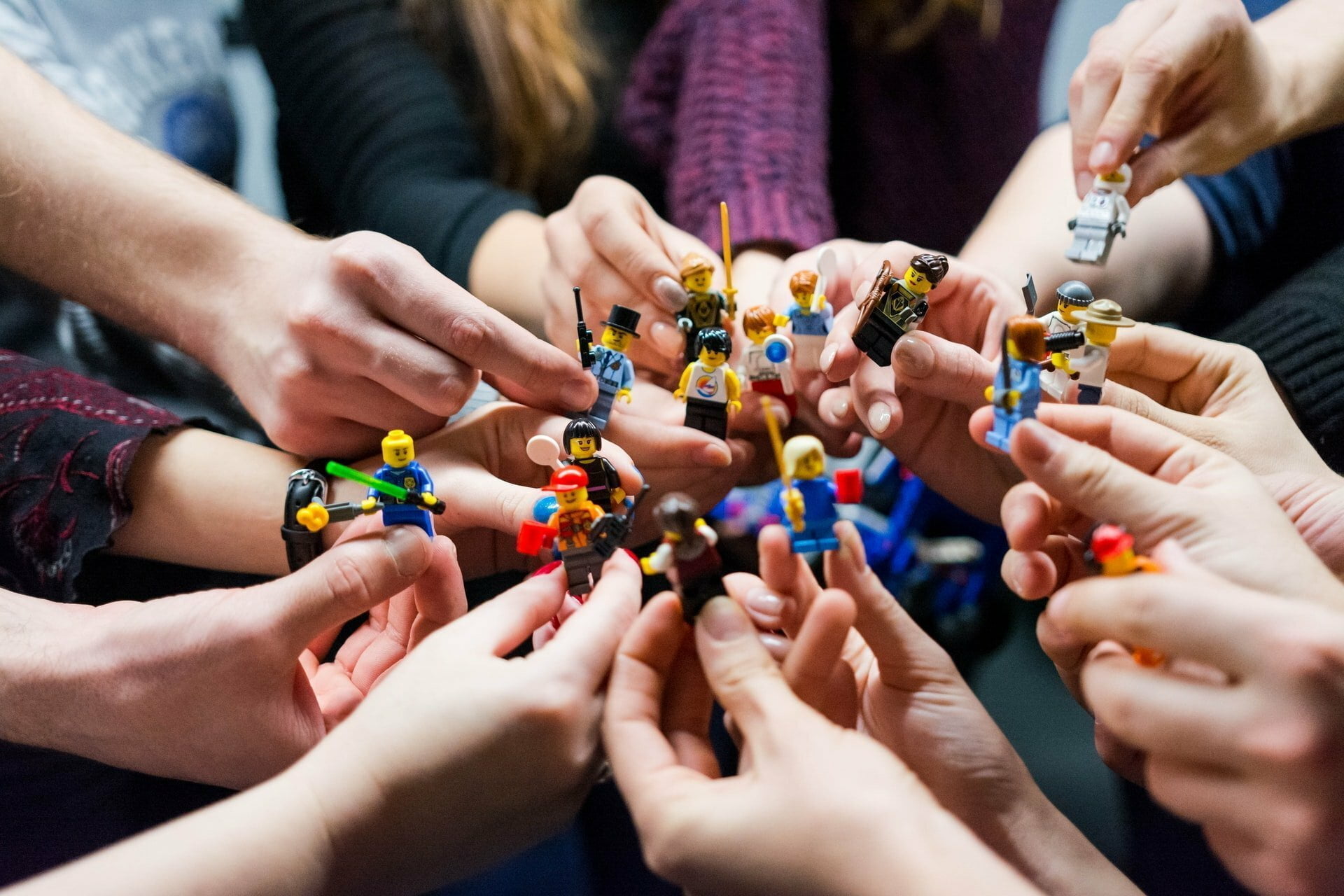 Step Two: Identify Your Objectives and Key Players
To start breaking barriers and changing the status quo is to identify your objectives and there are small steps inside this giant leap. What is it that you want to achieve? Once you know your objectives, you can begin to identify the key players. These are the people who can help you achieve your objectives.
Start with developing a strategy. This will involve thinking about how to best achieve your objectives. What are the steps that you need to take? Who do you need to talk to? What resources do you need?
Implementing your strategy is crucial, as most of the time, a strategy looks good on paper but in reality could suffer dramatic changes along the way. Always remember that if you are thinking, strategically planning along, most probably you just follow a divine plan that was entrusted to your genius. This will involve taking action and moving towards your objectives. You will need to be persistent and push through any obstacles that come your way. Remember, Rome was not built in a day – it takes time and effort to break barriers and change the status quo.
If you follow these steps, you will be well on your way to breaking barriers and changing the status quo.
Step Three: Develop a Plan and Set Milestones
If you want to break barriers and change the status quo, you need to have to things: clarity and a good plan that is in total alignment with your values, beliefs, actions and emotions. Without a plan, it will be very difficult to achieve your goals.
The first step is to figure out what you want to achieve. What are your goals? What are your objectives? Once you know what you want to achieve, you can develop a plan to help you reach those goals.
Part of your plan should include setting milestones. Milestones are important because they help you track your progress and stay on track. They also help keep you motivated. Without milestones, it will be very easy to get sidetracked or discouraged.
So, if you want to break barriers and change the status quo, make sure you develop a learning attitude and understand that everything that happens to you, happens for you, to support your biggest dream. These two things will help you immensely in achieving your goals.
Step Four: Take Action and Monitor Progress

The most important step is to put your plan into action. This is where the rubber meets the road. You will need discipline to commit time and effort in order to make progress. However, don't get discouraged if you don't see results immediately. Breaking through a barrier takes time and perseverance. Statistics show that the most successfull people had to fail and start again from ground zero at least 12 times.
There will be people telling you off, or even working against you. Remember, the change you want to create is not about you, but those who will benefit from you changing your status quo. Who are these peope? Make a list. Can you imagine what the change looks like for them, once you succeed?

Living intentionally is about taking action. Remember how far you came already. Monitor and celebrate your progress. As you take steps towards breaking barriers, it's important to track your progress. Remember who you are destined to be. It will give a fresh perspective and help you stay motivated and on track.
Step Five: Celebrate Success and Share Lessons Learned
Once you have achieved your goal, it is important to celebrate your success. This will help to motivate you and keep you focused on your goals. It is also important to share the lessons you learned with others. This can inspire them to achieve their own goals. As we all agree, inspiration is in short supply.
After you have celebrated your success, it is also important to reflect on what you have learned. This can help you improve your methods and achieve even greater success in the future.
I tell my clients, my friends, the people I believe in, all the time: "You are stardust." Please not this is not a question or a methaphore. It is a scientific fact. Once Stardust, you are always Stardust . It's nothing anyone can do to take that away from you. Remember to celebrate every single step of the way and express your gratitude to those who believe in you!
It is not happiness that brings gratitude, it is gratitude that brings happiness.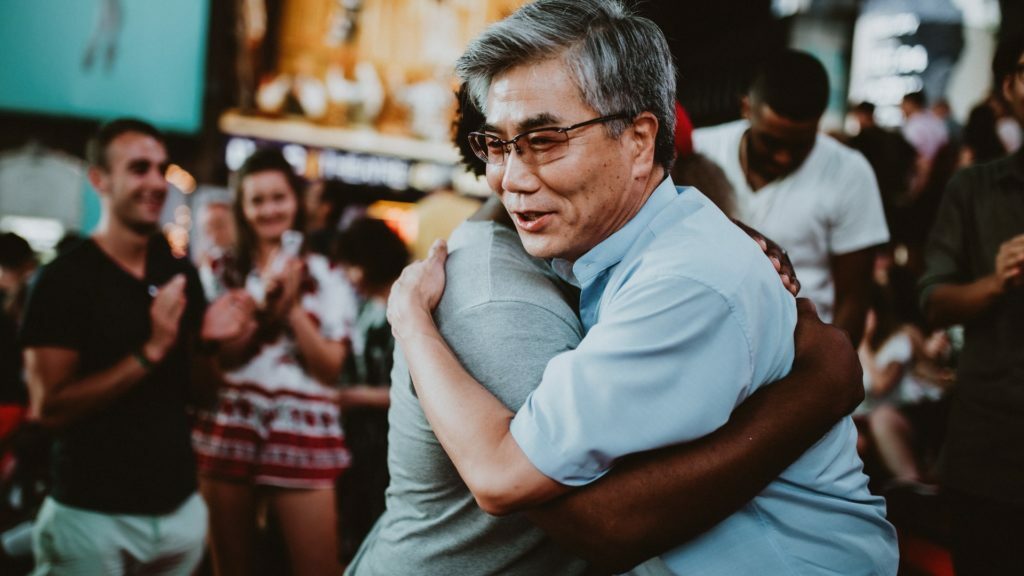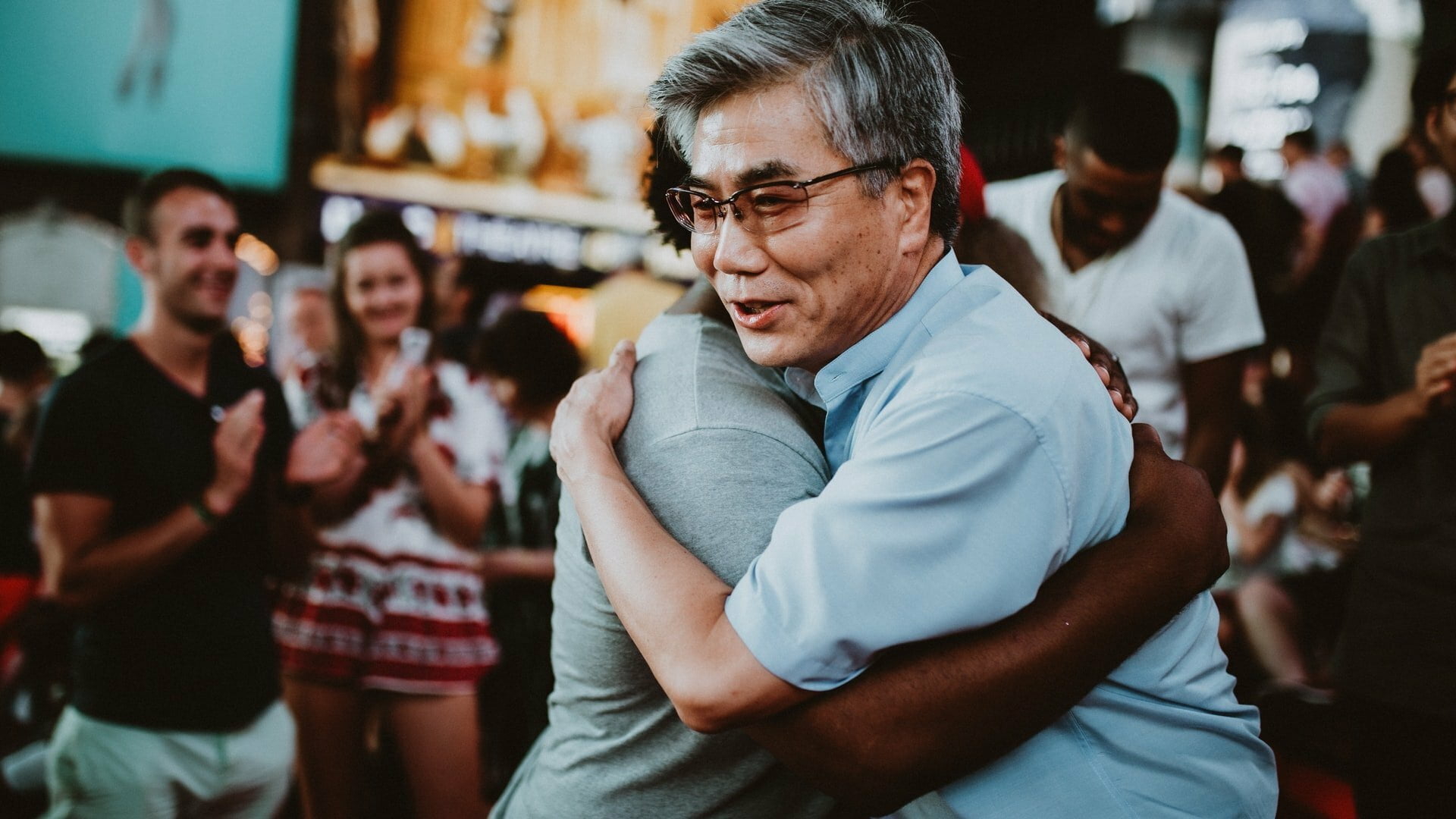 Conclusion
There are many ways to break barriers and change the status quo, but in essence, it is walking into serendipity. It doesn't have to be difficult. I remember a time when I hired people to teach me how to turn readers into published authors. Everybody challenged me to give up and go for smaller, more achievable dreams instead.
This is when I learned to listen to my heart. You see, that challenge that my own people wanted me to give up on, was part of a divine plan. This is how I started to teach what I learned. Ten years later, we are publishing the Never -ending- book, which is really braking barriers, changing the status quo.
In our own small way, we are giving everybody the stage and the page- the choice to become a publish author without writing a single word. Truly grateful to all members at Rich Woman Society who are a crucial part to our journey together into serendipity.
It took me ten years to learn the hard way and no longer needs to be hard for you. Understand this: changing the status quo is ultimatelly about trading the 'how?' for the WOW! and becoming the opportunity you seek.
By following these five simple steps, you can make a big impact in your community or workplace. So don't be afraid to step out of your comfort zone and take action — you might just surprise yourself at how easy it is to effect change when you involve your community and those who believe in you.