Hope, an emotion often considered intangible and abstract, is in fact a powerful force with the potential to shape our lives and drive progress in remarkable ways. Far from being mere wishful thinking, hope is grounded in science, with research in psychology and neuroscience unveiling its tangible impact on our minds, bodies, and overall well-being.
According to a study conducted by Gallup, 89% of people worldwide believe that their lives will improve in the future—a testament to the prevalence and universality of hope across cultures and societies1. This widespread sense of hope is not without merit, as numerous studies have demonstrated the positive effects of hope on mental health, resilience, and even physical recovery.
Neuroscientific research has revealed that hope activates specific brain regions, such as the prefrontal cortex, which is responsible for higher cognitive functions like planning, decision-making, and goal-setting2. Moreover, hope has been linked to the release of neurotransmitters, such as dopamine and serotonin, which play crucial roles in reward and mood regulation3. These findings suggest that hope is not just an emotion, but a vital component of our neurobiology, with far-reaching implications for our well-being and ability to confront challenges.
Embracing the power of hope, backed by solid scientific evidence, has the potential to transform not only individual lives but also entire communities, inspiring innovation, fostering resilience, and driving collective action in the face of global challenges. As we delve further into the science of hope and its remarkable impact, we are better equipped to harness its transformative power.
We hope to inspire you to explore Hope as a powerful emotion that drives us to believe in a better future, pushing us to strive for our goals, turn our dreams into reality and overcome obstacles. But is hope merely wishful thinking or is there more to this emotion than meets the eye? In this article, we delve into the science behind hope and its potential to open a new door into human well-being.
Table of Contents
The science of Hope: a glimpse into the brain
Contrary to popular belief, hope is not just an abstract concept. It is a psychological construct with measurable components and tangible benefits. Research has shown that individuals with higher levels of hope tend to exhibit better mental health, increased resilience, and improved overall well-being.
According to positive psychology pioneer Charles R. Snyder, hope comprises two main components: agency and pathways. Agency refers to the belief in one's ability to initiate and sustain actions towards a desired goal, while pathways refer to the perceived ability to generate multiple routes to reach that goal. These components work together to facilitate hope and enable individuals to persevere in the face of adversity.
Recent advances in neuroscience have provided valuable insights into the neurobiology of hope. Studies have shown that hope activates specific brain regions, such as the prefrontal cortex, which is involved in executive functions like planning, decision-making, and goal-setting. This suggests that hope may indeed have a biological basis and play a crucial role in human cognition and motivation.
Neurotransmitters and Hope
Hope has also been linked to the release of neurotransmitters, such as dopamine and serotonin, which are associated with reward and mood regulation. This connection between hope and neurotransmitter release further supports the idea that hope is more than just wishful thinking—it has real, measurable effects on our brain chemistry and overall well-being.
Overcoming challenges with Hope
The power of hope extends beyond individual well-being and into the realm of scientific research. Researchers who approach their work with a hopeful mindset are more likely to be persistent, creative, and open to new ideas. This attitude fosters innovation and drives scientific progress.
In the face of setbacks and challenges, hope can serve as a powerful tool for moving forward with confidence. By maintaining hope and adopting a solution-focused approach, you can continue to push the boundaries of human knowledge and make breakthrough self- discoveries.
Cultivating Hope- beyond science
Recognizing the potential benefits of hope in scientific research, it is important to explore strategies for cultivating hope in both researchers and the broader population. Some effective techniques include:
Personal narrative change: Establishing clear, achievable goals is critical to fostering hope. Being intentional about your life choices, you can maintain a sense of purpose and stay clear of distractions while building your own reality.
Flexible thinking: Cultivating an open-minded and adaptable mindset enables us to explore alternative pathways to success. Embracing a mindful lifestyle, challenging negative thinking, harnessing positive emotions are easy steps to follow and cultivate hope.
Social support: Building a strong support network can help bolster hope in times of adversity, providing encouragement and guidance when needed.
Hope is a powerful psychological construct with tangible benefits for each one of us. By understanding the science behind hope and adopting strategies to cultivate it, we can harness its potential to drive forward and improve overall well-being.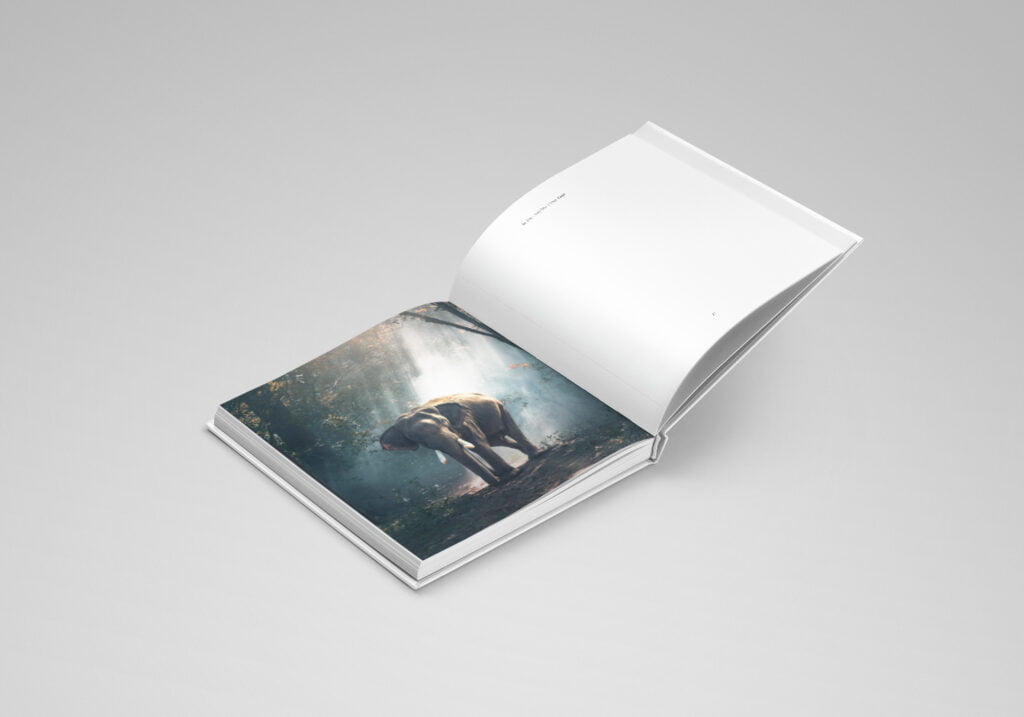 The mind-body connection: how Hope affects your health
The influence of hope extends to physical health and recovery, as well. Studies have demonstrated that individuals with higher levels of hope often experience better health outcomes and faster recovery times following illness or injury.
The connection between hope and health can be partially explained by the mind-body link. Research indicates that hopeful individuals are more likely to engage in health-promoting behaviours, such as exercise, balanced nutrition, and stress management. These positive habits contribute to better overall health and improved immune function, reducing the risk of illness and promoting faster recovery.
Hope and pain perception
Another fascinating aspect of hope's impact on health is its role in pain perception. Studies have shown that hope can influence how individuals experience pain, with higher levels of hope correlating to lower pain intensity. This suggests that cultivating hope could be a valuable tool in pain management and recovery.
For those living with chronic illnesses, maintaining hope can be particularly important. Research has shown that individuals with chronic conditions who maintain a hopeful outlook tend to have better adherence to treatment plans and more effective disease management. This, in turn, can lead to improved quality of life and greater overall well-being.
Hope- a catalyst for change challenging global challenges
The benefits of hope are not limited to individual health and scientific research. In a world facing complex global challenges, such as climate change, economic inequality, and political unrest, hope can play a crucial role in inspiring social change and fostering resilience.
When faced with daunting global issues, it can be easy to succumb to feelings of despair or helplessness. However, by embracing hope and believing in the possibility of positive change, each one of us and our communities can come together to tackle these challenges head-on. Hope can serve as a catalyst for change, inspiring innovative solutions and driving positive collective action.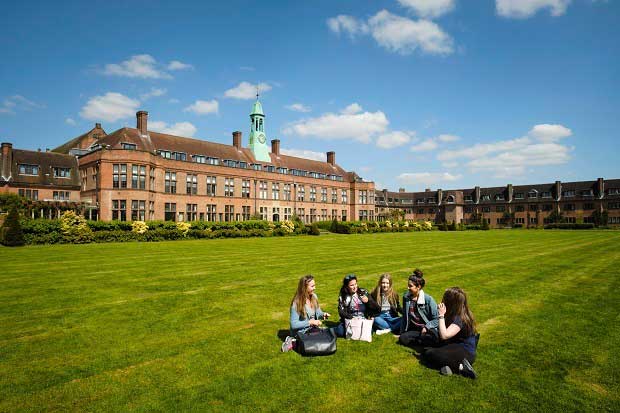 Building communities through Hope
Cultivating hope within communities is essential for fostering resilience in the face of adversity. By nurturing a growth mindset, communities can better adapt to change, overcome setbacks, and support one another through difficult times. This sense of resilience ultimately contributes to a more stable and thriving society.
Hope is a powerful force that extends beyond wishful thinking, influencing individual well-being, scientific research, health outcomes, and global resilience. By understanding the science of hope and embracing strategies to cultivate it, we can harness its transformative power and build a brighter future for all.
Do you want to share your story and inspire our readers ? Know that every story is paving the way for a brighter, happier future.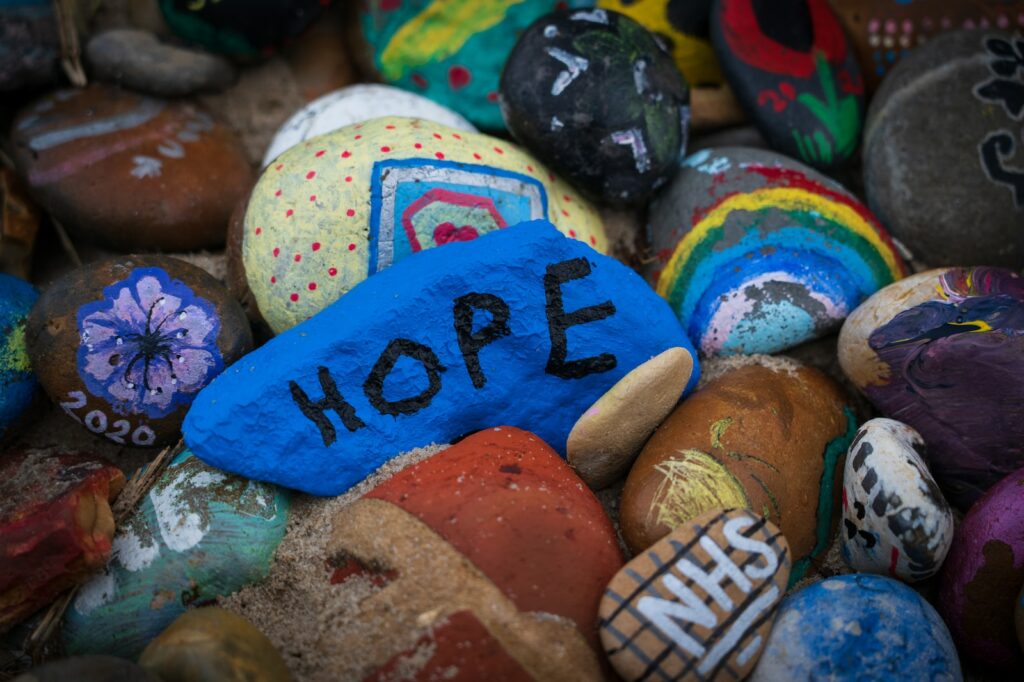 Gallup World Poll, 2016.
Feldman, D. B., & Dreher, D. E. (2012). Can hope be changed in 90 minutes? Testing the efficacy of a single-session goal-pursuit intervention for college students. Journal of Happiness Studies, 13(4), 745-759.
Navarro, J. F., & Llácer, J. R. (2018). Serotonin, dopamine, and norepinephrine transporter gene expressions in peripheral blood mononuclear cells are related to hope. Journal of Happiness Studies, 19(2), 359-373.