As the world eagerly anticipates the upcoming coronation of King Charles, guests and spectators alike are abuzz with excitement over what to wear for this once-in-a-lifetime event. With a rich history of pomp and ceremony, British royal coronations are renowned for their lavish displays of fashion and tradition.
The coronation of King Charles will take place at Westminster Abbey, a centuries-old site steeped in history and grandeur. As such, it's essential to dress in a way that respects the venue's solemnity and significance. While most expect attendees to wear a formal attire, such as a tuxedo or evening gown, to reflect the gravity of the occasion, you might be surprised. Without giving away too much, as we all prepare to witness this historic event or watch from afar, we've put together a few royal inspired colours and patterns to help you choose the perfect attire for King Charles' Coronation.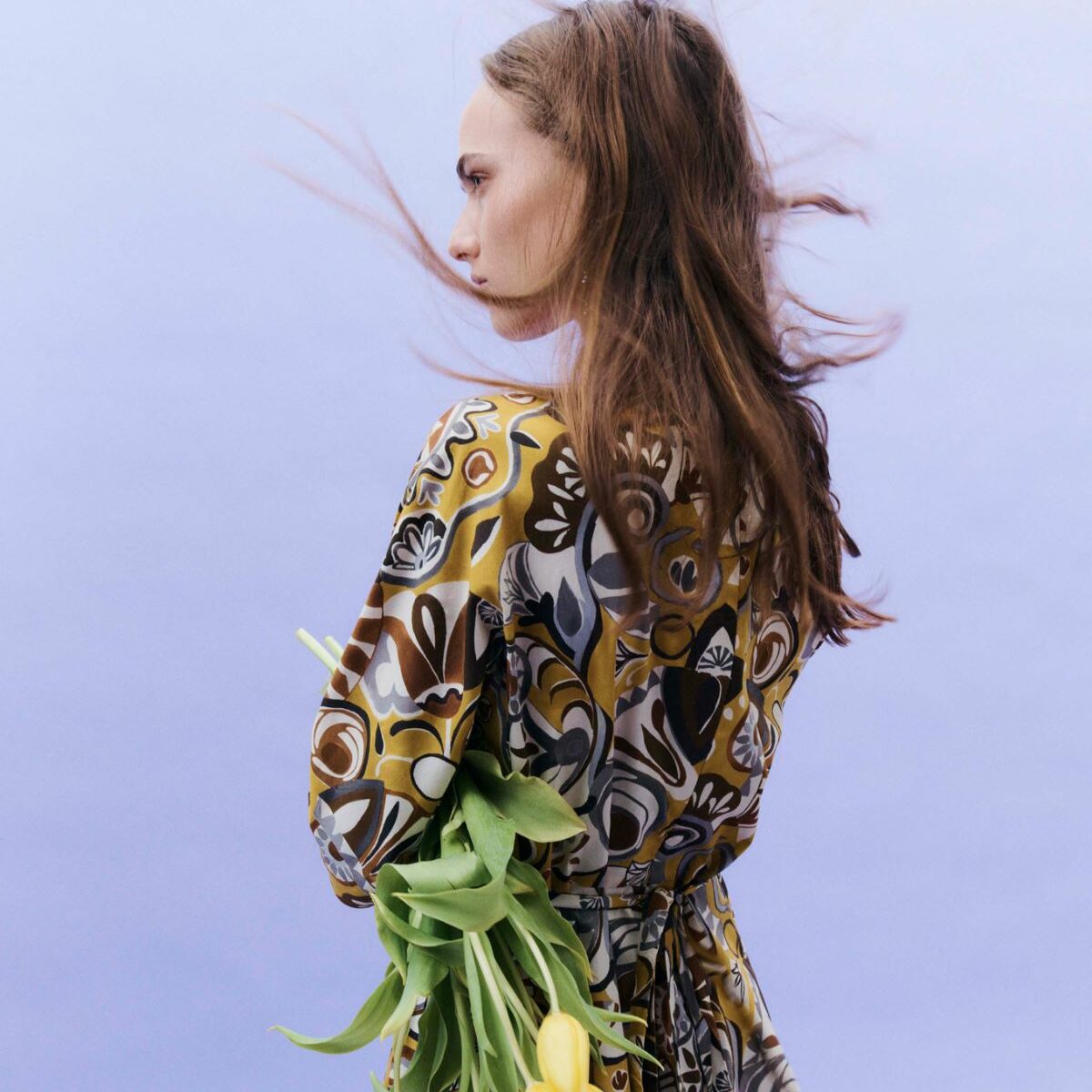 A new chapter for British tradition?
As anticipation builds for King Charles III's coronation ceremony, reports suggest that the monarch's attire may break with royal tradition, reflecting a modern approach to the monarchy's role in contemporary society. This potential departure from convention not only signals a new chapter in British royal history but may also indicate a desire for the monarchy to evolve and adapt to the changing times.
The ceremony will be conducted by the Archbishop of Canterbury. at Westminster Abbey and Buckingham Palace said in a statement that "The coronation will reflect the monarch's role today and look towards the future, while being rooted in longstanding traditions and pageantry," the palace added.
When selecting your outfit, consider paying homage to British tradition. For men, this might mean a business morning suit, while women may opt for a knee-length dress and hat or fascinator. Incorporating traditional elements, such as tartan patterns, tweed, or lace, can add a touch of British elegance to your ensemble.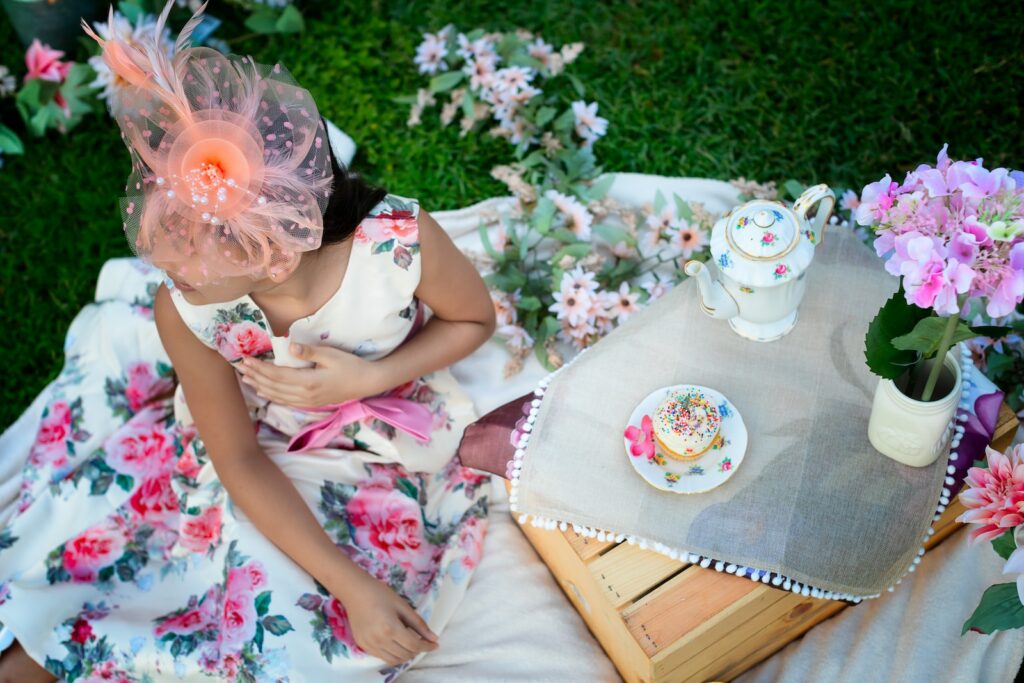 Choose royal inspired colours and patterns
Exploring the significance and rich history of the King's Coronation, we can't help but notice that change is in the air. Incorporating regal colours and patterns into your outfit can help you feel more connected to the event. Consider incorporating shades of royal blue, deep reds, and gold accents to echo the richness of the royal family's regalia. You might also choose to wear a pattern inspired by the British monarchy, such as a floral design reminiscent of the Tudor rose or an intricate brocade.
When attending a royal event or simply seeking to infuse your wardrobe with a touch of regal elegance, it's essential to understand the colours and patterns that have historically defined royal fashion. In this article, we explore the rich palette of royal colours and patterns, offering suggestions on how to incorporate these elements into your attire for a truly majestic ensemble.
The colours associated with royalty are steeped in tradition and evoke a sense of grandeur and sophistication. To create a regal-inspired look, consider incorporating the following hues into your wardrobe:
Royal Blue: This deep, rich shade of blue symbolizes loyalty, strength, and wisdom. A royal blue dress, suit, or accessory can make a powerful statement at any formal event.
Purple: Long associated with royalty, purple signifies nobility, luxury, and power. Choose a purple gown, tie, or scarf for an elegant and refined appearance.
Gold: As a symbol of wealth, prosperity, and grandeur, gold is a must-have colour for any royal-inspired outfit. Select gold jewellery, embellishments, or accents to elevate your look.
Red: Representing courage, valour, and strength, red is a bold choice for a regal ensemble. A red dress or suit, paired with gold accessories, can create a stunning and powerful look.
In addition to embracing royal colours, consider incorporating regal patterns into your attire for an even more authentic royal-inspired look:
Damask: This elegant and intricate pattern, often featuring floral or geometric motifs, is reminiscent of the luxurious textiles found in royal palaces. A damask-print dress, tie, or scarf can add an opulent touch to your outfit.
Brocade: Brocade is a rich, decorative fabric characterized by raised designs, often featuring floral or foliage patterns. A brocade jacket or gown can make a striking statement at any formal occasion.
Paisley: With its intricate, swirling patterns, paisley has a long history of association with royalty and nobility. A paisley shawl, blouse, or tie can lend a regal air to your ensemble.
Houndstooth: This classic pattern, featuring a duo-tone checkered design, is both timeless and sophisticated. Houndstooth trousers, skirts, or jackets can effortlessly elevate your look.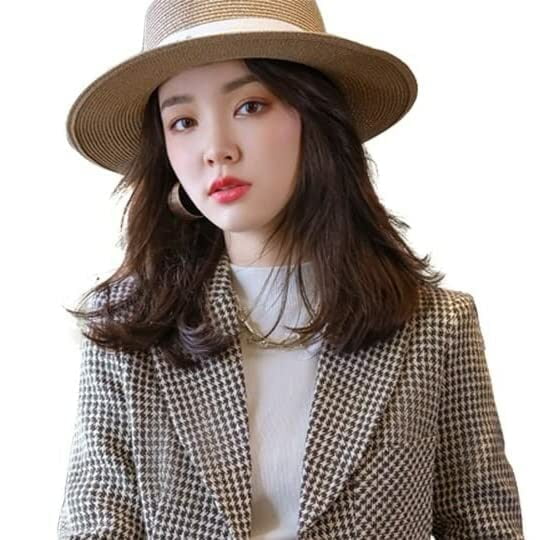 With an understanding of the colours and patterns associated with royalty, you can create stunning outfits that exude elegance and sophistication:
Women: A floor-length gown in royal blue, purple, or red, adorned with gold accents, will make a bold statement. Alternatively, choose a dress in a luxurious fabric like damask or brocade, accessorized with gold jewellery and a paisley shawl.
Men: A well-tailored suit in a rich hue like royal blue or deep red, paired with a gold tie or pocket square. For added flair, consider a paisley tie or a houndstooth jacket.
By incorporating the rich colours and patterns associated with royalty into your attire, you can create stunning outfits that capture the essence of regal elegance. Whether you're attending a royal event or simply seeking to elevate your wardrobe, these fashion tips will ensure you look and feel like royalty.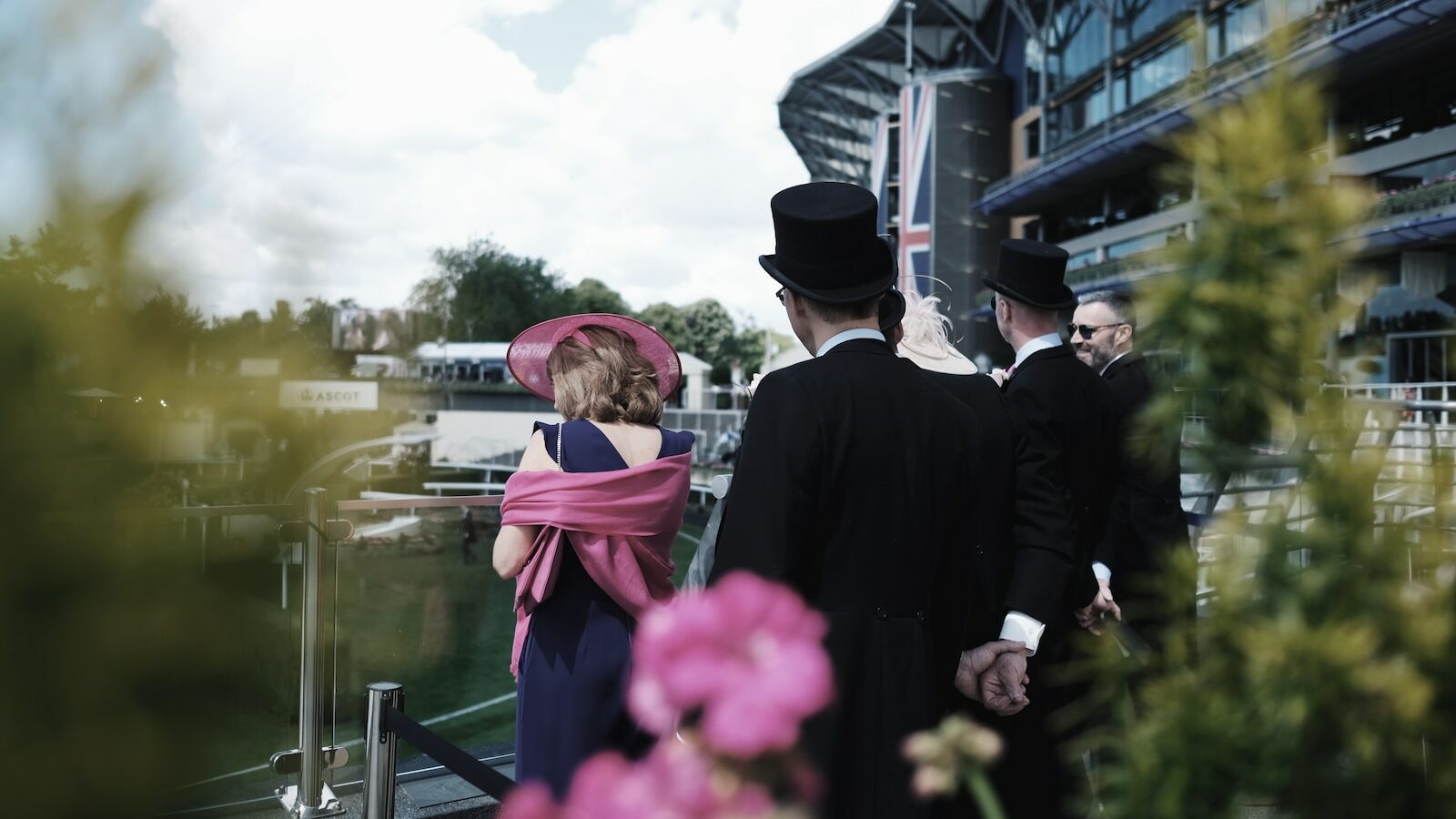 Mind the Dress Code
While there is no strict dress code for the coronation, following general etiquette guidelines will ensure you are dressed appropriately for the occasion. Men should wear dark suits or tuxedos, while women should choose dresses or gowns that cover the shoulders and knees. Hats and fascinators are welcome for women, adding an air of sophistication and grace.
Accessories can elevate your outfit and make you feel like royalty. For men, consider adding cufflinks, a pocket square, or a tie bar for a polished look. Women might choose to wear a statement necklace, brooch, or elegant gloves to enhance their ensemble. Remember to keep your accessories tasteful and understated, as this is a solemn event.
While looking your best is essential for the coronation, it's also crucial to prioritize comfort. Choose shoes that you can comfortably stand and walk in for extended periods, and opt for fabrics that are breathable and suited to the season. Remember, you may be standing for a long time, so ensure your outfit allows for movement and flexibility.
As the world eagerly anticipates King Charles' coronation, dressing appropriately for the event is going to add a lot of fun. Excited about what the next chapter of British tradition is going to bring about? Pay attention to the venue and setting, incorporate regal colours and patterns, accessorise with elegance, and prioritise comfort! Whether you are attending the coronation in person or watching from afar, dress to impress at this historic event. Enjoy the grandeur and significance of the occasion, we hope you will be feeling as regal as the event itself!
Remember to email us your pictures!