The more you praise and celebrate your life, the more there is in life to celebrate.
Oprah Winfrey
Each day is a blank canvas. The colours you choose to paint your day are the colours that you are going to see on your masterpiece at the end of today.
More than 3,000 Jubilee beacons lit around dusk across the UK, Channel Islands, Isle of Man, UK overseas territories and the Commonwealth to pay tribute to Her Majesty as the nation came together for four days of celebrations. The Queen's official birthday parade started at Buckingham Palace to pay tribute to her lifework and the Platinum Jubilee went a very long way, not only on our little island in the North Atlantic Ocean, but around the globe, inspiring us all to celebrate each other, be grateful and allow joy define our lives.
Embed from Getty Images
If you look around, we are not divided by our uniqueness but by the lack of practice in recognizing, accepting and celebrating those differences that makes us unique.
From personal celebrations like birthdays and anniversaries to national holidays, there's no doubt that celebrations play an important role in our lives. But what is it about these special occasions that make them so powerful? Read on to find out!
Creativity is a form of celebrating your Human Potential
Creative expression can unleash your human potential.
We all have creative potential, but sometimes it can be hard to tap into. One way to get in touch with your creativity is through celebrations. Big or small, public or private, celebrating something can help you access your inner artist, your inner teacher and your inner voice.
Think about a time when you really allowed yourself be yourself and had a great time. Maybe it was at a wedding, a birthday party, or even just dancing around your living room. When we let go and have fun, we open ourselves up to new possibilities.
Creativity is often about taking risks and trying new things. When we celebrate, we let ourselves off the hook from being perfect and allow ourselves to experiment. We can also use celebrations as a way to connect with others who share our interests.
So next time you're feeling stuck creatively, try planning a celebration. It could be anything from throwing a big bash to simply taking some time out for yourself. And who knows, you might just find that the power of celebration unleashes your true potential.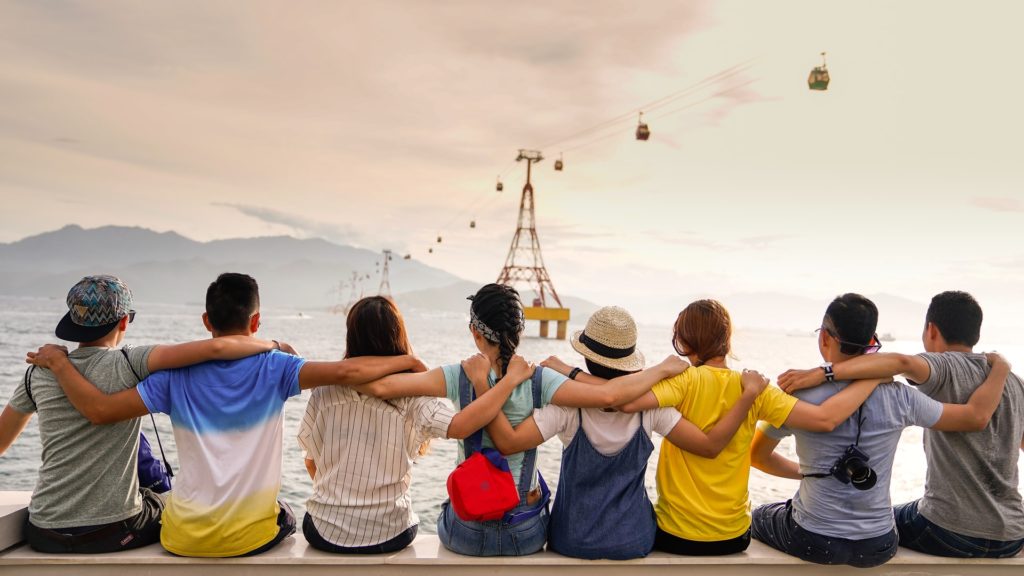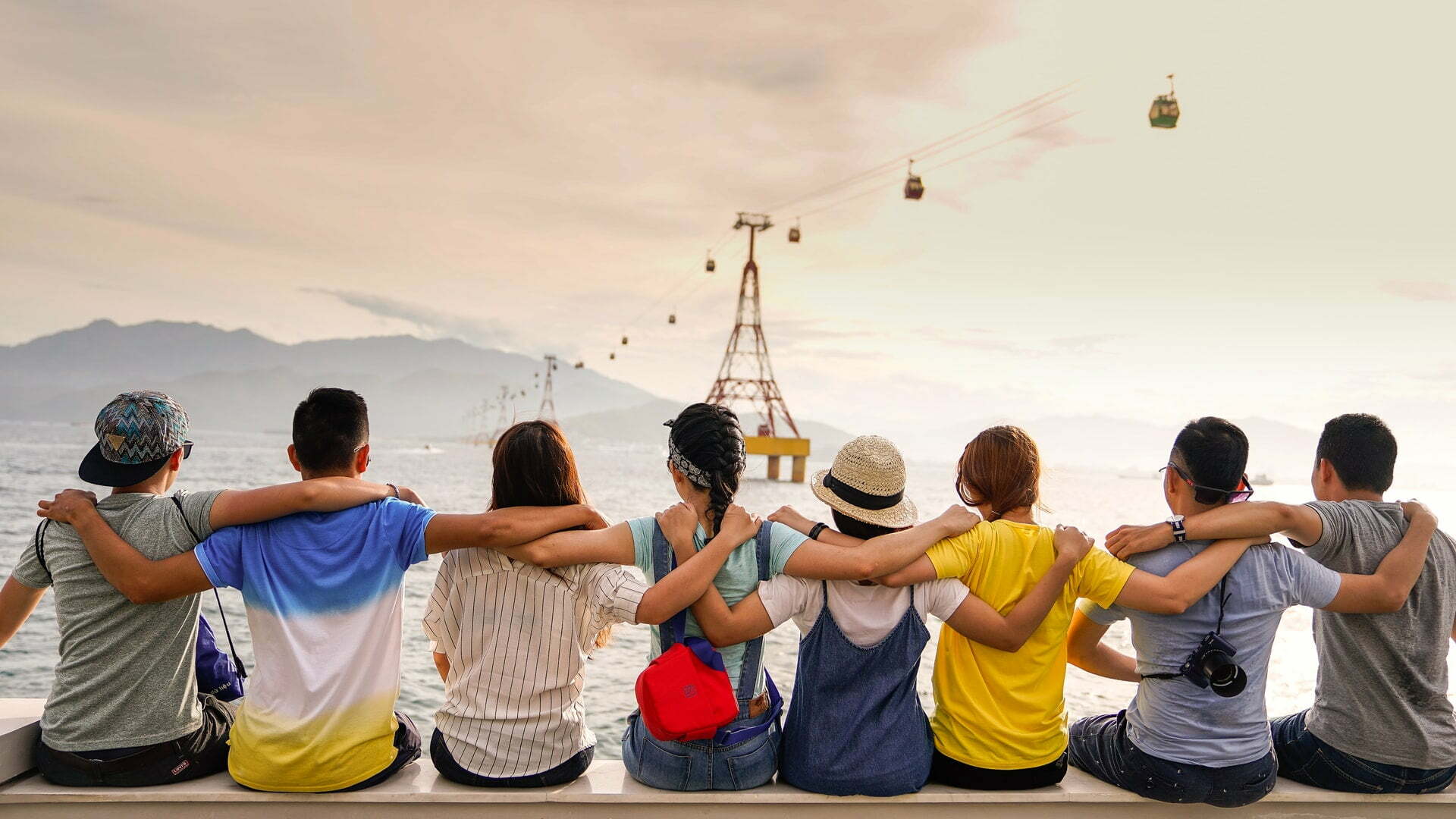 What is a celebration?
A celebration is a memorable experience, a special occasion when we come together to commemorate something important in our lives. After years of lockdowns and residing in the "cloud", people who experienced our red carpet events, are still talking about that experience, and ask us all the time when are we going to host the next event.
Celebrations can be big or small, public or private, religious or secular. They are a time to come together with family and friends, your team and your clients,to enjoy good food and great company, to reflect on the past and look forward to the future together.
Celebrations are an important part of our lives because they allow us to take a break from the everyday routine, to connect with our loved ones, and to celebrate the things that are important to us. They remind us of the good times we've had, and help us to create new memories that we can cherish for years to come.
Why celebrate?
There are many reasons to celebrate. Celebrations can be a way to mark special occasions, show appreciation, build relationships, acknoledge and recognise others achievements or simply have fun. They can also be a powerful tool for promoting positive change.
Celebrations can help people feel connected to something larger than themselves and inspire them to take action. They can also be a great way to build community and bring people together.
If you were in London a few days before Euro 2020, that was a time like no other in Great Britain's history! Everybody was celebrating, you could sense the hope and anticipation the night before, the joy and feverish atmosphere on London's streets, in pubs and hospitals, celebrations took over our great nation for an entire night. It was our most joyous day since 30 July 1966 (when Luke Shaw gave the perfect start after two minutes.)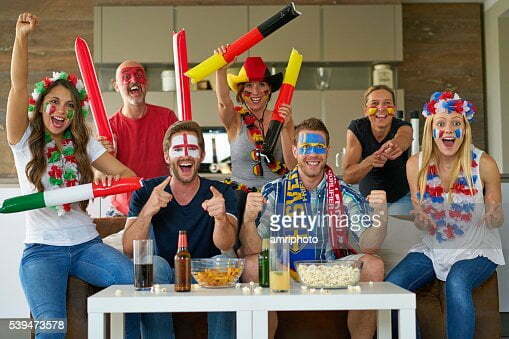 The fact that the trophy went to Italy was heartbreaking but I will always remember that extraodinary energy, even I don't understand football.
If you're looking for ways to make a difference in your community, consider organizing or participating in a celebration. Here are some ideas to get you started:
• Plan a neighborhood block party or picnic. Invite your neighbors and get to know them better!
• Throw a birthday party for someone in your neighborhood who might not otherwise have one.
• Organize a community-wide cleanup day and celebrate the difference you make.
• Hold a holiday party or potluck and collect donations for a local food bank or shelter.
Whatever you do, make sure to have fun and enjoy yourselves! Celebrations are meant to be joyful occasions. When you celebrate others, you celebrate yourself too!
What makes a good celebration?
A good celebration is all about making people feel happy and loved. It should be a time when everyone can let loose, have fun, and enjoy themselves. The best celebrations are those that are personal and meaningful to the people involved. There should be plenty of food, music, dancing, and laughter. Most importantly, a good celebration should bring people together and create lasting memories.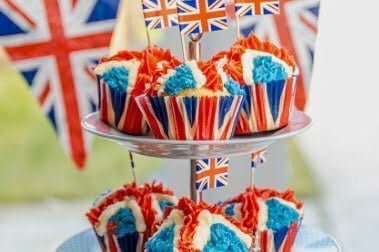 Do you need a reason to celebrate?
When it comes to celebrating, there are many different ways to do it. I celebrate with no specific reason. You could celebrate everything and everyone, people you know or total strangers, including yourself. Depending on the occasion, you may want to have a big party or a small gathering. You may also want to do something special, like going on a trip or taking a class. Whatever you do, make sure you enjoy yourself and have fun!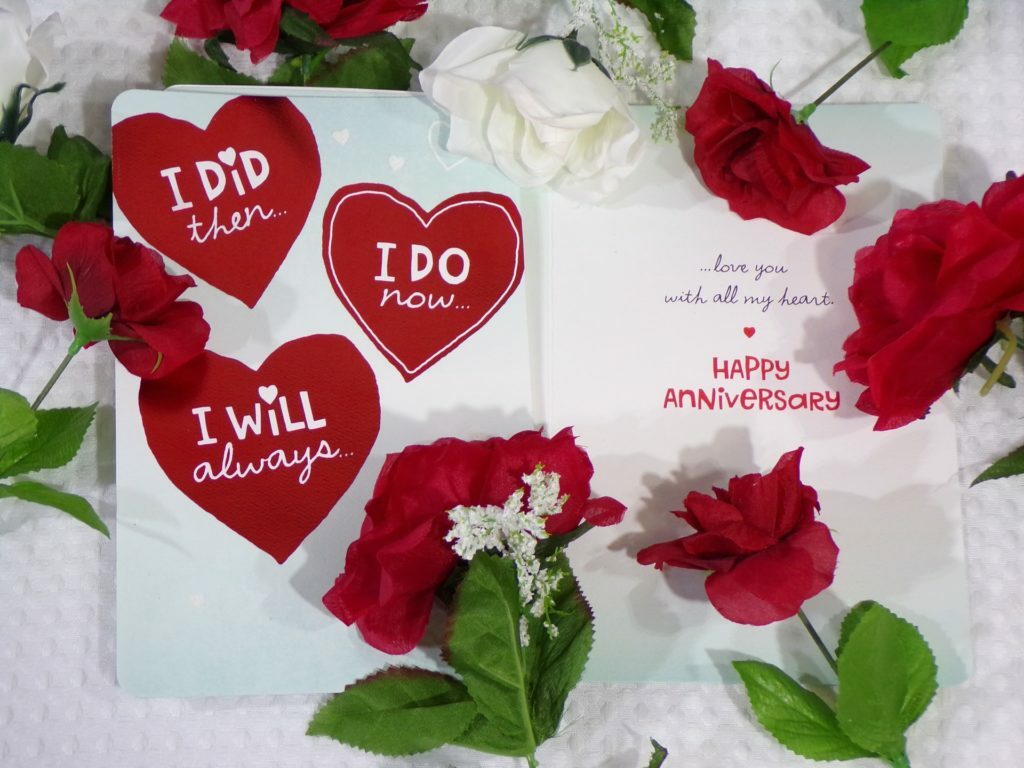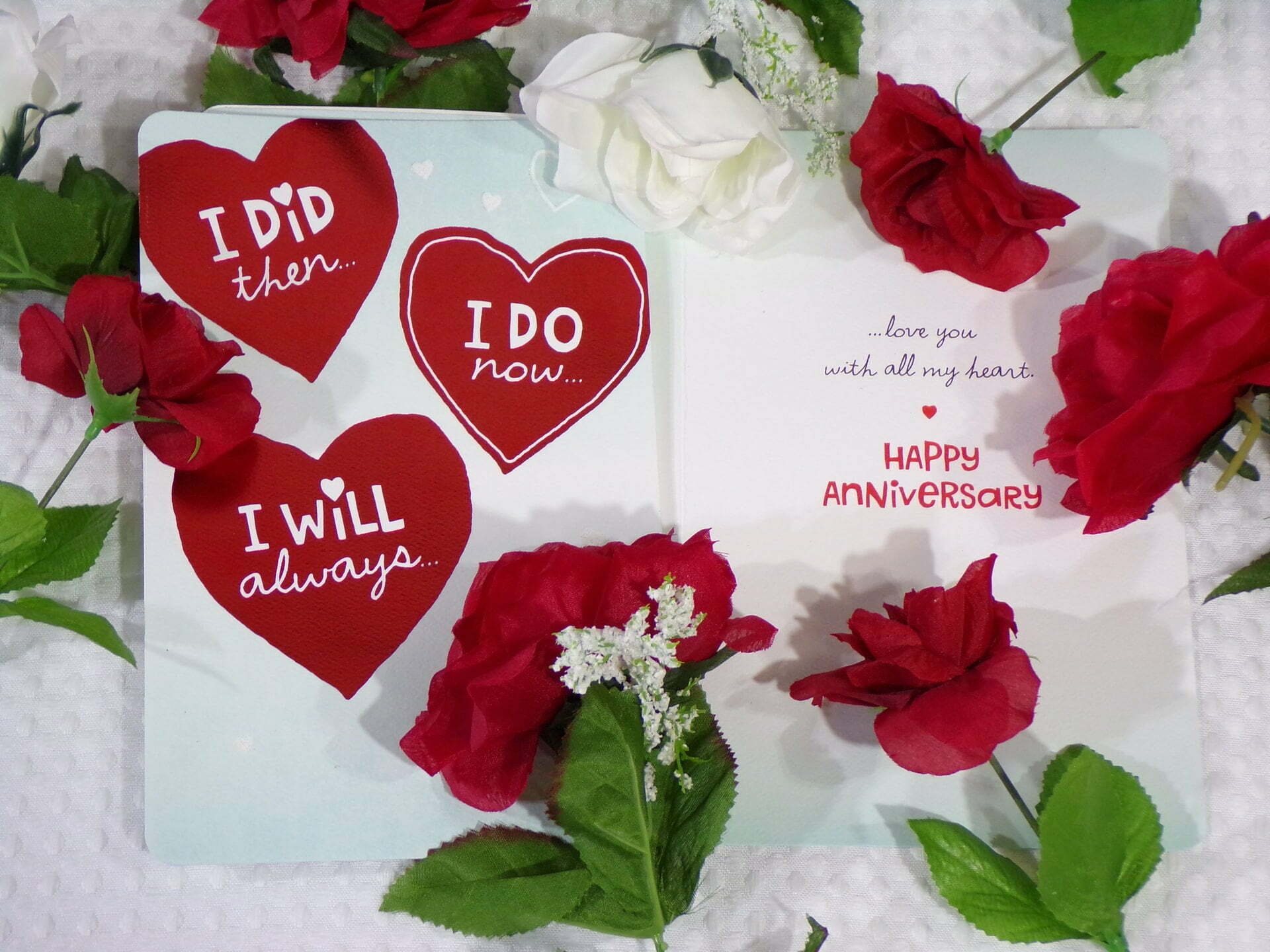 Celebration ideas
When it comes to celebrating, the sky's the limit! There are so many fun and festive ways to celebrate special occasions, whether it's a birthday, anniversary, holiday, and everything in between, or just because you want to celebrate life.
One great way to celebrate is with a themed party. This can be anything from a Hawaiian luau to a black-tie affair. Themed parties are always a hit, and they give guests a chance to dress up and have some fun.
Another great option for celebrating is to take a trip. This can be anything from a weekend getaway to a longer vacation. Taking a trip is a great way to create memories that will last a lifetime.
If you're looking for something more low-key, there are still plenty of options. Something as simple as going out to dinner or seeing a movie can be made into a special occasion with the right planning.
If you run out of ideas, join our Rich Daily Inspiration Room. We practice Celebrations every day!
No matter what you choose to do, the most important thing is to have fun and enjoy yourselves!
Conclusion
Celebrations are a powerful way to bring people together and create lasting memories. Whether you're celebrating a birthday, an anniversary, or another special occasion, taking the time to celebrate with your loved ones can make all the difference. When you take the time to celebrate, you're not only creating happy memories, but you're also reinforcing your bonds with those around you. So next time you have something to celebrate, don't hesitate – go ahead and party!