Hydrolates, also known as authentic hydrosols or floral waters, are 100% natural cosmetics that are obtained through steam distillation of aromatic plants. This process yields two products: essential oils and purified water, or hydrolate. Hydrosols are rich in active ingredients, minerals, and vitamins, but have a lower concentration than essential oils. The advantage of hydrosols is that they are water-soluble and do not have any contraindications, making them a safe option for natural and effective skincare. Additionally, hydrosols are biodegradable and free of chemicals and synthetic preservatives, making them an environmentally friendly choice.
As we age, our skin tends to lose its elasticity and glow, leading to wrinkles, fine lines, and other signs of ageing. While there are numerous skincare products available in the market that claim to address these issues, many of them contain chemicals that can harm our skin in the long run. Fortunately, there's a natural solution to this problem – Floral waters. Floral waters, also known as hydrosols or herbal distillates, are gaining popularity in the skincare industry due to their anti-ageing and skin-nourishing properties.
In this article, we will explore the benefits of floral waters for the skin and how they can be incorporated into your skincare routine.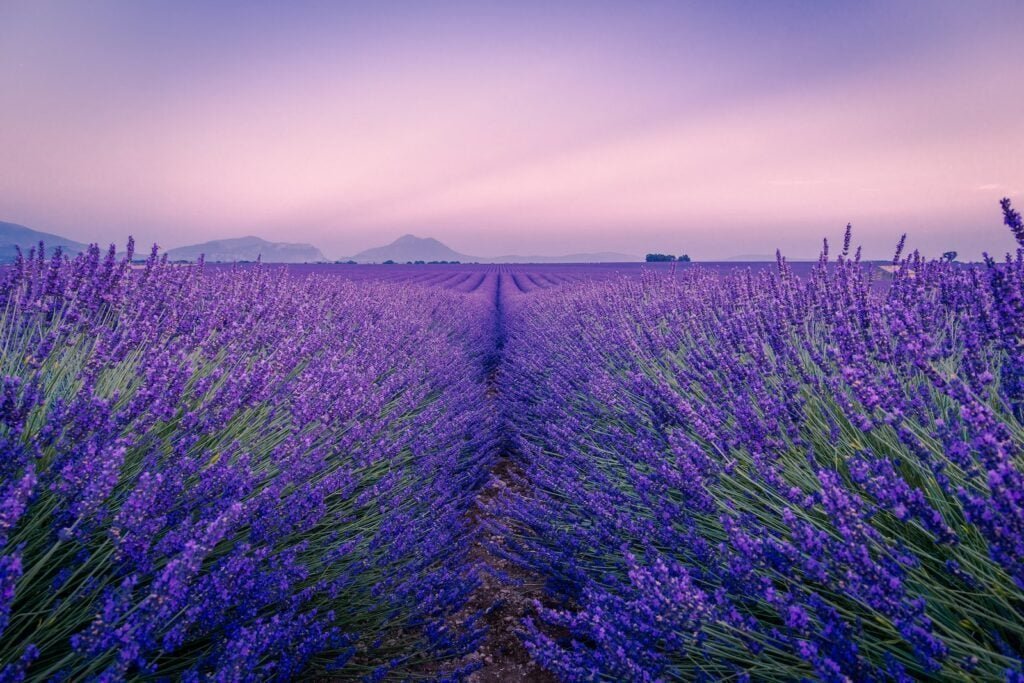 Table of Contents
What are Floral Waters?
Floral waters are aromatic water solutions produced by steam distilling flowers, leaves, stems, and other plant parts. They contain the same beneficial compounds found in essential oils but in lower concentrations, making them gentler and safer for topical use. Floral waters are a byproduct of the essential oil distillation process and are often discarded or used as fragrances. However, they can also be used as a natural skincare ingredient due to their hydrating, soothing, and anti-inflammatory properties.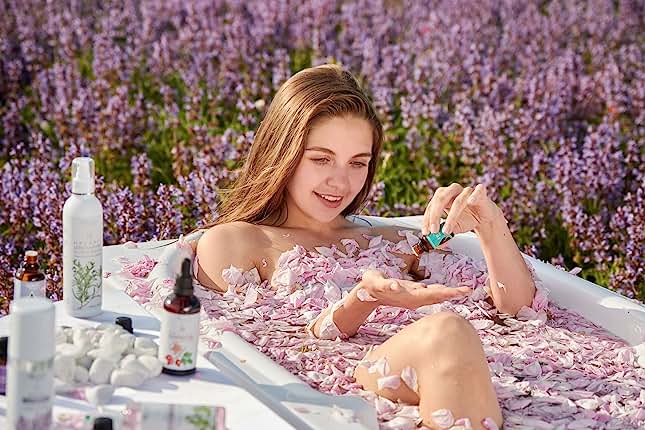 How do Floral Waters benefit the Skin?
Hydration
One of the primary benefits of floral waters is their ability to hydrate and refresh the skin. Floral waters contain natural humectants that can help the skin retain moisture, preventing dryness, and dullness. They can be used as a toner or facial mist to keep the skin hydrated and supple throughout the day.
Anti-ageing
Floral waters are rich in antioxidants, which can help protect the skin from free radical damage and premature ageing. They contain vitamins and minerals that promote collagen production, which is essential for maintaining skin elasticity and firmness. Using floral waters regularly can help reduce the appearance of fine lines and wrinkles and improve overall skin texture.
Soothing
Floral waters have natural anti-inflammatory and soothing properties that can help calm irritated and inflamed skin. They can be used to reduce redness, swelling, and itchiness caused by various skin conditions such as eczema, psoriasis, and acne.
Cleansing
Floral waters can be used as a gentle cleanser to remove dirt, oil, and impurities from the skin without stripping away its natural oils. They can be used as a facial wash or added to bathwater for an indulgent and relaxing skincare experience.
Popular Floral Waters for Skincare
There are numerous floral waters available in the market, each with its unique set of benefits and properties. Some of the most popular floral waters for skincare include:
Rosewater
Rosewater is a popular floral water that is known for its skin-nourishing and anti-ageing properties. It contains natural antioxidants, vitamins, and minerals that can help improve skin texture, reduce redness and inflammation, and promote a youthful glow.
Lavender Water
Lavender water is another popular floral water that has natural calming and soothing properties. It can help reduce stress, anxiety, and promote restful sleep. Lavender water is also great for skin health, as it can help reduce inflammation, redness, and acne.
Chamomile Water
Chamomile water is a gentle and soothing floral water that is great for sensitive and dry skin. It contains natural anti-inflammatory and antiseptic properties that can help soothe irritated and inflamed skin. Chamomile water is also great for promoting relaxation and restful sleep.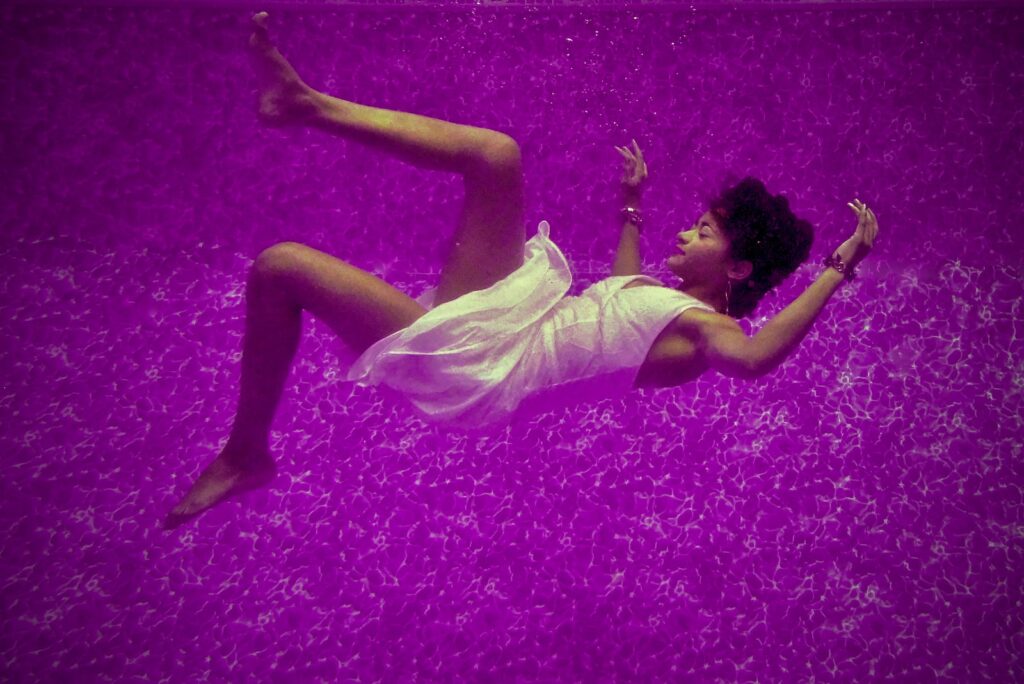 How to Incorporate Floral Waters into Your Skincare Routine?
Floral waters are versatile and can be used in various ways to enhance your skincare routine. Here are some ways to incorporate floral waters into your daily skincare routine
Hydrosols, also known as floral waters, offer a range of benefits for the skin. One of their most notable advantages is their ability to hydrate the skin. Hydrosols are made by distilling plant material, which results in a water-based solution that contains active ingredients from the plant.
Apart from hydration, hydrosols can also soothe irritated skin and reduce inflammation. They are particularly useful during hot weather, as they have a cooling effect on the skin.
Another benefit of hydrosols is their astringent properties, which can help reduce pore size and control sebum production. This makes them a great choice for those with oily or combination skin.
Finally, hydrosols also contain antioxidant properties, which can help protect the skin from damage caused by free radicals. As a natural and gentle option for skincare, hydrosols are a fantastic addition to any routine.