As we age, skin undergoes numerous changes that can cause wrinkles, fine lines and age spots. Don't you wish you could turn the clock back? Social media feeds are filled with picture-perfect images of flawless skin and airbrushed bodies, it's easy to feel pressure to look a certain way. According to the latest figures from the beauty and skincare industry, the global market size for personal care and beauty products is projected to reach $716.6 billion by 2025. While it's great to take care of your skin and appearance, it's important to remember that true beauty comes from within, and that being happy in your own skin is the key to feeling confident and beautiful.
Statistics show that over 70% of women and men feel dissatisfied with their appearance at some point in their lives. The pressure to look a certain way can lead to unhealthy habits and even mental health issues. It's important to remember that everyone is unique and that there's no one-size-fits-all solution when it comes to skincare or beauty. The best thing you can do for your skin and overall health is to focus on what makes you feel good, whether that's a daily skincare routine, a yoga practice, or simply spending time with loved ones.
In this article, we'll explore the possibility of feeling good in your own skin, as well as easy steps to stop the signs of aging and start rejuvenating your skin. We will share a few effective home remedies and practices that can help you turn back the aging clock and have a smoother, healthier skin. healthy, glowing skin. Whether you're dealing with eczema, psoriasis, or simply want to reduce the appearance of fine lines and wrinkles, we've got you covered. So, let's dive in and discover how you can feel confident and beautiful in your own skin, no matter what the latest beauty trends may be.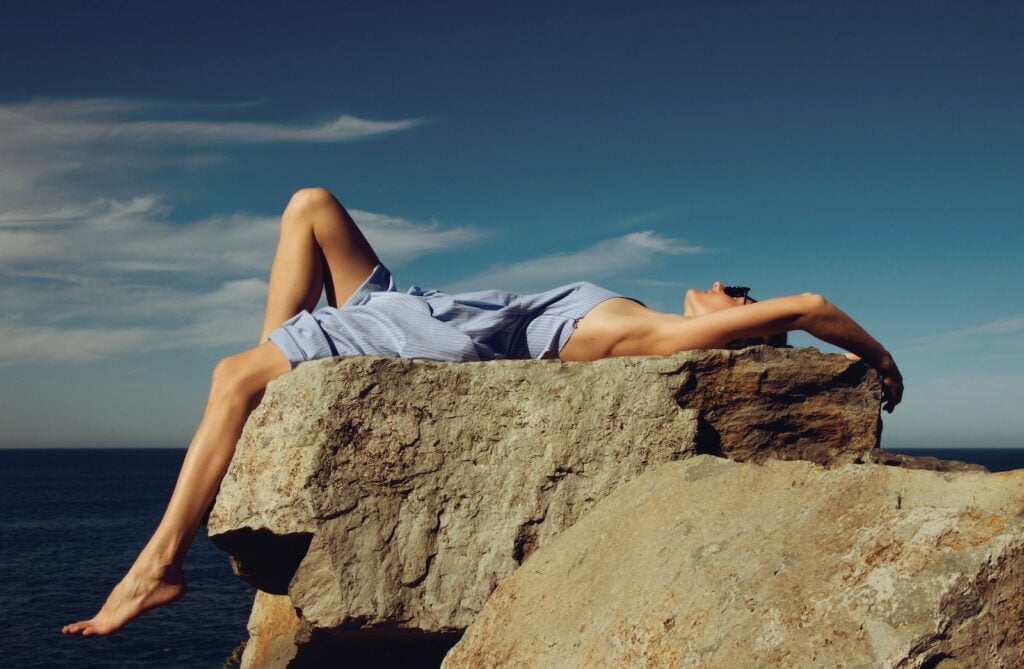 Table of Contents
Accepting your skin and turning back the clock while ageing
Your skin is a remarkable organ that serves multiple functions, from acting as a protective barrier against harmful substances to regulating your body's temperature and producing essential vitamin D. In fact, according to Harvard Medical School, your skin is the largest organ in your body and has a surface area of about 20 square feet.
Not only does your skin protect you from external threats, but it also provides important sensory information about your environment. However, with so many environmental stressors, like pollution and UV rays, it's important to take care of your skin and provide it with the necessary tools for protection and repair.
Let's delve deeper into the marvels of your skin and provide you with practical hints and tips for maintaining healthy and beautiful skin. Early detection is key in the fight against skin cancer, with a whopping 90% of cases being curable if caught in the early stages. There are different types of skin cancer, including squamous cell and basal cell carcinomas, as well as the most serious form, melanoma.
According to Harvard learning about the causes and risk factors you can educate yourself on the risks, and take steps towards prevention and early detection to ensure the best possible outcome. You'll be better equipped to protect yourself from developing skin cancer in the first place. And for those already diagnosed, gaining the knowledge about the latest treatment options available, gives you the chance to take control of your life, choosing the best skincare practices to protective measures against harmful UV rays, all the necessary tools for optimal skin health are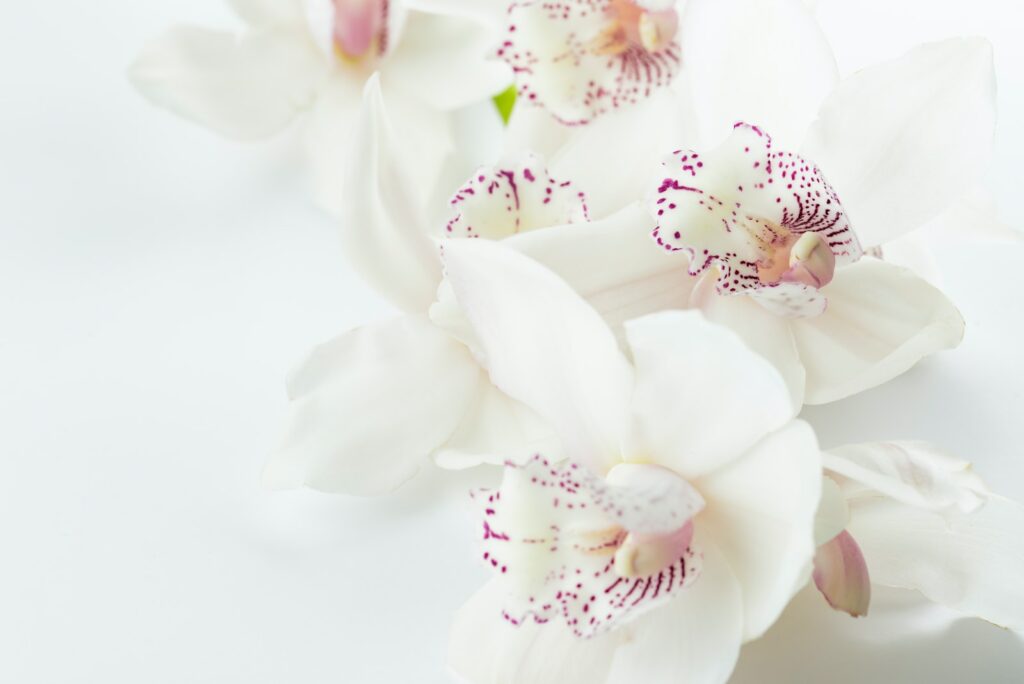 Turn back the ageing clock for smoother, healthier skin
Before we dive into the specific techniques for turning back the aging clock, it's important to understand what happens to our skin as we age. Over time, skin loses collagen and elastin, which are essential proteins that keep our skin firm and supple. Additionally, our skin becomes thinner and drier, and our cells don't renew as quickly as they used to. These changes can lead to a variety of age-related skin issues, including wrinkles, sagging skin, and age spots.
As we age, our skin begins to lose elasticity, firmness, and moisture, leading to wrinkles, fine lines, and other signs of aging. While aging is a natural process, there are steps you can take to turn back the clock and achieve smoother, healthier-looking skin. In this article, we'll explore some of the top strategies for anti-aging, from skincare products to cosmetic treatments.
Retinoids, a form of vitamin A, have long been touted as one of the best anti-aging compounds available in the market. These powerful topical treatments have been extensively studied and shown to effectively reduce the appearance of fine lines and wrinkles, improve skin texture and tone, and even fade age spots.
Retinoids work by stimulating collagen production, a protein that gives your skin its elasticity, and increasing cell turnover, which helps to shed dead skin cells and promote new cell growth. As a result, your skin appears smoother, more youthful, and radiant.
While retinoids have been proven to be highly effective in combating aging skin, it's important to note that they can also cause irritation, redness, and dryness, especially during the initial stages of use. It's recommended to start with a low concentration and gradually increase as your skin becomes more tolerant.
Moreover, it's crucial to wear sunscreen when using retinoids as they can make your skin more sensitive to the sun's harmful rays. So, before incorporating retinoids into your skincare routine, consult with a dermatologist to determine the best approach for your skin type and needs.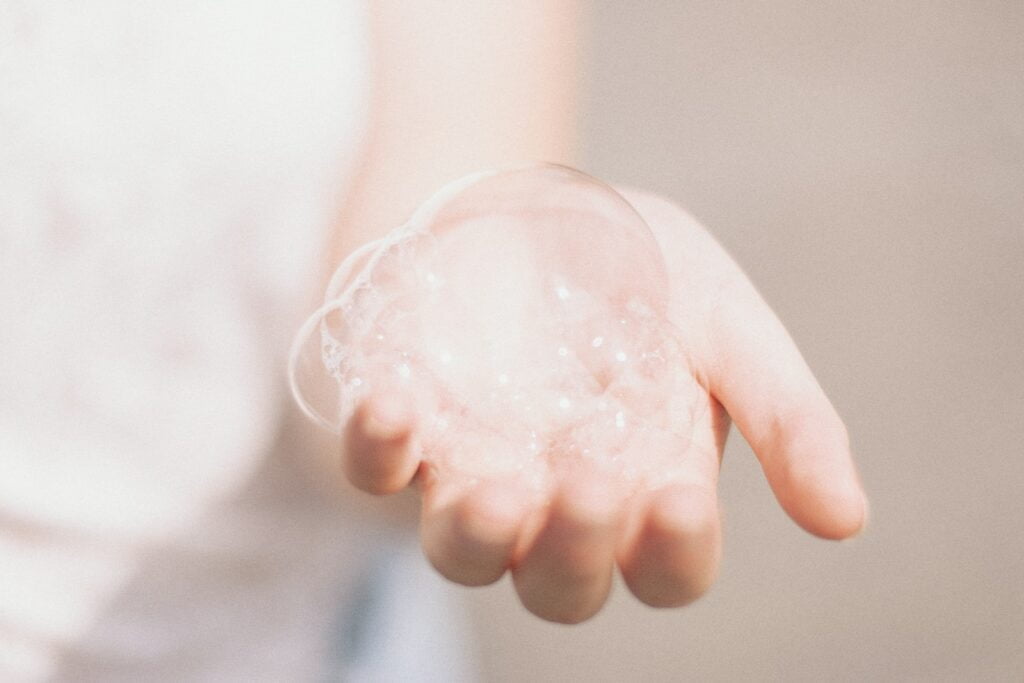 Loving and protecting your skin
Skin cancer is one of the most common types of cancer, but it's also one of the most treatable when caught early. To spot potential skin cancer, it's important to know the ABCDEs: asymmetry, border irregularity, color variation, diameter, and evolving. If you notice a mole or growth that meets one or more of these criteria, it's best to see a dermatologist for evaluation and treatment. Additionally, prevention is key when it comes to skin cancer, so be sure to wear sunscreen, seek shade, and avoid tanning beds.
The Top Wrinkle-Reducing Products and Procedures
When it comes to reducing the appearance of wrinkles, there are a variety of products and procedures on the market. Some of the most effective include retinoids, hyaluronic acid, and chemical peels. However, it's important to keep in mind that some treatments can be costly, and results may vary depending on your skin type and the severity of your wrinkles.
How to Spot Cellulitis
Cellulitis is a serious bacterial skin infection that can lead to hospitalization if left untreated. Symptoms include redness, swelling, warmth, and tenderness in the affected area. If you suspect you may have cellulitis, it's important to seek medical attention as soon as possible. Prevention includes keeping the skin clean and moisturized, as well as seeking treatment for any cuts or scrapes.
Home Skin Care Treatments Like the Ones Professionals Use
You don't have to break the bank to achieve professional-quality skin care at home. From facial masks to chemical exfoliants, there are a variety of affordable products that can help improve the look and feel of your skin. Just be sure to follow the instructions carefully and patch test any new products before applying them to your entire face.
The Medications and Creams to Best Soothe the Itch of Eczema
Eczema is a common skin condition that can be itchy, painful, and unsightly. While there's no cure for eczema, there are a variety of medications and creams that can help alleviate symptoms and improve the appearance of affected skin. Additionally, adopting healthy habits like avoiding triggers and using mild, fragrance-free products can help prevent or reduce eczema flareups.
The Latest Ways to Treat the Itchiness, Redness, and Cracked Skin of Psoriasis
Psoriasis is a chronic autoimmune disease that can cause painful and unsightly patches of red, scaly skin. While there's no cure for psoriasis, there are a variety of treatments available that can help alleviate symptoms and improve quality of life. These include topical creams, light therapy, and biologic drugs, which target the immune system to help reduce inflammation.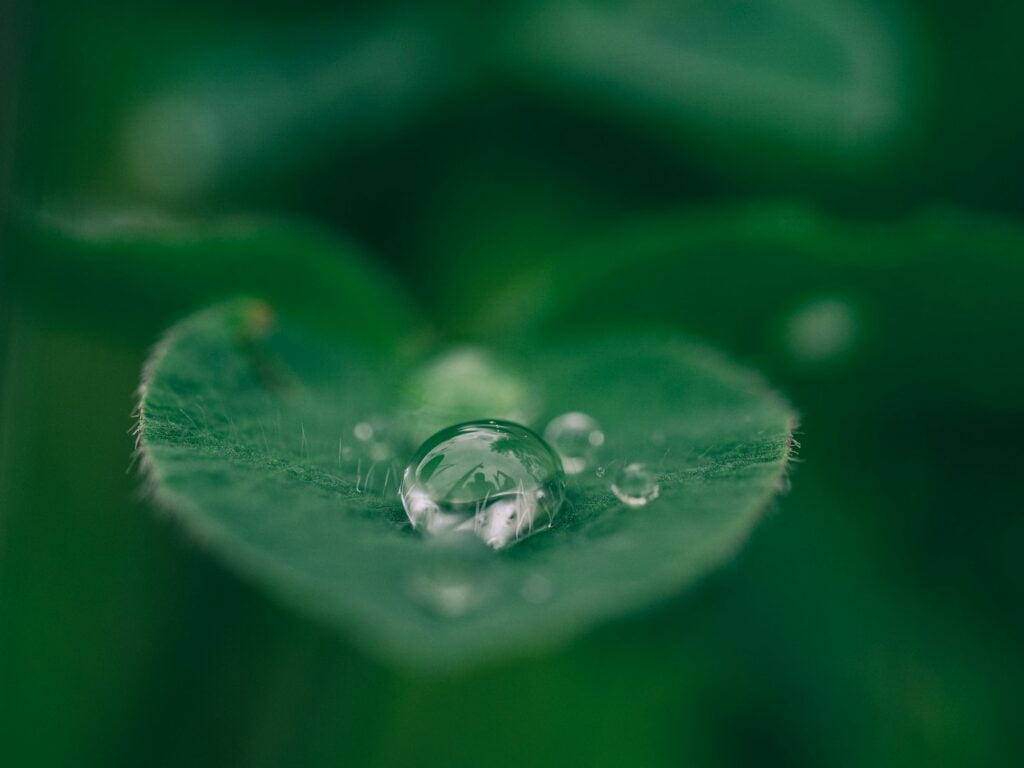 Love the skin you are in
More and more women learn to love their own skin and have regular home skin care treatments like the ones professionals use that you can buy without a prescription:
While professional spa treatments can work wonders for your skin, not everyone can afford to splurge on expensive facials and chemical peels. The good news is that there are many effective home skin care treatments that can give you similar results without breaking the bank.
One popular option is the use of face masks. These can be purchased at most drugstores or made at home using natural ingredients like honey, avocado, and oatmeal. Face masks can help to hydrate, exfoliate, and soothe the skin, depending on the ingredients used.
Another effective home treatment is the use of a facial steamer. These devices work by creating steam that helps to open up your pores and allow your skin to better absorb skincare products. Facial steamers can be purchased online or in stores, and they're easy to use – simply fill the reservoir with water, turn it on, and let the steam do its magic.
If you're looking for a more intense exfoliation, consider using a chemical peel at home. Chemical peels work by dissolving dead skin cells and promoting cell turnover, which can help to improve the overall texture and appearance of your skin. There are many different types of chemical peels available, ranging from gentle options like glycolic acid to stronger peels like TCA. It's important to do your research and choose a peel that's appropriate for your skin type and concerns.
Finally, don't underestimate the power of a good facial massage. Massaging your face can help to increase circulation, stimulate lymphatic drainage, and promote relaxation. You can use your hands or a facial roller to massage your face, focusing on areas where you carry tension or puffiness.
Overall, there are many effective home skin care treatments that can help to improve the appearance and health of your skin. With a little research and experimentation, you can find the right treatments for your skin type and concerns, without having to spend a fortune on professional treatments.
Fortunately, there are many ways to combat the signs of aging and achieve smoother, healthier skin. Here are some of the most effective strategies: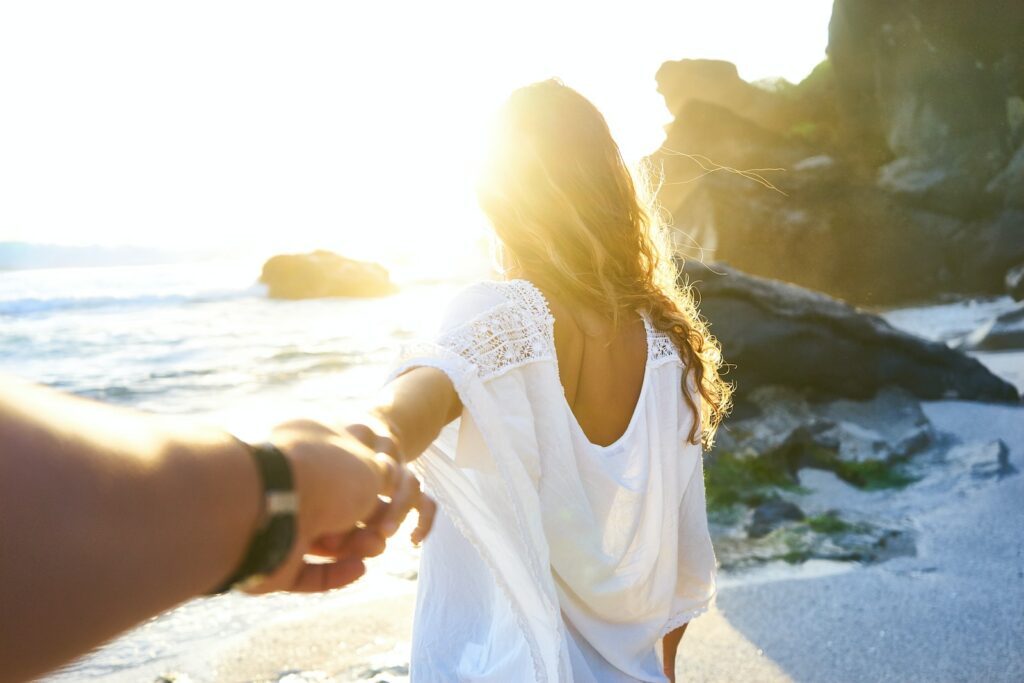 1. Protect Your Skin from the Sun
One of the most significant contributors to skin aging is sun damage. The UV rays in sunlight can cause wrinkles, age spots, and even skin cancer. To protect your skin, make sure to wear sunscreen with an SPF of at least 30 every day, even on cloudy days. Additionally, wear protective clothing and avoid spending extended periods in direct sunlight, especially during peak hours.
2. Stay Hydrated
Dehydrated skin can exacerbate the signs of aging, so it's crucial to keep your skin hydrated. Drink plenty of water throughout the day and consider using a moisturizer to lock in moisture. Look for moisturizers that contain hyaluronic acid or glycerin, as these ingredients are excellent at hydrating the skin.
3. Use Anti-Aging Products
There are many anti-aging products on the market that can help reduce the signs of aging. Look for products that contain retinoids, which are vitamin A derivatives that can boost collagen production and reduce the appearance of fine lines and wrinkles. Additionally, products containing vitamin C can help brighten the skin and reduce age spots.
4. Practice Good Skincare Habits
Developing good skincare habits is essential for maintaining healthy, youthful-looking skin. Make sure to cleanse your skin twice a day, exfoliate regularly, and remove your makeup before bed. Additionally, avoid smoking and limit your alcohol consumption, as these habits can contribute to skin aging.
5. Consider Cosmetic Treatments
If you're looking for more dramatic results, there are many cosmetic treatments that can help rejuvenate your skin. Some popular options include Botox, fillers, and chemical peels. These treatments can help reduce wrinkles and fine lines, improve skin texture, and even out skin tone.
Aging is a natural part of life, but that doesn't mean you have to accept the signs of aging on your skin. By following the strategies outlined in this article, you can turn back the aging clock and achieve smoother, healthier skin. Remember to protect your skin from the sun, stay hydrated, use anti-aging products, practice good skincare habits, and consider cosmetic treatments if you need more dramatic results.

FAQs
Can drinking water really help reduce the signs of aging? Drinking water can help keep your skin hydrated, which can reduce the appearance of fine lines and wrinkles. However, it's not a magic solution, and other factors like sun damage and genetics also play a significant role in skin aging
How often should I use anti-aging products? It's best to follow the instructions on the product label, but generally, anti-aging products can be used once or twice a day, depending on the product and your skin type.
Are cosmetic treatments safe? When performed by a qualified professional, cosmetic treatments like Botox, fillers, and chemical peels are generally safe. However, it's important to do your research and choose a reputable provider to ensure your safety and satisfaction.
Can smoking really contribute to skin aging? Yes, smoking can cause premature skin aging and exacerbate existing signs of aging. It can also increase your risk of skin cancer.
Is it ever too late to start taking care of your skin? No, it's never too late to start taking care of your skin. Even if you've neglected your skin in the past, you can still see significant improvements by following the strategies outlined in this article. Remember, consistency is key, so stick with your skincare routine and be patient for results.