There are a lot of anti-aging promises out there, and it can be tough to know which ones are actually the best anti-aging secrets. Can you really turn back the clock and reverse aging?
Looking and feeling younger isn't just about taking a facelift or Botox—it's about living life to the fullest. And while there are many ways to achieve this, one of the most effective and sustainable approaches is ikigai. Ikigai, in Japanese culture, means "the reason for being" or "the purpose of life"—and it can be your best kept anti-aging secret.
While there's no one answer that fits everyone and there's no one magic solution that will make you look 20 years younger overnight, there are some things you can do to help slow down the aging process, enjoy life's riches for longer and slow down the aging process. We want to look beyond keeping your skin looking young and healthy as definitely, there are magic moments ahead should you start exploring longevity with an open mind.
In this article, we will discuss some of the most effective techniques to help you look and feel younger, including your reason for living, lifestyle changes, relocating in the sun, creating new traditions as well as certain skincare tips, and dietary adjustments. Read on to learn more about how you can defy age and even turn back the clock!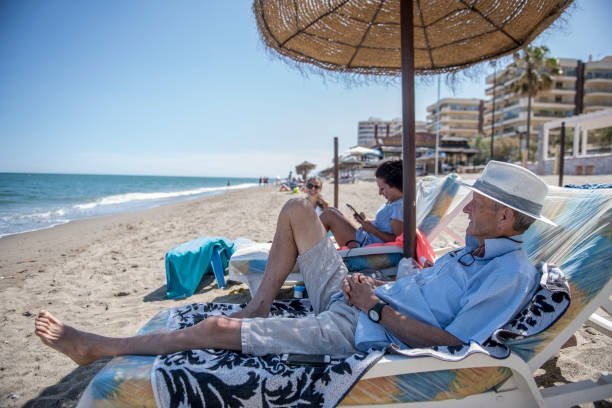 What is the best anti-aging secret to reverse aging ?
Aging can be a difficult process for many of us. It's been said that the key to feeling and looking young lies within the secret of anti-aging routines that we apply to our daily lives. I visited most of the Blue Zones around the world and I have witnessed first hand how exploring your human potential and your role in the community adds value to your existence and years to your life. But what exactly should you do in order to reverse aging?
The aging process is a natural one that happens to everyone. There are many different theories on what exactly causes aging, but the most widely accepted one is that it is the result of cellular damage. This damage can be caused by a number of things, including oxidative stress, inflammation, and glycation.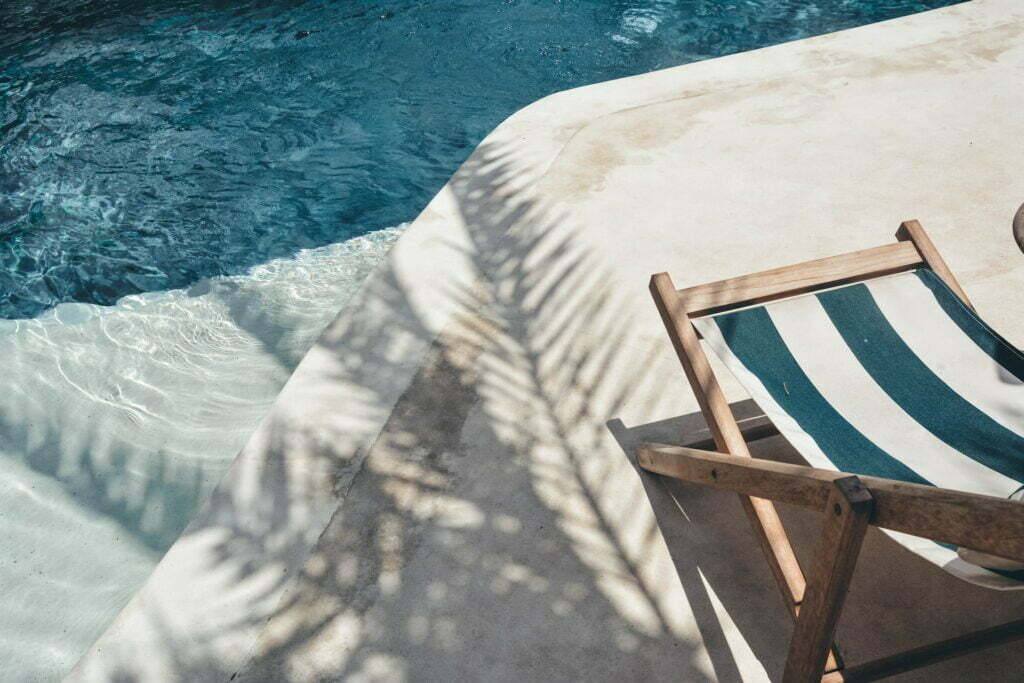 There is no surefire way to reverse the aging process, but there are things you can do to help slow it down and promote healthy aging. There are a number of different causes of aging, some of which we can control and others which we can't. Here are a few preventive tips to consider:
Discover your reason of living, what brings you the most joy in life. Focus on activities that are fun and make you happy. Painting, dancing, writing, traveling are just the beginning of a new path that perhaps is less travelled but could change the way you see yourself.
Eat a healthy diet: A diet rich in fruits, vegetables, whole grains, and healthy fats can help support overall health as you age. A poor diet can lead to premature aging. A diet high in sugar and refined carbs contributes to glycation, a process that damages collagen and leads to wrinkling. A healthy diet with plenty of fruits and vegetables is essential for keeping your skin looking young and healthy.
Stay physically active: Regular exercise can help improve muscle strength, flexibility, and balance, all of which can decline with age. Lack of exercise leads to loss of muscle tone and increased fat deposition, both of which contribute to an aged appearance. Despite genetics playing a role in how quickly we age, if your parents or grandparents aged prematurely, you can prevent aging by making better life choices, which previous generations did not have.
Give up unhealthy habits and negative conversations like gossiping. Negative energy is as dangerous as smoking and cause premature aging, increasing the risk of numerous health problems.
Self care. Protect your skin from eternal factors like sun damage Wear sunscreen and protective clothing to help prevent sun damage, which can cause premature aging. Protecting your skin from the sun is another important way to prevent aging. The sun's UV rays can damage your skin and cause premature wrinkles. Wearing sunscreen when you are outdoors is essential for protecting your skin. Bad habits like smoking are damaging your skin and cause premature wrinkles. The chemicals in cigarettes damage our skin cells and contribute to wrinkles, sagging skin, and other signs of aging.
Stay mentally active: Engaging in activities that challenge your brain, such as puzzles and games, can help keep your mind sharp as you age.
Get enough sleep and stay hydrated: Aim for 7-9 hours of sleep per night to help your body repair and regenerate. Drinking plenty of water can help keep your skin looking healthy and prevent dryness.
Stay social: Maintaining strong social connections can help reduce the risk of age-related health issues such as cognitive decline and depression.
Relocate to an area where the cost of living are not causing you extreme stress which affects your health and wellbeing. There are many countries where living well is not a luxury but a normal way of life. Recent statistics show us that the cost of living across many beautiful cities in Spain (providing all the infrastructure and social support you need to enjoy your life) are 50% less in comparison with cities like New York or London. In the UK alone, the estimate of 205,000 net migration contrasts with doubling the projections to an actual 504,000 in the year ending June 2022.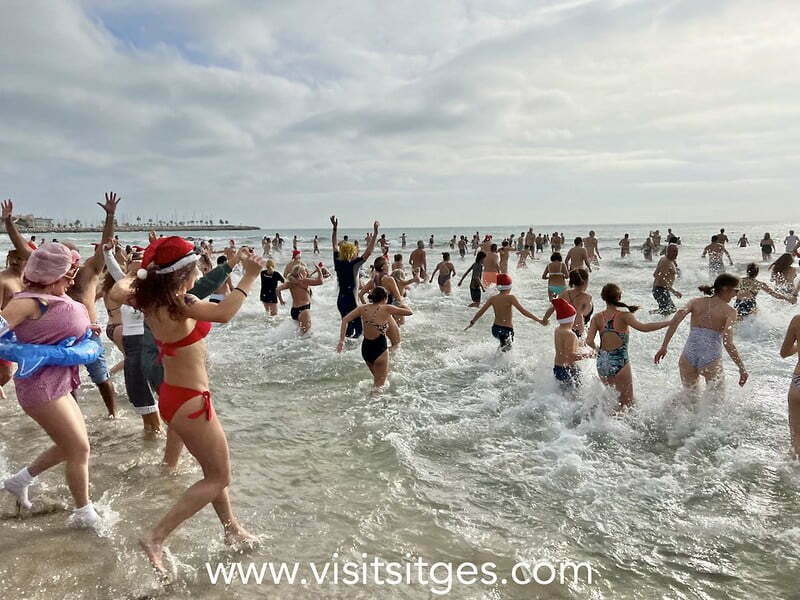 300 people went swimming on the 1st of January 2023, creating a new Spanish tradition to celebrate fun and happiness in the New Year. "La Capbussada has to be a benchmark for the Sitgetans to start the New Year with courage and in a relaxed and fun way with the first bath of the year"

The councilor Guillem Escolà, Sitges, Spain
While there is no way to completely stop the aging process, there are certain things that you can do to help slow it down. One of the most important things that you can do is to reduce stress and worries. This means looking at all the options available to protect yourself from the raise of living costs and its harmful impact. Relocation in the sun, moving to a better social and economic climate could be a complicated decision and for most people who are moving in the sun, is the only solution to enrich their life.
There are two types of aging: intrinsic and extrinsic. Intrinsic aging is the natural aging process that happens to everyone as they get older. This type of aging is characterized by a gradual decline in the body's ability to function properly. Extrinsic aging is caused by external factors, such as stress, smoking, and poor diet. This type of aging can be accelerated or slowed down depending on lifestyle choices.
While a new haircut and a fresh pair of shoes could boost your confidence for the next few days or so, the best way to combat aging is to plan on living a healthy lifestyle and re-imagine your life, on your own terms, to reverse the signs of aging.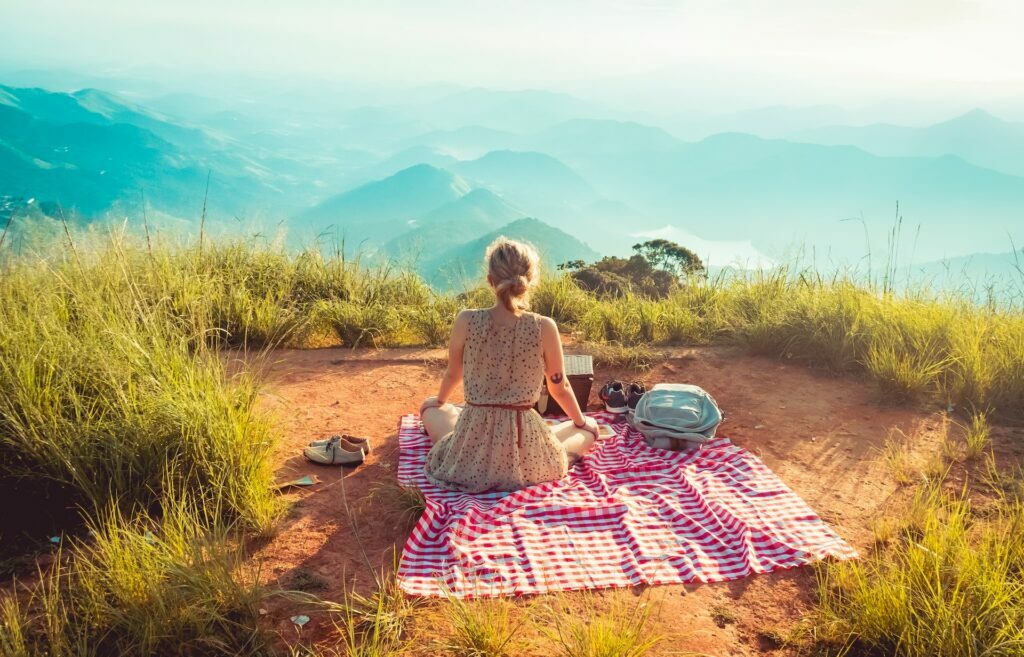 Turning back the clock and preventing aging
Regardless the promises made by anti-aging products, turning back the clock is about feeling younger as you age. It is crucial to understand that if you don't plan for staying young and vibrant, you are going to age. Prevention is more important than any treatment and being aware of what ages you is a great start.
Better habits, food and life choices are at the key to feeling young at heart.
One of the best anti-aging foods is salmon. Salmon is rich in omega-3 fatty acids, which have been shown to protect against wrinkles and age-related damage to the skin. Salmon is also a good source of protein, which is essential for maintaining muscle mass as we age.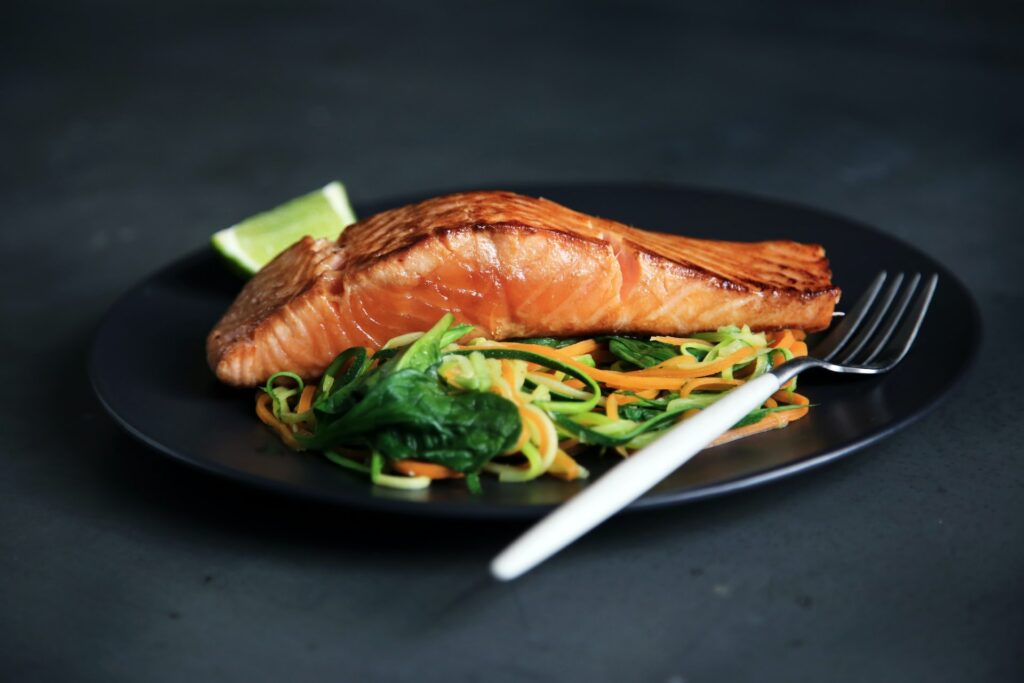 Another food that can help prevent aging is blueberries. Blueberries are loaded with antioxidants, which have been shown to protect cells from damage. They're also a good source of fiber, which can help keep our digestive system healthy as we age.
Finally, tomatoes are another great food for preventing aging. Tomatoes are a rich source of lycopene, an antioxidant that has been shown to protect against heart disease and some types of cancer. Lycopene is also thought to help keep skin looking younger and healthier.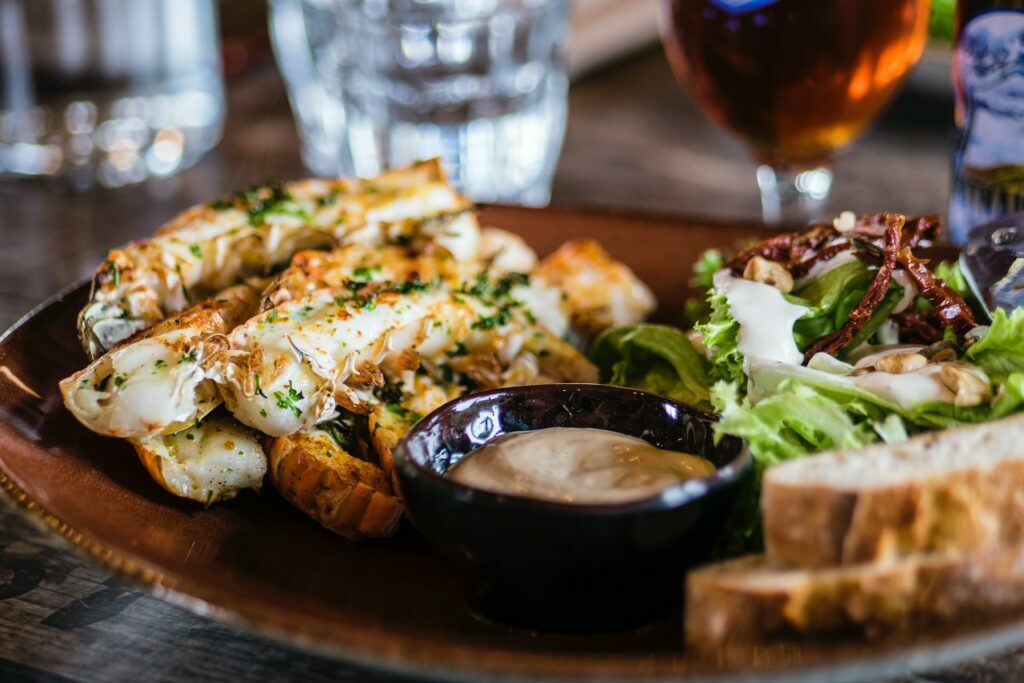 Aging is a natural process and we cannot completely reverse it, however, with the right anti-aging secrets, we can slow down its process. Eating healthy foods that are rich in antioxidants and vitamins, avoiding stress as much as possible, exercising regularly and using natural skin care products are very important steps in planning to live a longer life but it is crucial to live a meaningful life, making a difference. This is why finding your reason for being is best anti-aging secret you can apply to stay young for longer. It is important to remain mindful of these tips so that you can enjoy a healthier life well into your golden years.