Can you take a tiny step to feel happier today? How many times have we been told that happiness lies within us and that happiness is a journey, not a destination? While all of this could be true, it can be hard to put it into practice. Tiny steps are often the best way to start any kind of journey, and this one towards greater happiness is no different. In this article, we will explore what tiny step you can take today to be happier. We'll look at the power of small adjustments in your daily life – from saying thank you more often to taking five minutes out of your day to practice gratitude. By the end of this piece, you'll have some actionable ideas on how to be happier in your life today!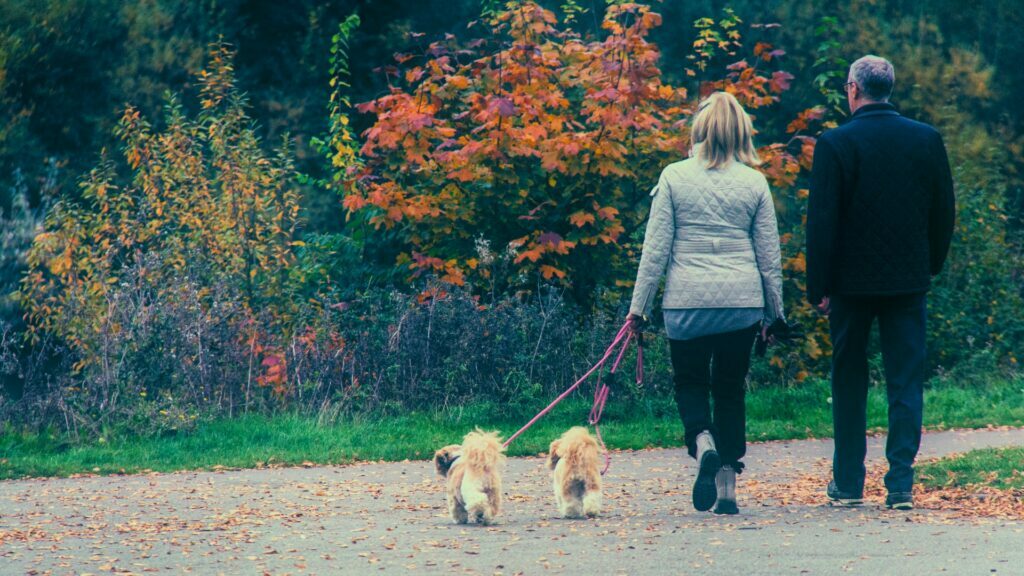 The Power of Happiness
Happiness is a state of mind that can be achieved by anyone, regardless of their circumstances. It's a choice that we make every day, to be happy or not. And it all starts with a single step.
What tiny step can you take today to be happier? It doesn't have to be anything big or life-changing. Maybe it's as simple as taking a few minutes each day to appreciate the good things in your life. Maybe it's reaching out to a friend or family member you haven't talked to in a while.
Whatever it is, just take that first step today and see how much better you feel. Happiness is contagious, so when you're feeling good, you'll start to spread that positive energy to those around you. And who knows, maybe they'll even take their own tiny step towards happiness because of you!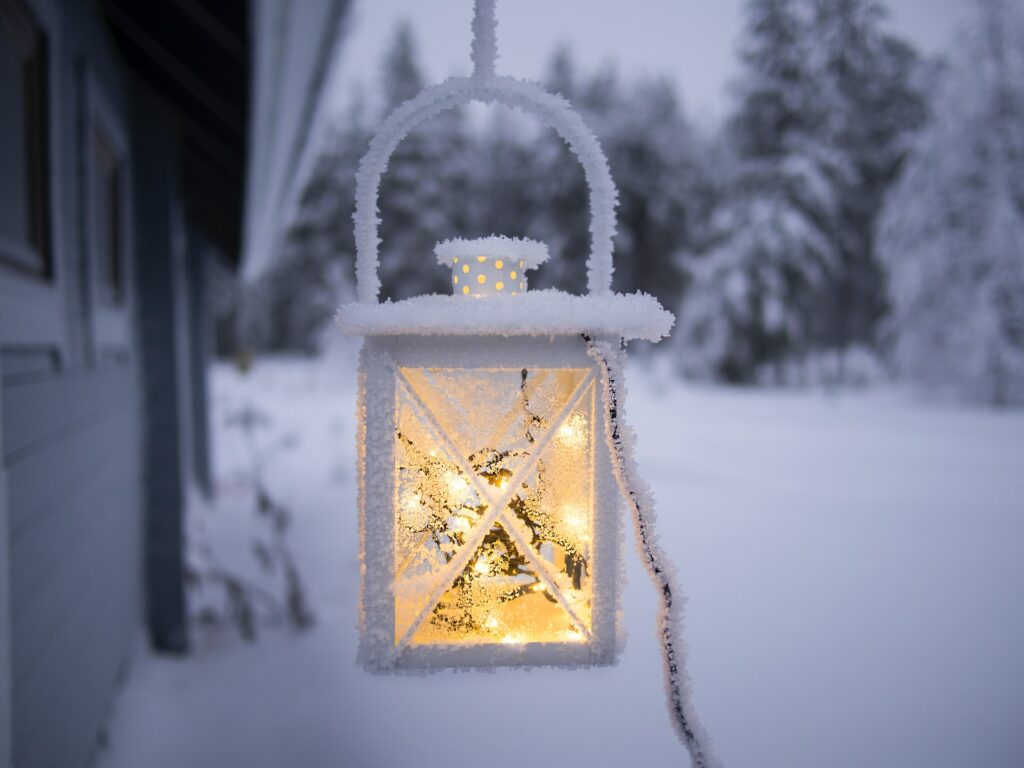 The Science of Happiness
The science of happiness is the study of what makes people happy and how to increase happiness levels. There are many factors that contribute to happiness, including genetics, lifestyle choices, and socio-economic status. While some people are naturally happier than others, there are things that everyone can do to increase their happiness levels.
One of the most important things you can do for your happiness is to find a way to connect with other people. Whether it's through volunteering, joining a club or simply spending time with friends and family, social connection is key to a happy life. Other important factors include maintaining a healthy lifestyle, having a sense of purpose and feeling like you're doing something worthwhile.
While it's not always easy to make changes that will lead to a happier life, it's important to remember that even small steps can make a big difference. If you are afraid to start making changes today, remember – no winter survive spring. Do something today, your future self will thank you for it!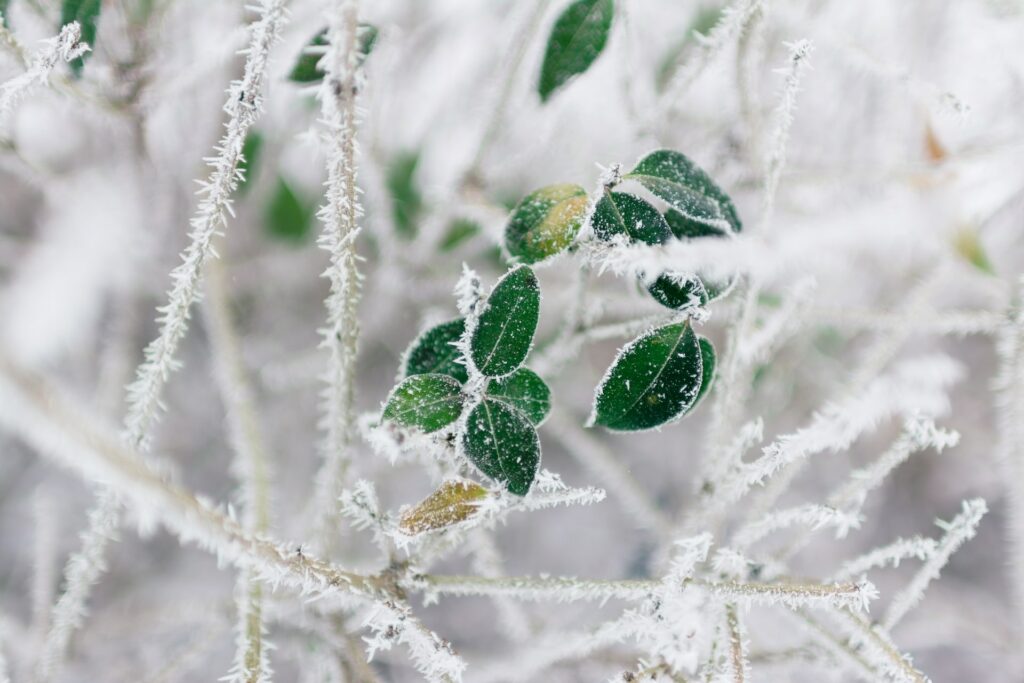 What makes you happy today?
It's a question that has been asked throughout the ages, and one that continues to stump scientists, philosophers, and regular folks alike. While there is no definitive answer, there are some things that we know can contribute to happiness.
For example, studies have shown that spending time in nature can boost our mood and make us happier. So if you're feeling down, take a walk in the park or go for a hike in the woods.
Another way to find happiness is by doing things for others. Whether it's volunteering your time at a local charity or simply being kind to those around you, helping others has been linked with increased feelings of satisfaction and well-being.
So next time you're looking for a pick-me-up, try spending some time outdoors or lending a helping hand. It just might make you happier in the long run.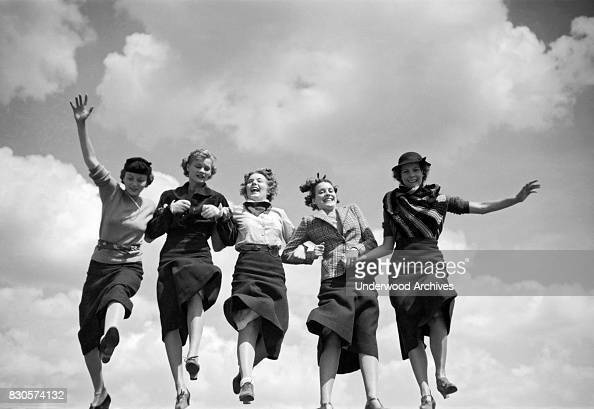 Steps to take to increase happiness
Taking a tiny step towards happiness in your life is something that can have long-term, positive consequences. From setting aside time for self-care to taking small steps to pursue your dreams, there are many simple ways you can start making changes today to become happier and more fulfilled. When it comes down to it, the key is to keep a healthy balance between positive and negative emotions. Happiness is different for everyone but choosing the feelings and the experiences that link you to happiness will give you an unfair advantage.
Happiness is an emotional state characterized by feelings of joy, satisfaction, contentment, and fulfillment. While happiness has many different definitions, it is often described as involving positive emotions and life satisfaction. 

Kendra Cherry 
There is no magic formula for happiness, but there are tiny steps you can take every day to increase your sense of well-being.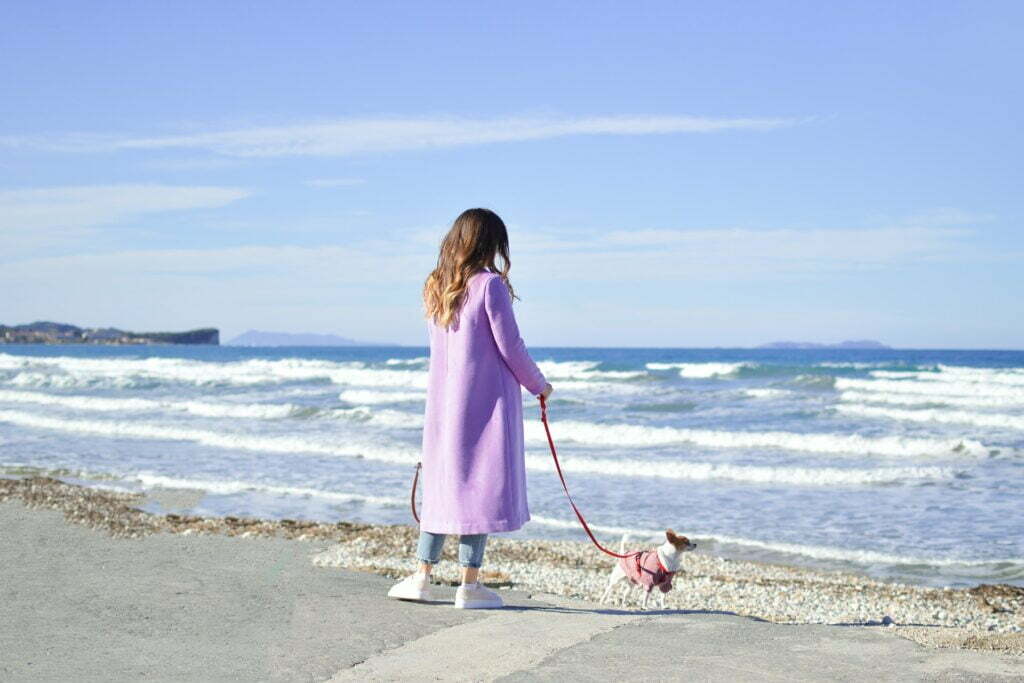 Here are a few suggestions to choose from, today:
Take a few minutes to appreciate the good things in your life. Make a mental list of the things you are grateful for, or write them down in a journal.
Spend time in nature. Physical activity and time spent in nature have both been shown to improve mood and well-being.
Connect with others. Spend time with friends and loved ones, or reach out to someone you haven't spoken to in a while. Making new friends is challenging for most of us. Always remember that to have a friend you must be a friend. If you struggle creating or maintaining new relationships try spending more time with pets, even is a a quiet relationship, it can boost your happiness levels.
Do something kind for someone else. Performing acts of kindness has been shown to improve happiness and well-being.
Take a break and do something enjoyable. Take a few minutes to relax and do something you enjoy, whether it's writing in your journal, reading a book, listening to music, painting or taking a walk.
Get enough sleep. Most people need about eight hours of sleep a night.
Exercise regularly. Taking a brisk walk or going for a swim can help lift your mood and give you more energy.
Eat healthy foods. A balanced diet can improve how you feel both physically and mentally.
Do something you enjoy every day. Whether it's reading, gardening, playing an instrument, or taking a dance class, find an activity that brings you joy and make it part of your routine.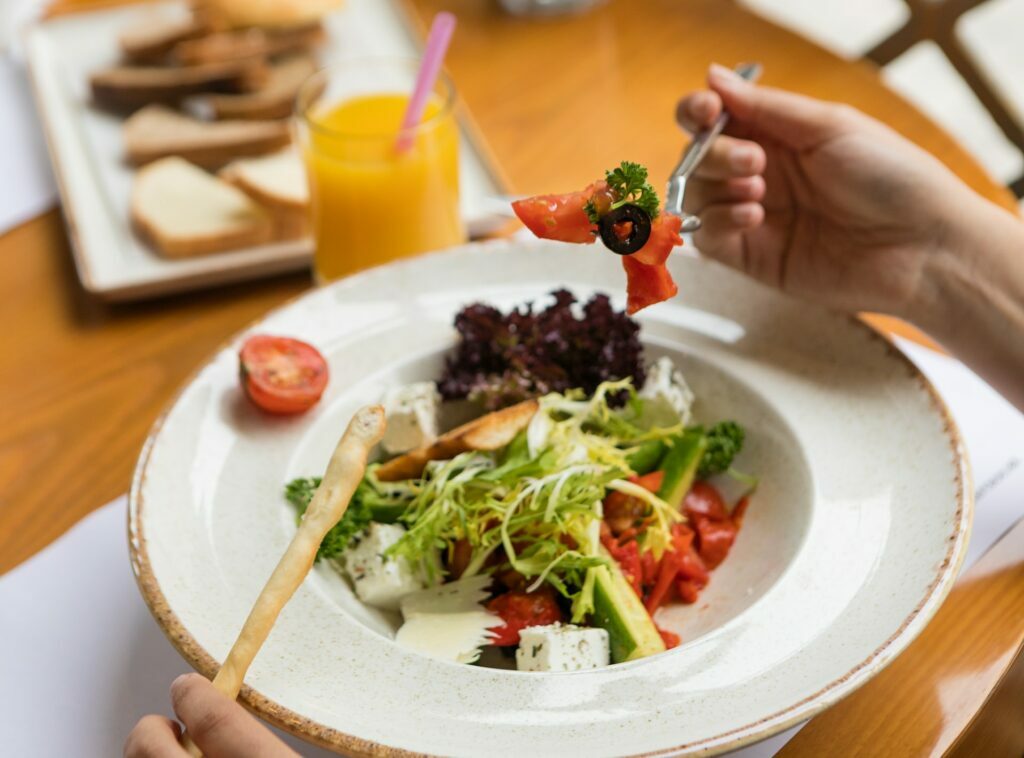 Remember that happiness is an inside job. It's important to take care of yourself and make time for the things that bring you joy, but it's also important to be kind to yourself and not expect others to make you happy.