When we are born, our goal is to learn how to live, those that are taken early accomplished the mission.
On April 18, 2018 in a small town in New Jersey, life would be forever changed for five souls because of the loss of one.
Laurice Duffy was a happy suburban woman navigating her way through the raising of four young adolescent men. The chaotic days and parental worries were softened because Laurice had found love in her true soulmate, Kevin. Kevin Duffy was a vibrant, athletic man, raising a family of six on a union pipefitters salary who lived for his boys, but gave his heart to Laurice.
Laurice and Kevin developed a relationship and family both beautiful and whole. The type of couple you look at from a distance with wonder and silently say to yourself with reverence "they are so lucky to have each other." Life seemed to be on auto pilot and cruise control, ready to move forward into the twilight of their lives with all the trials and tribulations that couples sometimes have, but Laurice and Kevin were going to do it together.
When there appears to be calm seas and clear skies, life has a way of humbling you and reminding even the most prepared that difficulties can come with no warning and no preparation. We will often get dropped into situations that appear chaotic and random, but there is always a plan. In the midst of a dire situation, our only recourse is to kneel and question the tragedy that surrounds us.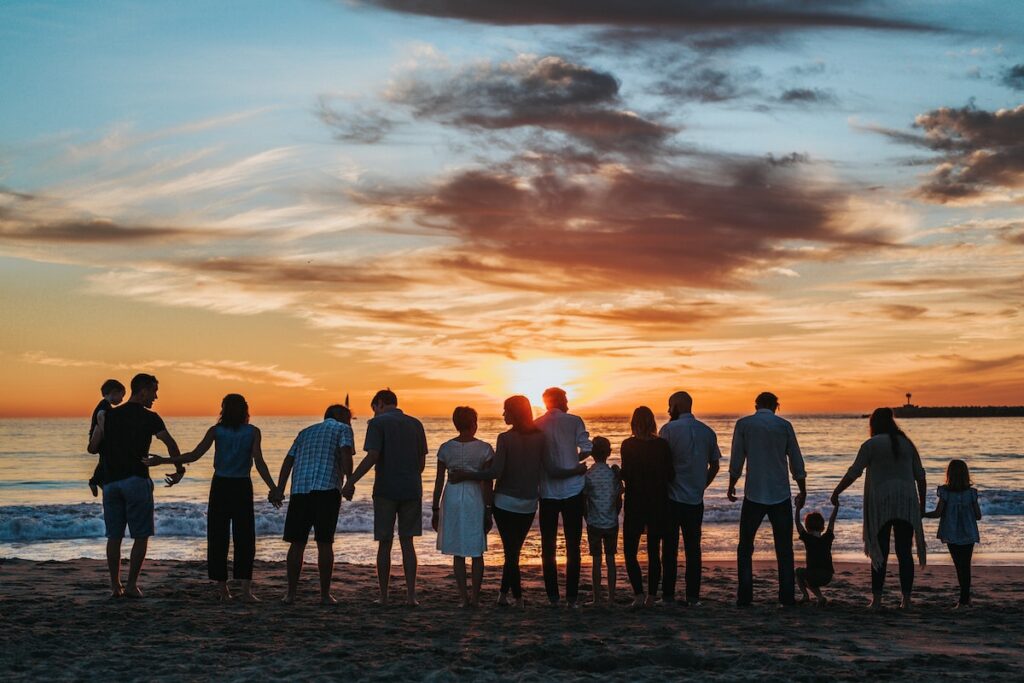 In May of 2015, tragedy struck as Kevin, who was 50 years old at the time, was diagnosed with the ravaging disease ALS.  ALS, or amyotrophic lateral sclerosis, commonly referred to as Lou Gerihgs disease, is a progressive neurodegenerative disease that affects nerve cells in the brain and spinal cord.
It's rare, affecting about 5.2 people per 100,000 in the U.S. population, according to the National ALS Registry. Because of the seemingly random nature of the condition, it's hard for researchers to pinpoint who might have a greater chance of getting it.
Now, Laurice is thrust into a world where she is not sure if she should be focusing on her husband and his fight against a disease that slowly takes a person away or on her 4 children, triplets aged 14 or her youngest aged 11, so she had to do both. Laurice reflects on that time saying "Navigating life while waiting for death, especially with four kids, was no easy task." Careful not to grieve the loss of her husband prematurely while still being the stoic person that young adolescents need, Laurice had to now face a future that was unsure and slide into the role of both mother and caretaker.
Three short years later the inescapable reality has come to pass: Kevin Duffy departed on April 18th, 2018. His fight was over but for Laurice Duffy her life was now in purgatory.  The truth is that Laurice began her processing of her love's loss well before his actual passing.  Trying to prepare her life on her own and all alone.  In just over 3 years she and her boys had to watch this amazing man be eaten away.  As he began to slip away further and further, the anxiety of what to do was a daily reminder that Life hits you hardest when you least expect it.  There would be no more date nights, on all forms under relationship status, the box of "widow" would now be checked, the inclusive family events would be missing one part. 
Laurice looks back and says "Grieving Kevin's death began when Kevin was diagnosed and well before he died.  The love and support of family and friends played a significant role in our healing.  Allowing grief without resistance.  Thinking (while Kevin was sick) about what I needed once Kevin passed –  this was peace without regret. I tried very hard to make each day as comfortable as possible for him as well as including  love, patience, compassion and even a sense of humor when appropriate. "
Daily reminders of what to do and how to do it spun like a slot machine inside Laurice's head. After this incredibly loving relationship and all this time with her husband, the one constant and nagging feeling overwhelmed the family, it wasn't long enough. What was this all about, what was the purpose, what is going to happen next, how will we move on.
For the vast majority of the world, this type of loss would crush the soul and cripple the mind. Stagnating any personal growth and destroying the will to cease moving forward. But Laurice is a very unique individual. Her suffering had a purpose that can only be seen as the healing process begins. So slowly giving the pain the grace to work through the mind and body, Laurice began to figure out what is next.
There is opportunity inside adversity. This is not a selfish endeavor to re-write your place in this world but a healing technique. Her struggle is the same struggle fought by so many and the real world life experience will be useful to give to another. Someone in need who may not have had the same support that Laurice experienced during the worst of her time dealing with death. To help a fellow human being have a little easier time dealing with a difficult situation. Voltaire says " to heal, is as noble as to create". The very thought of this prospect re-invigorated Laurice's mind and gave a new goal to work towards. To show that while her situation was awful, it had purpose. Living life on purpose is the most important pursuit to use the gifts that experience has taught us. Our higher power seems to give their toughest battles to their strongest soldiers and refuses to give them only what they can handle and not one ounce more.
Crawling out of the darkness, Laurice chose a new path to assist others in crisis and change their life from functional to optimal.  Sharing her story of strength in the face of absolute horror.  Obtaining her certification as a life coach, Laurice now works with women who have faced loss or are feeling lost and are ready to take back their power so they can reimagine, rebuild and rise up..  Her new purpose has shined a light that was sparked out of tragedy.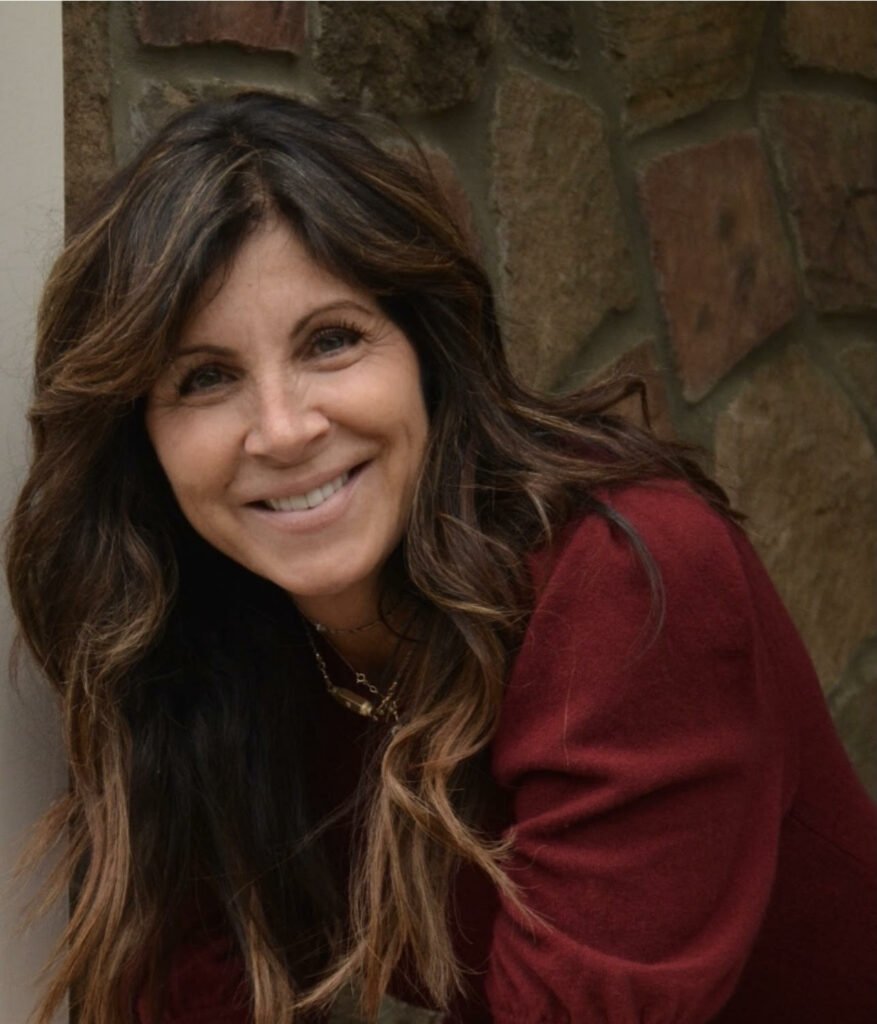 "Having a BA in Psychology and a life coaching certification allowed me to pursue my dream/passion of helping people. Fulfillment is an understatement. Always look  for the opportunities inside adversity. You may find a hidden gift. Mine was finding purpose."  In her book "Raising Hope" Laurice chronicle how she took charge of her life and arose in the face of immeasurable odds and incredible adversity.  In her book "Raising Hope" Laurice chronicle how she took charge of her life and arose in the face of immeasurable odds and incredible adversity.
 Reaching her broad audience with her extremely popular podcast Aligned & Awakened A Mindful Journey, Laurice cast a wide net with the hopes of capturing that one soul in crisis. 
Suffering can either open your eyes or blind you from the truth. Troubles in life are inevitable and at some point will happen to us all. No matter the severity to the outside world, Suffering is unto yourself. Comparing adversity and looking for trauma trophies has no purpose. We fall but we get up. Laurice Duffy exemplifies the ability to build a life out of the ashes and not only survive but thrive. She believes Kevin came into her life for a purpose and left with another purpose. Nothing is by chance and there are no coincidences or bad beats, there is only reactions.
Kevin's passing was tragic, but in many ways necessary. This world needs strong and resilient individuals such as Laurice Duffy to empower those fighting similar battles. Only a person who has stared into the abyss and returned has the ability to lend a hand up to anyone still climbing with the utmost effectiveness. As much as the Duffy family needed Kevin, equally the world needs the strength Laurice has garnered out of loss. There is a destiny in all of us but we must face our battles in order for that destiny to be fulfilled. Kevin's passing gave Laurice to the world as a voice for overcoming true adversity.
Do you want to share your story and inspire our readers ? Know that every story is paving the way for a brighter, happier future.