Moments in your life will forever be burned into your soul. The moment you laughed so hard that you couldn't breathe. The moment you cried and wailed on your knees feeling hopeless. The moment you loved harder than ever before. Those three major components to life are what make the human race so special and connect to one another. Without the ability to laugh, cry, and love we are reduced to our most base animal and humanity is taken out of the soul. Taking all three experiences and meshing them together will cement your words in another and have them feeling a deep kinship with how you present yourself.
Laughter from humor is the great equalizer. There is no language associated with laughter and in every culture in the world some form of humor exists. This is very similar to pain and suffering.  The feelings associated with pain and suffering are in every language and culture. There are very few universal truths in the world but rest assure that both laughter and humor as well as pain and suffering reside within every human on the planet.
The best comedy comes from personal experience and willingness to open your heart, pouring out the pain trapped inside. The great comedian Mel Brooks once said, "I coalesce the vapor of the human experience into a viable and logical comprehension." Trapping you pain and suffering inside will allow it to fester and destroy your soul bit by bit. Letting loose and releasing the trauma will free yourself from the bonds and grips of your unfavorable experiences. Laughter is an emotion that is sought after and the most cherished emotion that can be given. To make another laugh can release them from pain. Laughter is like no other emotion because it can free your mind and make you feel somewhat normal in the darkest of times.
The thunderous roar of the crowd as the curtain opens, stepping out into the bright lights, seeing the first couple rows of the audience looking up on stage with a longing to be entertained and forget about life for a short time. Ready to once again bare the soul and reveal the pain that has become the basis for comedy. Michele Traina has successfully turned divorce into comedy that connects her to the audience.
Michele Traina grew up witnessing firsthand what love between parents should look like.  Watching them dance in the living room to Frank Sinatra and watching public displays of affection, was the norm inside the suburban Italian Catholic New Jersey home.  Not everything was bright and rosy, there were difficult times as any married couple experiences but staying together created a bond of matrimony.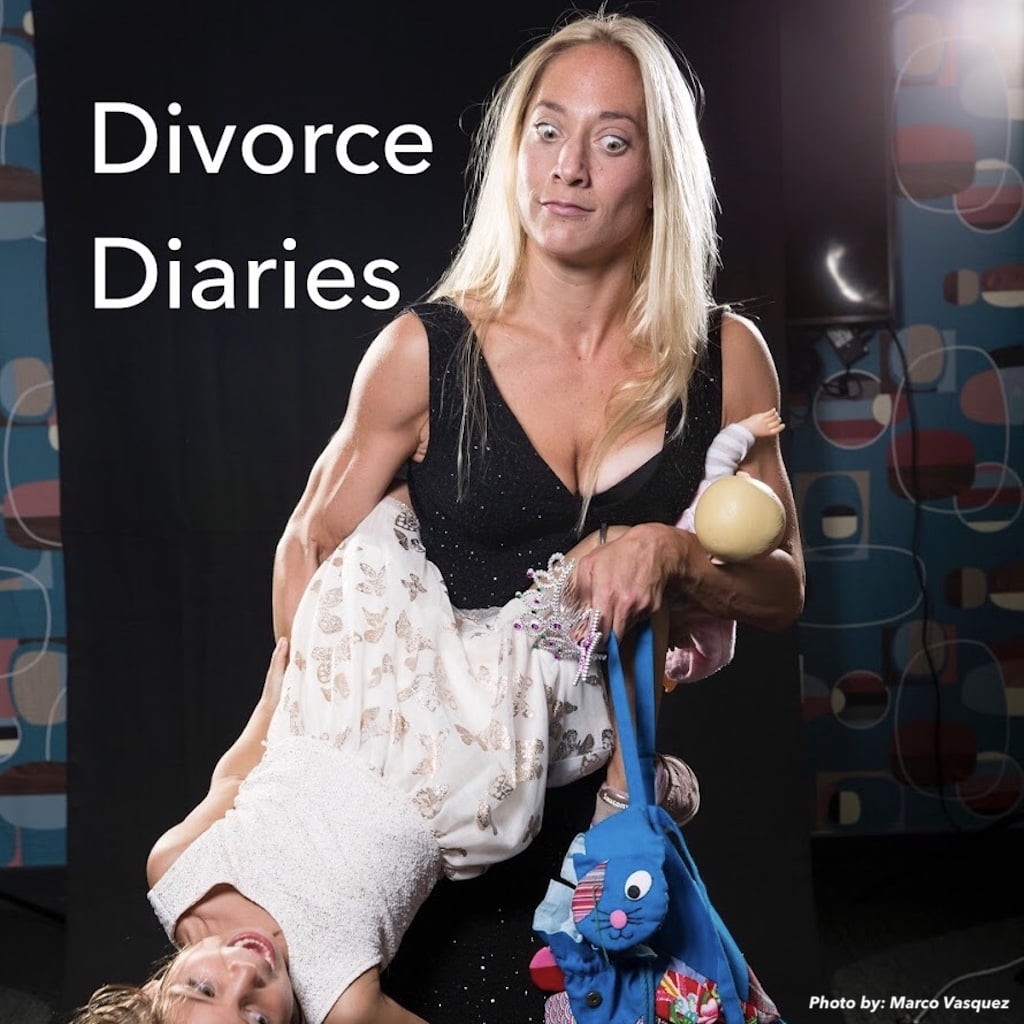 The foundations building blocks based on adoration and affection were clearly solidified and gave young Michele a vision of what marriage should be. Watching her parents grow with one another allowed her to see the meaning of love.
Children are sponges and absorb all the good and the bad behaviors that parents have to offer. They are mini-me mimicking our every action. Watching a healthy relationship urges one to seek the same out as they grow or conversely know with full disclosure when it's simply not there. Learning what is often forces one to learn what is not. In the same breath, one cannot know happiness unless your first experienced despair.
Entering into adulthood, and having this ideal of what a marriage is supposed to look like but more importantly feel like left Michele in a literal "no Man's land" having very few boyfriends. Watching her parents she set out on an imaginary self-imposed timetable of marriage that in retrospect may have been skewed and unrealistic. By 23 Michele felt time ticking away and found a partner that appeared to check all the boxes that were necessary. Even the deficient areas could be overlooked or ignored because she was hungry to have that feeling she witnessed in her parents growing up. The trap was set and first came the engagement ring, then the wedding ring, finally resulting in the suffer-ring.
With surprising brevity, once married, Michele felt the sense that something wasn't right. Pushing hard to power through the feelings of doubt and ignoring the disconnect. A goal that was strived for her entire life was not what it appeared and the marriage dissolved. Her feelings of failure were compounded by the sense that she let her ex-husband down and consumed her life. Michele questioned everything that she thought she knew. But standing on a feeling and knowing deep in the pit of her stomach that something was wrong forced Michele to stick with her decision. During the short marriage, a beautiful child entered the world. Even in darkness light can shine through in unexpected ways.
Michele always had a passion for performing. Acting as a young adult seemed to give her an outlet. Trying to return to her life after investing her time in a marriage that wasn't right, Michele re-entered the world of theater and comedy. All the greats have taken their lives and arranged them for all to see in a manner that humor can come out of their folly and fumbles. Slowly Michele began to see her path and with the fortitude to carry on and grind out in an unforgiving industry, she took her recent pain and single parenthood finally developing The Divorce Diaries. Chronicling her life in a semi-autobiographical format that is relatable to a wide variety of the world. Divorce rates globally currently sit anywhere between 30% and 50% with that rate increasing in second and third marriages according worldpopulationreview.com . That allows for sympathy amongst the audience to connect with Michele's message.
Michele Traina's The Divorce Diaries has made quite the splash with landing on Amazon Prime. Her performances around the continental US have resonated with such a large portion of the population. There are endless possibilities for this healthy comedic outlet.
While the divorce diaries deals with a difficult subject through humor, Michele still holds out the same idealistic vision of a healthy and happy relationship that her parents exhibited so many years ago. "Having that partnership is something I will always have hope for. I Love Love, that's why I got divorce" are echoing words that Michele lives by. Raising her daughter and navigating the dating scene fills her life and brings both pain and joy, in the best comedic way, masterfully crafted and put on display as a form of group therapy with the audience.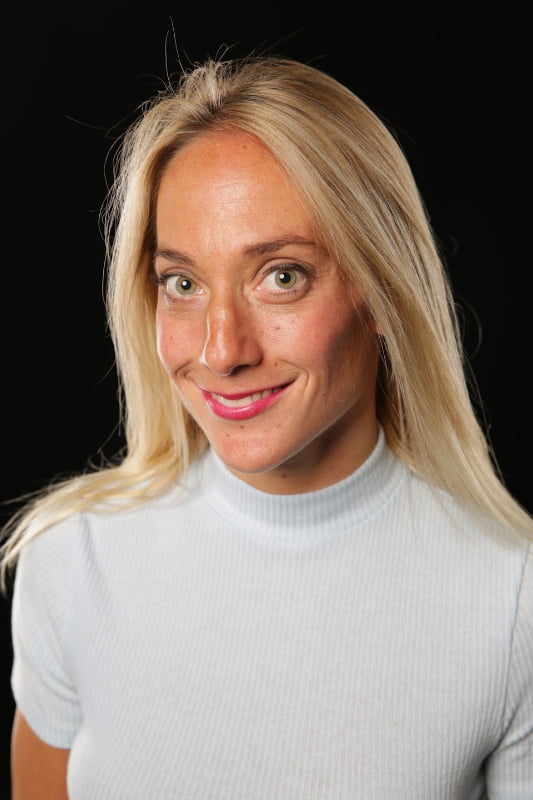 On a deeper level, Michele has learned that comedy is pouring your heart out with wit.  Allowing the room for healing within herself by dealing with the feelings of a failed marriage. 
Michele looks back and says "comedy has been a coping mechanism and how I navigate through the world." With an endless stockpile of experiences and material to choose from, Michele writes her material from the heart and inspires the audience through her ability to take her dark days and laugh rather than cry.
Do you want to share your story and inspire our readers ? Know that every story is paving the way for a brighter, happier future.