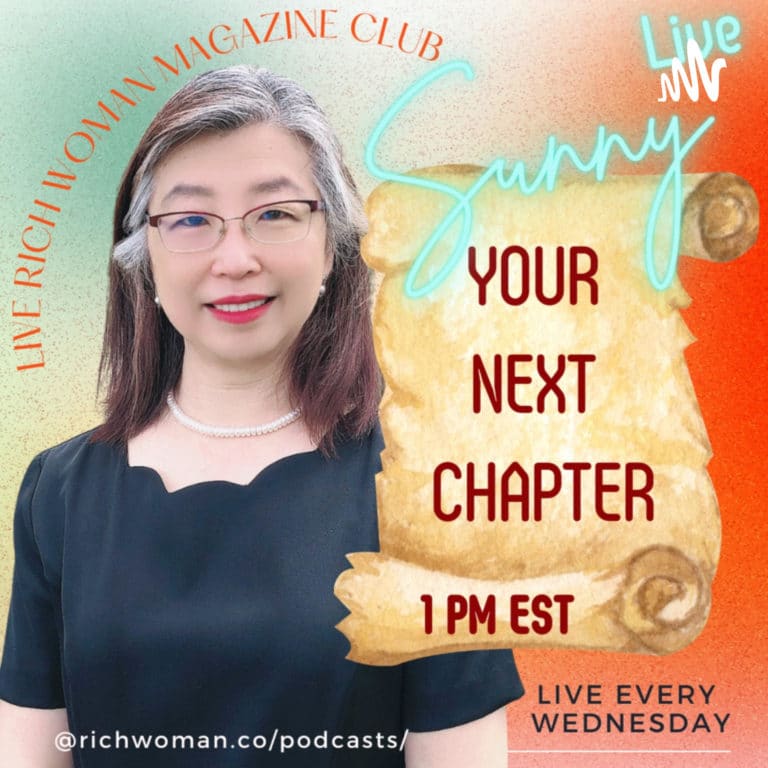 Your Next Chapter
"The purpose of life is to discover your gift. The work of life is to develop it. The meaning of life is to give your gift away." David Viscott
We are born with a rudimentary sense of self-awareness. Public self awareness emerges when people are aware of how they appear to others often compels people to be aware that we are being watched and evaluated, behave in ways that are socially acceptable and desirable which leads to anxiety and depression. Self Awareness editor Peiming Sun invites guests who discovered what is possible when turning challenges into opportunities. richwoman.co/join
This episode by Rich Woman Magazine with Self Awareness Editor Peiming Sun. The interview is live on Rich Woman Magazine Club and followed by a Q&A Session on how to bank on positive energy. In this Episode Sunny talks with Pratibha Dey on how to …Chai Together!
Pratibha Dey is an entrepreneur, co-author, speaker, and the founder of Chai Together LLC. Chai Together is a video podcast turned business, inspired by her mother's brain health diagnoses and her own story of overcoming. Pratibha's mission is to bridge the mental health gap globally and create a community which will outlive her. She has collaborated with Mr. Les Brown, Maggie Doyne, Brian Dawkins, and Thara Natalie to name a few. She now studies to become a Dr. in Speech Pathology.
This Episode is Sponsored by MTN Press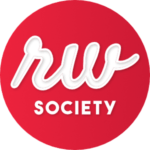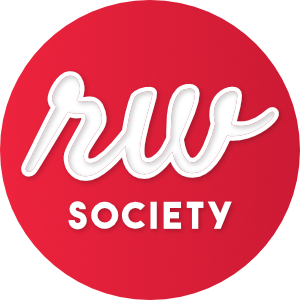 Rich Woman Society
The FIRST private Community of CONSCIOUS INFLUENCERS working on a blueprint for a better future.
About The Host
Peiming Sun is a scientist, visionary thinker , Amazon Best Selling author and the Self Awareness Editor for Rich Woman Magazine and Founding Member of Rich Woman Society.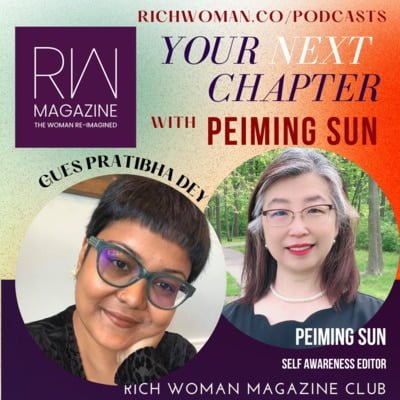 Search Results placeholder