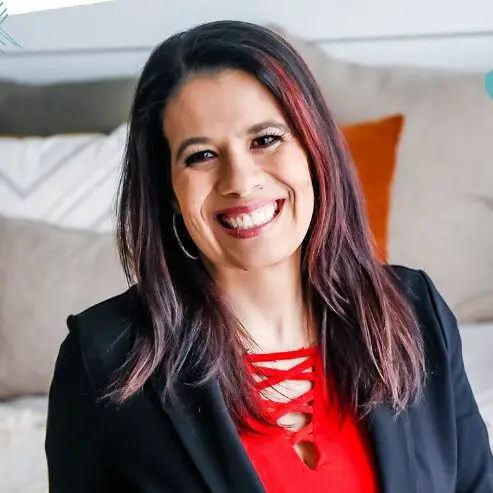 Jessica Dalby
At the heart of Jessica Dalby's work lies a profound passion for promoting mental health awareness. With a Bachelor of Science in Psychology, she's uniquely positioned to combine her academic insights with real-world applications, advocating for mental well-being at every turn.
A proud US Army veteran, Jessica dedicated 10 years of her life to serving her country. This experience, coupled with being a strong female role model to her 7 children and 3 grandchildren, has enriched her perspective and deepened her commitment to her cause.
Professionally, Jessica is the founder of Jessica Dalby Brand Media, where she's been instrumental in elevating the visibility of everyone from individual entrepreneurs to Fortune 500 companies. As a grandmother, veteran, and mental health champion, she continues to inspire and make a significant impact in both the professional realm and the broader community.
---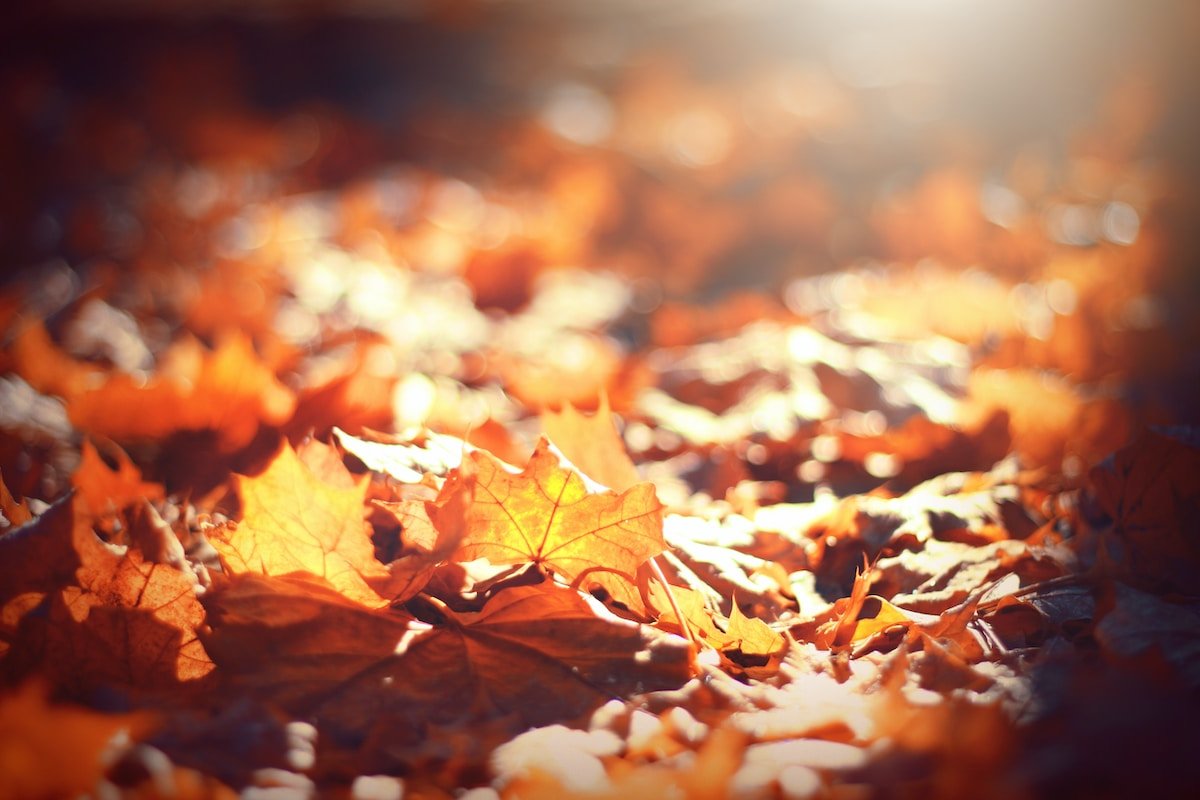 Strolling along the path of our daily life, choosing to manage your happiness and celebrate Thanksgiving, you might feel invincible, as if you're…