We all know that unhealthy lifestyles can lead to serious health problems down the road, but what many people don't know is that there are simple things we can do to improve our health and happiness right now. In this article, we will be sharing some tips on how you can start living a healthier, happier life today.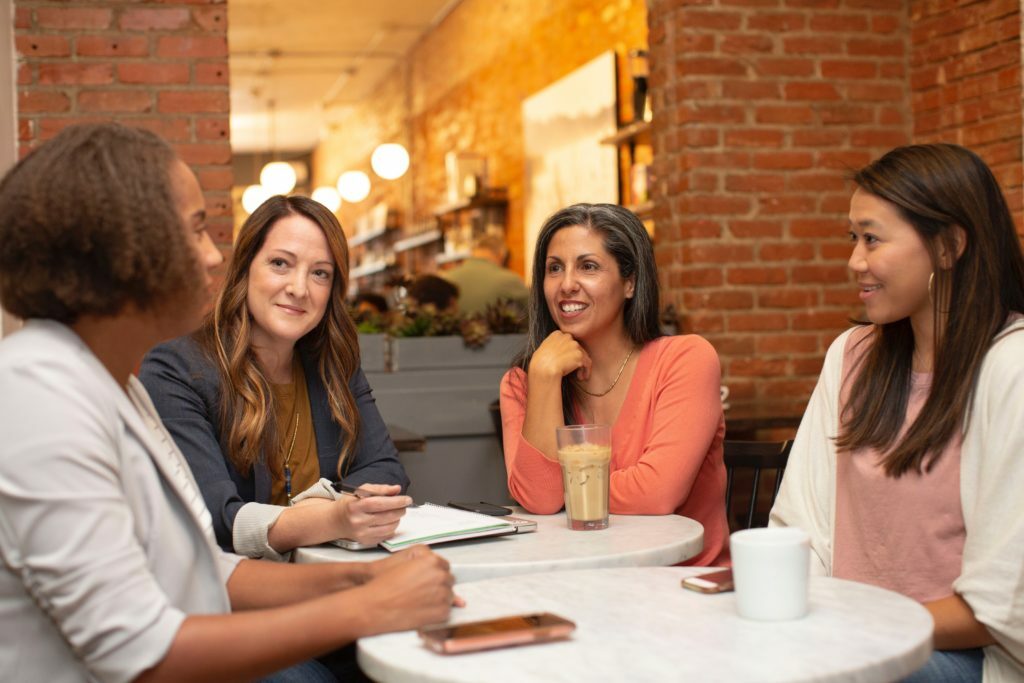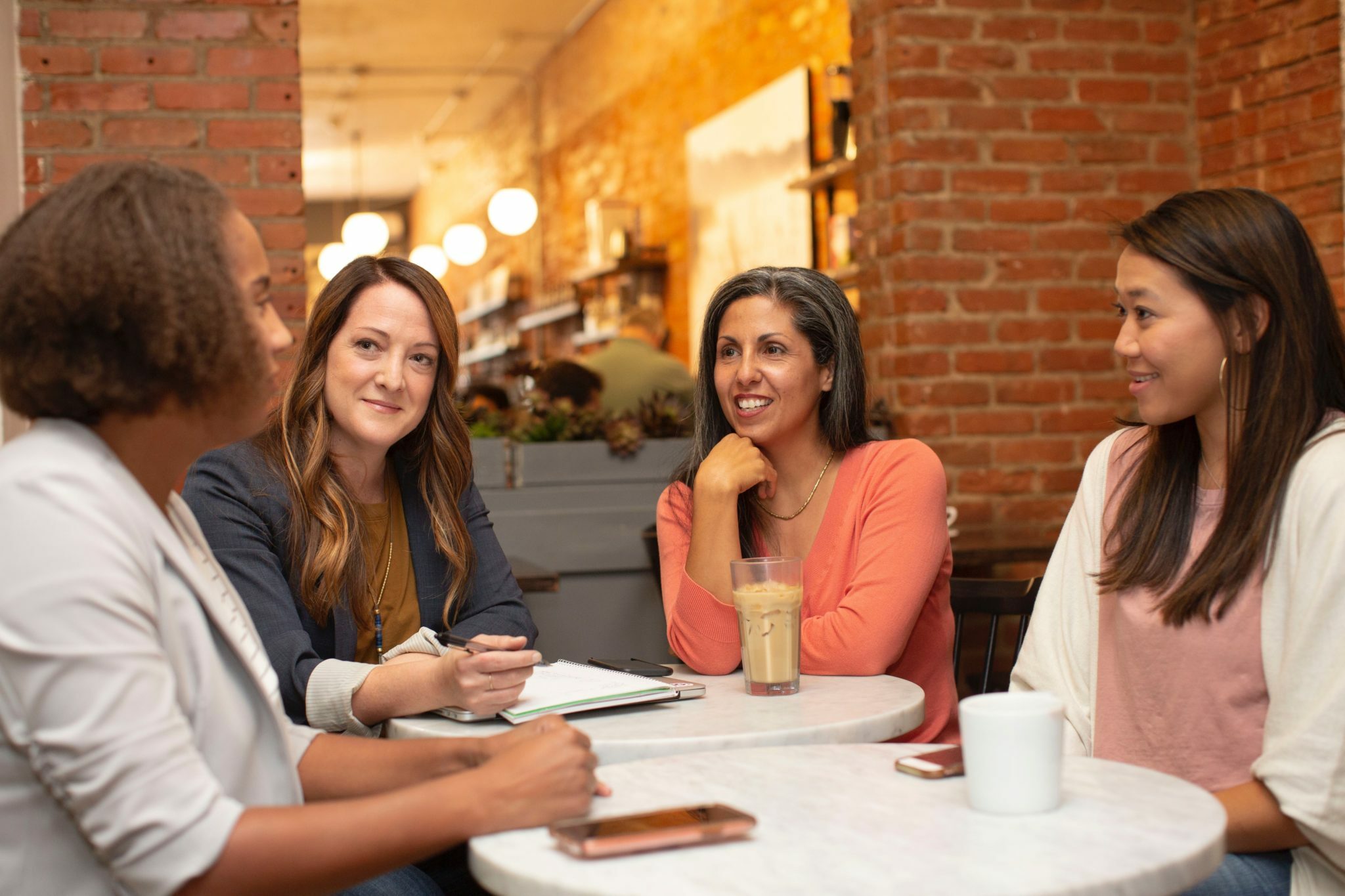 Why are women struggling with their mental health?
According to the National Institute of Mental Health, women are more likely than men to experience mental health problems. This is likely due to factors like social expectations and cultural attitudes that place a premium on emotional stability and femininity.
Here are 5 ways that you can help empower women and encourage them to embrace healthier, happier lives:
1. Start by listening to them:
Women often talk about their mental health in a way that is unique from men. It's important to respect their perspective and not judge them for what they say. Instead, ask questions to get a better understanding of their concerns.
2. Educate yourself:
Knowledge is power, and empowering yourself with information can be an instrumental step in helping women feel confident in their own lives. Read articles, watch videos, or listen to podcasts that cover mental health topics.
3. Encourage healthy self-esteem:
One of the main reasons women experience mental health problems is because they don't feel good about themselves. Teach girls at an early age that they are capable of anything they set their minds to and that they deserve happiness and love just as much as anyone else does.
4. Support access to resources:
Mentalhealth resources can be difficult to find and access, especially for those who don't live in large cities. Make sure to encourage your friends, family, and colleagues to seek out help if they need it.
5. Stand up for women when they need it:
If a woman you know is struggling with mental health issues, be there for her. Offer your support, listen attentively, and offer advice where you can. Let her know that she is not alone and that there are people out there who care about her.
Mental health is a complex issue that requires multifaceted solutions. By taking these simple steps, you can help empower women and encourage them to seek out the support they need to live happy, healthy lives.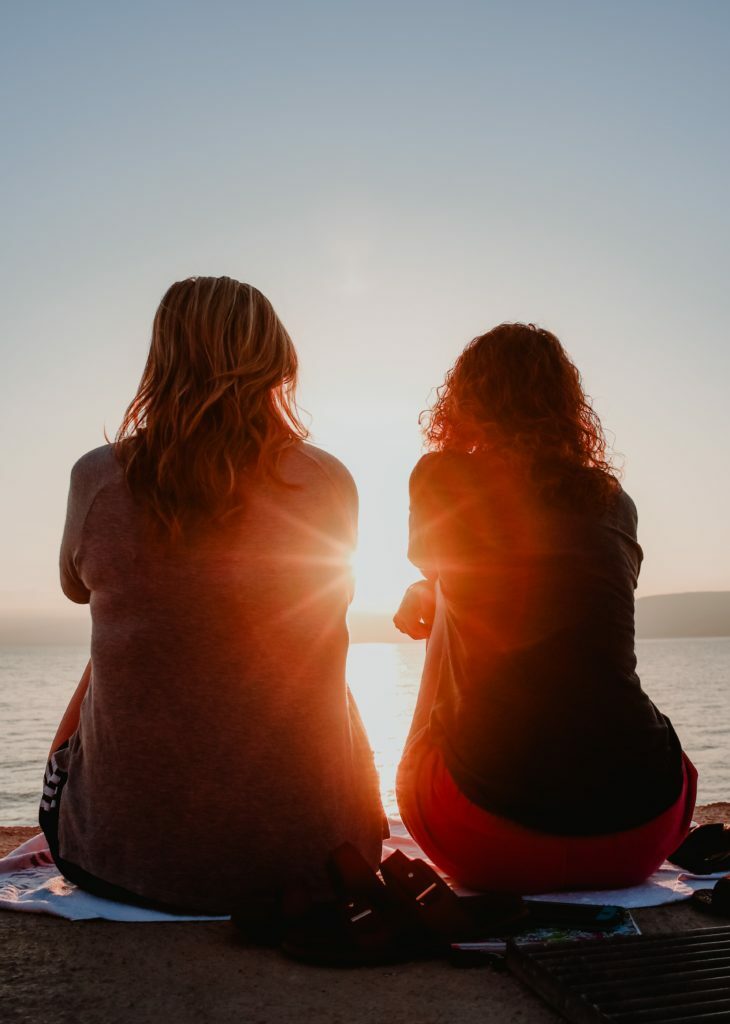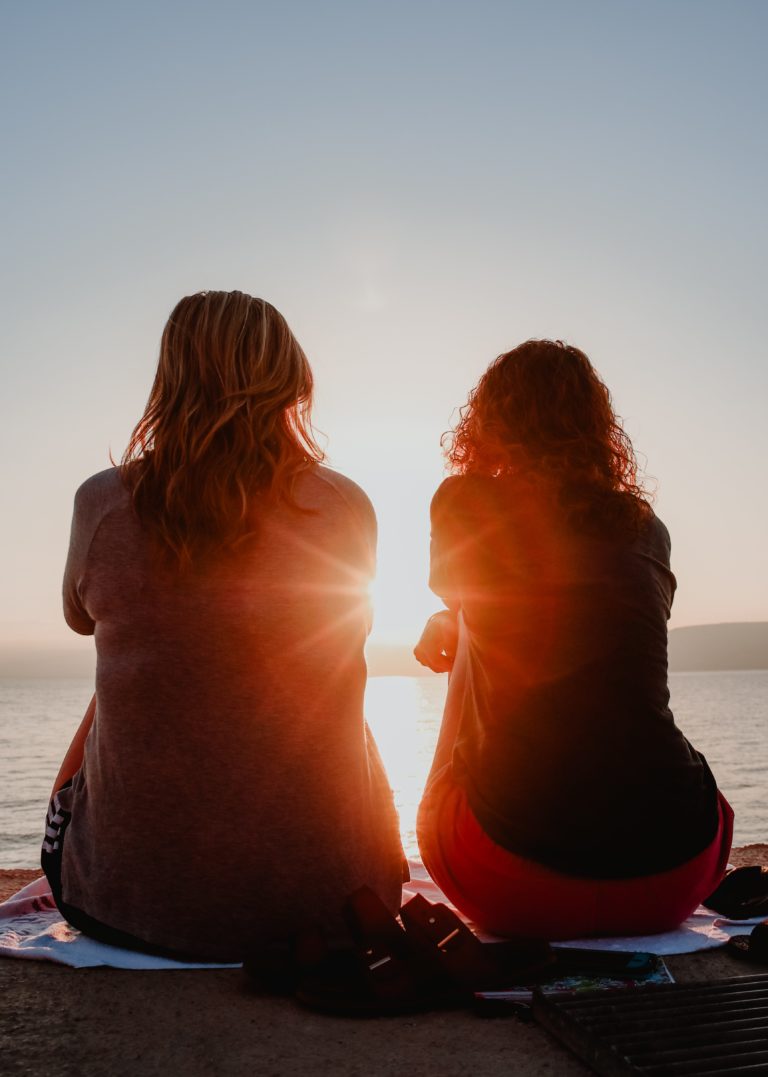 Why are women unhappy?
Most women struggle with unhappiness at some point in their lives. The reasons for this are varied, but often stem from unfulfilled desires, a lack of fulfillment in work or home life, or feeling like they don't have control over their lives. Here are five ways to start embracing a healthier, happier life.
1. Be honest with yourself:
Start by being brutally honest with yourself about what you want out of life. Ask yourself what makes you happy and what you find fulfilling. Once you know these things, it will be easier to create a lifestyle that aligns with them.
2. Set boundaries:
Don't let your unhappiness hamper your ability to enjoy life. Establish clear boundaries with your loved ones and friends so that you can have time for yourself without feeling stressed or overwhelmed. You need to give yourself permission to feel happy and fulfilled without the pressure of others.
3. Take care of yourself:
When it comes to taking care of yourself, make sure to prioritize your physical and emotional health.ercise regularly and eat nutritious foods, get enough sleep, and take time for self-care every day. Doing these things will not only make you happierbut also healthier.
4. Cultivate your relationships:
One of the best ways to boost your happiness is to strengthen your relationships with loved ones. Spend time with them, talk openly, and make sure they are a part of your happy moments. Letting go of negative interactions can be difficult, but it is worth it to have stronger, more fulfilling familial bonds.
5. Know your triggers:
Once you know what makes you happy, you can start working on identifying any negative triggers in your life that can lead to unhappiness. This might include situations or people that make you feel stressed or overwhelmed, or anything that brings up old wounds from previous experiences. When you are able to identify these triggers, you can start taking steps to avoid them or address them in a healthy way.
How to improve your mental health
One of the most important things you can do for your mental health is to get enough exercise. Not only does it help improve your mood, but it can also boost your overall well-being and help prevent conditions like anxiety and depression. According to the National Institutes of Health, exercise has been shown to improve your outlook on life, increase your sense of well-being, and even reduce symptoms of anxiety and depression. If you're not sure how much exercise is right for you, try starting with something small—like taking the stairs instead of the elevator.
Another way to improve your mental health is to make sure you have a good social life. People who are socially connected have lower rates of anxiety and depression, according to a study in the journal Social Science & Medicine. And one of the best ways to build relationships is by spending time with friends and family. In fact, a study published in The Journal of Positive Psychology found that people who spent time with close family members had lower rates of anxiety and depression than people who didn't. So whether you're cooking dinner together or just catching up on Netflix, make time for your loved ones and see how that helps improve your mental health.
Finally, it's important to remember that mental health isn't a problem that you can solve on your own. If you feel like you're struggling with your mental health, talk to your doctor or therapist. They can help you figure out what's going on and provide resources to help you improve your mental health.
Joining a community that supports you, your unique talent and your aspirations, adds tremendous value to your life.
Writing could be very fulfilling and it is know to have healing effects.
Re-Imagining a happier life for yourself
There are plenty of ways to have a happier life, and embracing a healthier lifestyle is one way to start. Here are a few tips to help you on your way:
1. Make sure to get enough sleep.
Sleep is essential for both your physical and mental health, and depriving yourself of sleep can lead to anxiety, depression, and other problems. Aim for at least seven hours per night.
2. Eat healthy foods.
A diet full of unhealthy foods will not only make you unhappy, but it can also lead to health problems like obesity and diabetes. Instead, try to eat foods that are high in fruits and vegetables, whole grains, and low in sugar.
3. Exercise regularly.
Exercise not only makes you feel good physically, but it can also improve your mood. Try to get at least 150 minutes of activity each week – this could include walking, running, biking, swimming, or any other type of exercise you enjoy!
4. Connect with friends and family members.
Spending time with loved ones is one of the best ways to happiness – make sure to schedule regular visits and spend time together without electronics!
These are just a few simple tips that can help you have ahappier life. Make sure to take them into account and see how you can put them into practice!
Adding value to other people's lives
There is no denying that having a healthier, happier life is something that everyone can benefit from. However, it can be difficult to get started on this journey. That's where blog content comes in. By writing about your own experiences with health and happiness, you can help other people find the inspiration they need to make positive changes in their lives as well.
It's important to remember that there is no one-size-fits-all approach to achieving happiness and health. What works for one person might not work for another. So don't be afraid to share your own ideas and strategies with readers. In the end, you'll help others reach their full potential and live happier, healthier lives.
Conclusion
As women, it is our natural inclination to want to do what is best for us and protect ourselves. However, as we learn more about how uniquely created we are and how it can help us live healthier, happier lives, we need to start embracing these changes. Changing your lifestyle can be challenging at first, but with the right tools and support, I believe that all women will be able to find success in adopting this new way of living.
By sharing our own experiences, we can help other women understand the power of self awareness and how it can benefit their lives. In the end, we will all be happier for it!