If you ask Sandra Deira her age, she will confidently answer: 55. She doesn't have the need to hide her age and most people are surprised by her confidence and youthful looks. In this interview we find out what inspires her confidence and why making the choice to be healthy was the best decision she ever made.
You are the driving force behind your company's vision. What is Health Tribe?
Health Tribe is a family run business providing healthy supplements for people who want to improve their lifestyle, appearance, and overall health. The problem is that most people think that they eat healthily, however, research shows that only 1.8% of people actually do. So, it is very likely that you fall in the 98.2% who do not. Staying young, fit and nourishing your body and mind can be achieved with a balanced diet and regular exercise. Health supplements can be a good addition too. We offer the help and support you need for your journey to a healthier life. If you wish to improve your health, look great and feel healthier, get in touch.
We are part of a global movement and together we are designing a world where people come first. Founded in 2011, Health Tribe creates an opportunity for people who want to improve their lifestyle, appearance and health, but also an opportunity to generate multiple income streams (by word of mouth) from distributing healthy lifestyle products and celebrating our own results.
We provide an E-learning academy, supporting entrepreneurs participating in our business program to successfully build their business through E-commerce, marketing and social networks. Today, we are part of a successful Dutch Tech start-up called Beyuna, leading an award-winning team. We ship our products to 22 European countries and officially launched in the USA in December 2018. At present we operate in nine US States.
At Health Tribe we are passionate about our journey, our business and our range of healthy lifestyle products, each with a unique composition. We hold the European distribution rights for high-end brands like Beyuna and Zoya for Beyuna (toxin free and award-winning cosmetics for nails, nail care and lips).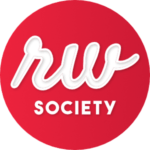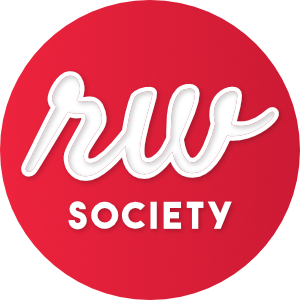 Rich Woman Society
The FIRST private Community of CONSCIOUS INFLUENCERS working on a blueprint for a better future.
What are the problems you solve for your clients?
There are few challenges I am looking to solve. The main problem is the unconscious ignorance about nutrition and the quality of food & products being offered. When you attend one of our free seminars, you will learn the difference between synthetic additives and Clean Label products without any chemicals. You will have more insight about GMO-Free, doping free, bioavailability of nutrients, organic, manufacturing of products, plant-based capsules, and vegan diets. I would like people to have a better insight, so they have the ability to make a fair choice to with their food and the nutrients that they take every day.
We believe our customers deserve the best products to live a healthy lifestyle. That's why we are GMO-free, doping free, Clean label, and vegan.
What are the personal advantages of running your business?
The most important advantage is the freedom to work anytime, anywhere, with whomever I want, and that my family and I are able and can afford to use high end health products. This is one of the best things about my job. Another great advantage is the fact that we keep our focus on generating a progressive inheritable income stream for our children and grandchildren.
What are the top difficulties you are facing in running your business and how do you handle them?
I suppose that the most difficult things to deal with are being distracted and keeping your focus on the end result. Keeping yourself inspired and motivated and not to rely on others for that. I simply deal with what crosses my path, learn from the best and move on.
What is your advice to our readers who would love to work on their financial freedom but do not have the confidence to run their own business? What inspires your Confidence?
Recently I discovered that the red thread throughout my career is that I was always at the beginning of something when there was nothing. A new job agency, a new office, a new district, a new region, a new department. All set up strong, scaled and maintained successfully. At some point I wanted to achieve this success by myself.
After completing my studies at the Waltham Forest College in London and earning my degree at the University of Applied Science in Amsterdam, I spent the past 30 years working in Recruitment, HR and Telecom industries gaining experiences in areas such as commercial sales, project-management, communication, and senior support roles.
During this time, I was working for big corporations, world market leaders, and lived my life in the fast lane, but I never had the professional satisfaction I have now. Health Tribe is a wellness company caring for what really matters, you and me, and this inspires my confidence in a better outcome, not only for ourselves but for the next generation.
On reflection, the best piece of advice that I can give someone starting their own business is to act today, surround yourself with a team of experts, keep your focus on your business goals even when it is a bumpy ride, ignore those who are not in your camp and don't give up.
About Sandra Deira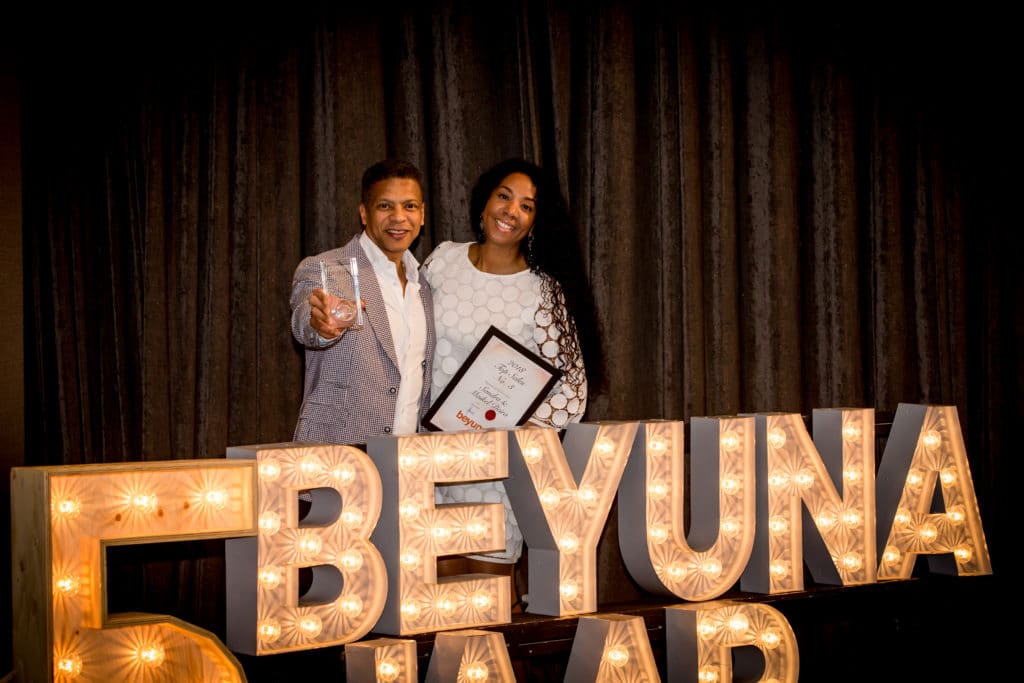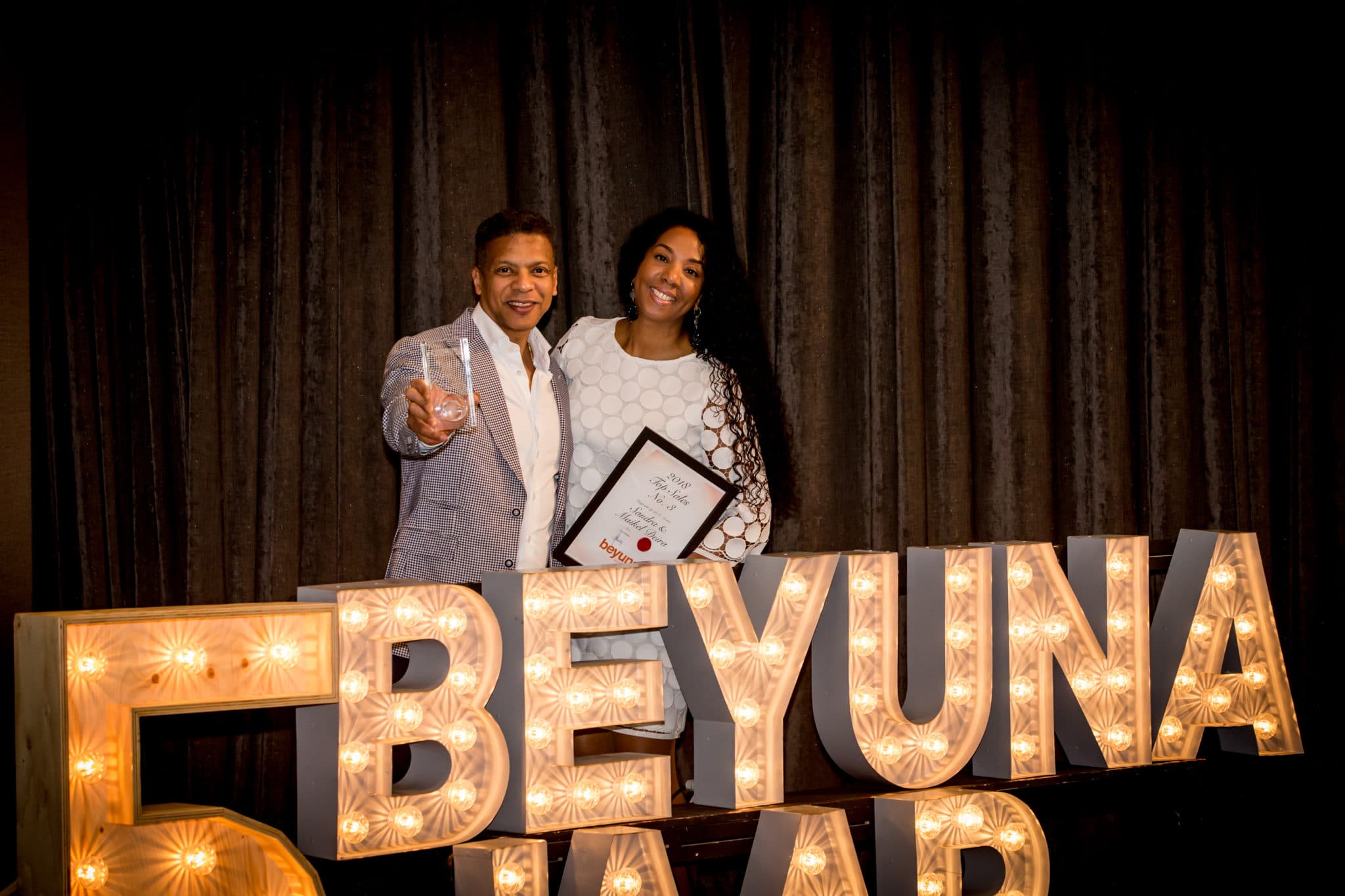 Sandra is the Global Director of Health Tribe and loves helping people achieve their business goals, optimise their knowledge of general health and improve their healthy lifestyle. After completing her studies at the Waltham Forest College in London and earning her degree at the University of Applied Science in Amsterdam, she has spent the past 30 years working in Recruitment, HR and Telecom industries gaining experiences in areas such as commercial sales, management, communication, and support roles.
During this time she was working for big corporations, meaning her life never slowed down, and she felt that she was always in a rush. Even with a babysitter, a cleaning lady and all electronic equipment to make her life easier, it still felt like she did not have much time for her family. Eight years ago she decided to make a change and is now working with Healthy Lifestyle Products from Beyuna.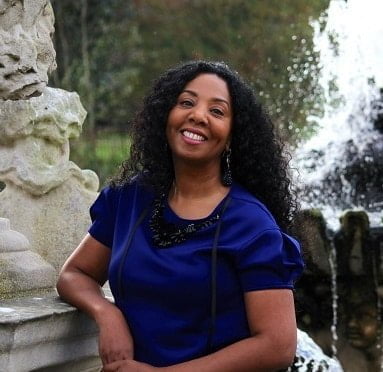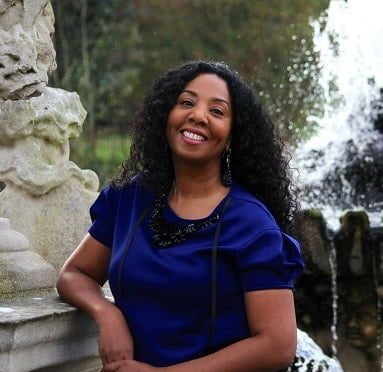 Today, Sandra is part of a successful Dutch Tech Start up called Beyuna. Leading an award winning team and collaborating with entrepreneurs to build their international businesses through Beyuna is her primary job function. She is also key when it comes to aligning strategy, business development and marketing.
Sandra enjoys spending time with family and friends, organizing dinner parties to celebrate her monthly birthday, exploring other countries and cultures, working out in the gym and running. Being a mother of three adult children, who love to rely on her creative mind, she considers this to be her most important achievement in life. Having ancestors descended from one of the oldest indigenous Indians tribes in South America, Sandra has a strong appreciation and respect for nature. Moving to Amsterdam at an early age, she is proud to call Amsterdam her hometown. When she reveals her age as 55, most people are surprised. Sandra is lucky in many ways, but it is not just about luck. It is about making the decision to be healthy, and this is what we can do for you!
Sandra believes your vibe attracts your tribe and that a healthy lifestyle starts with one simple choice to ask for help. She is ready to give you the tools and knowledge to have a healthier, happier lifestyle, and to even help start your own lifestyle business. Contact her here!