Looking into the latest astrological insights, the Stars this month bring the promise of expansion, 'fresh air' and growth for Women. These times bring a great chance of re-inventing situations and ourselves. Even with the limits we have had put on us we can be at home with our small worlds and take care of individual self as well as being kind to others. This is a time period of keeping informed and educated in an intelligent way; gathering facts and coming from our own authority in a calm and committed way. A maturing of our natures is at hand, and the choosing of non-divisive and non-fear based attitudes.
On the winter solstice we witnessed the Great conjunction – or Great mutation – of Saturn and Jupiter. This ushered in a new cycle, in society, with politics, reforms and with communication and technology. This new 200 year cycle, of the conjunctions of Saturn and Jupiter in Air signs, will revolutionise our ways of thinking, movement and social conscience.
The slower moving planets are taking us through an interesting tour this Springtime, helping us balance the polarities and extremes in our natures and finding new arrangements with self and others. We learn to trust our bodies and instincts better now; giving up some of the comfortable ways of doing things and adapting to change and opportunity.
This is the year of inventiveness at many levels. Harness your inner innovator, be in the moment more and claim your innate knowingness and capacity to re generate and think anew! The recent stellium of seven planets in Aquarius in February have activated these energies. March sees the new moon on 13th in the sign of Pisces (avoid extreme reactions then) and the full moon in Libra on 28th. A month for going with the flow, listening and observing and opening up.
Women's Stars for Fire Signs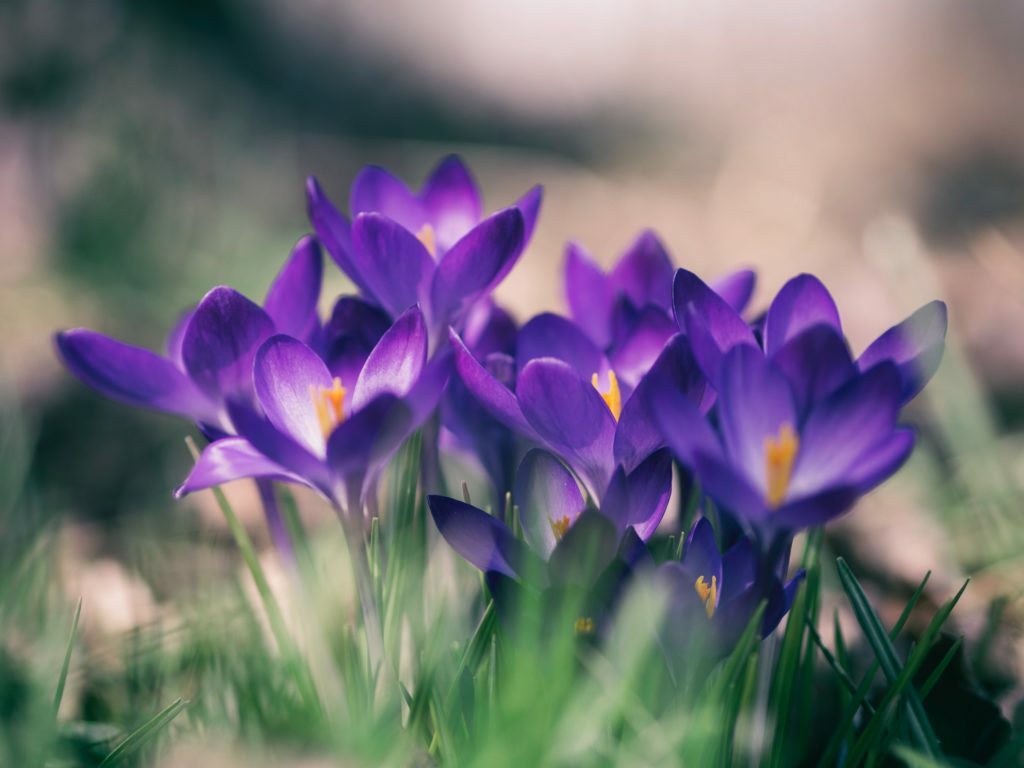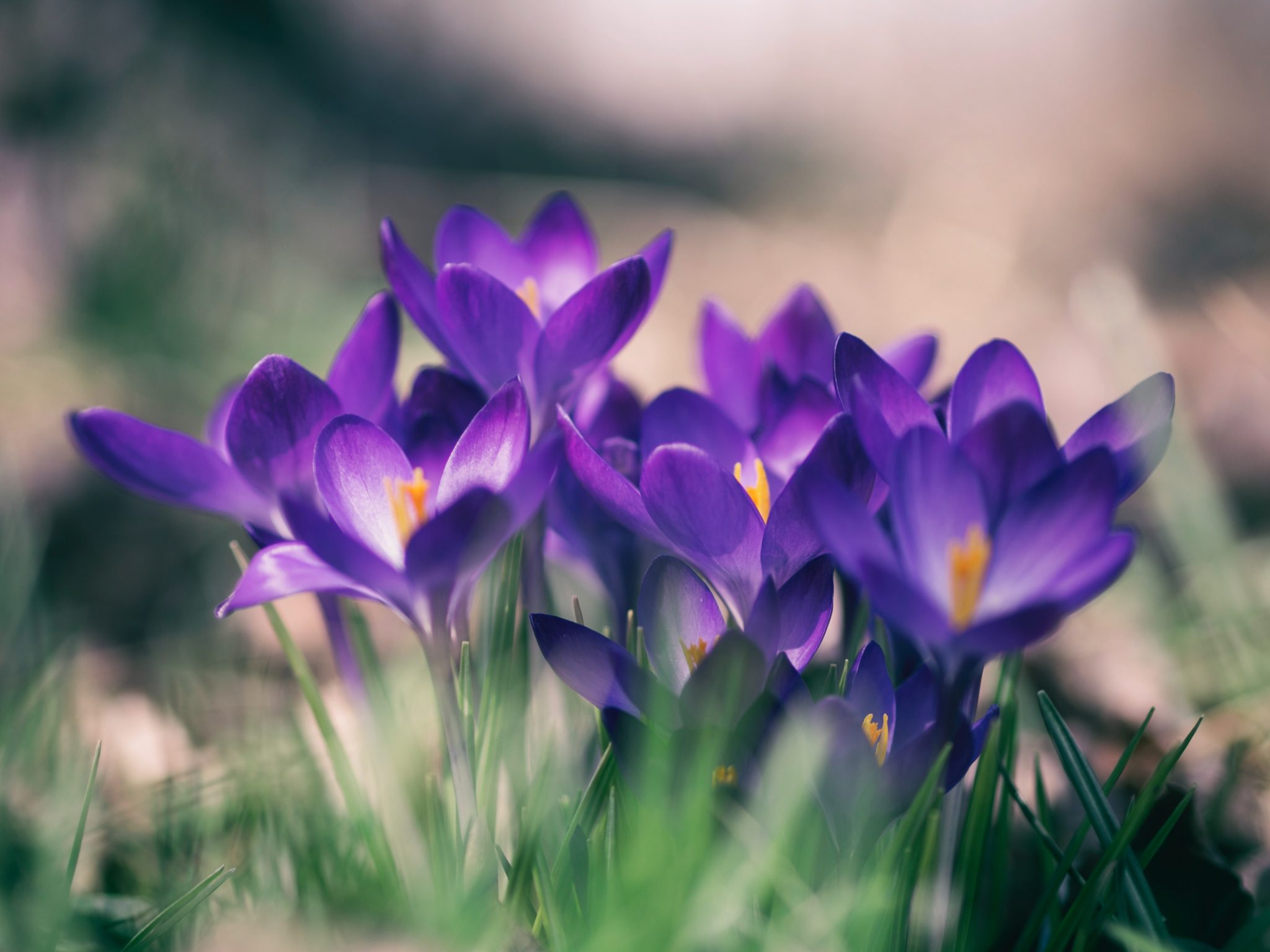 Women's Stars for Earth Signs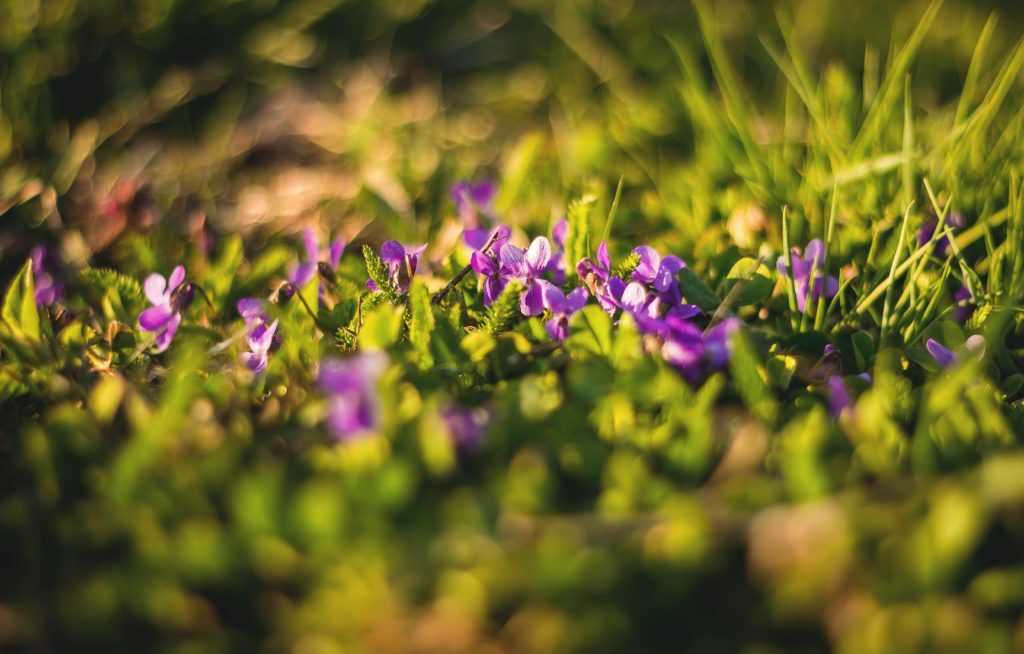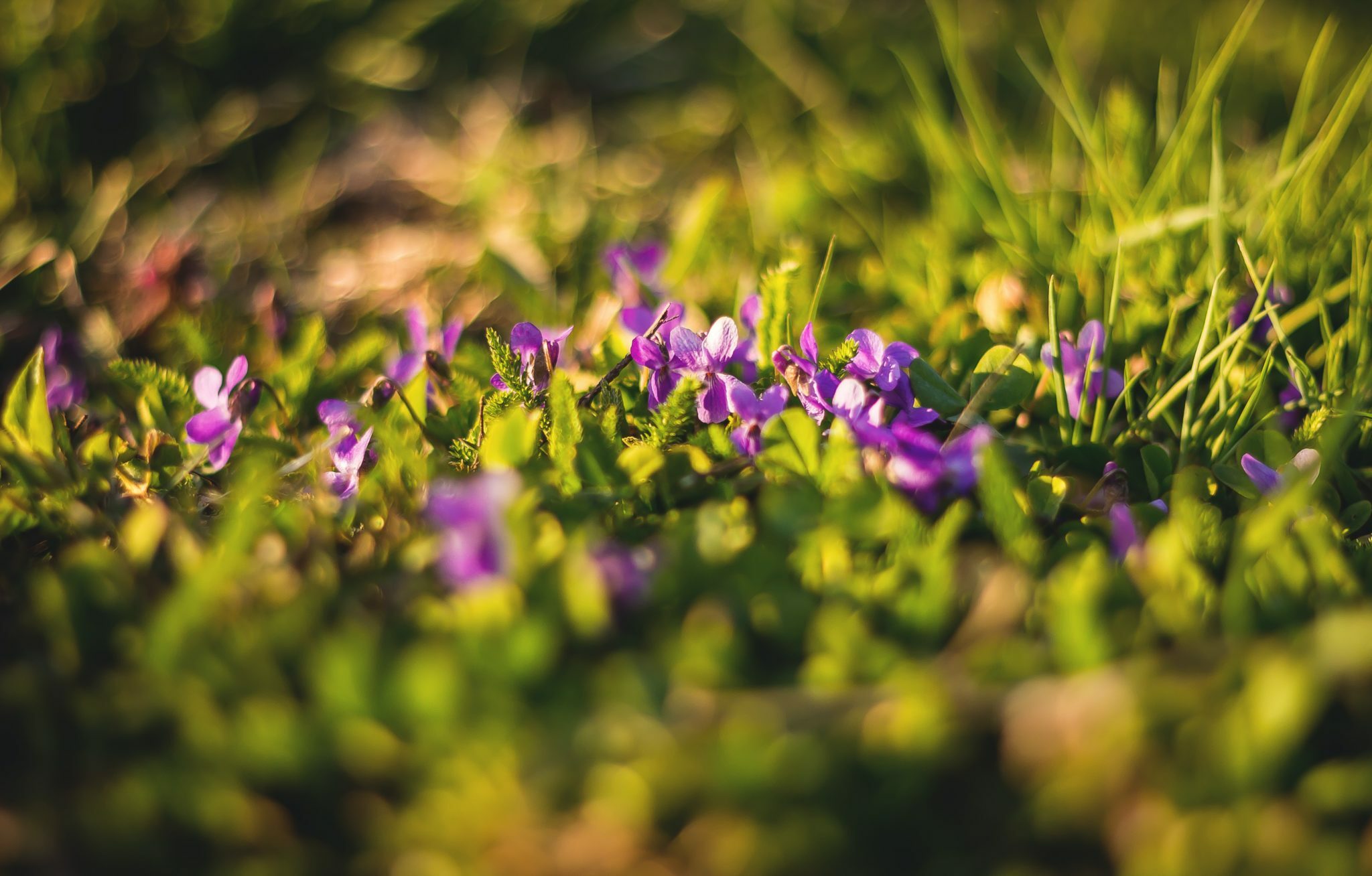 Women's Stars for Air Signs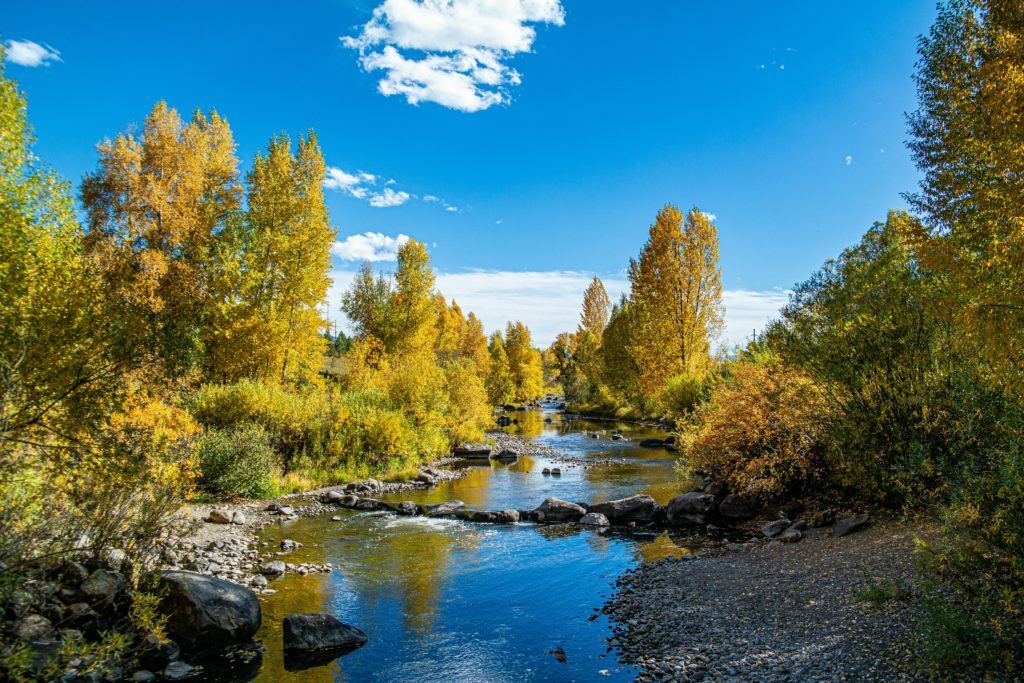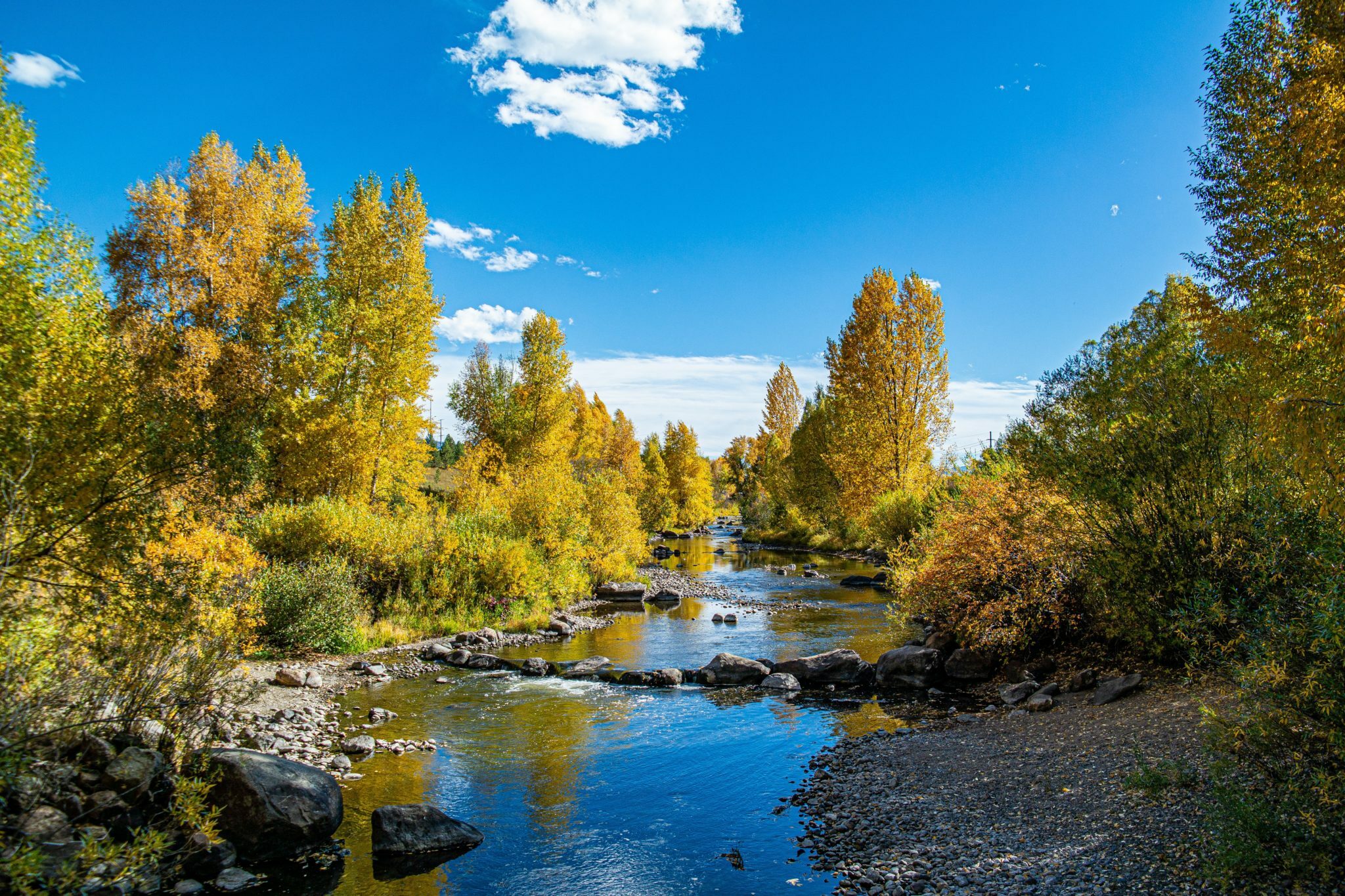 Women's Stars for Water Signs