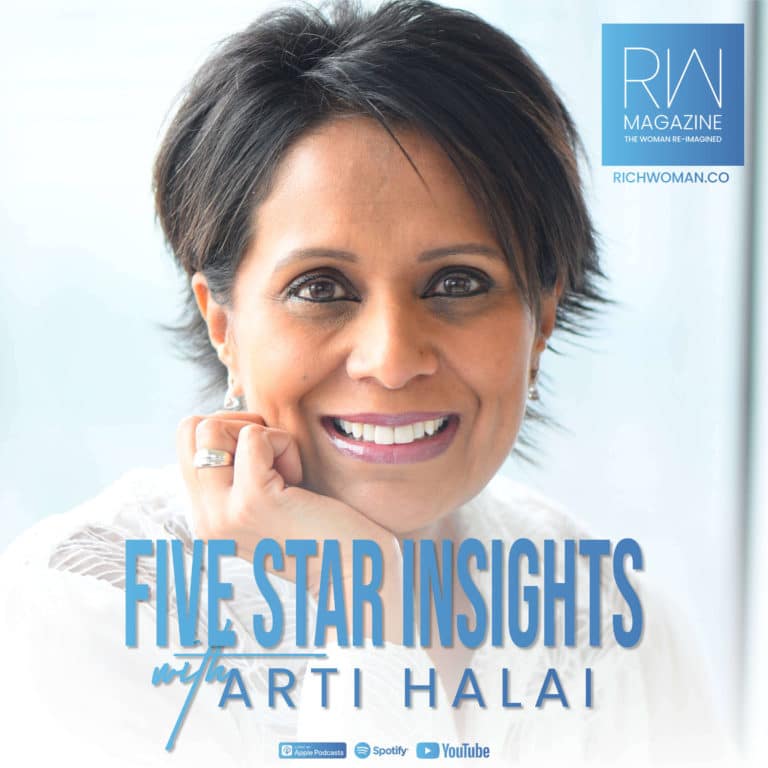 Five Star Insights with Arti Halai
Welcome to Five Star Insights with Arti Halai. The show where we speak to incredible people from a wide range of backgrounds and sectors, all of whom are making a real difference in society. Each show will start with an introduction about the guest and their achievements, before we dive straight into finding out more about the individual with their choice of a location, cuisine, music, literature and art. So sit back and enjoy! Hosted By Arti Halai, Arti worked as a television presenter, producer and reporter for some of the UK's largest organisations like the BBC, ITV, ITN News Channel, Carlton, LWT and Mirror Group during her fifteen year career in the media. She fronted the regional bulletins for ITV's Central News across the Midlands for eight years. Arti is an investor and co-founder of the Fleet Street Group which includes a PR agency, Fleet Street Communications, a digital design agency, Grin Consultancy and a consulting and training business, Fleet Street Consulting.
Piers Adam – Serial entrepreneur and founder of London's most famous nightclubs
My guest on Five Star Insights is Piers Adam, a serial entrepreneur with more than 30 years experience in the hospitality and beverage industry. He founded London's best and most famous nightclubs in the 1990's – SW1, Hannover Grand and Kabaret. The Sunday Times described him as 'the man who redefined how Londoners eat, drink and dance.'
He went on to create a stable of concepts which became globally recognized, Mahiki, Whisky Mist and The Punchbowl Pub with Guy Ritchie. He owns the Craigellachie Hotel in Speyside in Scotland and is founder of Copper Dog whisky which launched in 2016 and is now sold in over 64 countries.
Follow Arti Halai – IG: @artihalai T: @artihalai
Follow Rich Woman Magazine InstagramFacebookYoutubeTwitter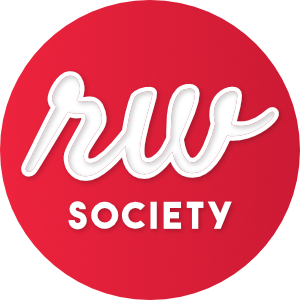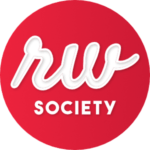 Rich Woman Society
The FIRST private Community of CONSCIOUS INFLUENCERS working on a blueprint for a better future.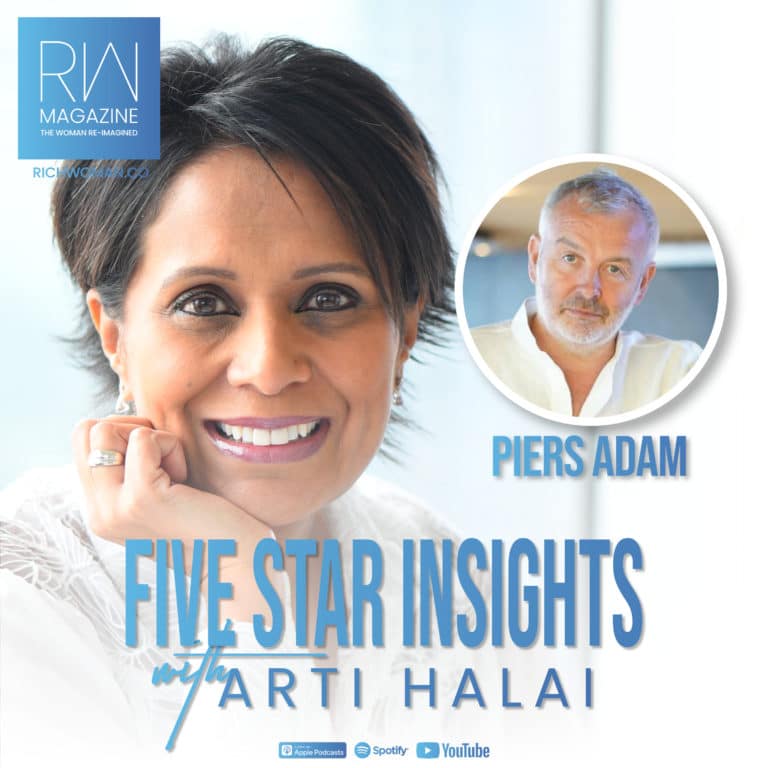 Search Results placeholder