While shaking off the traumatic experience of an extremely difficult year, A-list Celebrities start moving to the Sunshine State.
As you know, our English singer-songwriter Phil Collins recently moved to Jennifer Lopez's North Bay Road waterfront estate, to enjoy the sunshine in this sophisticated private mansion on Biscayne Bay, lined up by palms, with spa, wine cellar, seven bedrooms and stunning views of the Miami skyline.
If you didn't visit Miami recently, you will be surprised to see how much it changed! To say that regular condos are populating the skyline, would be an understatement. With spectacular views and access to exclusive beach services, conference rooms, fitness rooms, spa relaxing spaces and pools, these brand new condos are the algorithm of mastery living. Offering the key to celebrity lifestyle it is fair to say that these condos are the new mansions in the sky.
Covid vaccinations are rolling, and a new, unknown reality is ruling the game of life, but one thing is certain: finally, fear takes a backseat. When the coronavirus spread quickly from the Northeast U.S. to the Sunbelt in early March last year, residential brokers and developers expected sales to shrink and the local residential market started to brace itself for a dramatic fallout. But in Miami, the headlines are confirming a booming real estate market. Buyers can benefit from a price correction that poses real value in today's market. What just happened?
Any chemistry student could tell you that an influence that gives energy to an object, is causing a change in the motion of the object. We use force in our lives every day . . . Kick a ball, and your foot makes the ball move by imparting a force on the ball. Kick High Net worth Individuals residing in New York, New Jersey and California under stricter government lockdowns, and they will begin fleeing to the less restrictive confines of the Sunbelt.
This is exactly what happened to the local real estate market when prominent A-list Celebrities and power brokers got pushed. They pulled away into the Sunshine State and a wild trend began to take shape.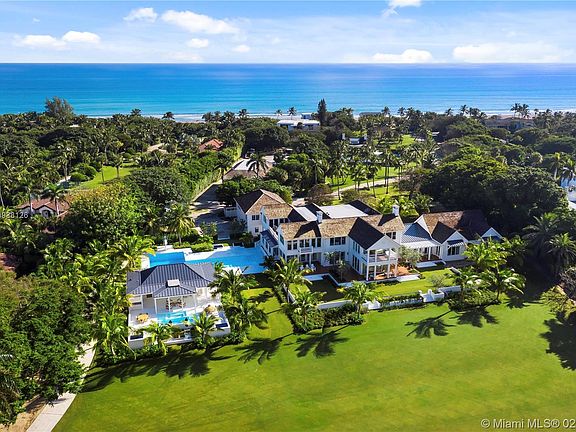 At this time, retired professional golfer Greg Norman and his wife Kiki decided to sell and soon enough their 32,000-square-foot estate at 382 South Beach Road on Jupiter Island got listed in late January 2021 for $59.9 million. The listing for Norman's property attracted Leslie Wexner, who, according to the Wall Street Journal, agreed to sell his controlling stake in Victoria's Secret to a private equity firm last year, and move, you guessed, to the Sunshine State. Perfect timing!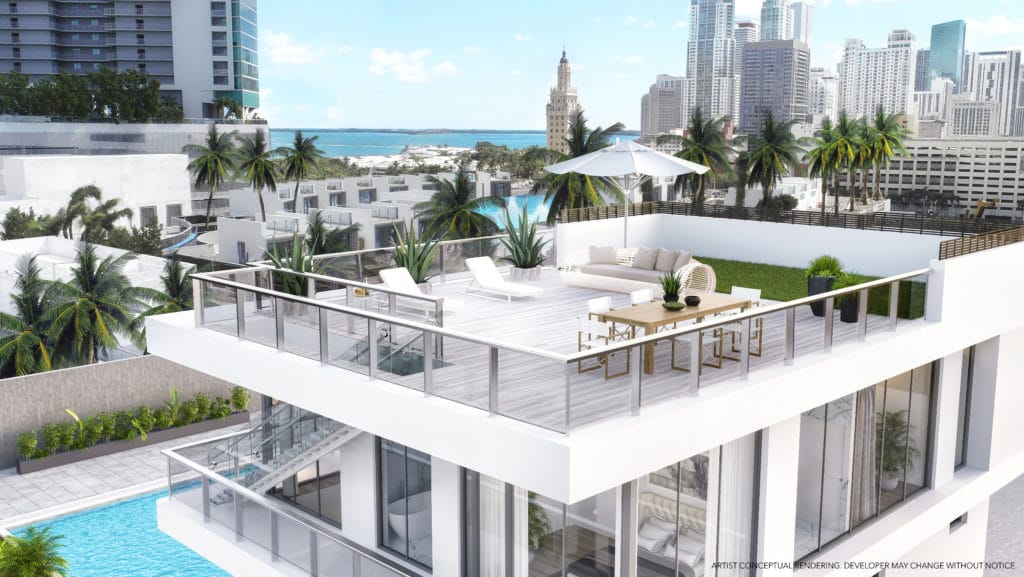 We reached out to Jennifer Nicole Lee Miami based celebrity lifestyle Influencer and luxury home realtor who recently has been recruited by the "gold standard" of real estate agencies, Sotheby's International Realty, to give us a tour of Miami's best properties. With 20 years of experience into the luxury real estate industry, she tell us about her passion for property: " My calling for real estate started 22 years ago when I custom-made my own home on the waterfront, from start to finish."
We asked Jennifer what is the future for the local property market. "The numbers speak for themselves. Celebrities are migrating to the sunny shores of tropical Florida for many reasons, and one major reason is the pandemic. In Miami, luxury home prices were up 42% to an average of $2.8 million in the most recent quarter. And this is just the beginning. Every day we see a new crane starting a new project. The skyline is bursting with growth, and I'm so happy to call the Magic City my home. If you are looking for your dream home, now is the time to relocate to Miami."
Our first stop is Miami Worldcenter. Mrs Lee is working closely with other leading female power real estate brokers like Irit Daiksel (Paramont ) Sandra Fiorenza and Yaya Balarin. During the VIP tour at Miami Worldcenter, one thing became apparent: this is indeed a "Building You Never Have To Leave".
As we leave the building and say goodbye to our host in Miami, we can't help but wonder: What it's really like to live in one of these Mansions in the Sky?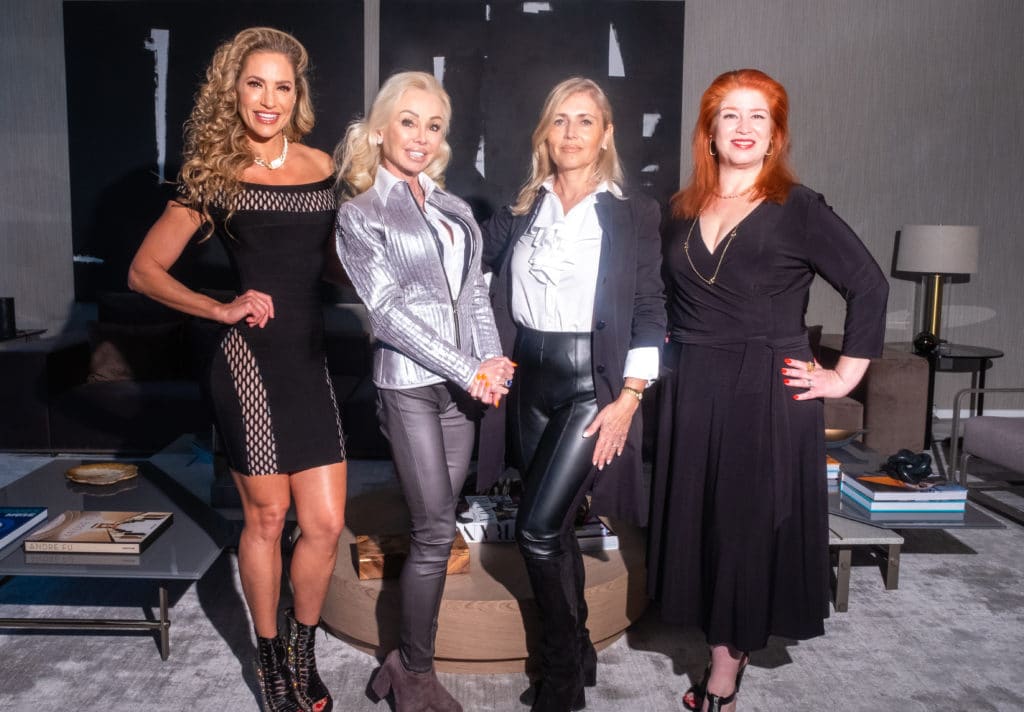 Read more about the surge in demand for Miami's Ultra Luxury Condos and the full interview in Rich Woman America.