Alecia Beth Moore Hart otherwise known as Pink- an American singer, songwriter and actress a woman with no boundaries or limits. A three-time Grammy Award winner is just as human as me and you. Stature and money do not define a person. Each person in this world has a past, but that does not mean who they are or who they will become. Pink is a prime example of this. A defining moment in her life and career was Thanksgiving of 1995. 
A happily married woman and mother of two beautiful children at one point in her life was seen as a rebel, a person with no care in the world, and more. Pink became engulfed in the drug world from selling drugs to using drugs. Pink's transition from drugs to music came at the highest toll someone can endure. Pink experienced something that forever changed her life. She overdosed on drugs and at that moment there was no coming back. She met death in the eyes and was not willing to come back at this moment.
Friendship is Redefined
The word friend is used so often in society, but the true definition of a friend is a person who demonstrates compassion and loyalty, without making their own preconceived notion of who you are, have been, or may be. Pink's career changed that day. Her drug overdose became the pivotal moment in her life that began her path to where she is today. As she lay there on the ground her friend did not leave her, yet, hit her, and yelled at her, reminding her of what she wanted to do, sing. Little did she know that her friend saved her life and opened her mind and heart forever.
As she was encouraged to get up, grab that microphone and sing, she opened her eyes to the notion that struggles, obstacles, heartache and numbing the pain by using drugs were not what she was meant to be in life. That night, that microphone and the DJ giving her the opportunity to return came with one stipulation of never using drugs again. Pink has never used drugs again since Thanksgiving 1995.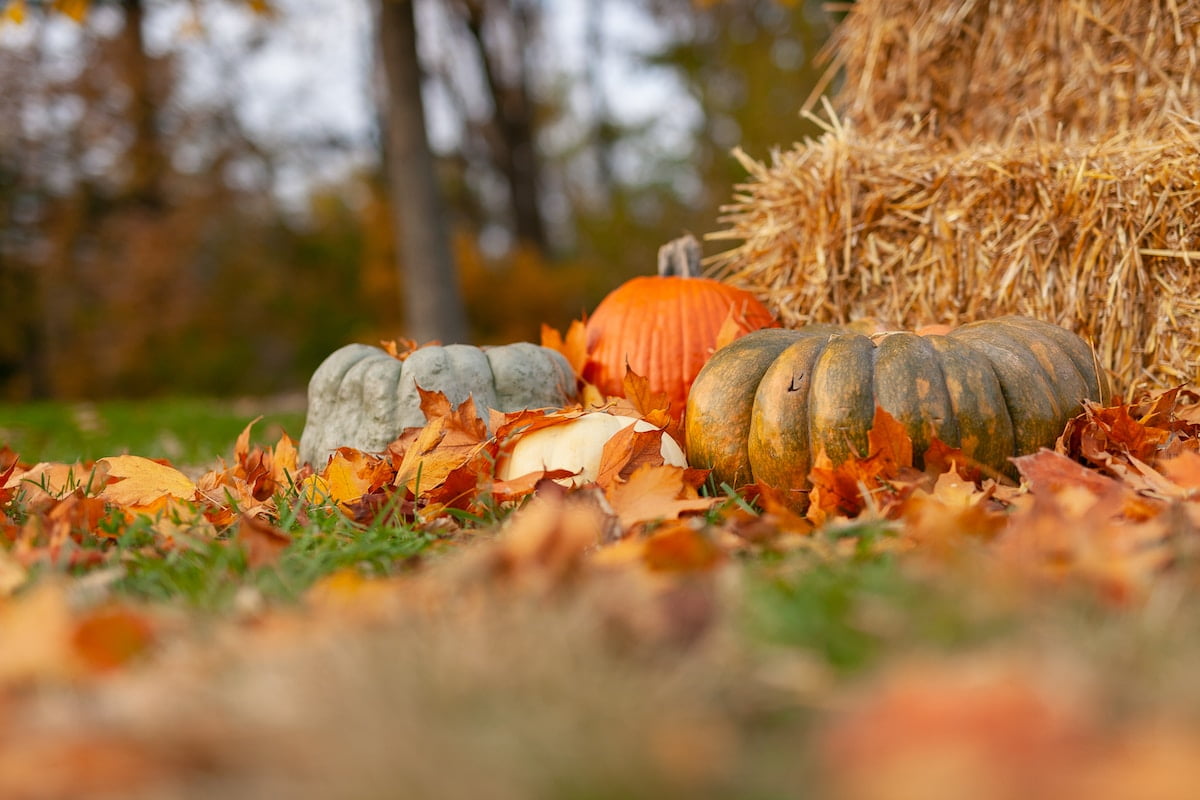 From Challenges to Becoming Who She Is
You can't move mountains by whispering at them.

Pink
Pink was now engulfed in the music industry, but again questioned does she fit in with what record labels at this time were portraying the female artist to be. Most often when an artist lands a record deal, they succumb to the belief that they must follow the rules. Follow what is told to them to be the star they want to be. However, this was not the path for her. Redefining who she is and becoming something she is not didn't sit well with her. Yet, that is not how the atypical artist acts when provided a record deal. 
She walked away from the record deal and never looked back. Her path to stardom was morphing into music of impact, love, and connecting with real people, and she delivered just that. As she regained her identity, it was put out to the world on full display. She stood her ground, with her punk rock style and pink hair. Nonetheless, she was once again noticed by the music industry for who she was inside and out. They noticed the power in her voice, the importance of what she was going to say, and the intense artist who would be accepted for who she was and not for what they wanted.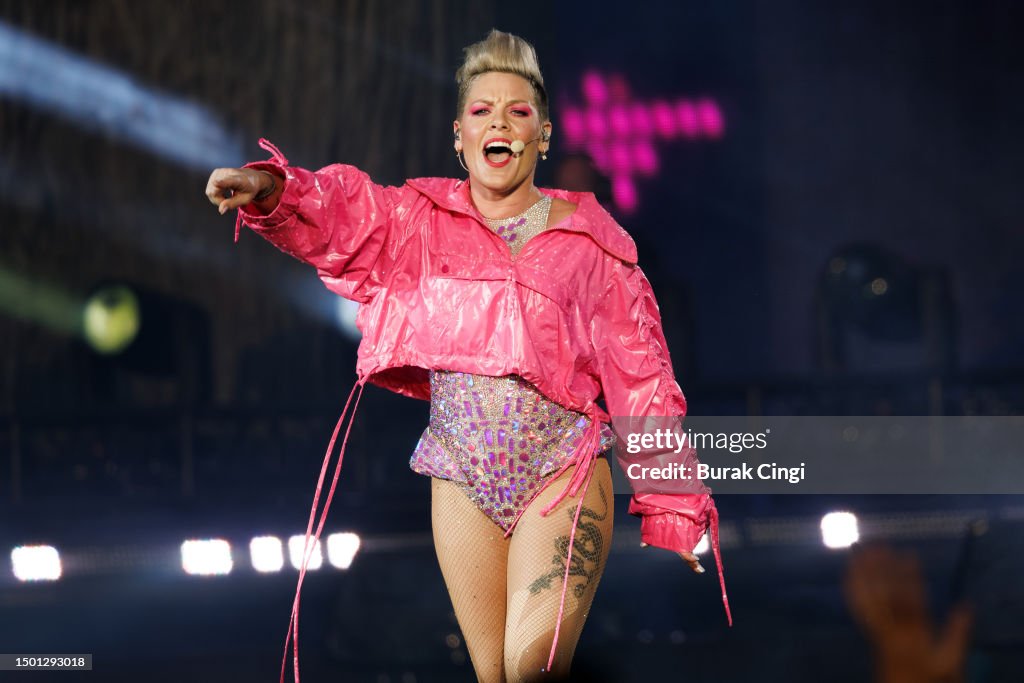 Music Artist Who Changed the Game
I read all the time. I love it. My fantasy would be to be locked into a library. I'd be very, very happy.

Pink
Anyone is capable of whatever they set their mind to. This artist was a true trailblazer and made it known. As a mother of two children, generally most artists have parties and champagne backstage; Pink had a table with books and a sign-out sheet if you were getting a book. She opted for the best of both lives. Being a mother and an outstanding music artist with music that captivated any gender, race, ethnicity, or sexual orientation, she did not care. If you felt comfortable, resonated with her music and were happy whether it was a sold-out crowd or not she wanted inclusivity, joy, and love, and through her music she made this known. 
When Pink came out with her second studio album Missundaztood in 2001, she changed music for everyone. For the labels, artists who felt they had to stay in a little box, stay in one genre, Pink said to everyone, "No you don't, and don't let anyone convince you that you have to." This album demonstrated you do not have to sit in a pretty box, be someone you are not, and succeed. The album was comprised of multiple genres. She was an instrumental writer in the album. Her versatility was not the only thing that was demonstrated, but her baring her emotions, feelings of loneliness, her past struggles with her family, and her self-identity. With Thanksgiving right around the corner, Pink is a testament to the question we pose on Thanksgiving.
What are you thankful for?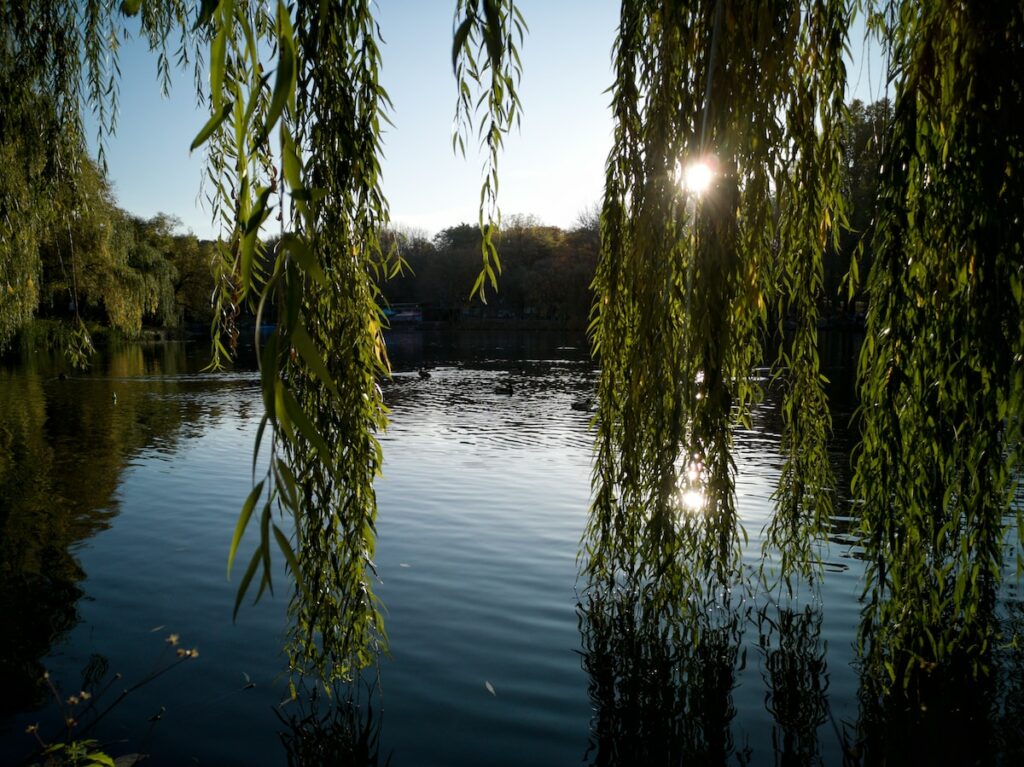 Misunderstood
The willow is my favorite tree. I grew up near one. It's the most flexible tree in nature and nothing can break it – no wind, no elements, it can bend and withstand anything.

Pink
She continues to make the charge ahead against all odds in a male-dominated music industry, the belief of what a female music artist should look like, Pink decided this is not who she is. Pink took control of her life and career.   
Do you want to share your story and inspire our readers ? Know that every story is paving the way for a brighter, happier future