Navigating the post-pandemic world, as the competition for top talent heats up, there is one question to ask: what women want? Far from waving the white flag in the battle with self-doubt, women themselves start asking the same question: What do I want? Slowly but surely, they discover self-love and start falling in love with who they could be one day…
Women want the flexibility to balance their work and personal lives, and no longer want to choose between work and family. But there is something else that we discovered across thousands of interviews. We heard many times: "it must be more to life" as they start asking themselves better questions, such as: "Who am I?" or "How far do I really want to go?" Life satisfaction is a big ask but is a possibility that more and more women are exploring.
In the ongoing battle for talent, companies make an effort to adapt to the changing needs and expectations of their employees, particularly women. The pandemic has given rise to a new wave of work-from-home revolution that has empowered women to seek a better balance between their personal and professional lives. However, for many women, this journey towards achieving self-actualization is fraught with self-doubt, insecurity, and societal pressures.
In this article, we explore what women want and how they overcome their fears and embrace self-love. We look at how entrepreneurship is a route to life satisfaction and gives women the gift of time. We catch up with a mother of two from Texas, as she just returned from her honey moon in the Maldives, and we look into what is different this year as we celebrate together International Women's Day. Reflecting on the societal challenges that women have faced for countless generations, it all comes down to a simple truth: no winter survive spring.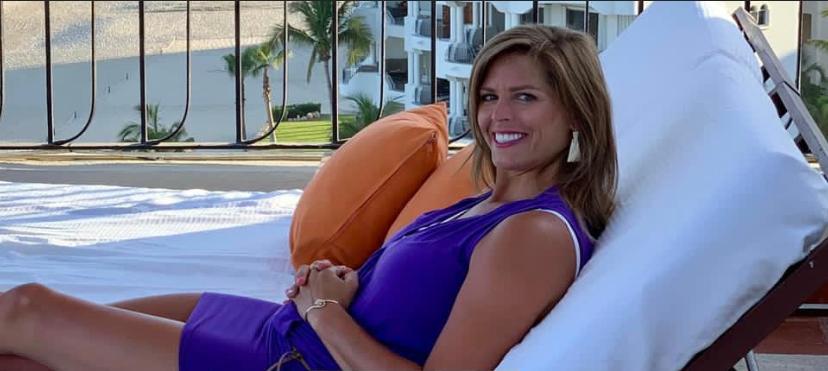 Table of Contents
Beyond self-doubt: can women have it all?
In the past, women have been conditioned to believe that they can't have it all. In a world where women were expected to deliver so men can lead, society has perpetuated the idea that women must choose between a successful career or a fulfilling personal life. Women were (and still are for the next 270 years ) historically expected to "get- paid- less- but- work- more" and prioritize their families and put their careers on hold and limit their aspirations. This conditioning has led to a lack of confidence in women when it comes to their ability to succeed in all areas of life.
Eventually, over the years, women have pushed back against these societal norms and expectations, but not enough. They have demanded equal opportunities in the workplace, fought for flexible work arrangements, and challenged the idea that they must choose between work and family. This push for change has been driven by a desire to have it all and the belief that they are capable of achieving it.
The COVID-19 pandemic has highlighted the importance of this push for change. With many companies shifting to remote work and flexible schedules, women have been given a taste of what it's like to have more control over their work and personal lives. They have realized that they don't have to choose between the two and that they can have it all. But how far can they really go?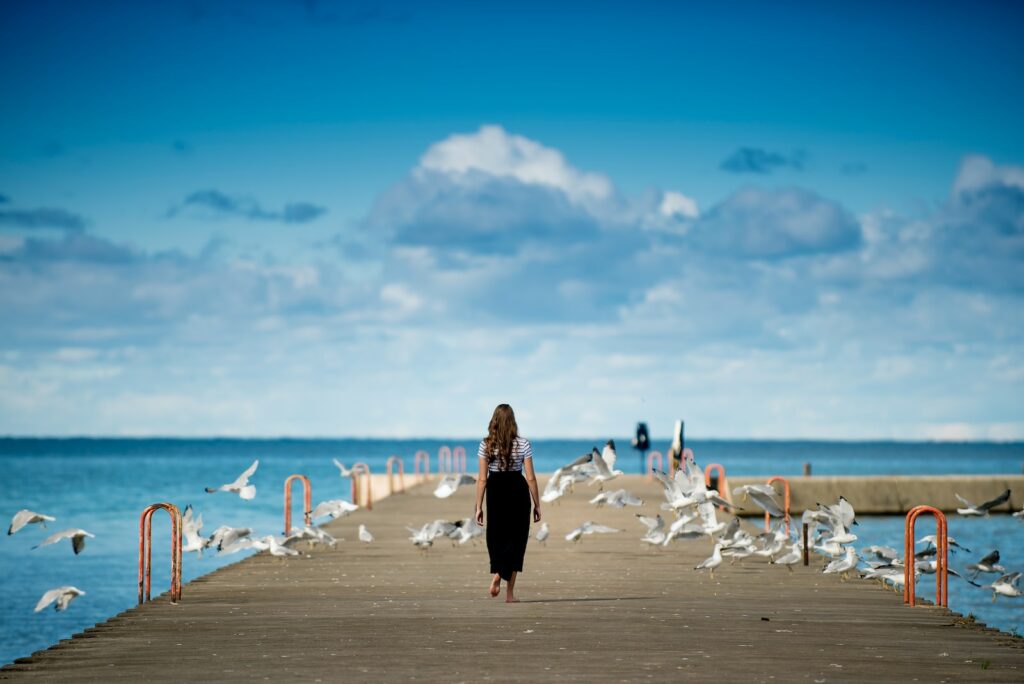 Who is winning the war with self-doubt ?
For generations, women have been conditioned to prioritize serving others above their own needs and dreams. While there have been strides towards equal pay and job opportunities for women in the past century, there is still a long way to go. Some progress has been made in terms of expanding access to affordable childcare and promoting more equitable distribution of household labor, but these efforts have been largely inadequate.
Unfortunately, the COVID-19 pandemic has further exacerbated the issues facing working women, as the infrastructure of care has been crumbling for years and many families are struggling to balance work and care giving responsibilities. Despite society's supposed appreciation for working parents, there is still a pervasive bias that assumes every family has a full-time caregiver at home.
Rather than addressing these systemic issues, we continue to rely on individual families and private enterprise to solve the problem. Flexible work arrangements are often seen as a necessary concession rather than a meaningful solution, and companies that prioritize the needs of working mothers are still the exception rather than the norm.
While organizations can do their part to support working women and promote sustainable careers, it will take a broader societal shift to truly achieve gender equity in the workplace. Women deserve the opportunity to pursue their careers without sacrificing their family responsibilities, and it's time for us to collectively work towards a future where this is a better reality for women.
In the wake of the pandemic, the workplace has undergone a major transformation. The work-from-home revolution has provided many women with the opportunity to achieve the elusive "having it all". For the first time, they are able to balance their career aspirations with their family responsibilities. Commuting times have been reduced, physical appearance and wardrobe have become less important, and mothers can now see the possibility to attend their children's activities without sacrificing their career.
The latest research on more than 10,000 knowledge workers shows that flexibility is now the second most important factor, after job satisfaction, following compensation. Employers need to pay attention to this shift in priorities because over half of these workers (56%) are open to searching for a new job, and one in five (21%) is likely to switch to a different company within the next year.
In the post-pandemic world, companies that offer flexibility have a distinct advantage in the war for talent. The ability to provide employees with the freedom to balance their work and personal lives is crucial. By doing so, organizations will attract and retain the best talent, while also enhancing productivity and overall job satisfaction. It's a win-win situation that savvy companies cannot afford to ignore. However, more and more women are no longer going to settle for flexibility alone. They want more. They want work satisfaction, they want the gift of time and yes, they want it all.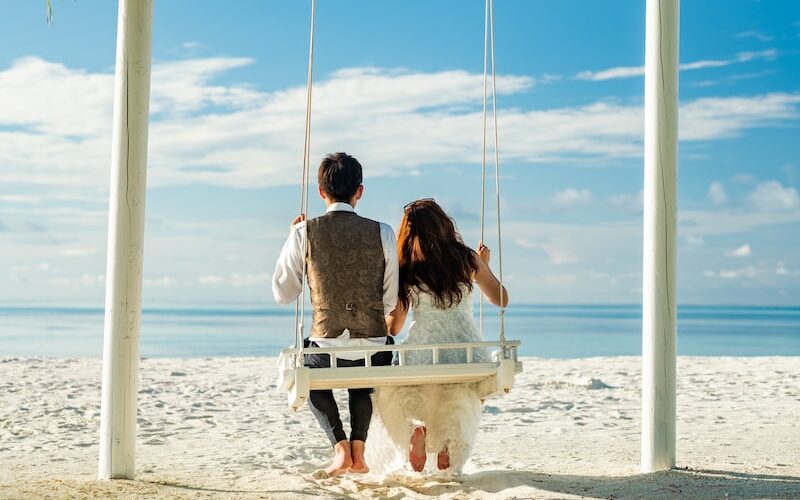 She said YES! to self- love and… true love landed on her doorstep
In celebration of International Women's Day, the Be You podcast invited Kelly, a woman just like you, to share her journey from a corporate registered dental hygienist to an independent business owner. Just returned from her honeymoon in the Maldives, we catch up with Kelly to find out how this year's International Women's Day feels different from the last.
Kelly shared how her decision to leave corporate life in July of last year has allowed her to enjoy more time with her family and do the things she loves on her own time. As a mother of two athletic and academic achievers, Kelly's entrepreneurial spirit has taught her children the importance of hard work and drive, and the benefits of being an independent business owner.
How do you strike the perfect balance? Kelly's business has been a game-changer for her in more ways than one. One of the biggest advantages is that she can work from home, which has given her the ultimate gift – time. As a mother of two young athletes, aged 9 and 11, Kelly's dream was to be present for her children as much as possible while still pursuing her career goals.
Working from home, Kelly made herself available for her children while building a successful business that provided for her family. As her own boss, she had the freedom and flexibility to coach her children and attend their games and competitions, something that was of utmost importance to her.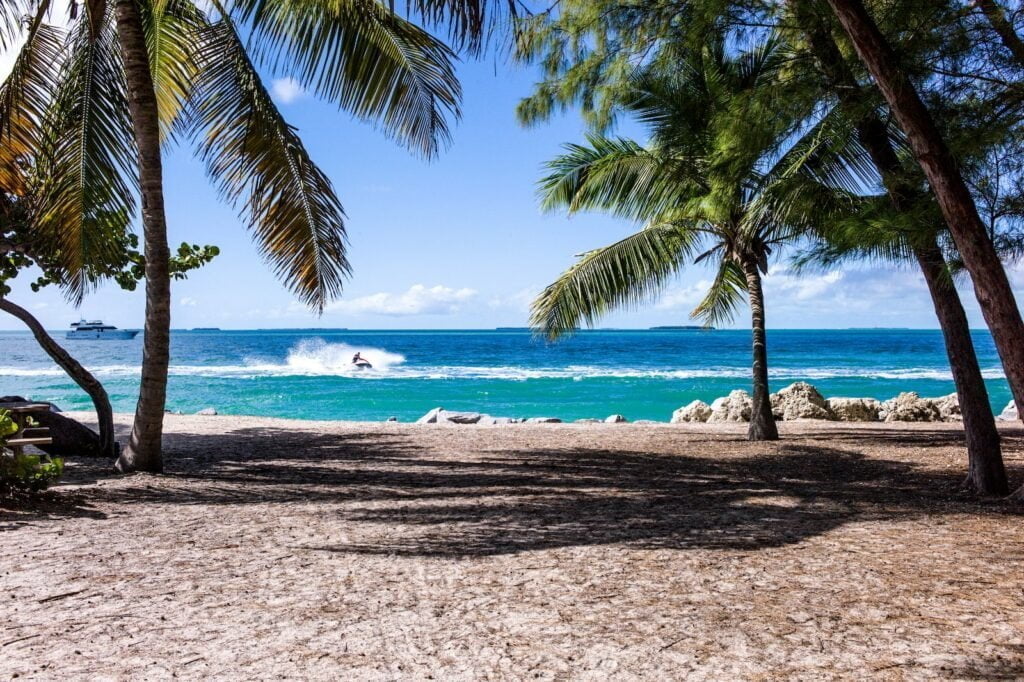 Women discover a new level of freedom
For women who may feel stuck in their current nine-to-five jobs, Kelly's advice is to put in the extra time and effort now to create the freedom they desire in the future. She encourages women to have the drive to pursue their goals, be proactive in their approach, and take advantage of opportunities when they present themselves.
Kelly explained that the freedom she now has to do what she wants, when she wants, has allowed her to be more present in her children's lives and achieve a better work-life balance.
Kelly's story is a reminder that women have unique talents and abilities that can be used to create successful businesses and achieve financial independence. She encourages other women to take a chance, create a game plan, and be driven and resourceful in pursuing their goals.
One of the key messages that Kelly emphasizes is the importance of creating residual income, which allows individuals to earn money without having to actively work for it. By helping others reduce their monthly bills, Kelly has been able to generate income that continues to come in even when she's not actively working.
Kelly's children have become talented athletes, and she feels blessed that she can support their dreams while being there for them every step of the way. Creating residual income has given her the ultimate gift of time, allowing her to be fully present in her children's lives.
Kelly's ability to balance her work and family life is a testament to the power of entrepreneurship and the importance of having the freedom to choose your own path. Her story serves as an inspiration to others who want to achieve success in their careers while also being present for their families.
Kelly encourages women to take chances and create their why, their motivation for building something for themselves. She acknowledges the challenges and social conditioning women face, but believes in the abilities of women to be resourceful and efficient multi-taskers. She emphasizes the importance of a positive mindset and taking steps every day towards your dream.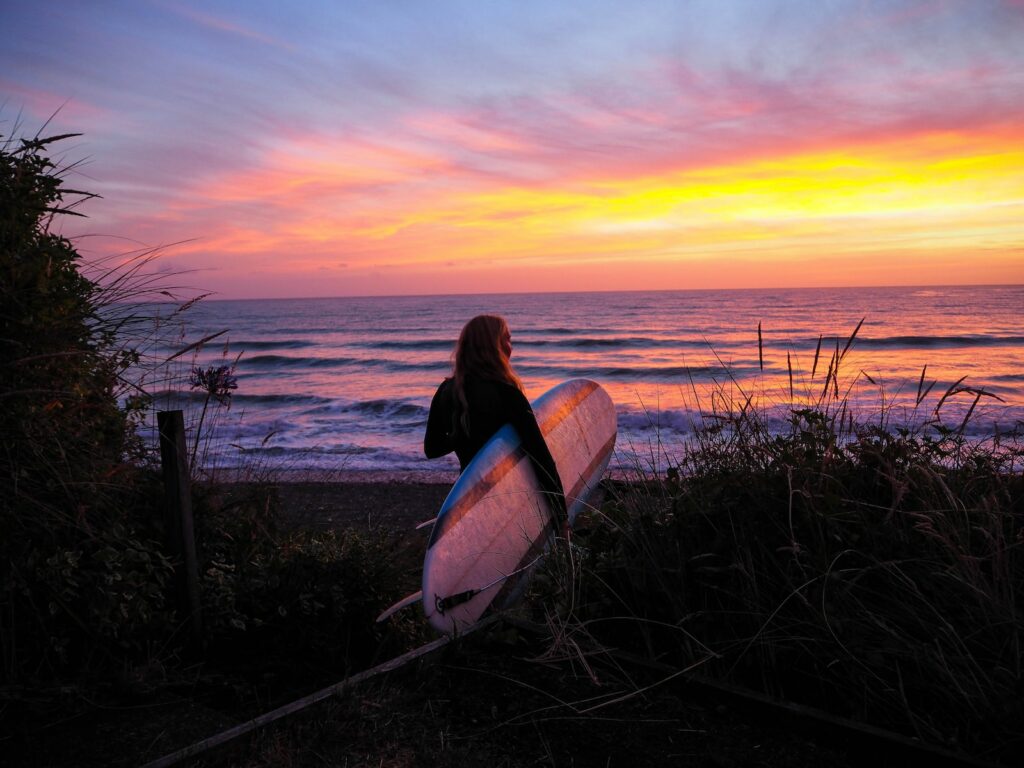 Celebrating Women- what is different this year?
Kelly's journey serves as a testament to the strength and determination of women, and the importance of embracing new opportunities and challenges. As we celebrate International Women's Day, let us continue to support and empower women in all aspects of life. We acknowledge the progress that women have made in achieving gender equality. While there is still a long way to go, women like Kelly Jordan are inspiring others to take control of their lives and pursue their dreams.
Kelly shared her journey from self-doubt to self-love. She walked away from that corporate life to become an entrepreneur and enjoy the freedom to do what she wants, when she wants. She no longer has to miss children's events because of her job and she can enjoy the luxury of time.
"This year is definitely different for me. And I'm excited that I get to celebrate by being an independent businesswoman and being able to make my choices and just experience that freedom."
It's important to remember the progress that women have made in achieving equality, while also acknowledging the work that still needs to be done. Women like Kelly serve as inspiration to others, showing that with hard work, determination, and a willingness to take a chance, anything is possible.
Kelly's goal is to help others women achieve the same level of freedom that she has. She wants to encourage women to take a chance and "create their own assets that make money, without having to work hourly jobs to get paid." Kelly believes that women have a lot of qualities that make them excellent entrepreneurs, including multitasking and efficiency with their time. She encourages women to take steps every day to reach their goals, even if it takes time and hard work.
When asked about her vision for her business, Kelly replied that her vision is to help more people reduce their monthly bills and show them "how to get paid while paying their bills". She believes that everyone needs assets and that "if something doesn't put money back in your pocket every month without you having to work for it, then it's not an asset."
Kelly's advice for women who want to make a change in their lives is to put in the time and hard work now to create the freedom they seek later. She knows from personal experience that doing something every day that gets you closer to your goal is worth it in the end. Kelly wants women to understand that becoming an entrepreneur is possible and that the vision of a better life is achievable with dedication and drive.
Kelly Jordan's story is an inspiration to women who are looking to create a better life for themselves and their families. Her journey from being a registered dental hygienist to becoming an independent business owner shows that hard work and determination can lead to success. Kelly's advice to be resourceful and driven is a valuable lesson that women can learn from.
Her story is a powerful reminder that we all have the ability to transform our lives when we choose to say yes to ourselves. It's easy to get caught up in self-doubt, fear, and negative self-talk, but the moment we decide to prioritize ourselves and our happiness, everything changes.
Women are embracing the unknown with love and confidence
The journey from self-doubt to self-love has been influenced by societal changes, including greater access to education and the workforce, as well as the rise of social media. While there are still many obstacles to overcome, progress is being made towards promoting self-love and empowering women to prioritize their own well-being.Statistics based on a survey of over 2,600 new business owners conducted by Gusto, show that women started almost half of new businesses in the United States in 2021, which is a significant increase from 28% in 2019.
This boom in entrepreneurship is being led by women, but obstacles remain as men still outnumber women 3-1 in business ownership. The World Economic Forum's Global Gender Gap Report 2022 highlights that more women than men continue to be impacted by the pandemic.
Despite the increasing number of female entrepreneurs globally, many women still face significant hurdles in starting their own businesses. In 2021, over 5.4 million new businesses were created, setting a new record, and taking advantage of a "pandemic related opportunity" was the most significant reason for women starting new businesses.
Kelly's story serves as an inspiration for women who may feel stuck in their current jobs or unsure of their next steps. She advises against procrastination and encourages putting in the extra hours and hard work now to create the freedom and flexibility that one desires later on. Kelly's success as an independent business owner proves that taking chances and making a game plan can lead to a fulfilling and rewarding career.
The journey to self-love and acceptance isn't always easy, but it's worth it. It starts with small steps like setting boundaries, practicing self-care, and believing in yourself. Remember that you are worthy and deserving of love, success, and happiness. Don't let anyone, including yourself, convince you otherwise.