" Happiness cannot be traveled to, owned, earned, worn or consumed. Happiness is the spiritual experience of living every minute with love, grace, and gratitude."
Denis Waitley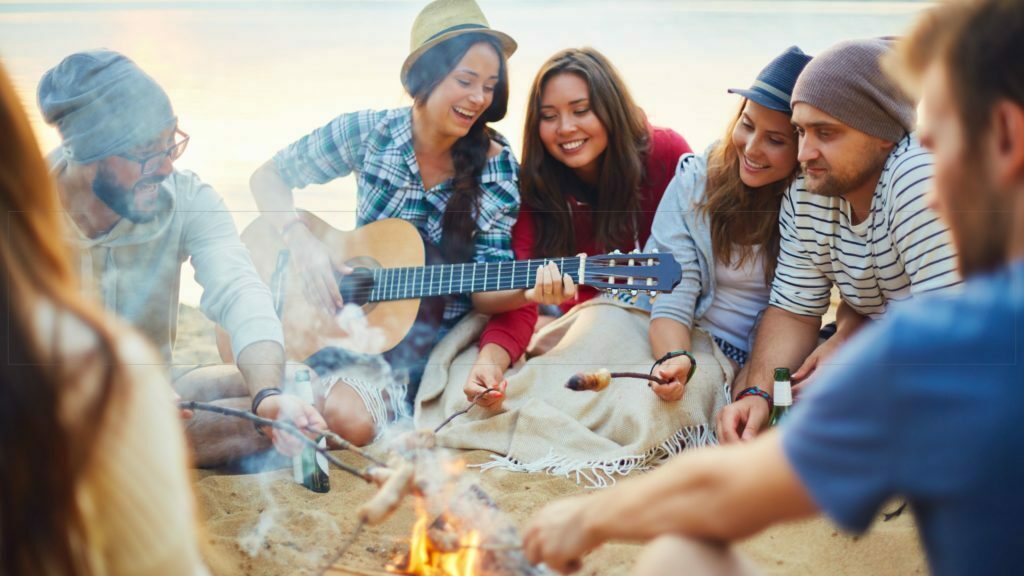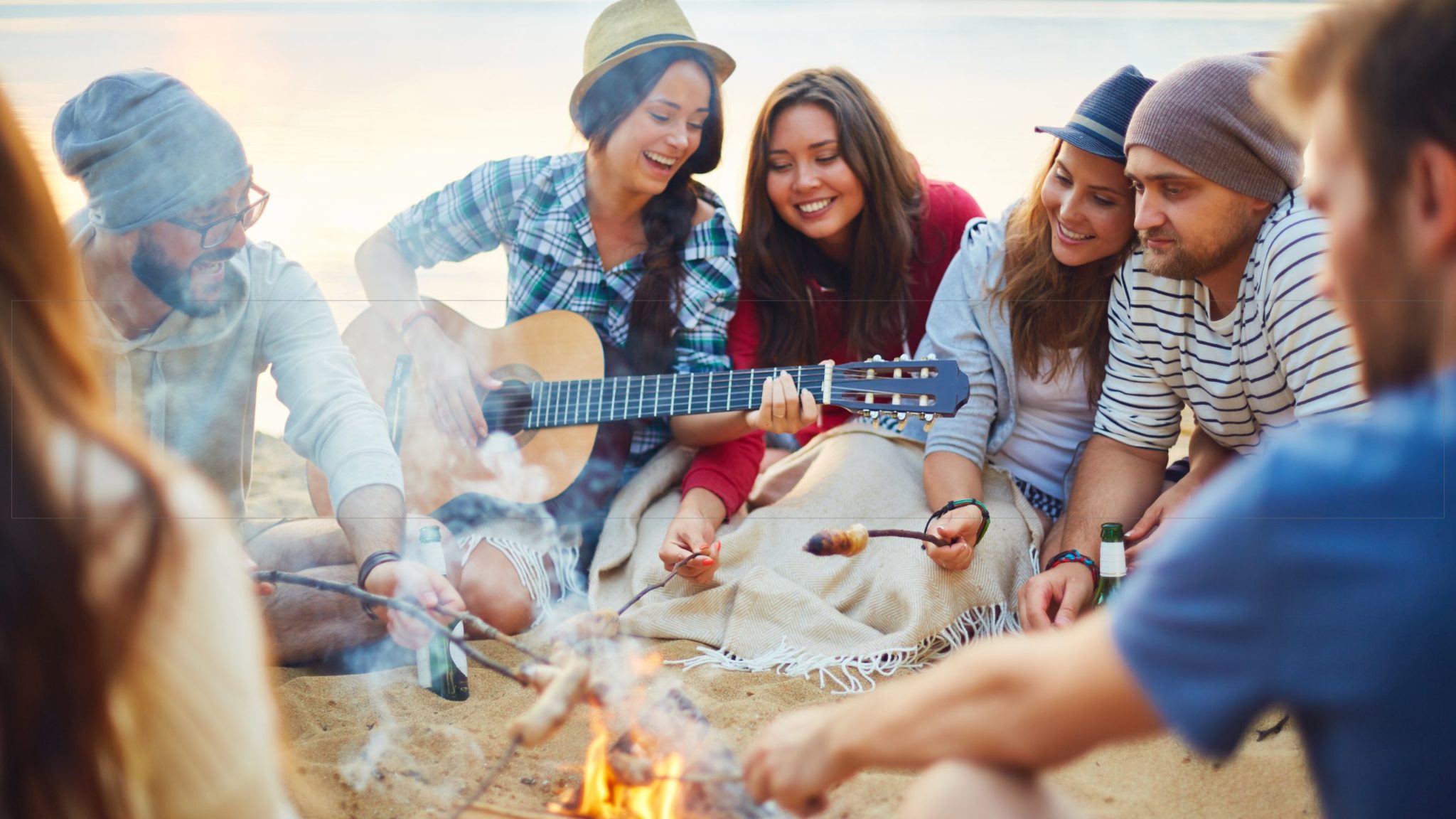 On its 10th anniversary, the World Happiness Report which surveys how people across over 150 countries evaluate their own lives, reveals this year that against all challenges we are facing, there is a silver lining in dark times. Suffering, tragedy, pain and lack of security brought "an increase in social support and benevolence". Social distancing brought us closer than ever before and a constant reminder of how wonderful but fragile life is, gave us all the chance to reflect on the universal desire for happiness and the courage to rally to each other's support on the dark hour of need.
"Well-being, like other complex traits that provide rich diversity to our lives, has multiple causes. Rather than being daunted by the complexity of the genetic and environmental influences, we can draw hope from the dynamic nature of these influences. Findings so far show that some people find it easier than others to maintain good well-being, but these findings also tell us that positive and protective environmental experiences could be used to promote well-being in more people. The differences between us suggest that we may need multiple and diverse interventions that are personalised to individuals."
Why do some people find happiness easily, while others struggle to find out what makes them happy? Research shows a clear indication that "genetic differences between people are a source of differences in happiness."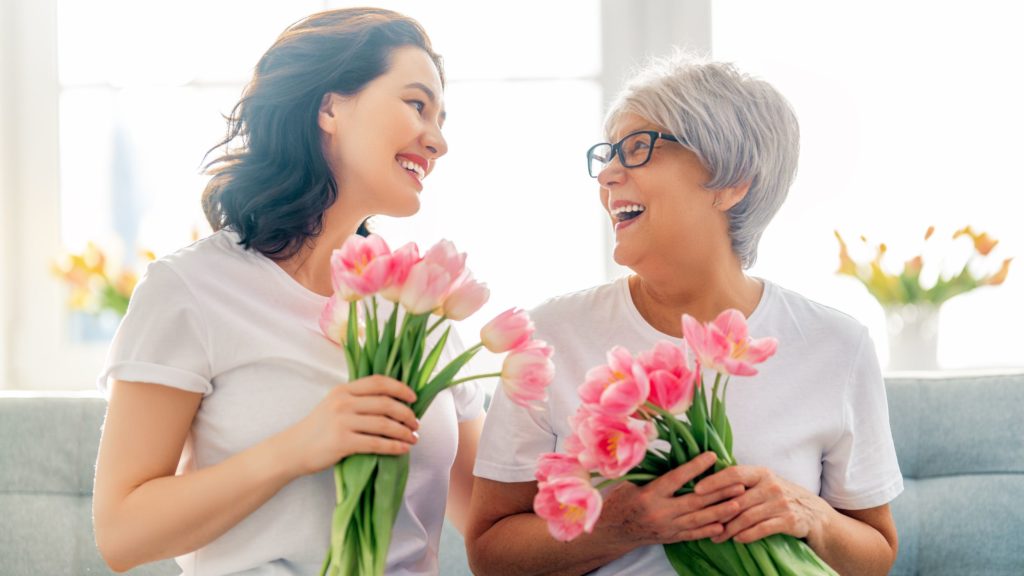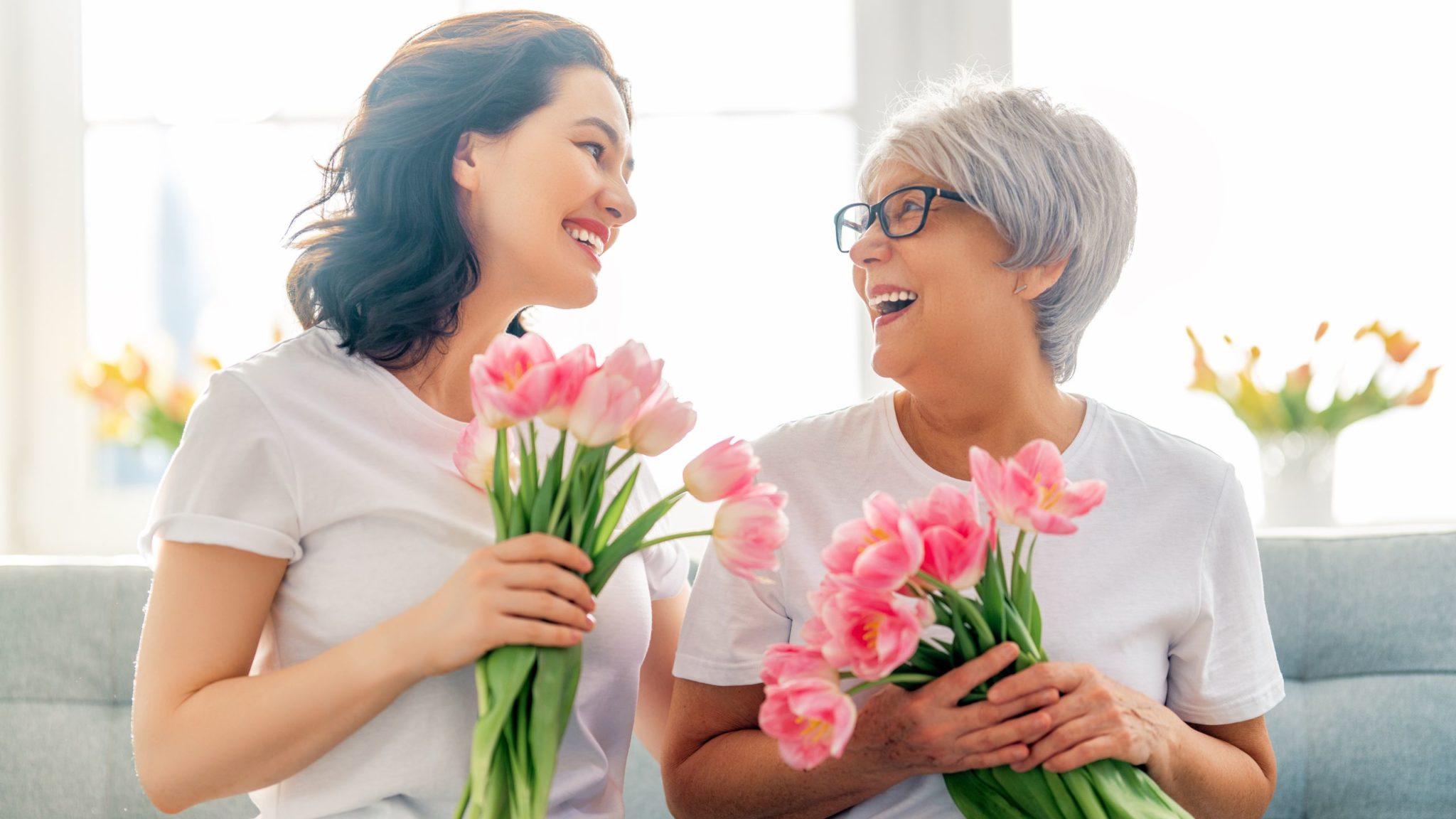 What is happiness?
It's a question that has been asked throughout thousands of years of history, and one that still doesn't have a final answer. Is it a state of mind? A chemical reaction in the brain? A product of our environment? An inside job? Happy customers? Living on purpose? Teaching what your had to learn from life's challenges? Helping others? Giving? While there are many theories out there, recent studies have shown that there might be some scientific evidence behind what actually makes us happy.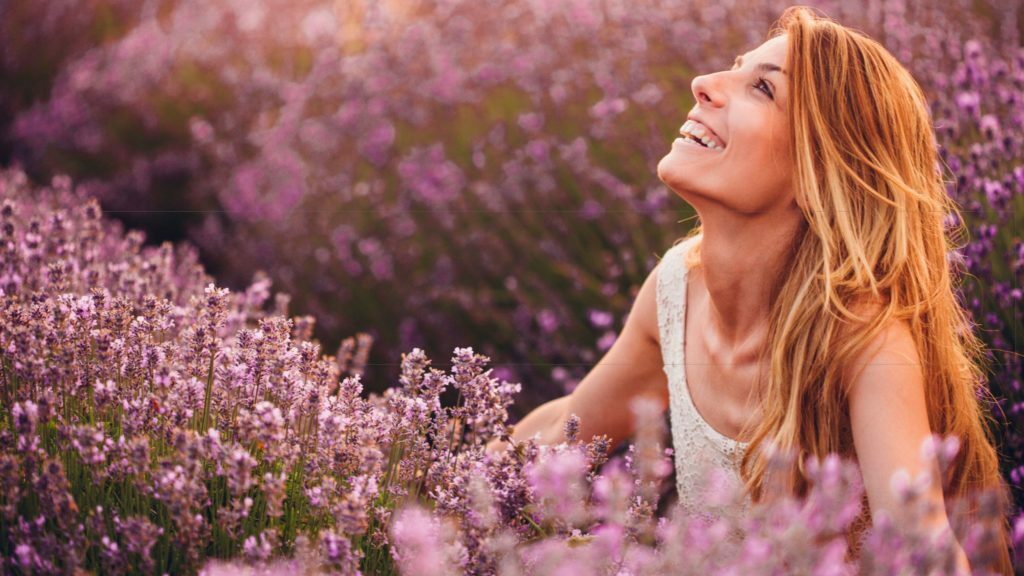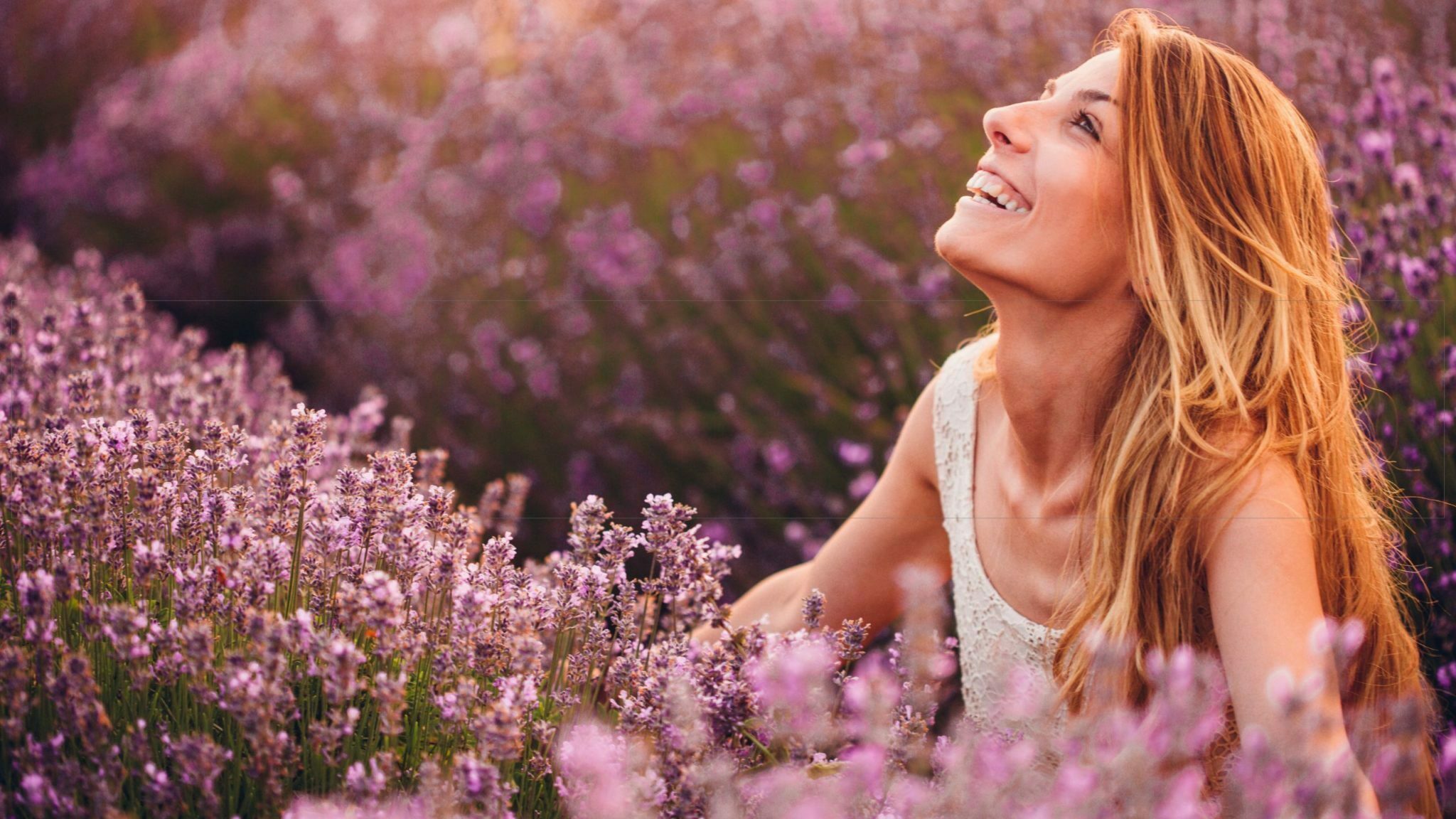 The different types of happiness
Happiness is a complex emotion that can be difficult to define. However, scientists have been able to identify different types of happiness and study what makes each one unique. Here are some of the different types of happiness and the science behind them:
1. Positive Emotions
Positive emotions like joy, love, and contentment are some of the most pleasant and uplifting feelings we can experience. They are often associated with positive life events like getting married, having a baby, or landing a dream job. But what exactly causes these positive emotions?
Studies have shown that positive emotions are linked to increased levels of serotonin, a chemical in the brain that helps regulate mood. When we experience positive emotions, our brain releases serotonin, which gives us a boost of energy and a sense of well-being. Additionally, positive emotions have been linked to improved physical health and increased longevity.
2. Flow States
Flow states, also known as "the zone" or "being in the moment", are moments when we are completely absorbed in an activity and time seems to stand still. When we are in a flow state, we are completely focused on what we are doing and everything else fades into.
Psychologists Mihaly Csikszentmihalyi and Jeanne Nakamura,describe flow state as a feeling where, under the right conditions, you become fully immersed in whatever you are doing. Engagement and concentration are key in achieving flow state.
"The best moments in our lives are not the passive, receptive, relaxing times… the best moments usually occur if a person's body or mind is stretched to its limits in a voluntary effort to accomplish something difficult and worthwhile."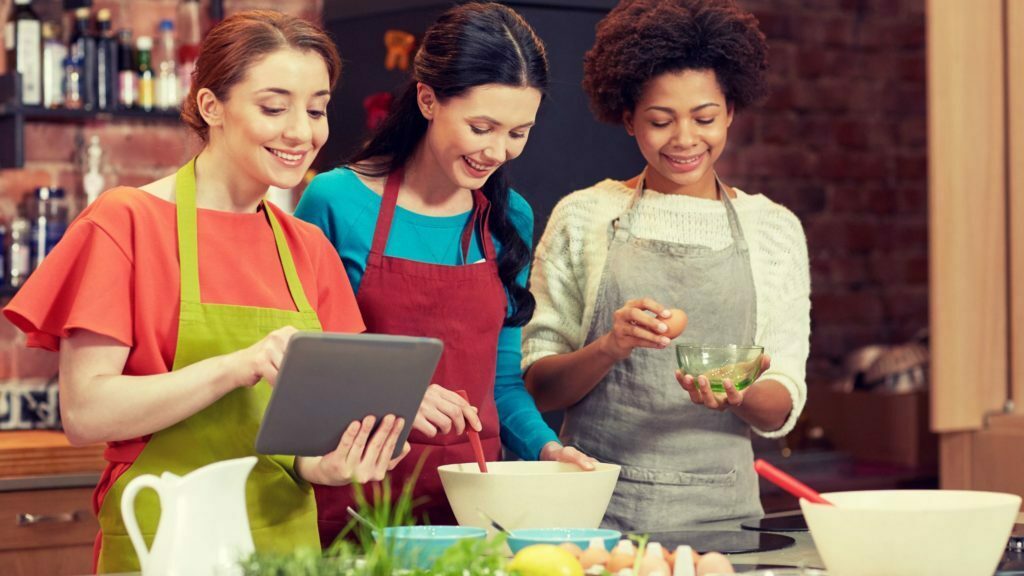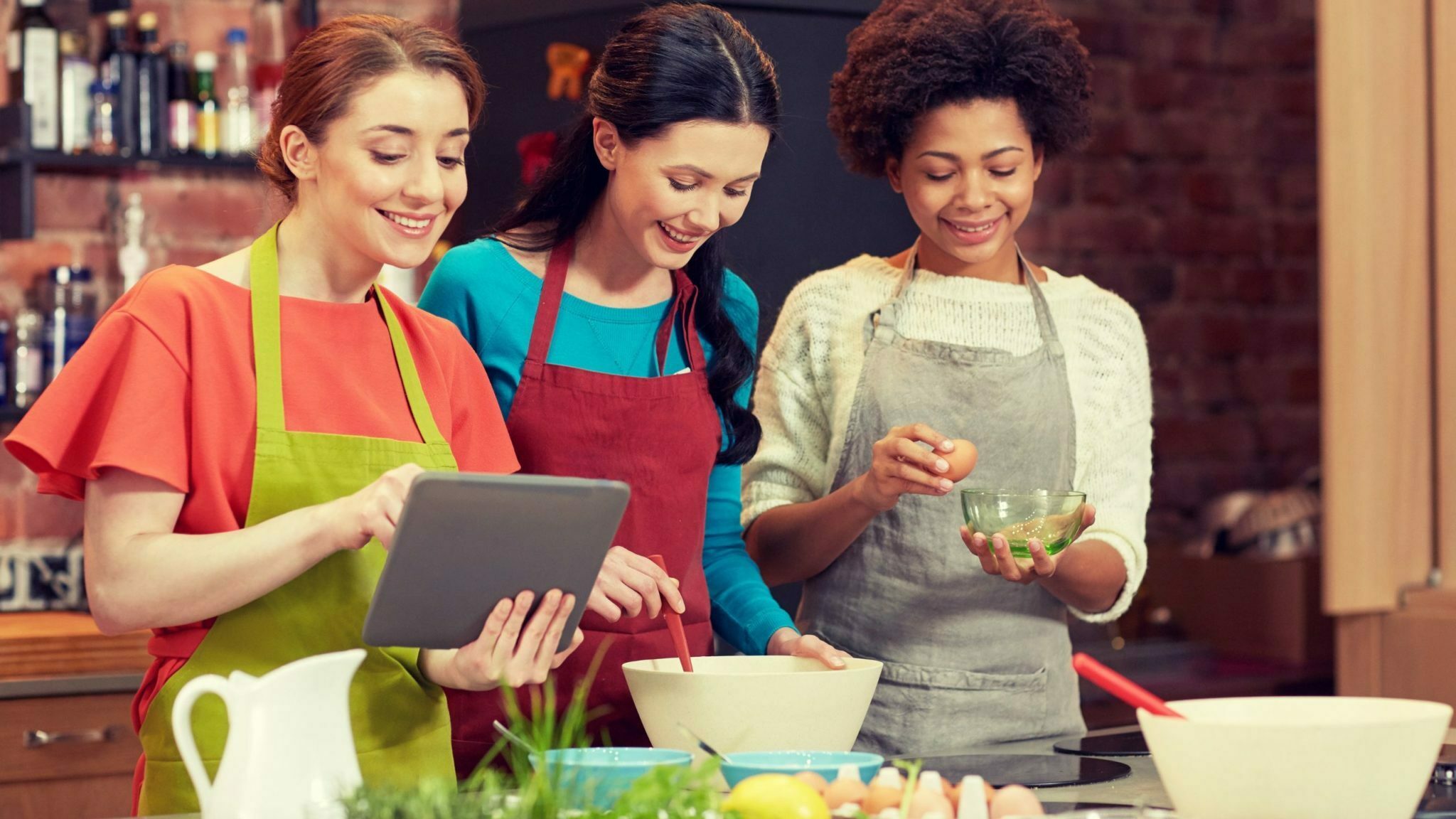 The chemical reaction of happiness
You've probably heard that exercise releases endorphins, which in turn makes you feel happier. But what is the science behind this claim?
Endorphins are a type of neurotransmitter, which means they help to transmit nerve signals in the brain. They're also responsible for pain relief, and they've been shown to have mood-boosting effects.
When you exercise, your body releases endorphins into the bloodstream. These endorphins then bind to opioid receptors in the brain, which reduces pain signals and can produce feelings of euphoria.
So, the next time you're feeling down, go for a run or hit the gym! The endorphins you release will help to boost your mood and make you feel happier.
The connection between happiness and the brain
It turns out that the science behind happiness is actually quite complex. Researchers have found that there are certain areas of the brain that are associated with happiness, and that activity in these areas can predict how happy a person is.
One of the most important areas for happiness is the prefrontal cortex, which is involved in planning and decision-making. This area of the brain is also associated with self-control and regulating emotions. Activity in the prefrontal cortex has been found to be higher in people who report being happier.
Another important area for happiness is the hippocampus, which is involved in memory and learning. This area of the brain is also associated with positive emotions like happiness, and research has found that people with a bigger hippocampus are generally happier than those with a smaller one.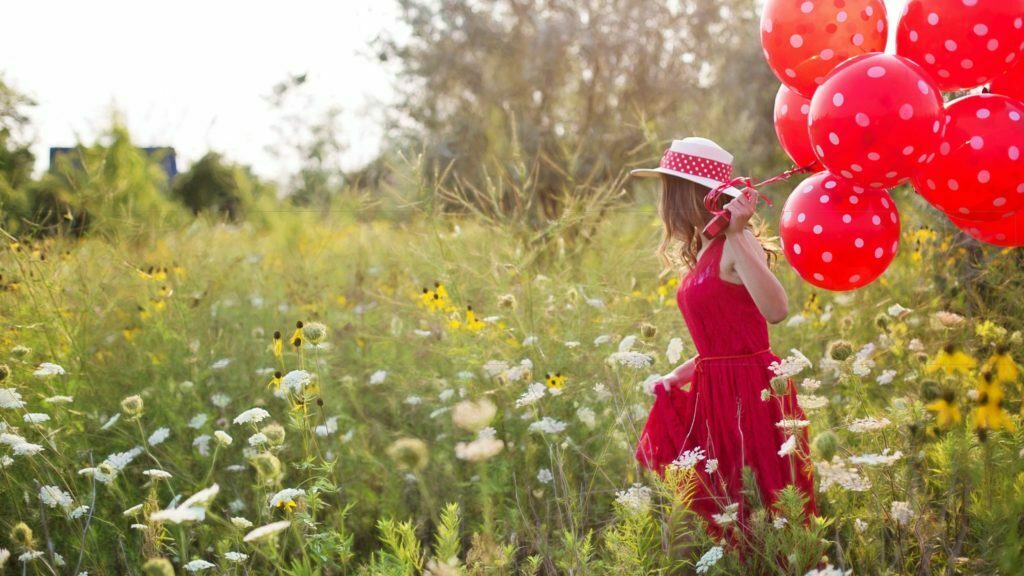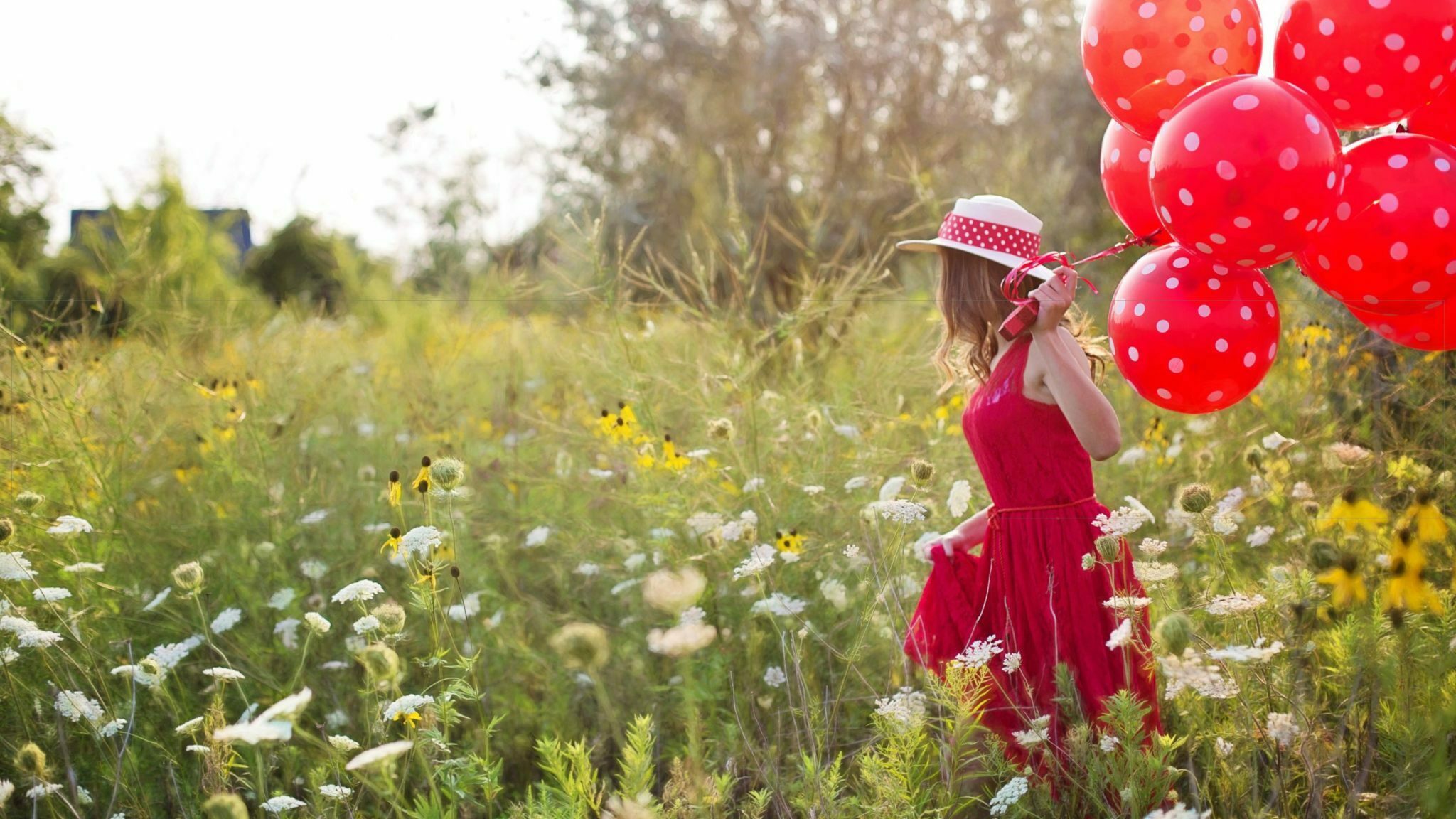 So what does all this mean? Well, it seems that the science behind happiness is still being explored, but there are some key areas of the brain that seem to be important for feeling happy. If you want to increase your own happiness, it might be worth paying attention to these areas and trying to improve your activity in them.
How to increase your happiness quotient
According to scientists, happiness is not about having what you want, but about wanting what you have. In other words, it's not about getting more stuff, it's about enjoying the stuff you already have.
So how can you increase your happiness quotient? Here are a few tips:
1. Be grateful for what you have.
Taking time to appreciate what you have in your life – your health, your family and friends, your job – can help increase your happiness quotient. Gratitude has been linked with increased levels of well-being and satisfaction with life.
2. Savour the good moments.
When something good happens, take time to savour the experience and savor the moment. Let yourself feel the joy, happiness, love, or pride that comes with the experience. Don't just move on to the next thing – really take time to enjoy the good moments in your life.
3. Connect with others.
Humans are social creatures and we need connection with others to be happy. Spend time with family and friends, join a club or group, volunteer – do whatever you can to connect with others and build relationships
4. Express your gratitude as often as you can. Ignore the fact that the very people you want to thank, are not prepared to receive your gratitude. Say thank you anyway. Or say it with flowers!
5. Invest in Experiences when gifting othersand yourself
Research shows people who spend their money on experiences rather than objects are happier. Material possessions have a limited value, but an experience is a priceless gift, that you will store in your heart, and that is something that nobody can take away from you. Experiences are enriching your life and you can re-live them, making your positive emotions last forever. Instead of that new pair of shoes you could consider a city break inviting a friend to create beautiful memories together.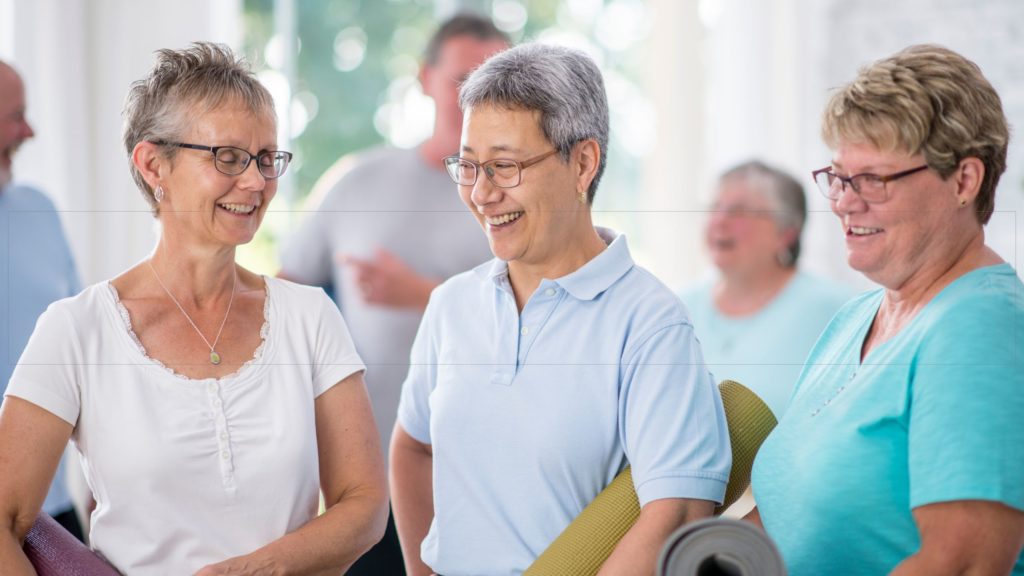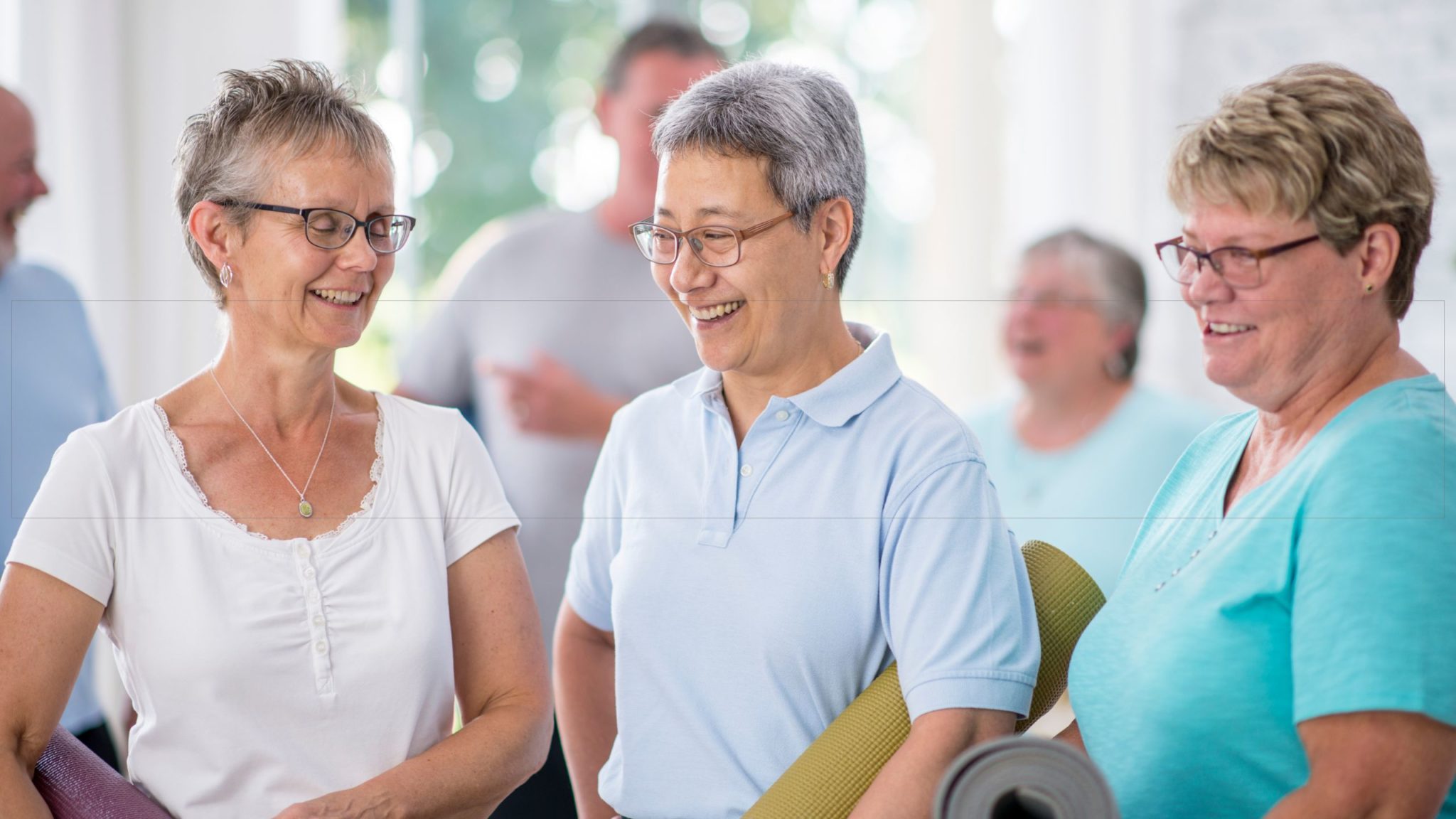 Practice Regular Acts of Kindness
Research has shown that giving makes you feel abundant. I would add that kindness starts at home. We are born compassionate and doing small acts of kindness brings a sense of satisfaction and makes life so much more beautiful! It doesn't need to be a grand gesture, even a smile can make someone's day better. There are different  ways to show kindness and practice makes it perfect!
Allowing yourself to be kind to those you love as well as total strangers, including yourself, is a matter of remembering that afterall, we are the human kind. We can be both: Human and Kind.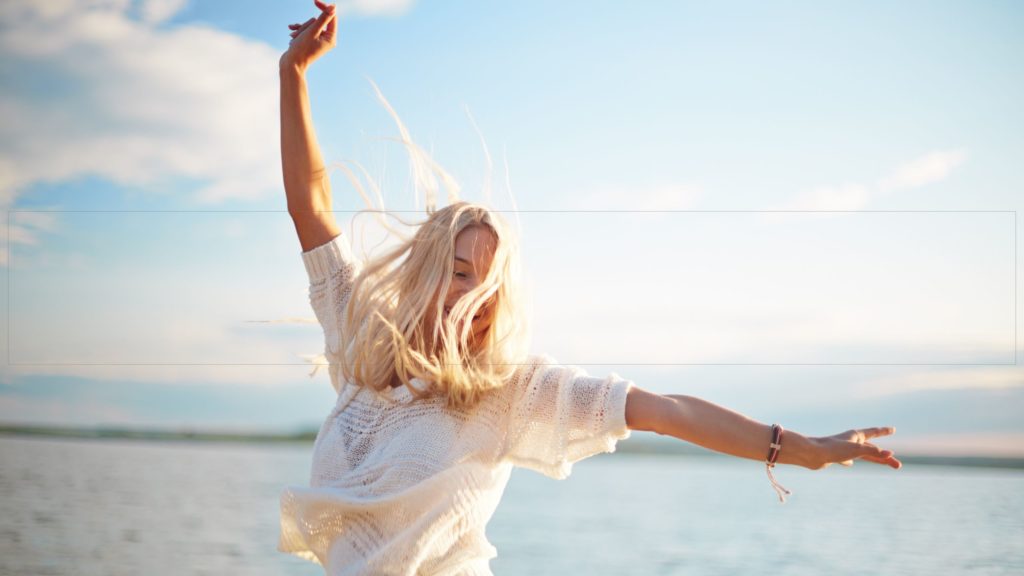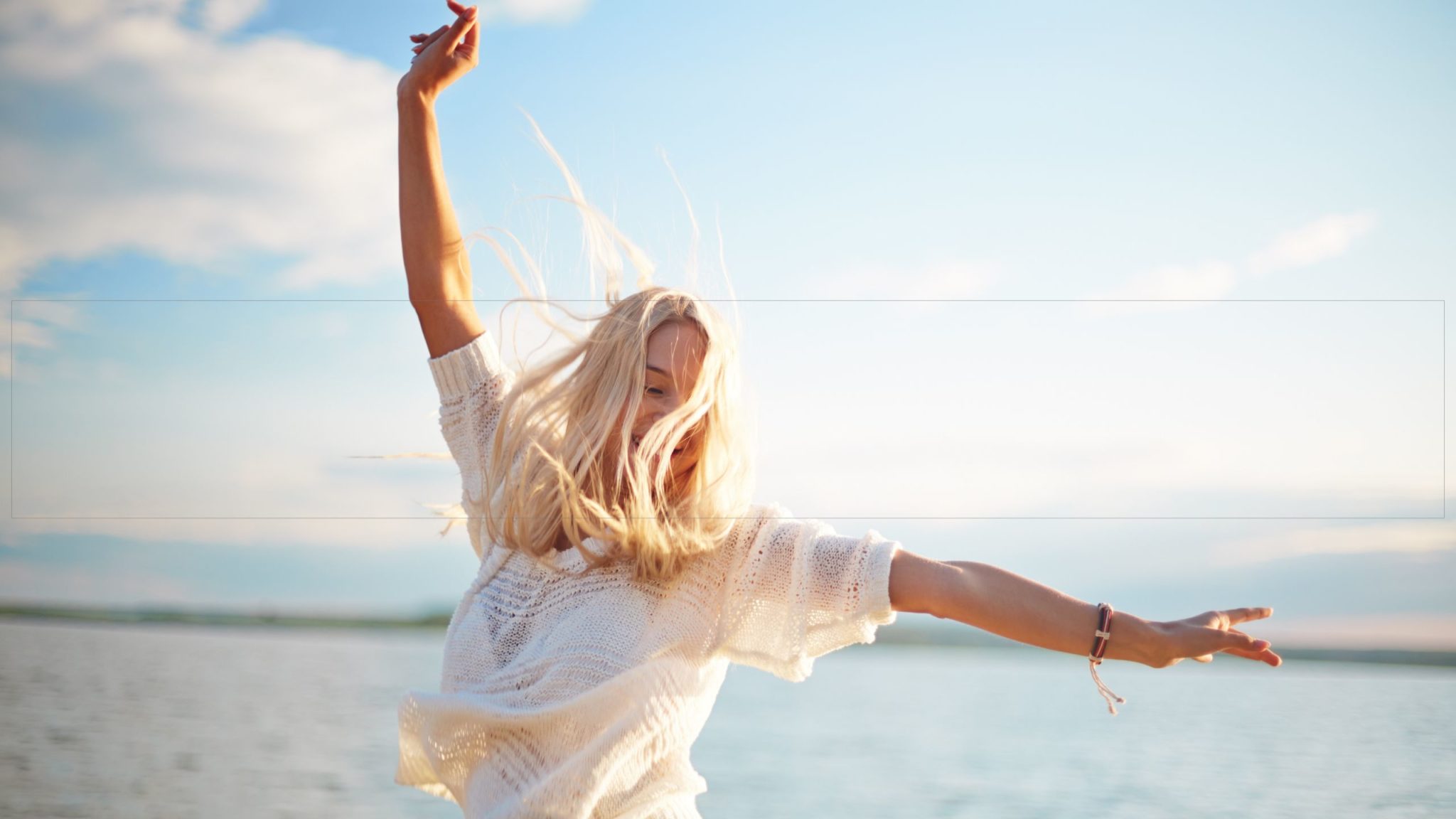 Conclusion
There's no one answer to what makes you happy, as everyone is different. However, there are some scientific explanations for why certain things make us feel good. For example, research has shown that being around loved ones, doing acts of kindness, and experiencing new things can all boost our levels of happiness. So next time you're feeling down, remember that there is science behind what makes you happy – and practice makes perfect! Why not start to incorporate some of those things into your daily life!