Do you ever dread getting dressed in anything other than lounge wear? Or perhaps you love getting dressed up, but you've gotten how to do it, and you lost total confidence. In this article I want to give you 7 style tips for each day of the week, where you can look stylish and feel comfortable (and guess what, they all include denim)!
We've all spent the best part of a year being stuck at home and wearing clothes that are comfortable and of course, style hasn't been at the top of our priorities as a result, but as life starts to get back to normal now is the time to start thinking fresh!
So here are 7 outfit ideas to get you back to looking and feeling amazing!
Monday Style Tips: Denim Pencil Skirt
Monday morning, let's start the week sparkly. How about a denim pencil skirt with a slit at the front? Wear that with a silky blouse and a jacket in a lovely colour. Put a pair of high heels on, take a bag that is either the same colour as your jacket or a complimentary colour and you're good to go for whatever you want to do.
I've never understood why we can't wear denim for work, especially the darker denim. So, rock that look!
Tuesday Style Tips: Denim Dress
How about a denim dress? Either a lovely fitted or shirt dress. You can dress these up and down, you can put a jumper underneath you if you want to keep warm, you could wear a cardigan over the top or just put a jacket over the top to make it a bit smarter.
Accessorise it with either a pair of heels or a pair of flat ballet shoes and some lovely jewellery (such as pearls).
You've got lovely outfit to wear whatever you going to do for the day, whether you're going out shopping with friends or just staying at home.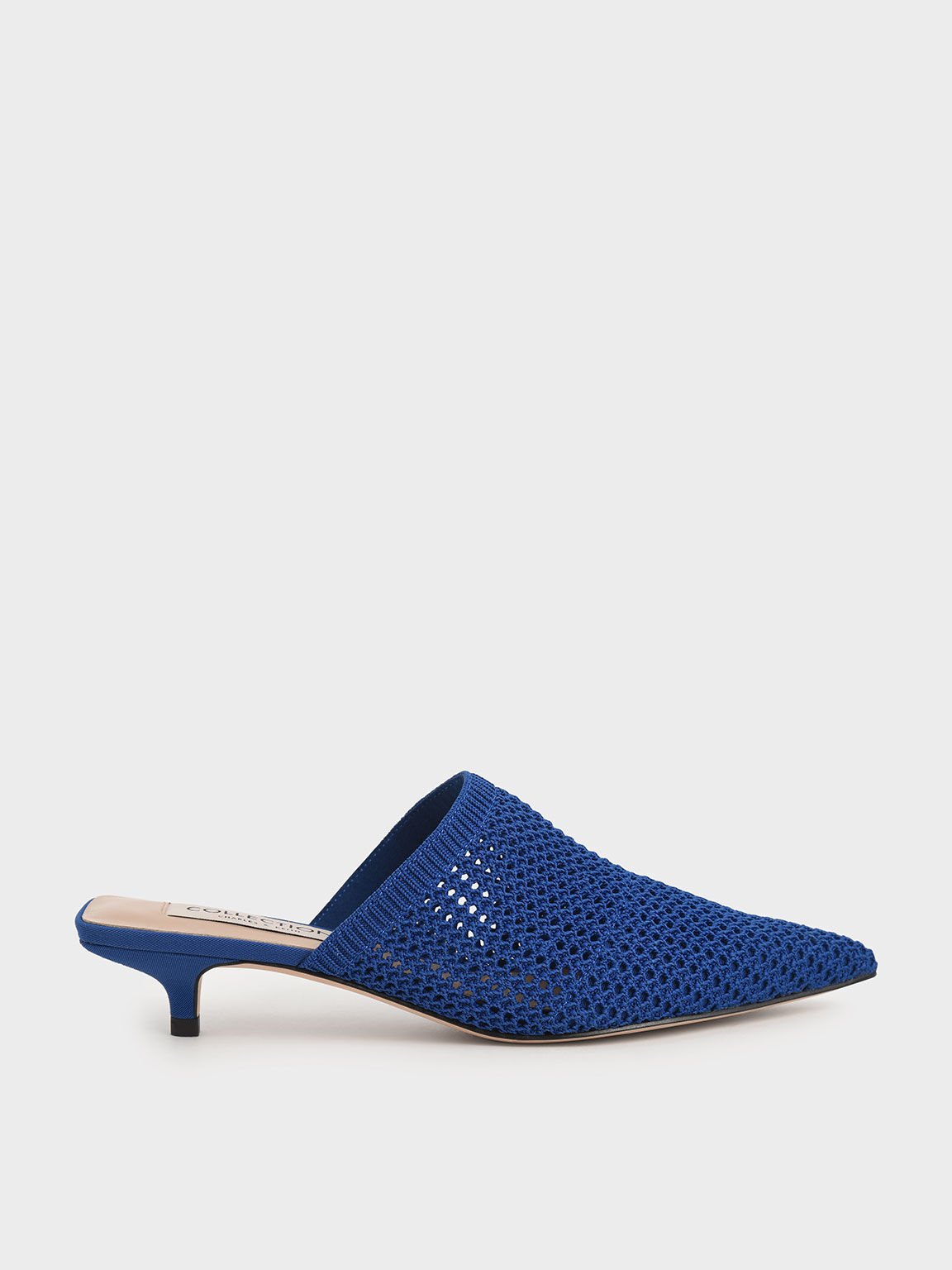 Wednesday Style Tips: Denim Shirt
How about meeting your friends and going for a walk with the dogs, but instead of just wearing jeans and trainers as usual, why not go for something a little bit more stylish?
How about this time wearing a pair of leggings, a big Kashmiris jumper and a denim shirt with it open at the front, so you're wearing it as a jacket. Team that with a pair of baggy socks and walking boots and they'll all be really jealous of you!
Thursday Style Tips: White Jeans
Whatever the day brings, you will look stunning in this outfit.
It's one of my favourite go-to outfits, a pair of white jeans. This time, straight leg, either three-quarter length (or full). And then team that with a blue v-neck cashmere jumper, a pair of ballet flats (or loafers), put on some pearls and you look as if you've come straight from Rome. And I tell you, you can wear that anywhere and everywhere.
Friday Style Tips: Denim Jacket
It's the start of the weekend so why don't you dig out your summer dress? Team that with a denim jacket, this just goes with everything and anything. I love this combination, especially with the summer dress. It means that you can wear them trans seasonal. So it can go from spring to summer autumn to winter, and they just lift every outfit that they put with.
Again, maybe team that with a pair of boots, you want to be really trendy or a pair of flats, or put on your heels and go get them.
Saturday Style Tips: Denim Boiler Suit
While it is likely that most of our socialising is going to be done outside. So how about I had done in boiler suit?
This can be worn with a lovely silk sweater underneath for added warmth, or you could put a big chunky cardigan on the outside, or just a coat over the top. Put a belt on to cinch in the waist and then maybe put some sparkly leather trainers for a really cool look. And again, it will just see you all through the evening, uou can take off layers, put on layers and you get to go.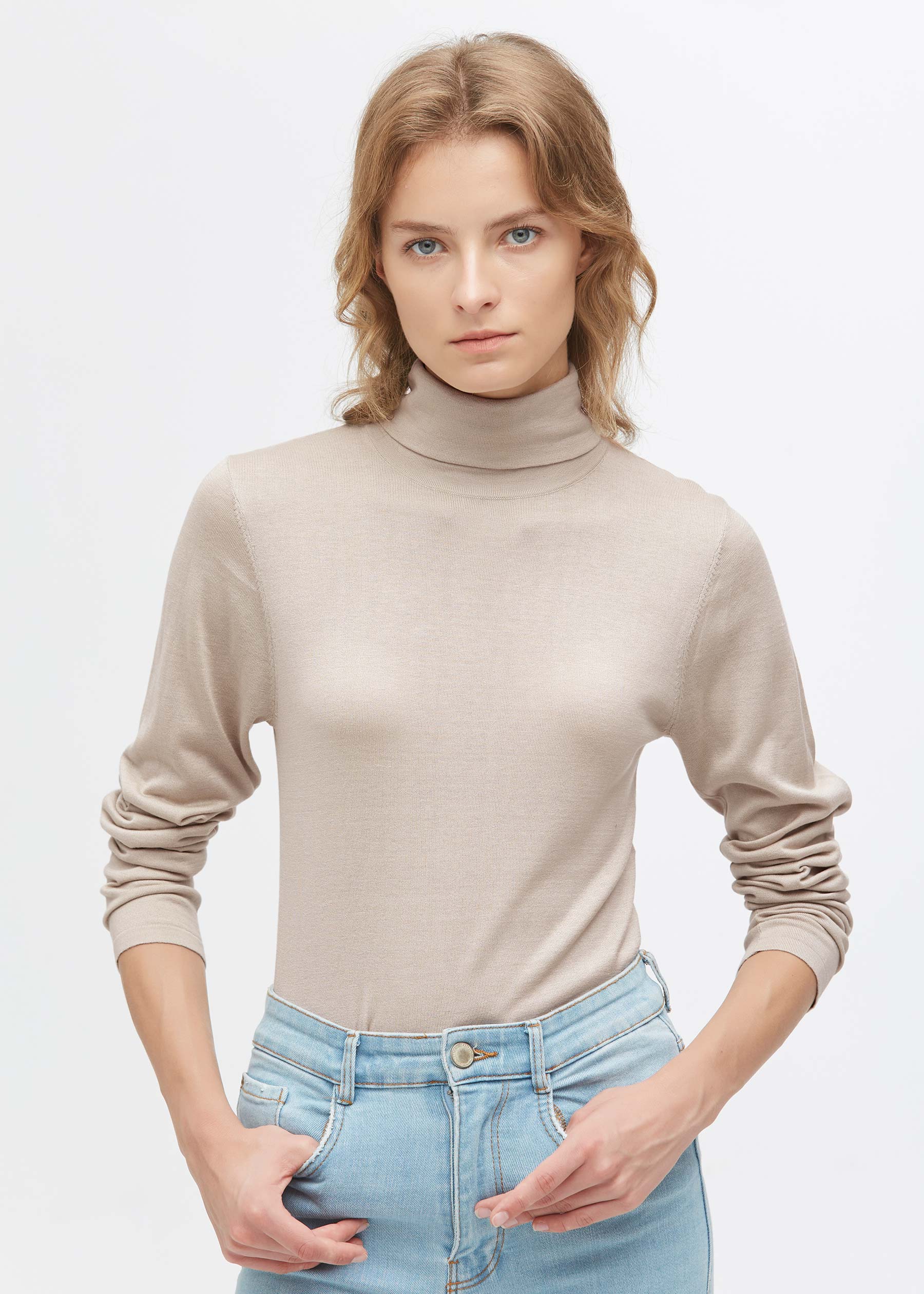 Sunday Style Tips: Jeans
Hopefully it's a day of rest, but let's also hope that we can do some entertaining, go out a bit, or maybe just walk around the house stylishly. This time in a good old pair of jeans, team those with a white shirt, a pair of loafers, a brown belt.
And if you're going to be going out, maybe put on a lovely soft leather or suede biker jacket. Keep your accessories simple, like a natural handbag and a pair of earrings and you'll look really good.
I hope it's given you some inspiration and you're going to start looking at all your denim in a completely different light.
Has that tempted you to get out of your land loungewear? Let me know in the comments.