At the heart of every city, as a true reflection of its identity, restaurants' colour and taste deliver an unforgettable experience. Both before and after the outbreak.
Along with memorable moments of comfort, the life of any restaurant revolves around the traffic flow. From the entrance through the upstairs hideaway, from the kitchen to the tables waiting for hungry people and chefs ready to honour the most sophisticated taste buds. All restaurateurs start their vision with a desire to create an unique medium where their customers' experience will exceed any expectations. Each space is designed to be both beautiful and functional, celebrating the satisfaction that could only come with a delicious meal.
Tables are shared, kitchens become a stage for performing chefs and especially after lockdown – customers will once again be invited to enjoy the sociable atmosphere and delectable cuisine which restaurants provide.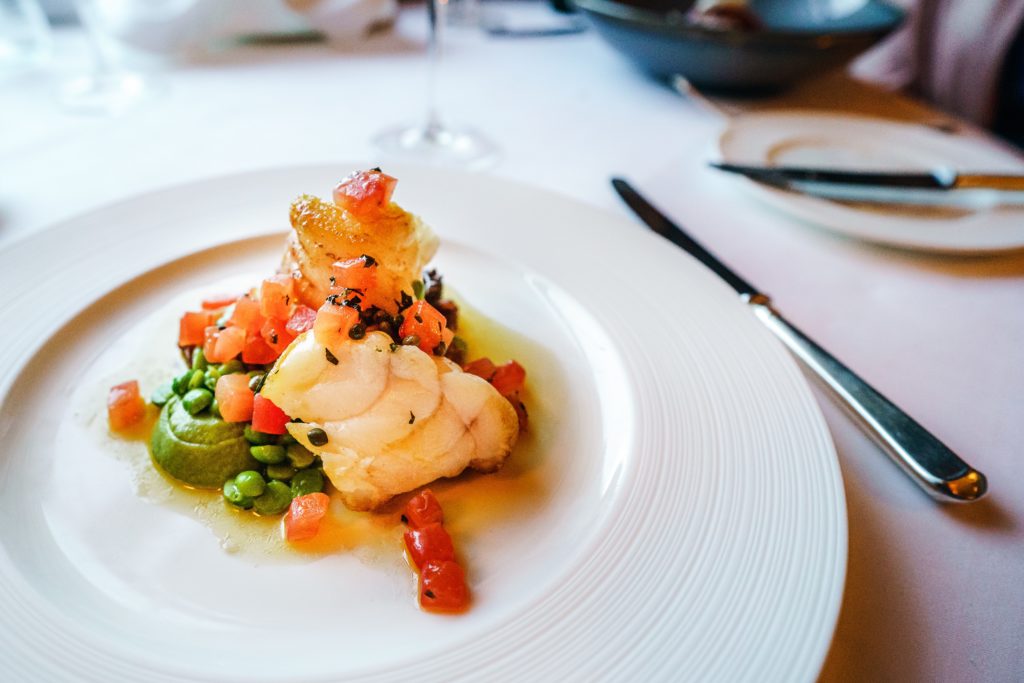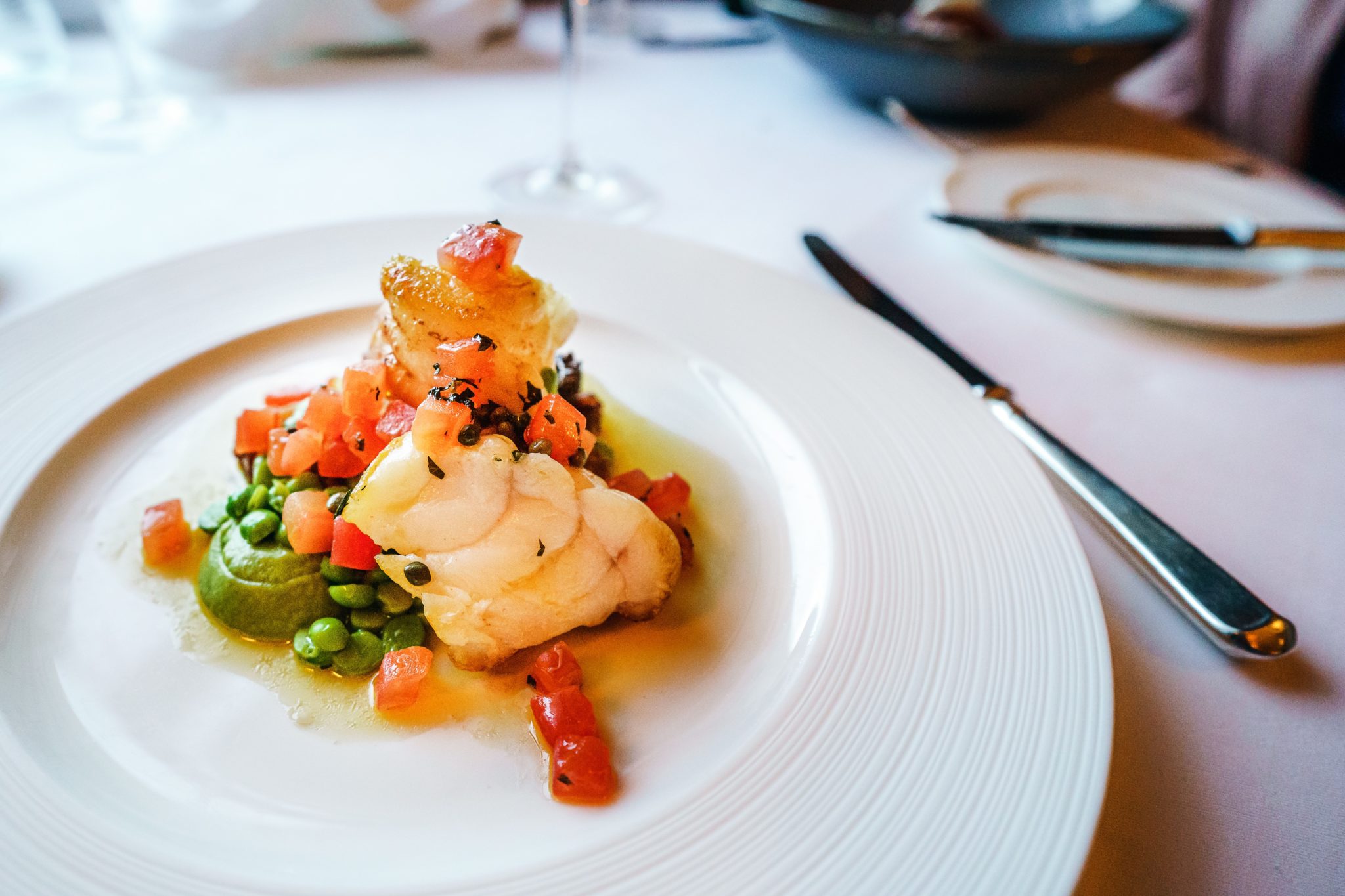 Kitchen on display
In bistros, riverside cafés, or brasseries, just like in Michelin-starred establishments, the rules of the game are changing. Kitchens are on display, in performance mode, tables are shared, and spaces are opening up to mix together a variety of atmospheres. Whether it's intimate or theatrical, a restaurant's ambience enhances what's on the menu.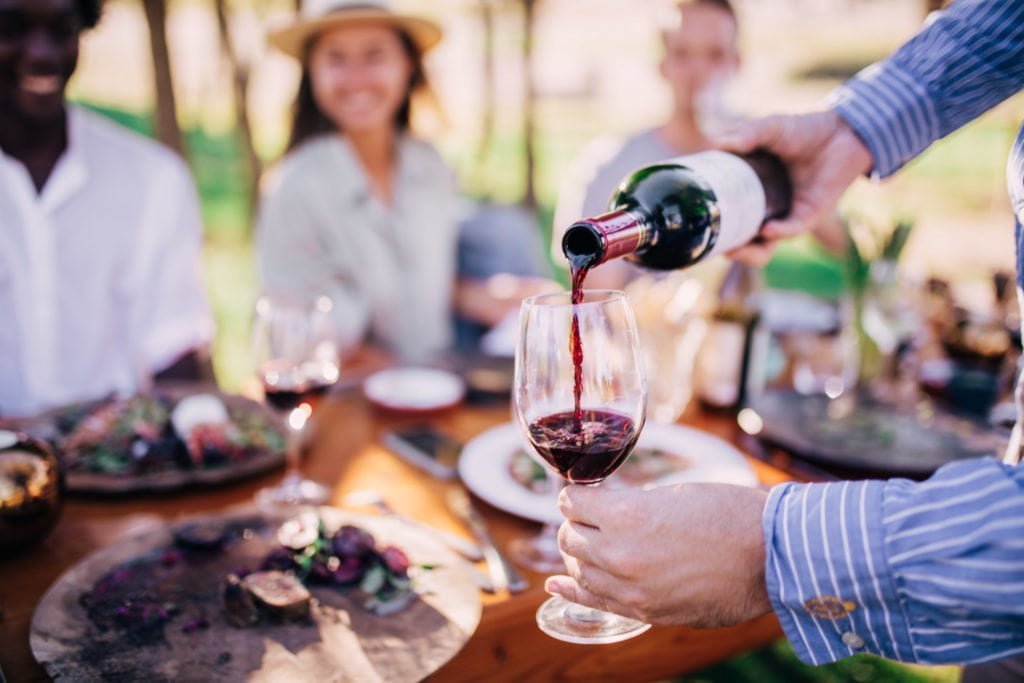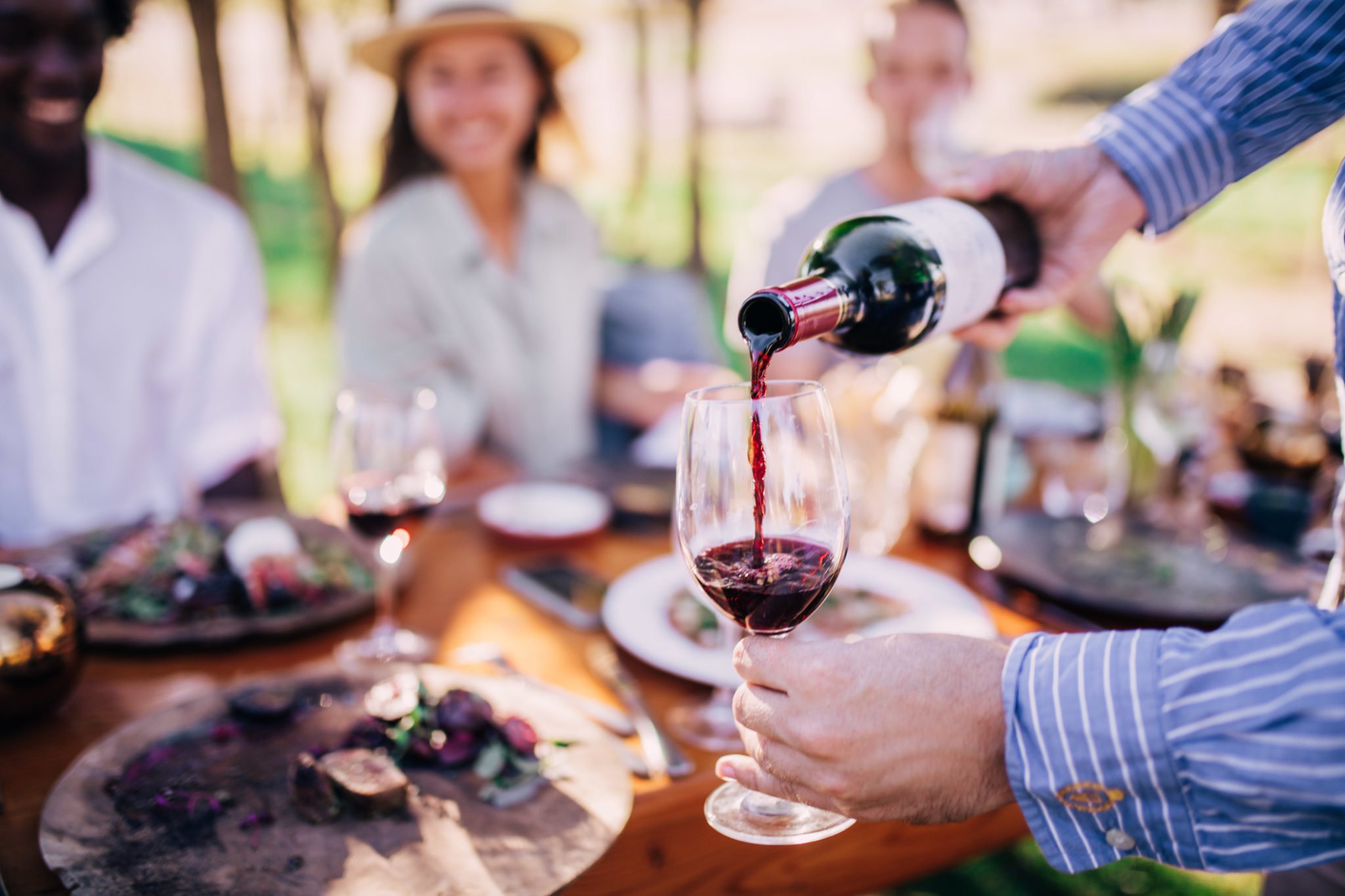 Tables are shared
With thousands of restaurants opening in bustling London, we found one that's super sleek without being too cool for school and super exclusive without being pretentious.
After continually cooking at home during self isolation, following lockdown cravings for dining will be expectedly on the high. But where could you go in London without losing the privacy of your home? IT London is the place to go. Home to a double Michelin star Chef, known for his pristine Italian food, you will enter a little heaven of seductive privacy while sinking into the comfortable plush seats. The gorgeous bronze, wood and turquoise décor emanates luxury. Whilst on the upper level of IT London lies the secret lounge where you can frequently hear the hottest global DJ's at the decks.
Ready to brunch?
Make sure you book four of the most delicious hours you have ever had, on the first Sunday after lockdown and sample a classy, decadent brunch… The chef Gennaro Esposito's food according to one food critic is, "a gastronomic feast of delights" starting with irresistible homemade pastries and going savoury with hot Italian Primi options. Of which include the famous "IT Milano" citrus risotto with saffron and wild fennel and other well-known Mediterranean delights.
IT London has IT all: the vibrancy of a fresh atmosphere, the simplicity of Italian authenticity, the novelty of refined cooking techniques, a seamless service and the rhythm of a delicious meal.
Make your customer remember IT
If you want to feel like a VIP without having to go through a membership process, IT in Mayfair is the place for Londoners.
If you are a fan of members-style clubs like Annabel's, Arts Club, Oswald's and 5 Hertford Street, we hear from the lucky ones who have already experienced unforgettable moments at IT that "it's intimate and cosy without having the strict rules of a members club but it will leave you feeling special indeed. This is the perfect spot to hire for one's birthday party".
Exceeding Expectations
As the nation is still in lockdown, for now you may have to just imagine yourself sitting in the beautiful glass atrium of the private dining room, taking in the delightful surroundings. However, when lockdown is lifted if you are lucky enough to be invited to the secret IT Lounge in Central London, say YES! This is your chance to experience authentic and refined Italian dishes in style, and enjoy a private bar where you will find your favourite wines and liquors. The upstairs 'Offline' policy will be a welcoming relief following these endless weeks of self isolation and constant virtual connectivity.