There are few things more empowering than recognising that you can make your own reality, and that you have the power to shape your life and the lives of those around you. Whether you're striving for greater personal success, or wanting to bring about change in your community, being a woman leader means constantly building upon your strengths and working diligently to create the best possible outcomes.
Making choices is an essential part of daily life but it can be especially challenging for women, in general, as we are conditioned to think we are not good enough, no matter how hard we work. However, if you are a women leader, you tend to be more deliberative in your thinking processes than most men, which can lead you to make better choices – both professionally and personally – than men do on a regular basis.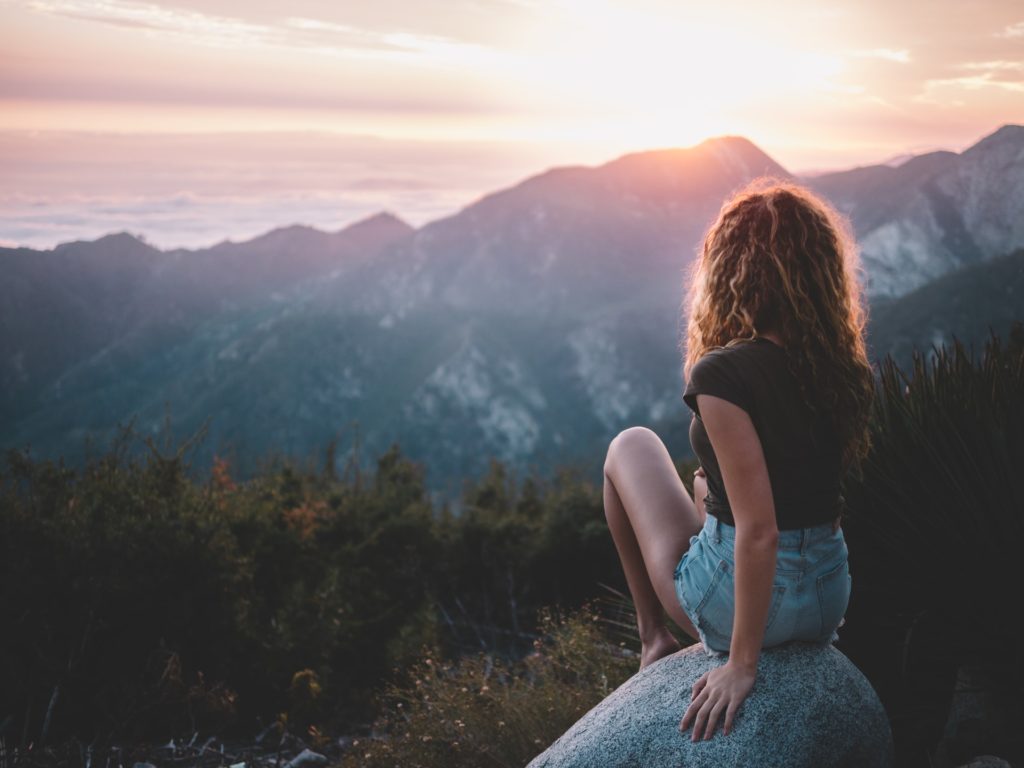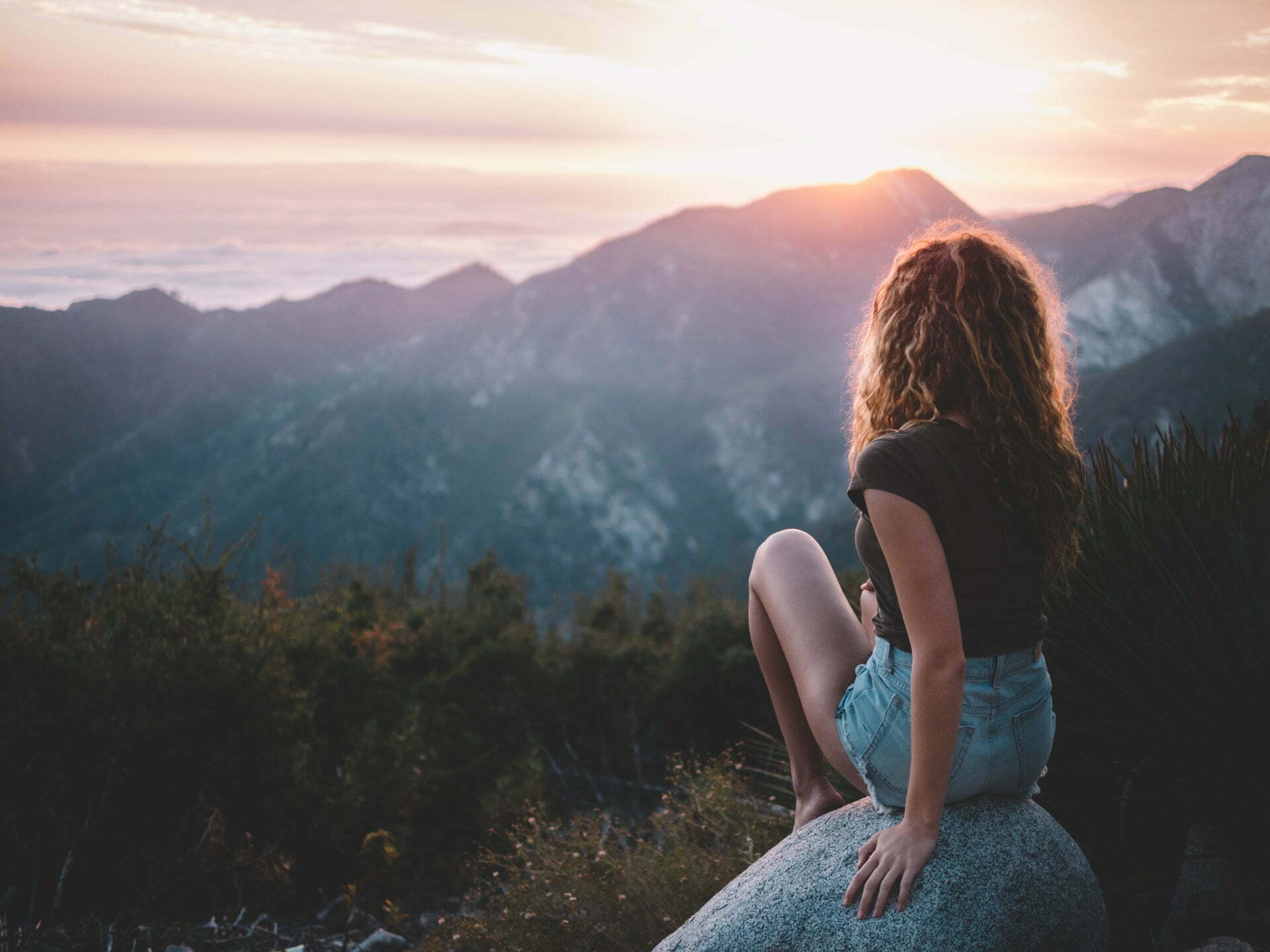 What is creating a deliberate reality?
Creating a deliberate reality is a way of thinking and acting that is based on the premise that people can make better decisions for themselves when they free themselves from social conditioing. It is a process of engaging in self awareness, thoughtful inner conversations, using multiple perspectives, and taking action based on what you want, not what otehrs expect from you.
Creating a deliberate reality is about giving yourself permission to think critically about your options, to take risks, and to be open to new ideas. It also emphasize the need to be actively involved in creating an inner conversation, as well as in shaping the outcome.
Self awareness has been shown to improve problem solving and decision making by encouraging practitioners to think critically about their beliefs and assumptions and take risks. For example, when women are solving a problem without any help from their husbands or life partners, they fare significantly better than those who had not.
This suggests that women are fast learners when comes to thinking more effectively on their own, which can lead to better problem solving skills.
Another example comes from research looking at how single mothers perform under pressure. One study found that women leading their own life performed better than those who are not, when it came to making tough decisions.
What are the benefits of creating a deliberate reality?
There are many benefits to creating a deliberate reality including better decision making, problem solving, and overall creativity. Being intentional helps us become more aware of our own thoughts and emotions, as well as the thoughts and emotions of others. This increased awareness allows us to make better choices both individually and collectively. Additionally, deliberate decisions practice can help build trust between people and create a more collaborative work environment.
There are a variety of deliberative decisions that women can engage in. These include problem solving, brainstorming, and facilitation.
Deliberate decision making is a technique that has been used by women to create their reality intentionally and make better choices. One of the benefits of this technique is that it allows for more accurate and thought-out decisions because it allows for multiple perspectives to be considered. Additionally, deliberative practice strengthens relationships and communication skills because they are used as tools to discuss and debate ideas. This can lead to better understanding and resolution of conflicts.
There are many benefits to creating a deliberate reality, including increased creativity, problem-solving skills, and decision making. It helps us to be more thoughtful and deliberate in our thinking. It can also help us better understand complex issues and make more informed decisions, build strong relationships and work collaboratively. Finally, it is know to increase satisfaction with life.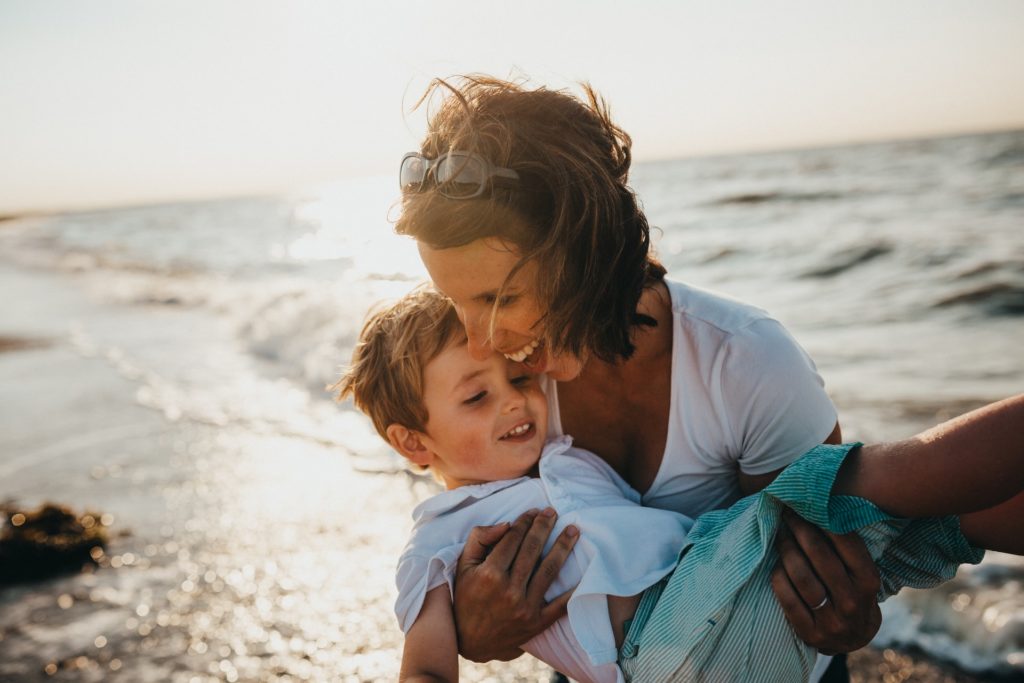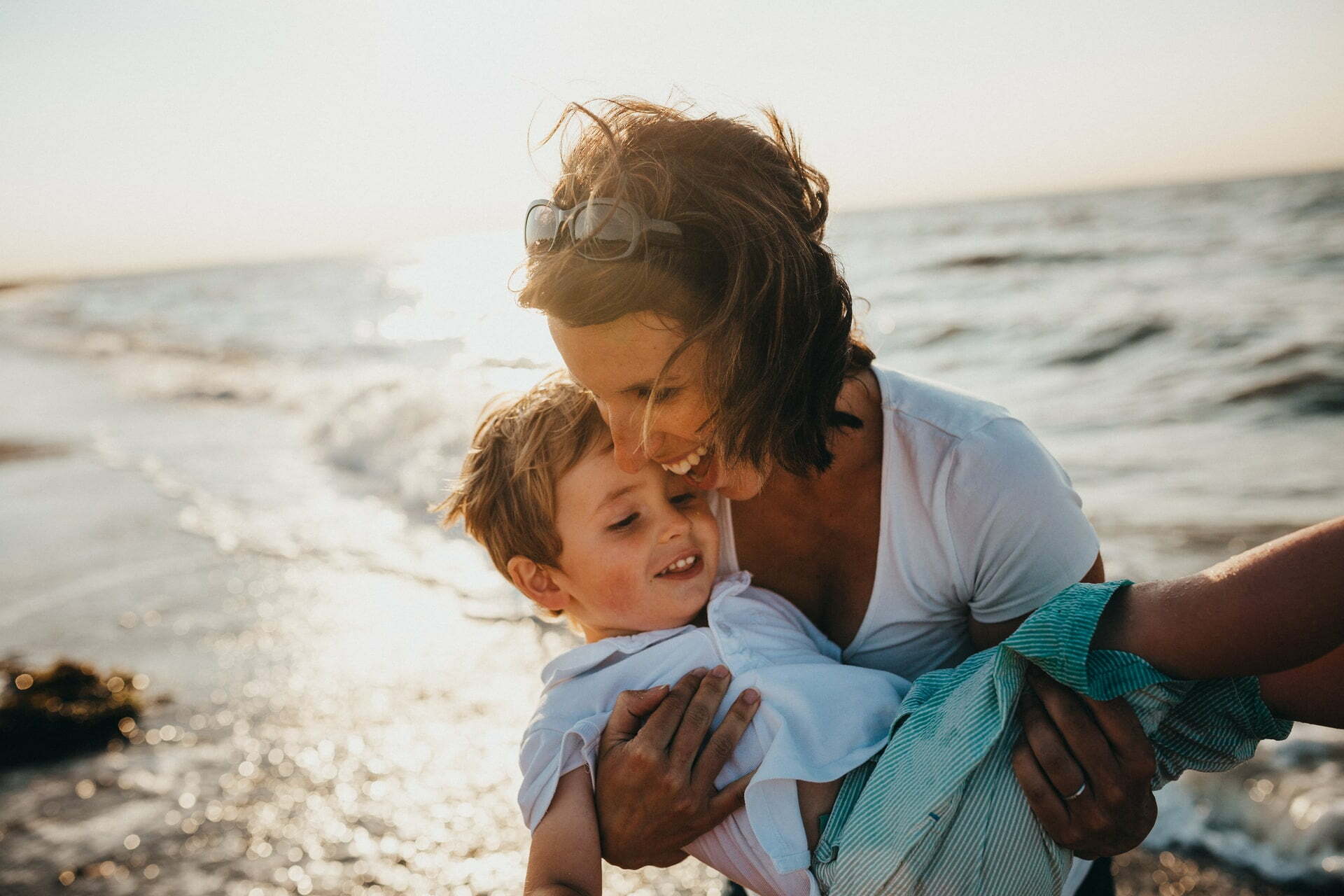 How do women leaders engage in creating a deliberate reality?
First and foremost is about engaging in thoughtful dialogue and collective problem-solving in order to create the best possible reality for everyone involved. Women leaders are even more inclined to engage in creating a deliberate reality due to the unique challenges and opportunities they face as women in leadership roles.
When thinking about how women leaders it's important to consider the ways that they are traditionally viewed and treated in society. For example, studies have shown that women are often penalized for their assertiveness and openly expressing their thoughts and opinions – something that is often necessary when engaging in re-imagining your reality.
Fortunately, there are many strategies that women leaders can use to overcome these barriers and engage in the process. For instance, they can create inclusive environments where everyone is welcome to participate in the dialogue, they can develop strong relationships with other leaders who share similar values and beliefs, or they can use deliberative tools such as surveys or questionnaires to gather data and feedback from their community.
Overall, it's clear that women leaders need to be intentional when engaging in decision-making processes – otherwise, they risk creating negative outcomes for themselves and their teams.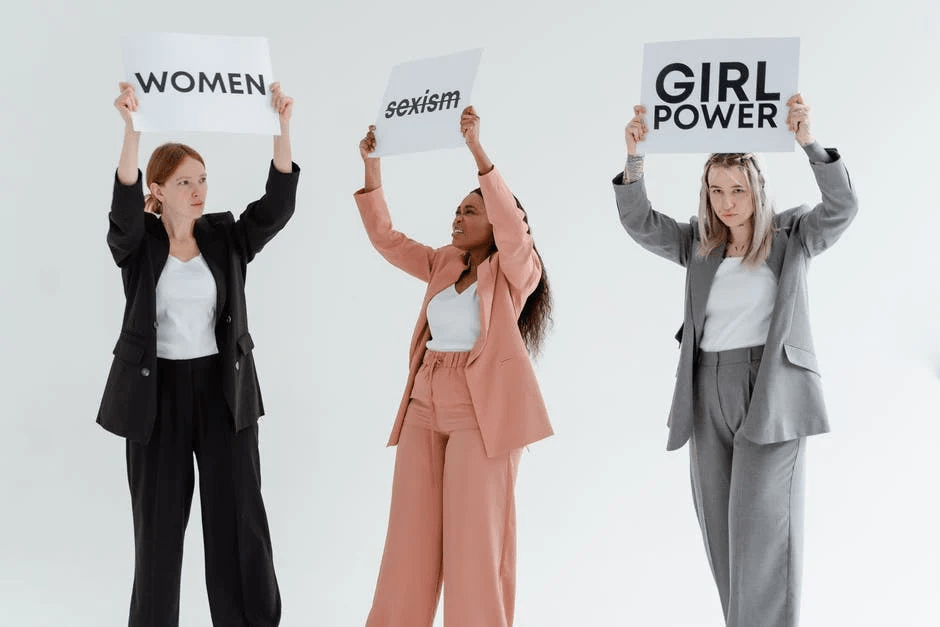 Women make choices with love and love them
The choices women leaders make are often born out of deliberation and careful consideration, as opposed to reflex or habit. They understand that their actions – and the reality they create for themselves and others – are a result of thoughtful planning, not just instinct. In order to be successful, these women know they must put in the hard work and stay focused on their goals.
Here are five keys to creating a reality that reflects your own values and priorities:
1. Embrace change. Leaders who are flexible and able to adapt to new situations thrive in today's ever-evolving business world. Be open to new opportunities, learn from your mistakes, and don't be afraid to change your course when needed.
2. Build relationships of trust. A strong network of supportive female colleagues is invaluable in any career journey – especially one as challenging as being a woman in leadership. Invest time in building relationships with people who can help you grow and achieve your goals.
3. Stay organized and efficient. The more streamlined your workflow is, the less time you'll need to spend on non-productive tasks. Make sure you have all the documentation you need readily available so you can move quickly from one task to the next.
There is a saying that goes, "actions speak louder than words." And when it comes to women and their choices, this quote couldn't be more true. Women are constantly making decisions based on what they love and what is best for them, even when the path is difficult. This is why it's so important for women to create their own reality deliberatelly and make better choices.
From our survey and interviews we concluded there are a few major characteristics for women who create their own reality:
1. Women take charge of their lives by setting goals and working hard to achieve them.
2. Women don't let anyone or anything stand in their way of achieving their dreams.
3. Women use their creativity to come up with new solutions to problems.
4. Women value relationships over material possessions.
Making better choices
Making choices, it's easy to feel like our options are limited. The truth is, we always have the power to create our reality deliberatelly and make better choices. Here are a few steps you can take to start creating the life you want today:
1. Make a list of your goals and objectives. What do you want to achieve in this lifetime? What would make you happy? Once you know what's important to you, start consciously working towards achieving it.
2. Detach yourself from negative thoughts and emotions. If something bothers you, ask yourself why. Then, try to come up with a solution or workaround for the problem. It might not be easy, but it will help keep your mind focused on things that are positive.
3. Take time for yourself every day. Whether it's going for a walk outside or reading a book, investing time in your own well-being will help you stay motivated and productive throughout the day.
4. Be loving and kind to yourself. When we're kind and loving to ourselves, it sets the tone for how we treat others around us. We tend to be more forgiving and tolerant of others when we're feeling good about ourselves.
5. Women respect themselves and others, no matter what people tell them otherwise.
When it comes to making choices, women are better when they interact with others. Women tend to weigh the potential consequences of their actions before making a decision. This can result in better decisions because women are more likely to take into account all the factors that could affect their outcome.
This can lead women to make better choices because they're more aware of all the possibilities. This can help them avoid making decisions based on emotions or impulse, which can lead to poorer outcomes.
However, can also have negative consequences. For example, if a woman spends too much time weighing the pros and cons of every decision, she may end up wasting time and energy on things that aren't important. She may also end up making bad choices because she didn't take other factors into account.
The key is to use make better choices that are advantageous for you. For example, if you know you need to make a quick decision but don't want to waste time thinking about it, you can use impulse control techniques like focusing on your breathing.
There is no one right answer to the question of what makes a good life. For many women, creating their own reality is a way to find their own path and forge ahead and course correct their own destiny. This doesn't mean that they don't take into consideration the opinions of others, or that they don't value the relationships they have with family and friends. It just means that they make choices based on what feels right for them, and not because someone else told them it was the right thing to do.
Some women find fulfillment in taking care of others. They may choose to work in fields like nursing or social work, where they can help others in need. Others find satisfaction in creating art or writing. Whatever path they decide to take, these women know that it's their choice and that nobody else can dictate what makes them happy.
When making choices, it's important for women to remember that there are no bad options. If something doesn't feel right, then it probably isn't the right thing for you to do. Trust your intuition, and don't be afraid to experiment – you might be surprised at how much fun you can have while still making good decisions.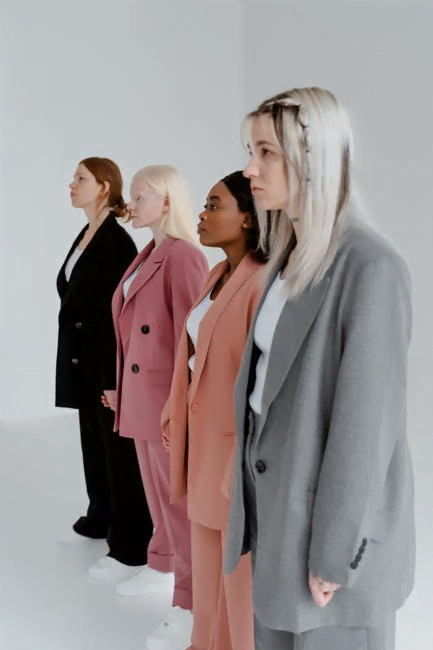 Creating your deliberate reality
One of the most common pieces of advice given to women is to "create your reality." This sounds great in theory, but often times it's difficult for women to actually do this on their own. The reason for this is that we often don't know what our true desires are or what we should be striving for. In order to create your deliberate reality, you first have to figure out what you want. Once you know what you want, you can start working on making it a reality.
The first step in creating your deliberate reality is finding clarity around what it is that you want. This can be difficult because oftentimes we don't have a good understanding of our true worth or our goals. To get clarity, you need to talk to someone who can see your strengths and can help you reflect on your life and your goals. Once you have a good understanding of your wants, it's time to start putting them into practice.
One way to put your wants into practice is by setting goals. Goals are important because they help us achieve our objectives. But setting goals alone isn't enough; you also need to make sure that the goals are achievable. That
Love your choices
In order to be successful as a woman leader, you must continuously create your reality deliberatelly and make better choices. Women leaders understand that making the right choices is key in achieving their goals, and this mindset has helped them succeed in their careers. Here are five tips for being a successful woman leader:
1. Stay organized and focused: When it comes to being a successful woman leader, staying organized and focused is key. As tempting as it may be to get sidetracked, staying on task will help you stay focused and achieve your goals. Make sure to have a planner or daily schedule so that you know what is expected of you and can stay on track.
2. Be persistent: One of the biggest challenges that women face when attempting to lead is overcoming the fear of failure. It can be difficult to continue pushing forward when times get tough, but being persistent is essential in attaining success as a woman leader. Don't give up on your dreams or goals just because there are obstacles in your way; instead, find ways to overcome them.
3. Know your strengths: As a woman leader, it is important to know your strengths and use them to your advantage. Identify what
The article discusses how women make better choices deliberatelly when it comes to their reality. According to the author, women create their own reality by what they focus on and how they react to different situations. She says that it is important for women to love their choices and build a good foundation for themselves so that they can make better decisions in the future. The author also recommends setting goals and creating a plan of action to achieve them.
Conclusion
Women leaders have the ability to create their reality deliberatelly and make better choices. Women leaders are more likely than men to take responsibility for their own lives and careers, which can lead to better personal outcomes. Through taking charge of their lives, women also tend to be more proactive in their work. In addition, they tend to place a high value on collaboration and networking within their organizations, both of which can enhance the productivity of teams, to inspire and lead successfully.