It's easy to dwell on the past and allow it to dictate your present and future happiness. If you find yourself dwelling on past hurts, regrets, or missed opportunities, you already know that these thoughts can prevent you from finding happiness in the present moment. Have you considered accepting the past for what it is and moving forward? This doesn't mean you have to forget what happened, but accepting that your past is not designed to control your life but to enrich it.
Our research shows that people who focus on the present, find it easier to achieve their goals. They let go of any resentment or bitterness they have holding onto and make peace with their past. In most cases people who thrive consider their past a tool to open up the door for happiness.
If you're struggling to move on from your past and find happiness in the present and future, this article is for you. We'll explore the ways that the past can impact our lives and what we can do to break free from its hold. So if you're ready to start fresh, read on.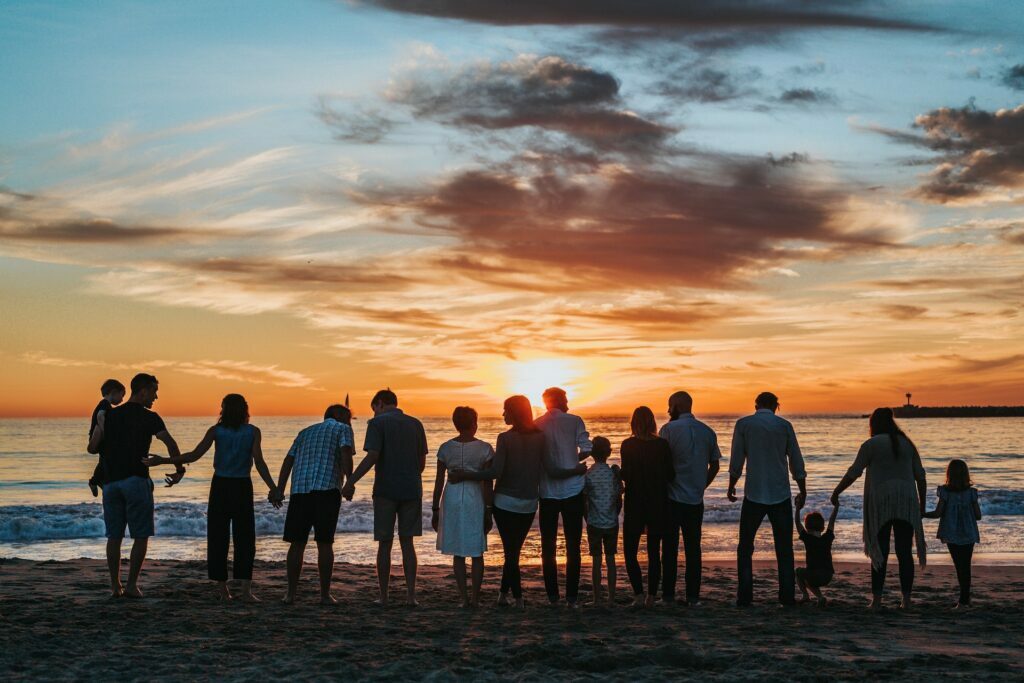 What causes you to find happiness despite all the challenges you survived in the past?
We all have a past that is filled with good memories or bad and it can be easy to let it shape your present and future in negative or positive ways. Ask yourself how can you use the lessons to add value to those around you? Would your unhappiness help anyone?
Happiness is a state of well-being and is often used as a measure of an individual's success. Recent studies show that happiness is not a consequence of being successful. It is true that there are a variety of factors associated with happiness: income, health, social relationships, environment. Contrary to old belief that success makes you happy, 85% of successful people are very unhappy. Finding happiness is what opens the door to positive emotions.
The 2022 World Happiness Report included a section looking at possible genetic effects on individual happiness. Some people believe that happiness is a choice, while it is true that 40% of your happiness is determined by genetics and external circumstances, you still own 60% chances to find happiness. There is much debate about what causes happiness, with no definitive answer but there are many different ways to pursue happiness.
Some people seek out experiences that make them feel good, such as writing, listening to music, spending time with friends, or traveling to new places. Others focus on improving their circumstances, such as getting a promotion at work or buying a new house. No matter what your definition of happiness is, it is important to remember that your past could actually be a vehicle for moving into a new chapter in your life that is filled with happiness.
Most people are constantly living in the past or worrying about the future. You have a choice to learn from the lessons you experienced in the past without missing the joy of the present moment: it is right in front of you.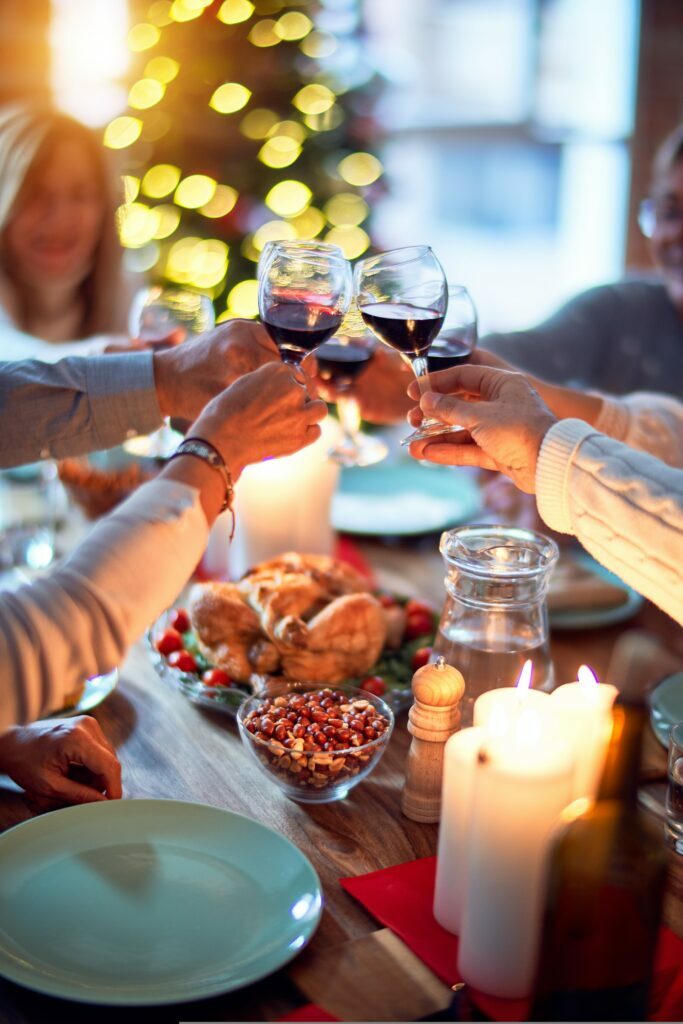 Is the past preventing you from finding happiness?
There are many things that can cause happiness. Some people find happiness in their work, while others find it in their personal lives. Some people are happy because they have a lot of money, while others are happy because they are healthy. Whatever the reason, happiness is something that everyone wants and deserves.
However, be mindful of the things that can prevent happiness. One of the most common reason for unhappiness is allowing negative emotions to take control. This can include things like anger, envy, sadness and anxiety. If these emotions are not kept in check, they can easily lead to unhappiness.
Another thing that can make you unhappy is worrying about the future. Worrying about what might happen at some point in time, can prevent people from enjoying the present moment. Instead of worrying, you could focus on the good things that are happening in your life.
Finally, is worth mentioning comparisons. Constantly comparing yourself to others can lead to feelings of inferiority and inadequacy. It is important to remember that everyone is unique and that no one is perfect. Accepting yourself for who you are, with your perfect imperfections can help prevent negative comparisons.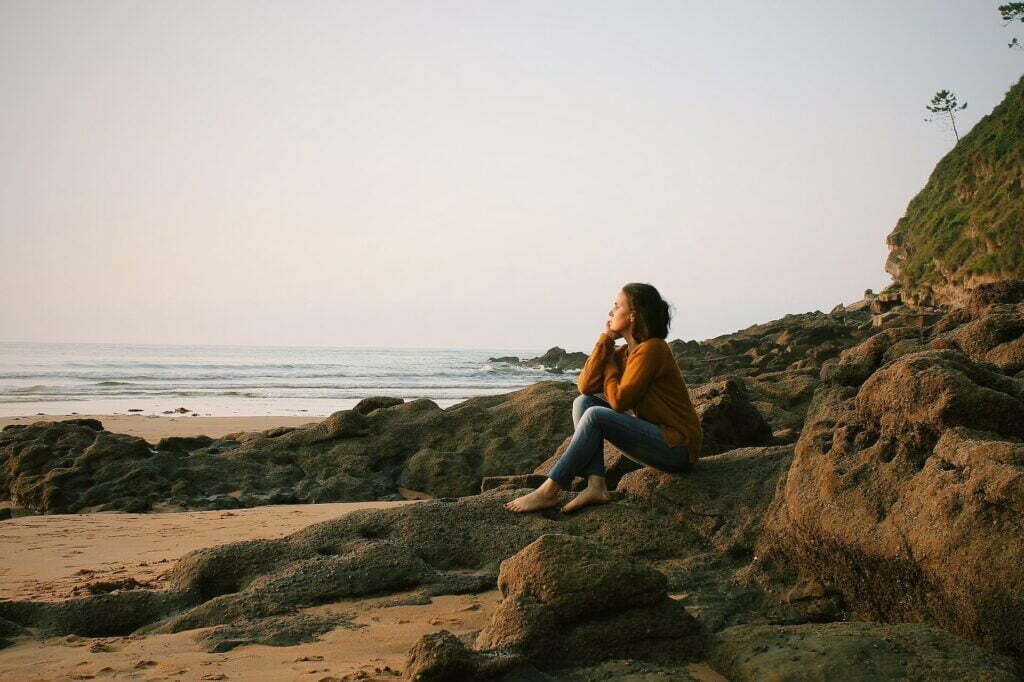 How to increase your chances of finding happiness
There are many things you can do to increase your happiness. Some research suggests that genetics play a role in happiness, but there are still things you can do to improve your mood and outlook on life.
One way to become happier is by practicing gratitude. This involves taking time each day to reflect on the things in your life that you're thankful for. Expressing gratitude has been linked with increased levels of happiness and satisfaction.
You will notice that engaging in positive activities, such as spending time with positive people who share same values with you, volunteering, being creative, can help boost your mood and provide a sense of purpose.
It's also important to take care of your physical health. Exercise, eating a balanced diet, and getting enough sleep are all important for maintaining a sense of well-being. If you're struggling to make lifestyle changes, talk to your doctor or a mental health professional for support.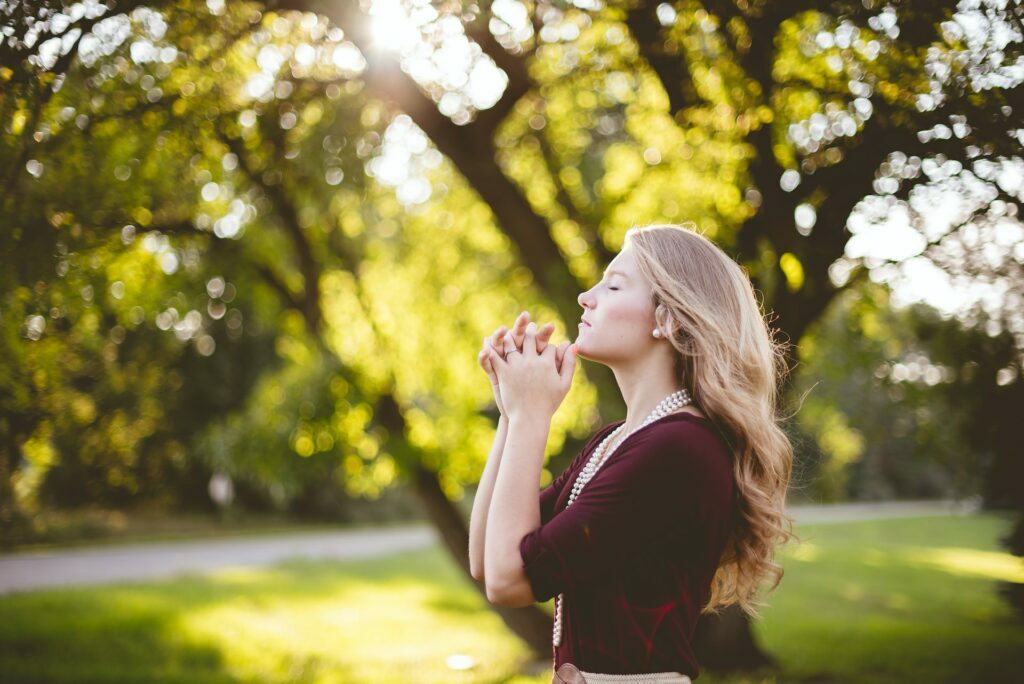 How the past can impact your happiness in a positive way
It's easy to let the past ruin your chances of finding happiness. After all, if something bad happened in the past, it can be hard to forget and move on. But if you want to find happiness in the present, you need to learn to accept what happened in the past and move on.
This isn't always easy, but it is possible. Start with acknowledging the facts: what happened can not be changed but it belongs in the past. Accept that it's over and give yourself permission to move on. You might not be able to change the past but you can change the way you see yourself.
You are your worst critic and forgiving yourself is not easy but is worth removing yourself from any negative energy. Once you do, you find enough strength in your heart to forgive others who may have hurt you in the past. Holding onto anger and resentment will only make it harder to find happiness in the present.
Another way to prevent the past from ruining your chances of happiness is to focus on the good things that have happened in your life. This can be a challenge if you've experienced a lot of pain and heartache, but it's important to remember that there are also good things in your life worth celebrating.
Finally, don't be afraid to reach out for help if you're struggling with accepting the past. There are many people who understand what you're going through and can offer support and guidance. With a little help, you can start moving towards a happier future, today.
It's no secret that the past can have a major impact on your present and future happiness. Unfortunately, for many people, this impact is negative. When you dwell on past mistakes, regrets and hurts, you allow these things to control your lives and prevent you from moving forward.
The good news is that it doesn't have to be this way. You can choose to let go of the past and live in the present. You can choose to focus on the positive aspects of your life and be grateful for what you have. When you make this choice, you open yourself up to finding true happiness.
We all have a past but it's important to remember that your past doesn't have to dictate your future. If we allow the pain and hurt from your past to control you, then you're giving up our power to create a better future for yourself. Don't let your past ruin your chances of finding happiness in the future — learn from previous lessons and use them as stepping stones to get closer to who you are destined to be.
Choose your company wisely and embrace the unknown with confidence: the best is yet to come!