Loneliness is more common than we might think and according to recent studies it can affect anyone at anytime. People who isolate themselves have found that they experience more feelings of loneliness than normal. There are many reasons why someone might choose to be lonely or alone. It could be because they are grieving the loss of a loved one and want to be alone with their thoughts. Or, they might simply prefer their own company to that of others. Whatever the reason, there people who choose to be alone and they find it it to be quite peaceful and calming.
Being a celebrity means having to deal with a lot of public scrutiny. Many celebrities want to be able to have some privacy and be alone. Celebrities are constantly being watched and photographed by the paparazzi and their every move is being scrutinized by the public. This can be very overwhelming and can lead them to wanting to be alone more often.
In an interview Daniel Craig said "They think it's their right to take a photo of me and I find that incredibly intrusive. But every phone has a camera on it, so how do we stop it? We can't"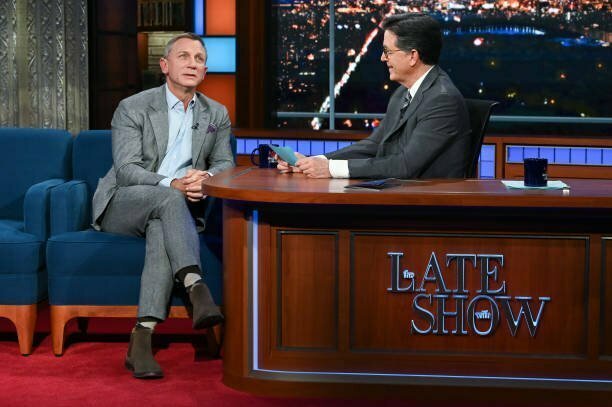 In an interview with Vogue, Gomez opened up about feeling really lonely and deciding to cancel part of her Revival World Tour to get treatment for depression and anxiety. She talks about the effects of feeling lonely in a massive crowd. "Tours are a really lonely place for me,"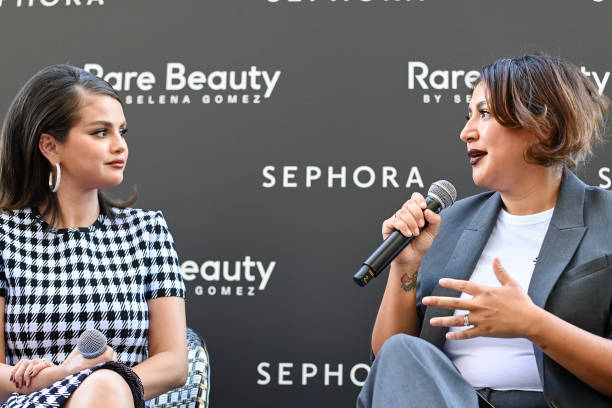 With the rise of social media, it has become even harder for anyone to have any privacy. How do you keep the balance right? There's a big difference between being lonely and being alone. And it's important to understand the distinction so that you can better manage your mental health and well-being. In this article, we'll explore the definition of loneliness and aloneness, and offer some tips on how to cope with each one.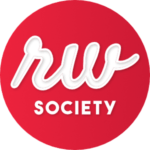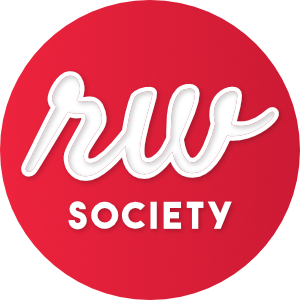 Rich Woman Society
The FIRST private Community of CONSCIOUS INFLUENCERS working on a blueprint for a better future.
If you make friends with yourself you will never be alone.

Maxwell Maltz
What is the difference between loneliness and aloneness?
Loneliness is an emotion that we all feel at some point in our lives. It is the feeling of being isolated and alone, even when surrounded by people. We can feel lonely in a relationship, when we move to a new city, or when we are going through a tough time. Loneliness is normal , but too much loneliness can be harmful.
Aloneness, on the other hand, is a choice. It is the decision to be alone, without feeling lonely. Aloneness can be empowering and peaceful. It allows us to focus on ourselves and our own needs. We can enjoy our own company, without feeling the need for others. Aloneness is healthy and can help us recharge and rejuvenate. So which is better, loneliness or aloneness? 
Neither are inherently good or bad. It all depends on how we handle them. If we let loneliness take over, it can lead to negative consequences like depression and anxiety. But if we use loneliness as a chance to grow and learn about ourselves, it can be a positive experience. The same goes for aloneness. If we use it as an opportunity to reflect and recharge, it can be beneficial.
Aloneness is not the same as loneliness. Loneliness is a feeling of being disconnected and isolated from others, while aloneness is a state of being content in your own company. It's possible to feel lonely even when surrounded by people, and it's possible to feel content and fulfilled when you're by yourself.
There are many benefits to spending time alone. It can help you to relax and recharge, and it can give you the opportunity to focus on your own needs and desires. It can also be a chance to connect with your inner thoughts and feelings, and to get to know yourself better.
If you're someone who enjoys their own company, or who sometimes feels the need for some solo time, then embrace your aloneness! There's nothing wrong with enjoying your own company, and it can actually be very good for you.
There's a big difference between feeling lonely and being alone. Loneliness is a feeling of isolation, of being cut off from the world. It's a negative emotion, one that can lead to depression and other mental health problems. Being alone, on the other hand, is simply a state of being by oneself. It doesn't have to be a bad thing – in fact, many people enjoy spending time alone.
Loneliness is often caused by feelings of inadequacy or low self-esteem. We may feel like we're not good enough for other people, that we don't fit in, or that nobody likes us. These feelings can be triggered by events such as moving to a new city, starting a new job, or going through a breakup. They can also be caused by chronic health problems or disabilities that make it hard to socialize.
Being alone doesn't have to be lonely. Some people enjoy their own company and find that they can be more productive when they're working on their own. Others find that they can be more creative when they're not surrounded by other people. And for introverts, being alone is often preferable to being around others.
If you're feeling lonely, there are things you can do. We all feel lonely at times. It's an inevitable part of life. But there are ways to cope with loneliness so that it doesn't take over our lives. 
I believe that one defines oneself by reinvention. To not be like your parents. To not be like your friends. To be yourself. To cut yourself out of stone.

Henry Rollins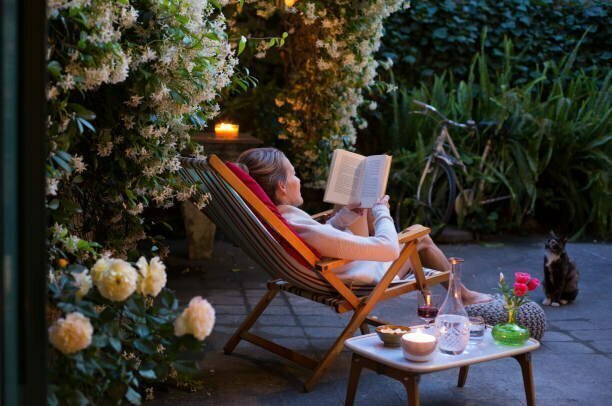 5 easy steps to alleviate loneliness:
1. Acknowledge your feelings. Don't try to push them away. Recognizing that you're feeling lonely is the first step to dealing with it.
2. Find activities that make you feel good. Doing things that make you happy can help offset the feeling of loneliness. Whether it's listening to music, reading, writing in your journal, going for walks, or spending time with friends and family, find what works for you and make time for it in your schedule.
3. Volunteer or get involved in your community. Helping others can make you feel good about yourself and combat loneliness at the same time. There are plenty of opportunities to volunteer in your community, so find one that interests you and get involved.
4. Connect with others online. If you're having trouble connecting with people in person, try reaching out online. There are many online communities where you can interact with others who share your interests.
5. Seek professional help if needed. If you find that loneliness is impacting your daily life and causing distress
It's easy to feel lonely when we're by ourselves. We may feel like we're missing out on all the fun and companionship that comes with being in a relationship or being part of a group. But it's important to remember that there's a difference between loneliness and aloneness.
Loneliness is a feeling of isolation or emptiness that comes from being without companionship. It's often accompanied by feelings of sadness, depression, or anxiety. Aloneness, on the other hand, is simply the state of being alone without necessarily feeling lonely. In fact, many people enjoy periods of aloneness and find them to be peaceful and refreshing.
Embrace your independence. Learn to enjoy your own company and don't feel like you need to be constantly surrounded by others in order to feel happy and fulfilled. Make time for activities that make you feel good. Whether it's reading, hiking, painting, or whatever else brings you joy, carve out some time for yourself to do things that make you happy. Stay connected.
Conclusion
Loneliness is a feeling of isolation, while aloneness is a state of being content in one's own company. It is possible to feel lonely in a crowd, but it is also possible to enjoy complete solitude. The key is to find balance between the two. Too much loneliness can lead to depression, while too much aloneness can lead to social anxiety. Finding the right balance for yourself is essential for maintaining your mental health and wellbeing.
Grief and loss are inevitable parts of life. At some point, everyone will experience loneliness or aloneness. These feelings can be overwhelming and difficult to cope with. However, it is important to remember that these feelings are normal and temporary. There are many ways to cope with loneliness and aloneness, such as spending time with friends and family, participating in activities that make you feel good, or reaching out to a counselor or grief therapist for help.