The image captured by Misan Harriman at Black Lives Matter London Protest went viral. Auctioned by Sotherby's will be sold to benefit Anthony Nolan Charity and their important work to increase the diversity of the stem cell donor register
WHY IS ENDING RACISM A DEBATE? Image went viral
Captured outside the US embassy in London, this legendary shot by Misan Harriman shows the 18-year old England U21s hockey player Darcy Bourne, who stood with the oversized home-made sign which she had painted just moments before. Harriman recalled how he spotted his subject standing on the pavement, before asking her to step into the road and turn to face him. At that very moment, a protester shot their fist in the air behind Bourne, and the result was magic: an image which has defined a generation.
I'd written my sign moments before; the paint was still wet when the photo was taken. I wrote that question because I'm in disbelief every day that we still have to fight for equality, and I wanted to remind people of the purpose of the movement. I feel so lucky that I met Misan, and that this photo went viral, because it has given me a platform that I can use to try and make a difference. When Martin Luther king III posted the image, I was in complete shock, because I have always looked up to him and his father's work in the human rights movement, and it meant the world to me that he shared this photo. Misan's talent is undeniable; he consistently displays the raw emotions of the people, shining a light on us and the power of the movement. He is an incredible man who I can now call a good friend. I have supported and believed in the Anthony Nolan Charity for several years now, so I am glad I can be involved with such an important organisation and that this image will be sold to support it.– Darcy Bourne
Misan Harriman's debut at Sotherby's London
It was my wife who made me pick up a camera a few years back but never in my wildest dreams did I envision that one day I'd capture such a pivotal moment in our history. I hadn't met Darcy, the subject here, before taking this picture but I was immediately struck by her – there's an undeniable purpose and passion in her expression. In one split second, I captured a young woman fighting for her future, holding up what is a seemingly simple question, a question I hope the next generation won't need to ask. It's true that an image can say a thousand words, and it's an incredible honour that my photograph has been perceived by many as the voice of the moment." It is with great pride that I offer this work, my first ever print, to be sold at Sotheby's in order to raise much needed funds for Anthony Nolan. This will help diversify the donor register which will, in turn, save lives.– Misan Harriman
We are very grateful to Misan and to Sotheby's for offering this work to benefit Anthony Nolan. We know that a person's stem cell match is most likely to come from someone with the same ethnic background as them, and currently only 20% of stem cell transplant patients who are Black or have mixed Black heritage receive a match from an unrelated donor. Therefore, increasing the diversity of the UK stem cell register is vital, and it is important that we continue to find the best way possible to work with young people from different communities. If you are between the ages of 16-30 and in good health, you can join the Anthony Nolan register at www.anthonynolan.org/join."- HENNY BRAUND, CHIEF EXECUTIVE OF ANTHONY NOLAN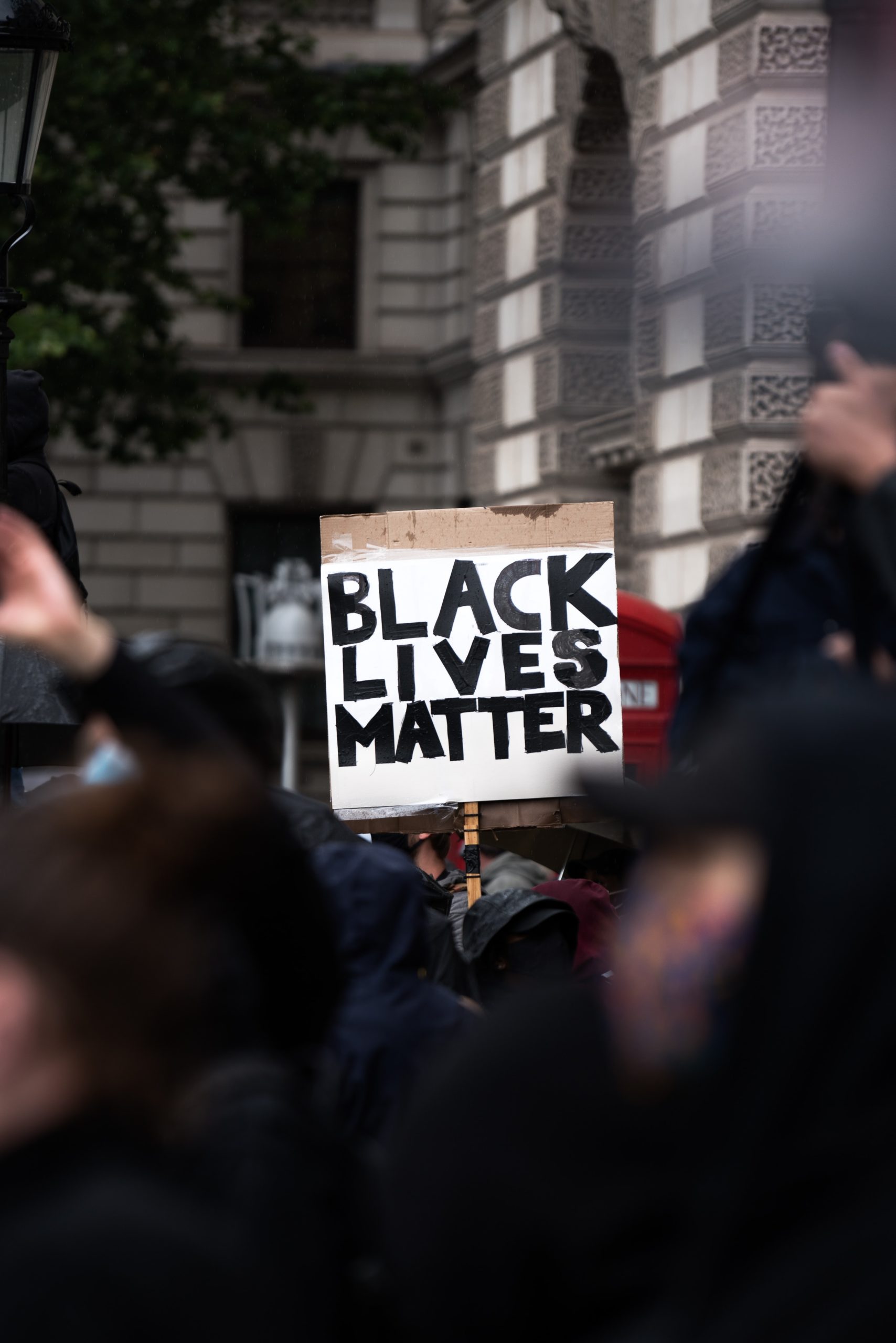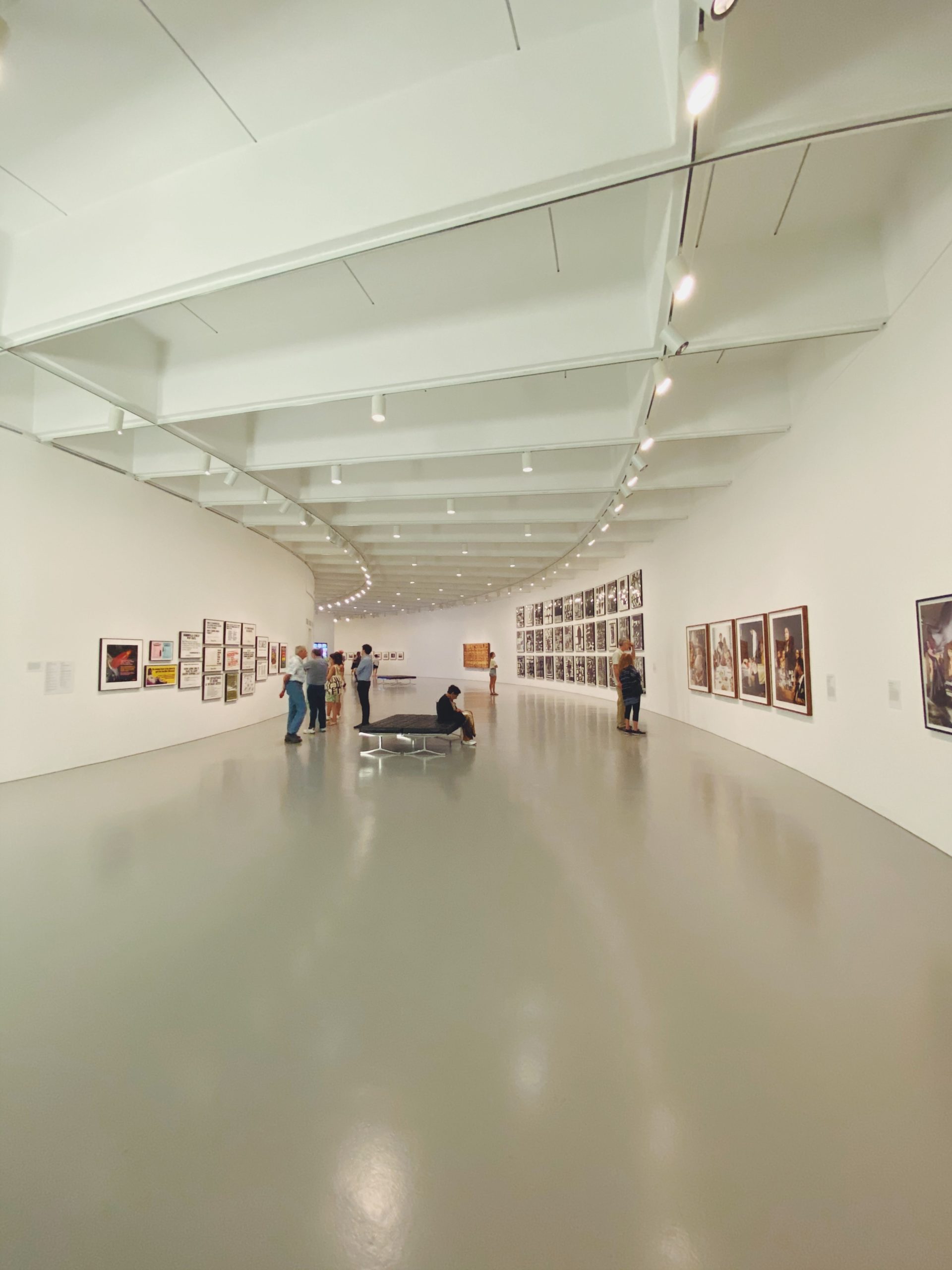 About Sotheby's
Sotheby's has been uniting collectors with world-class works of art since 1744. Sotheby's became the first international auction house when it expanded from London to New York (1955), the first to conduct sales in Hong Kong (1973), India (1992) and France (2001), and the first international fine art auction house in China (2012). Today, Sotheby's has a global network of 80 offices in 40 countries and presents auctions in 10 different salesrooms, including New York, London, Hong Kong and Paris. Sotheby's offers collectors the resources of Sotheby's Financial Services, the world's only full-service art financing company, as well as Advisory services for collectors, museums, corporations, artists, estates and foundations. Sotheby's presents private sale opportunities in more than 70 categories, including three retail businesses: Sotheby's Wine, Sotheby's Diamonds, and Sotheby's Home, the online marketplace for interior design.