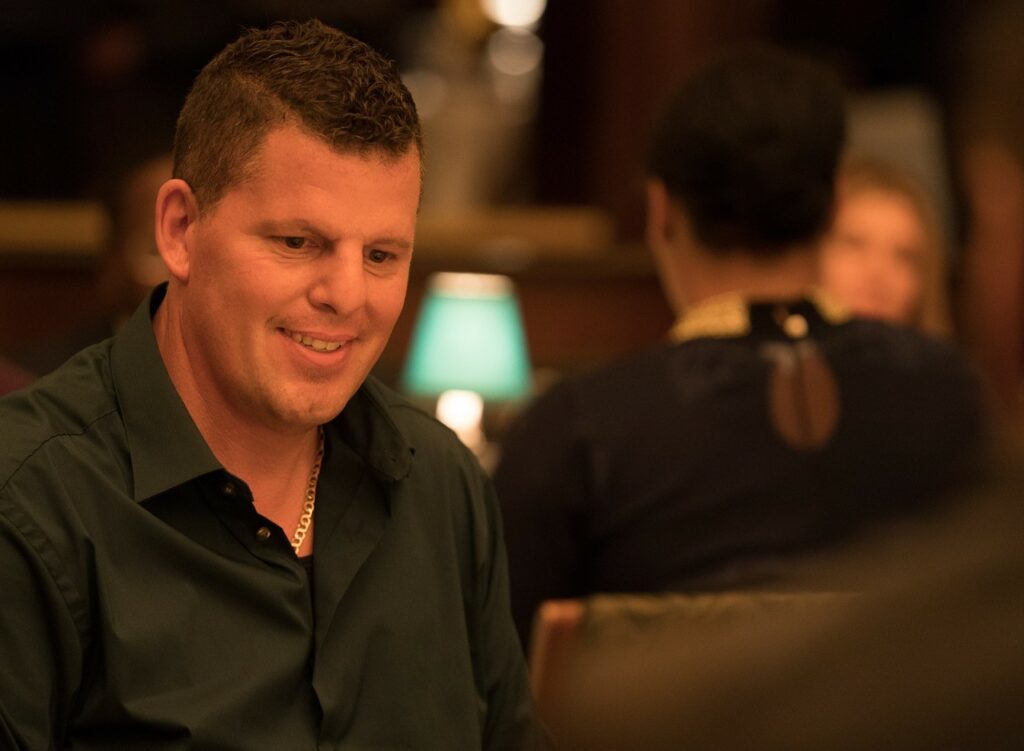 Life was on cruise control and seem to be going in the right direction. What if your ability to do those simple tasks suddenly and without warning was taken from you? In this interview Kevin P. Donaldson talks to Netflix Star JC Capone ('Reptile') who is living with Parkinson's Disease. How many of us are losing the battle but winning the War?
---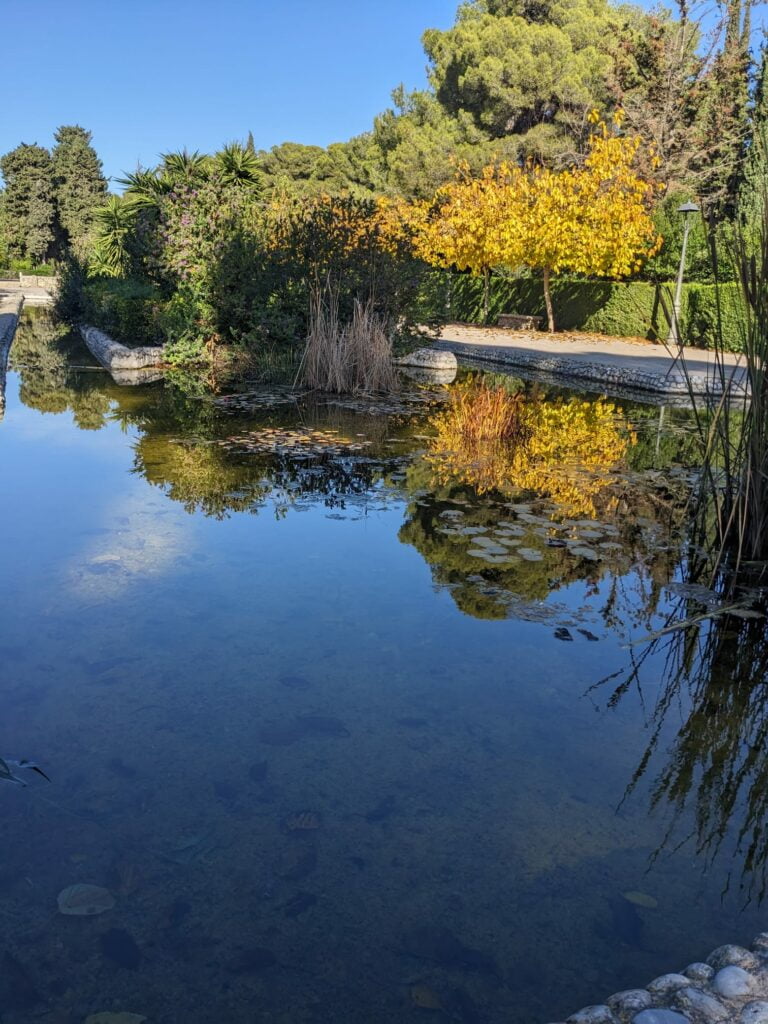 You already have all you need to succeed 
The myth surrounding success often paints it as either a distant destination you must tirelessly strive to reach or a complex journey requiring a multitude of steps. In reality, you are a destination worth reaching already, equipped with everything needed to succeed. Success is not an external pursuit but an internal alignment with your core identity and purpose. The key lies in recognizing that you are not lacking.
---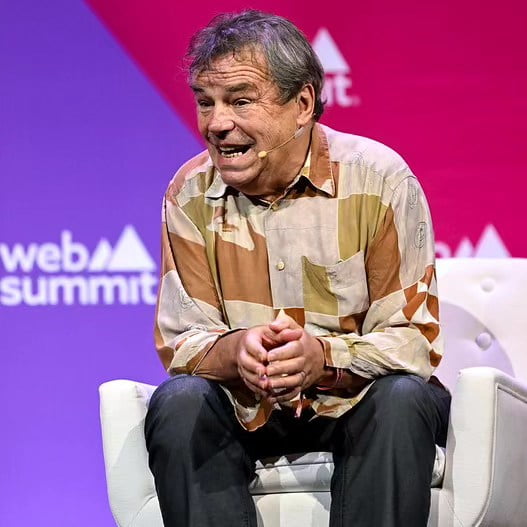 This week's Web Summit brought together over 75,000 of the world's technology experts. The Summit wasn't without its share of controversy and we had the privilege to witness discussions and debates and get to know legends of creativity like Neil Jordan, 73, a man of immense modesty but renowned for his accomplishments at the heart of the film direction and literature.
---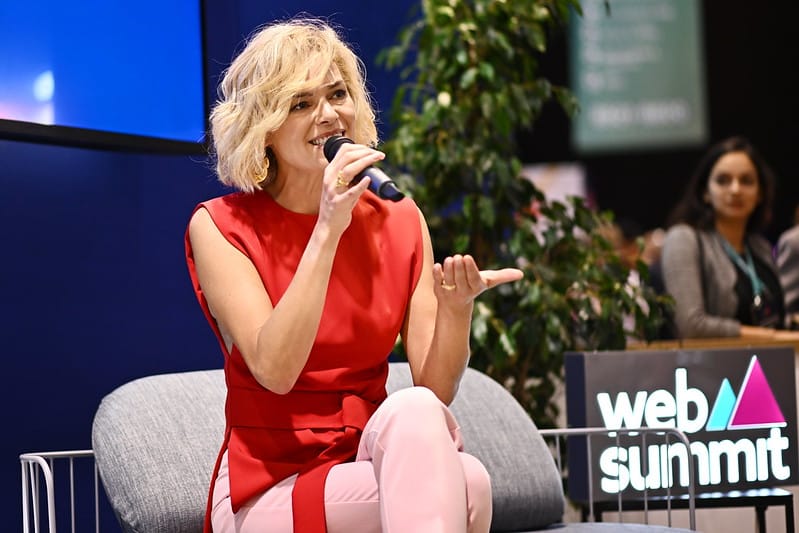 At a time of great uncertainty for the world itself, the Web Summit brings us the good news on Women Shaping a Tech-Infused Future – a Tech Extravaganza that will continue to keep us waiting with bathed breath: What's next? Our team is reporting from Lisbon, on the Web Summit's insights.
---
Stepping into Your Power with Trauma Expert Sherrie Allsup
There is short term trauma and long-term trauma. Victims struggle to live with shame, guilt and humiliation. In this interview Jessica Dalby talks with with Sherrie Allsup, Trauma Expert and explores Sherrie's story as a trauma survivor and the impact of her work at the 'Courage Starts With You'
---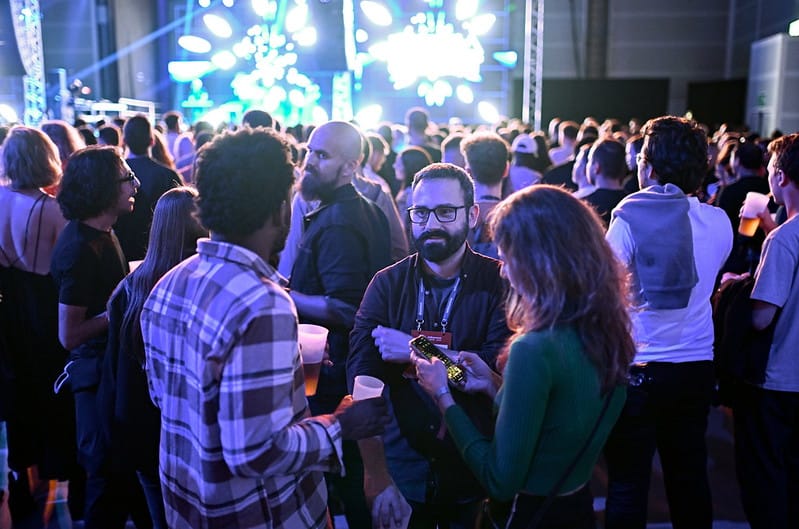 Networking and happiness are the two sides of the same coin: confidence. Paula Delgado explores an essential aspect that often raises eyebrows among introverts – happy networking. What are the steps introverts, who traditionally struggle to make connections, could take for happy networking?
Making the good news of the week we just say goodbye to and inspiring you to discover your reason for being and hope for the next week. Our team of storytellers are publishing inspiring and transformational original content that helps people feel Seen, Heard and Authentic. 
Do you want to share your story and inspire our readers ? Know that every story is paving the way for a brighter, happier future.