My first guest on Five Star Insights this winter is self-made billionaire Surinder Arora. Surinder is an entrepreneur with an extraordinary and inspiring story. He is founder and chairman of Arora Group, one of the UK's largest private hotel owner-operators.
Surinder arrived in the UK at the age of 13 in 1972 speaking no English. His parents had arrived a few years earlier and called for him from Punjab once they had settled in West London.
Hard work runs in the blood. His mother held down three jobs and was extremely ambitious for her son. Surinder left school and had jobs with British Airways and Abbey Life. He saved and invested in property, buying derelict houses and converting them into bed and breakfast for airline staff.
He eventually bulldozed the houses and built a hotel from scratch, convincing both lenders and British Airways to give him the contract to run a hotel for the airline's crew. It wasn't long before he was on a roll both buying and operating hotels and the rest as they say is history.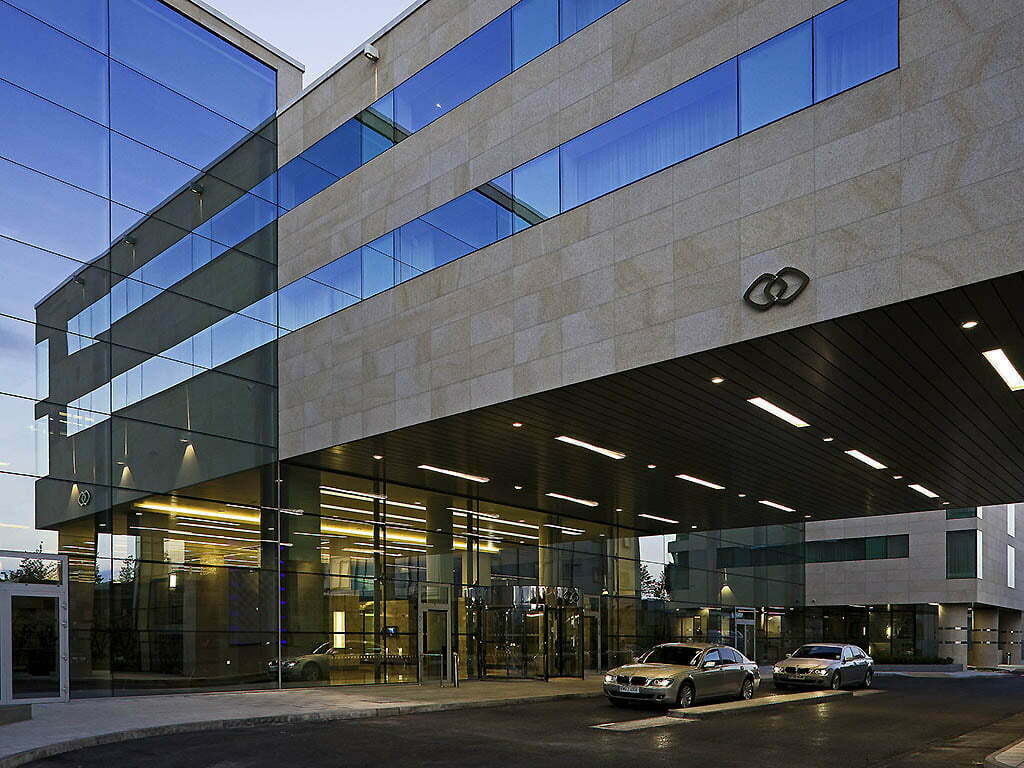 Location
Surinder has said in the past he worked 16 to 17 hour days but now he takes time out to relax and go on holiday and so I start by asking him where his favourite holiday location is in the world?
Two places he answers. "One home and second my favourite place is Dubai as it is easy to get to and involves no jet lag." It is also close to India where he spent his childhood and still likes to visit family. "Dubai has got all the comforts, good food and climate and I love being by the water."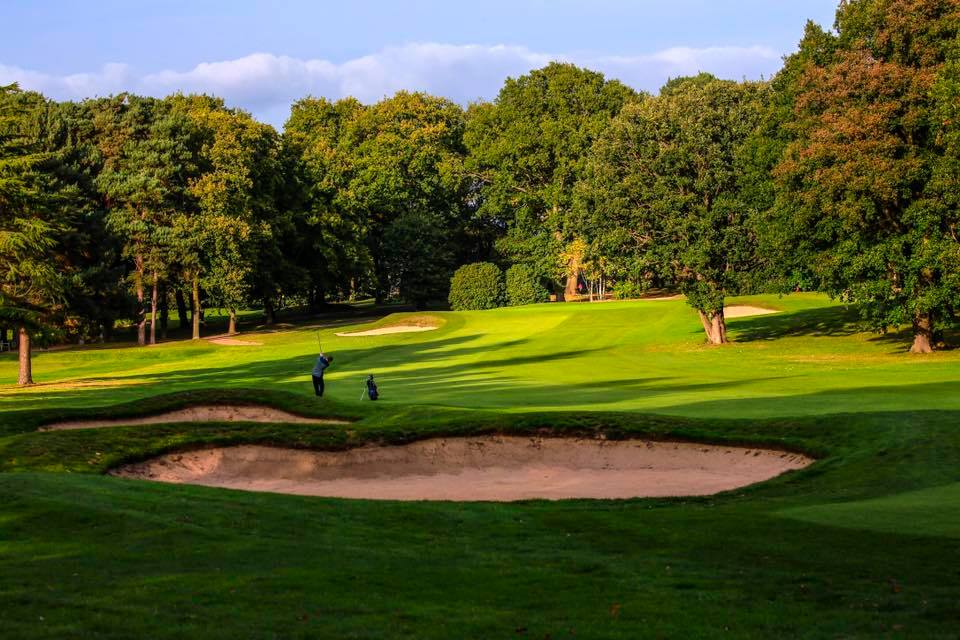 So can he really switch off?
Like any entrepreneur, he says, "not really but as long as I can check my phone once or twice a day for about 30-40 minutes in the morning and evening I am fine." The phone is then put away, something he is learning to do with the help of his wife Sunita. He also says it is good discipline. The couple have a son and two daughters who are all married along with six grandchildren and the family often holiday together having just come back from a resort in Greece. This year Surinder suggested to Sunita that they take a trip to Japan, just the two of them as neither have ever been before. However, that was put on hold as the couple welcomed their sixth grandchild. Surinder says "I missed out watching my own children growing up so I want to spend as much time as possible with the grandchildren."
Cuisine
Moving on then to his love of food and Surinder says he likes all sorts of cuisine as long as it is hot and spicy!
He loves Chinese, Thai and Iranian. Of course he grew up eating Indian food but they don't have that everyday at home. What he has to have is something spicy. He says sometimes he goes to really nice, fine dining restaurants, whether they are French cuisine or English and he sits there thinking whether he can ask for some Tobasco sauce or chillies.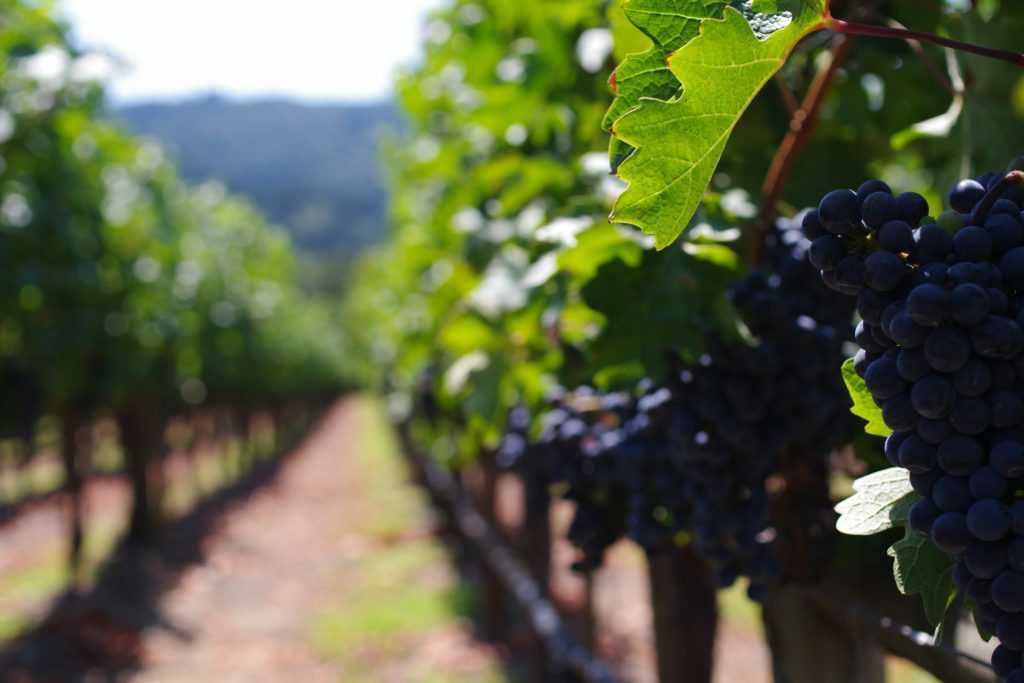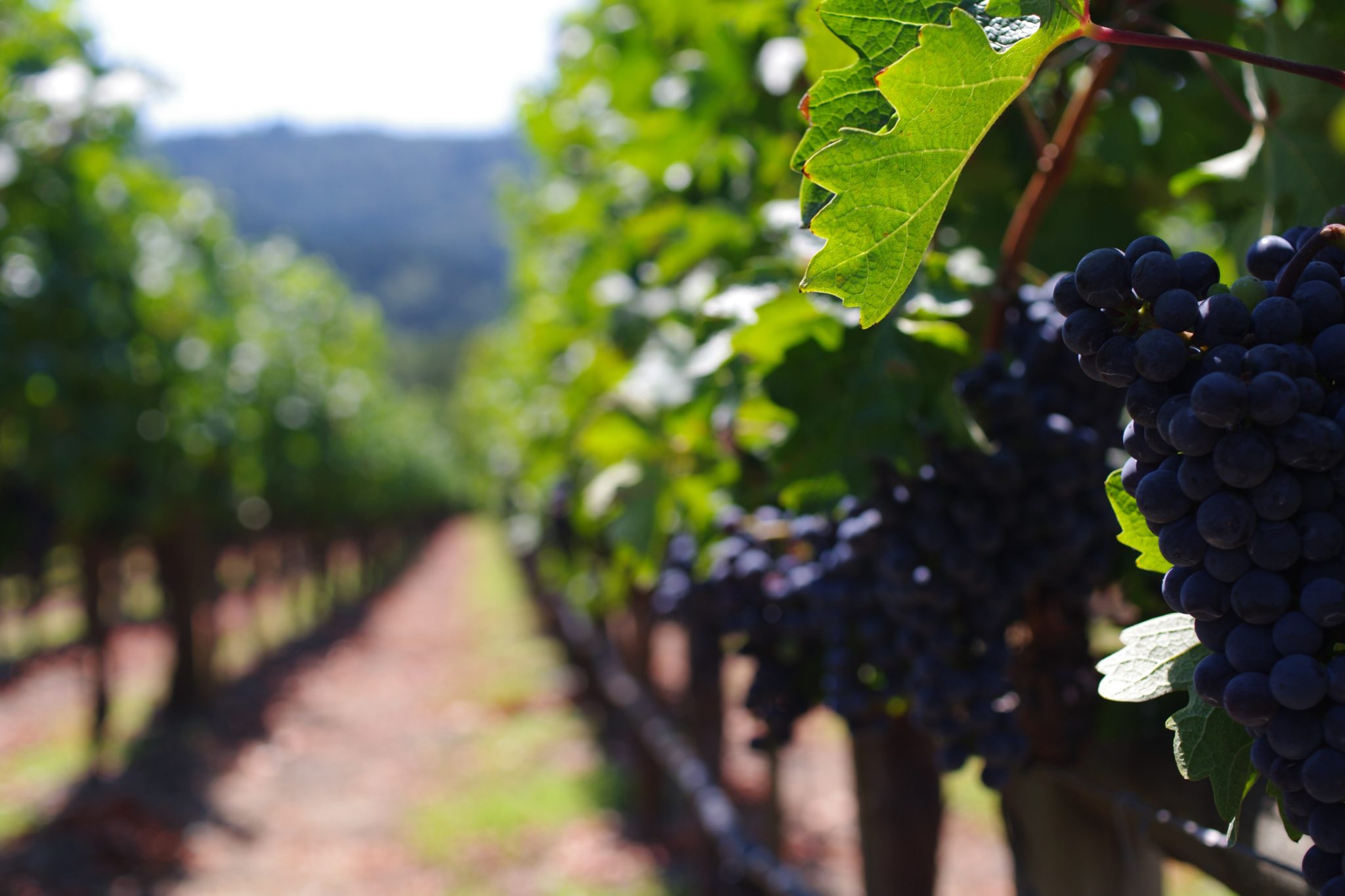 His most memorable meal takes him back 38 years to when he first met his wife, Sunita. The families had introduced them both for an arranged marriage. Surinder says without telling anyone, he took Sunita to Hatton Garden where he brought her a ring. He then took her to McDonalds in Marble Arch and with their take-away they sat in Hyde Park on the day they got engaged, eating their happy meals. All I can say is "memories, are made of this!"
Music
Our third section brings us to music and I ask Surinder what he enjoys listening to?
"I like music inspired by different occasions" he says. "I listen to all types of music from Bollywood to Stevie Wonder, Whitney Houston, Rahat Fateh Ali Khan and Shreya Ghosal. She is my favourite singer and I couldn't believe my wife, Sunita and son, Sanjay convinced her to perform at my surprise 60th birthday party because she doesn't do private events. It takes me back to Sunita's 40th surprise birthday party we held for her at Madam Tussauds. I thought I would get Lionel Ritchie to sing for her but his fee was £450,000 for an hour. Well I couldn't afford that! Anyway, Sunita arrives and she sees a man with an amazing voice at the piano on the other side of the room and she's so excited until she gets closer and sees that he is a Lionel Ritchie look alike, that I paid £3,000 for! So, naturally I thought Sunita was playing a trick on me but how she convinced the original Shreya Ghosal to sing live for my birthday, I'll never know."
I ask Surinder about his long term friendship with Sir Cliff Richard, which dates back to 1999. "I wanted someone famous to open my hotel and my mum knew of Cliff who was born in Lucknow in India and his songs and since then, Cliff has opened all my hotels, except one." When I ask him about his favourite song by the artist, he diplomatically says "I love them all, there are so many…ofcourse, Congratulations, Summer Holiday, Devil Woman. Sometimes I joke with my senior team leader, if we haven't spoken for a while and I say "We don't talk anymore!"
Art
Well, I've got every intention of talking more with Surinder as we steer into our section on art. He admits that he would like to learn more about the art world. Surinder turns his attention to where we are sitting in the Sofitel Hotel at Heathrow's Terminal 5.
"I'm hopeless with colours, styles, textures, when it comes to choosing the interiors for my hotels" he confesses outright. We take a moment to view our surroundings with the light sandstone colour, use of chrome, high ceilings and dark wood panels. Surinder says "I like the fresh, crisp quality with clean lines. I want buildings that will be there for generations. This building is more than ten years old, yet it still looks new."
I ask Surinder if this style is what we would see in his home to which he replies, "I'm very indecisive. I'm happy to build buildings but the interiors I leave to my wife."
Literature
Our final section brings us to literature and knowing Surinder enjoys biographies, I ask him whether there is a special book that comes to mind.
"The first book I took on holiday was about the Oberoi Hotels. I was in the process of building my first hotel in 1998 and so much of the book related to my story. I've read every one of Richard Branson's which I found really interesting. Another person I really admire and respect is Allen Leighton and his thoughts on leadership. I never had any qualifications and I really look up to people like that."
Surinder goes on to talk about his time as a football referee, "I know I have the power but I want the players to respect me and I know I have to respect them first. This is a principle I apply in my business today."
I ask Surinder if character is more important than qualifications?
He says "Yes and no. I wanted my children to go to university and do their best because money can come and go but nobody can take away your education and qualifications." He understands that not everybody is cut out for university and "silly degrees from the last 15 years are of no use to anyone." However, he says "apprenticeships are just as good and if you are willing to work hard then nothing can stop you."
Talking about autobiographies, I mention that I have just finished reading Michelle Obama's book, 'Becoming…' He is full of admiration for her, "I'll be taking that on my next holiday with me. Thanks for the recommendation!"
Finally, I ask Surinder about whether he has any intentions on writing a book about his life story? "I want to share my life experiences. Life is like Valleys and Hills. The real winners are not those standing at the top of the hill, they are those pushing themselves up the hill. All entrepreneurs say, never give up in life. I say it makes you stronger and a better person. I just need to find the time and the right person to help me write the book."
You heard it here first!