Travelling on mountain railways, soaking up the picturesque English countryside or the dramatic Alpine views, it was an old dream that one day came through. As we travel by rail through the heart of the Swiss Alps on the world-famous Glacier Express, stunning scenery regales us. We're immersed in this journey into different locations of luxury brands but found it difficult to superficially browse through the rich culture and natural beauty of Switzerland; it is simply breathtaking! Time to time, we put our heads down in our laptops to add a short note to the story we are working on.
Flight Data showed a 91.8% decline recorded in July 2020 followed by August air travel international passenger demand plummeting 88.3% compared to August 2019. A web search away from finding the actual price of travel, you could easily learn that there is a price to pay for travels beyond buying your return ticket. Is there a return to the way we used to travel half a year ago? Or we need to go way back in time and re-imagine our travels?
Air travel is one of the fastest-growing contributor to CO2 emissions and global warming, adding to an all time high alarming body of evidence produced by over-consumption and over- indulgence of industries like fashion or livestock, well known for the harm caused to the planet. Recent studies show unequivocally that lifestyle choices could make or brake the future of the next generation, our own children, in this is not a myth.
Avoiding a flight when there are travel alternatives is the one thing that will help you cut carbon emissions and limit your own impact on the environment.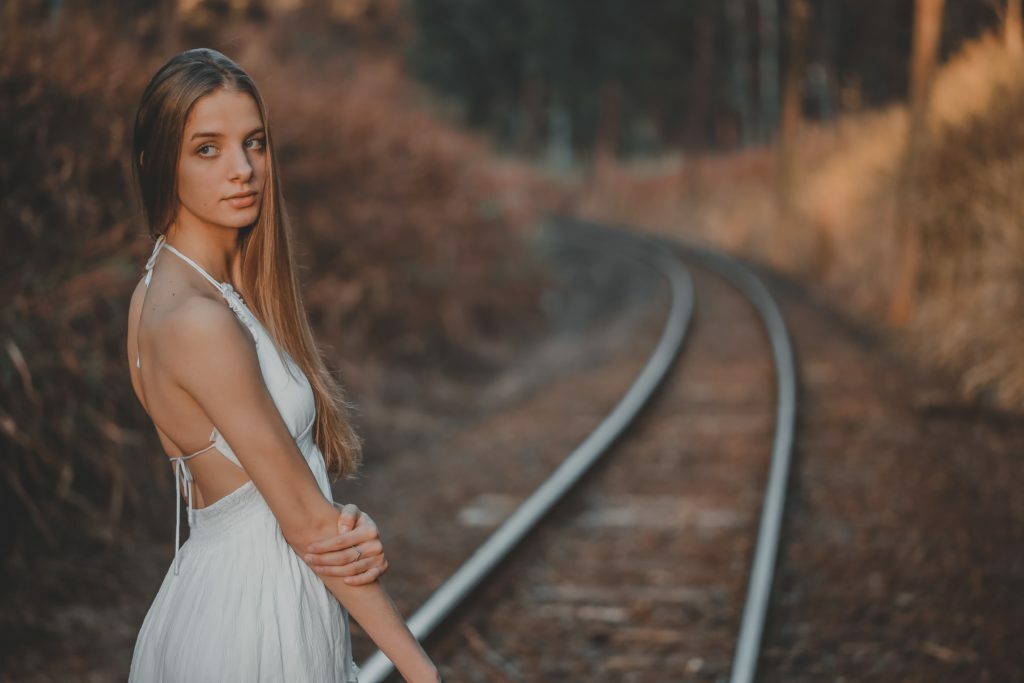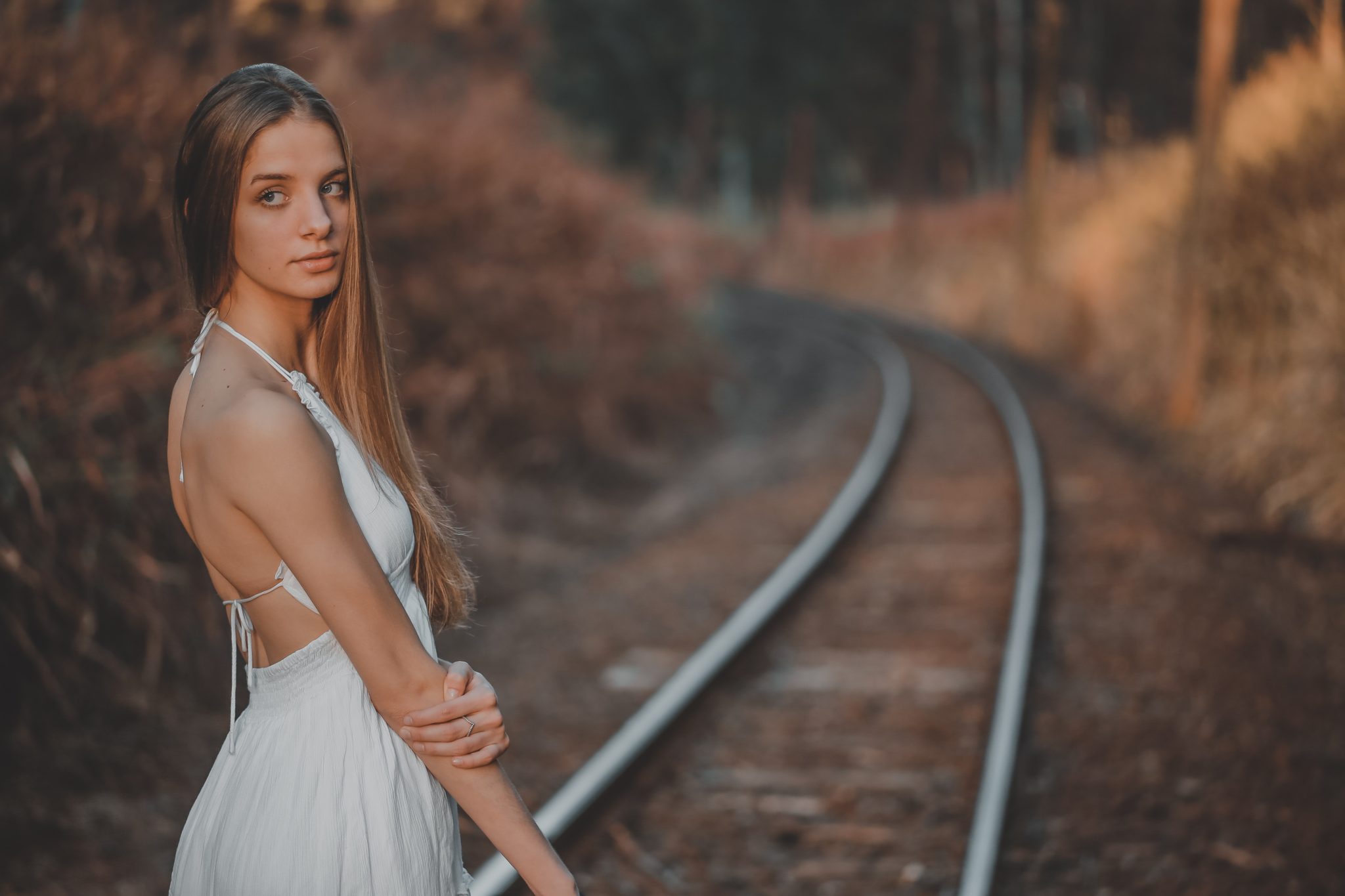 Take the train to cut your CO2 emissions by up to 90%
It is no secret that Eurostar offers sustainable choice for short-haul European travel, with a journey between London and Paris resulting in 90% less carbon emissions per passenger than the equivalent flight.
Eurostar is planting a tree for every service that it operates across its routes, making customers active supporters of the reforestation of woodland in Europe.
A city-centre to city- centre journey is less time consuming and if you are a frequent traveler, a quick check-in, up to 30 minutes before departure, it is not just convenient but is adding more life to your days, giving you the chance to enjoy and plan more quality time while away. For your yearly holiday, a generous baggage allowance with no weight restrictions, free wi-fi and on-board entertainment, are all great advantages that your family will enjoy.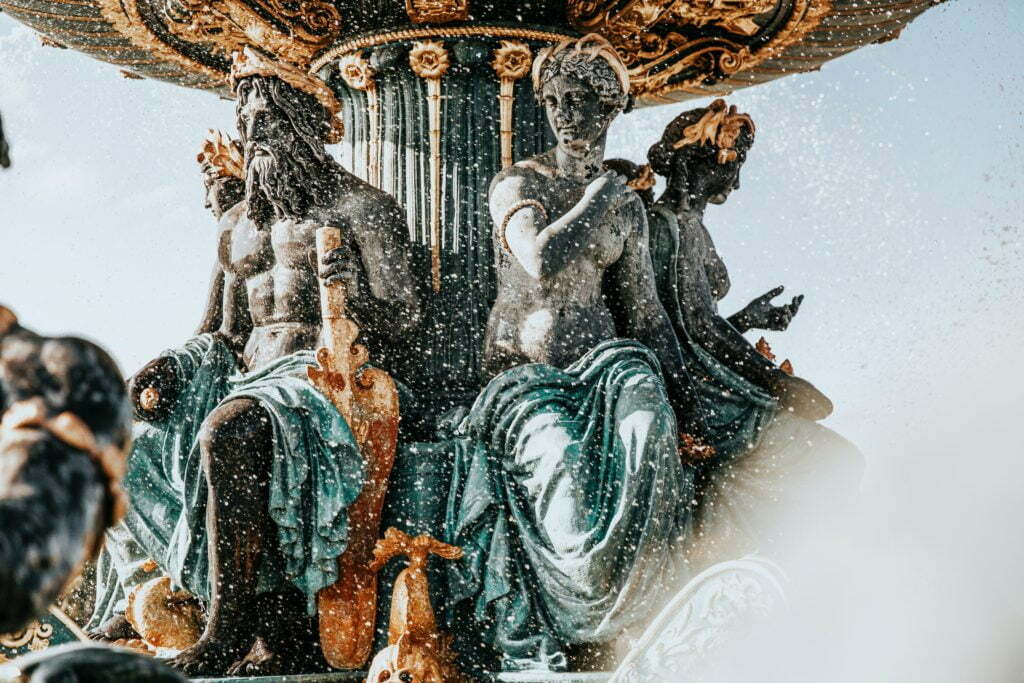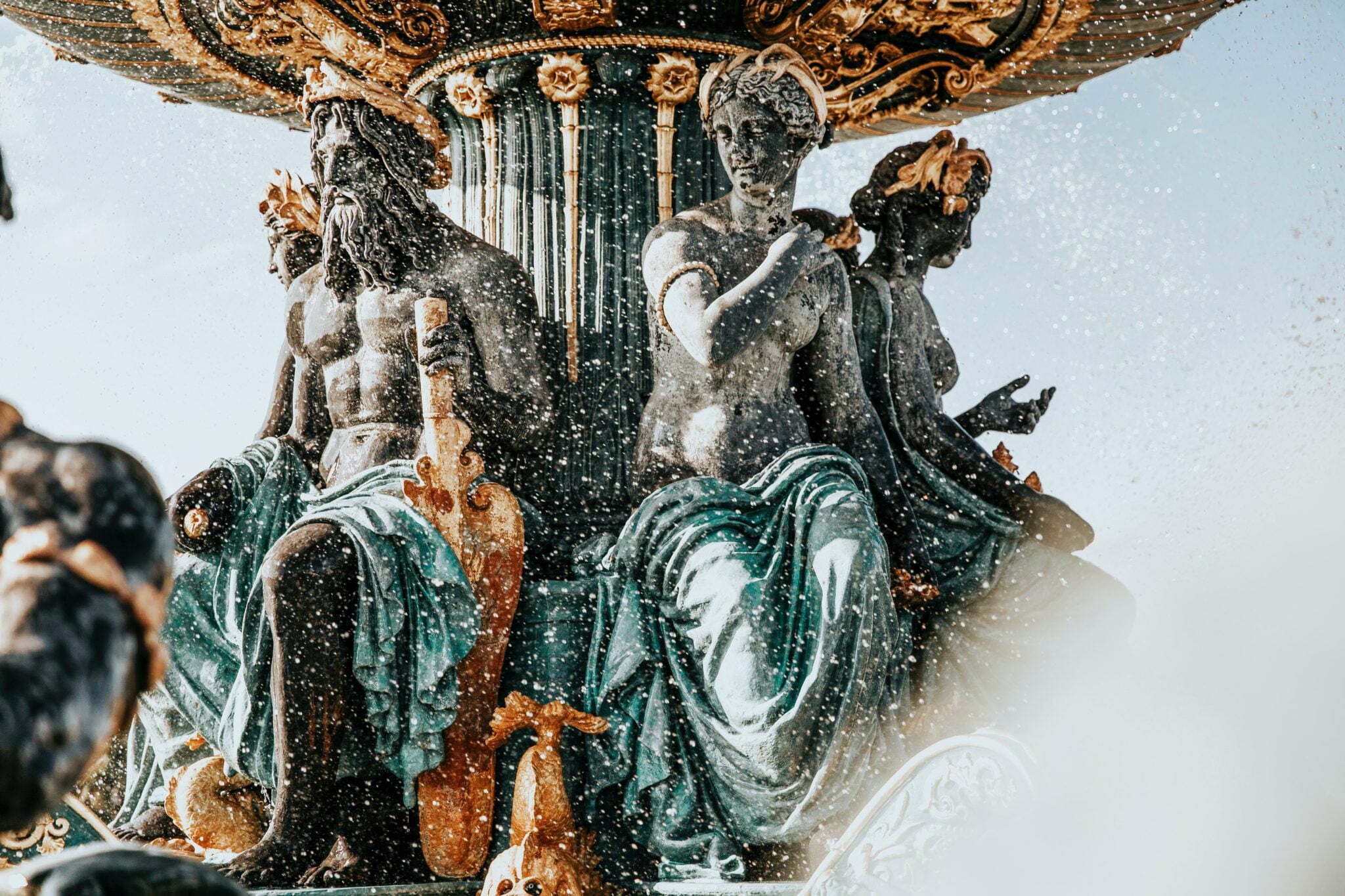 Easy choices to cut your travel CO2 emissions at present and in the future
Eurostar commissioned independent research to assess the CO2 per passenger produced by a London-Paris Eurostar journey versus a London-Paris flight and the conclusion is that taking the train to Paris instead of flying, cuts CO2 emissions per passenger by a staggering 90%. Eurostar's 'tread lightly' initiative, recycling their own waste and collecting it off the trains, positions Eurostar at the top of sustainable travel choices. What is the difference you make when deciding to become an eco aware passenger? A return trip from London to Paris by plain is 3.5 hours (check in and boarding time not included) and adds 244 kg CO2; same trip by train is 91% less, in 2.75 hours adding only 22 Kg CO2.
You could make similar environmental saving as choosing Eurostar when compared to flying, travelling with High-speed TGVs across France, which is using electricity from the same sources and are technically similar to Eurostar. Comfortable, enjoyable and more environmentally-friendly than any flight, with infants going free and great scenery on the way, you will find it hard to travel by plane in the future.
Have lunch in London and dinner in Switzerland with a minimum of CO2 emissions
Same way, you could leave London at lunchtime and have dinner in Switzerland without setting foot on a plane. Swiss scenic trains are worth considering as you can stop off at famous Swiss mountain towns, such as Interlaken and Zermatt. For your convenience here is the short list of the most scenic trains in Switzerland for your next journey: Glacier Express, Bernina Express, Jungfraujoch, Golden Pass, Grand Train Tour of Switzerland, Gornergrat Bahn, Gotthard Panorama Express, Luzern Interlaken Express and Mont Blanc Express.
Your travel re-imagined: "Sleeping" Trains return with the promise of saving on CO2 emissions
Looking to scale up to even more environmental friendly trains? Sleeper trains across South of France, from France to Italy or Spain, have fewer passengers per car than a high-speed trains and travel at lower speed than Eurostar, having one conventional locomotive instead of two big power-cars plus two more powered bogies in the adjacent passenger coaches. Sleeper trains make a significant saving on CO2 emissions when compared to flying but also take us back to a healthier lifestyle which could bring back the past good times. I guess, this is where our journey takes us a few steps back in time, all the way to a more glamorous age, conducted by brilliant minds who could help us re-imagine travel as an unforgettable adventure.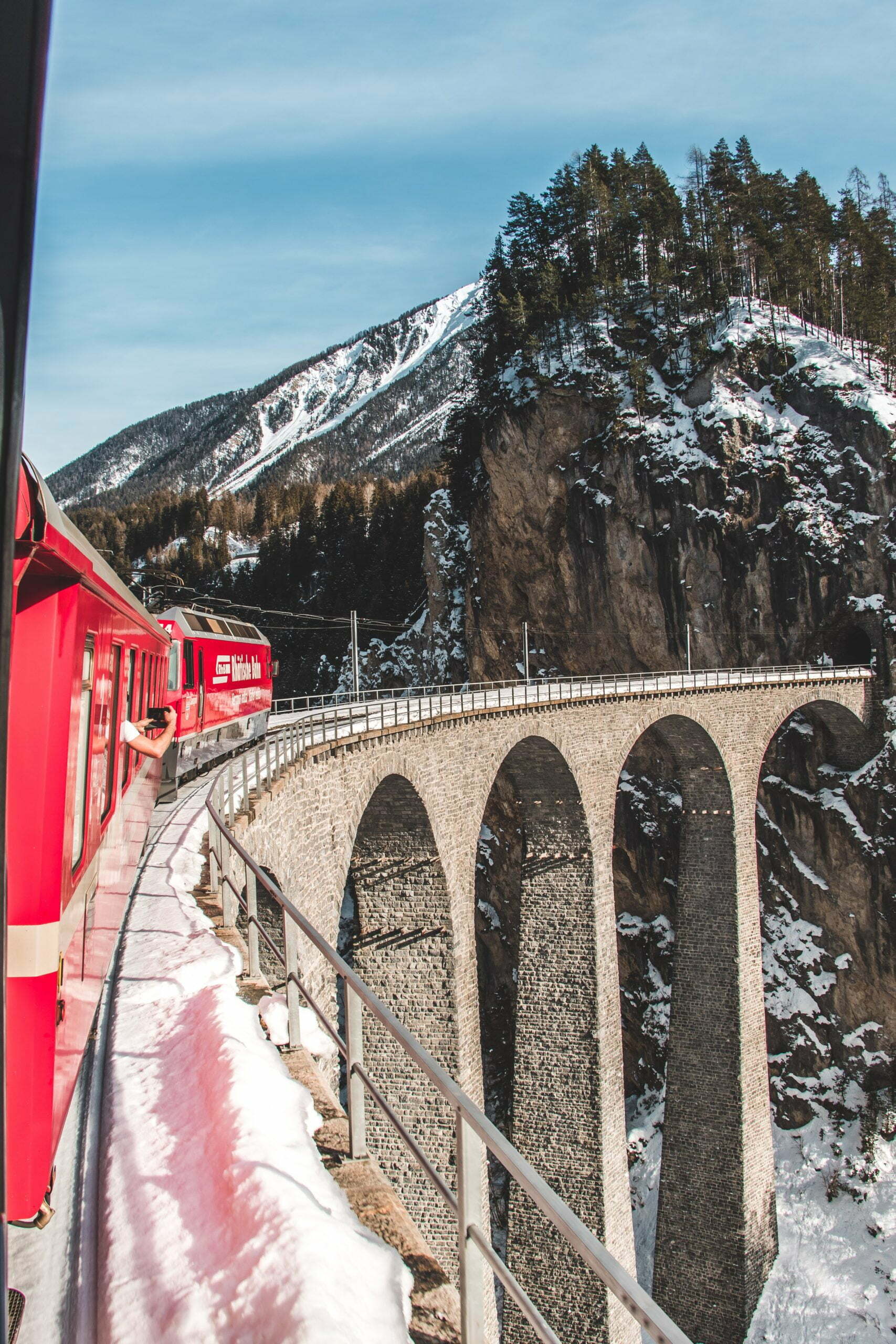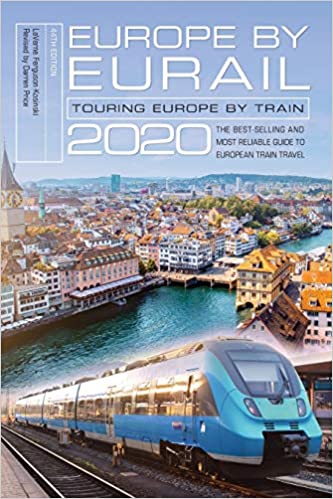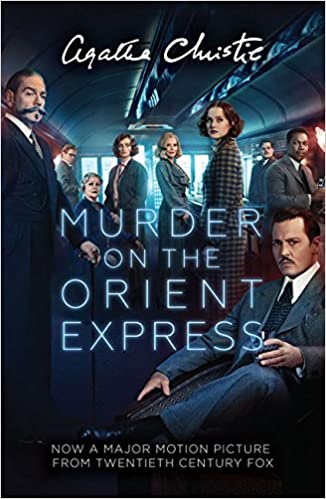 To be continued (From the City of Lights to the City of Love)