Architects and interior designers, craftsmen and engineers who create our bedroom furniture and our open plan kitchens start with the human experience in mind. New trends are inspired from finding the balance inside our homes, harnessing creativity, driving new technology and innovation, re-imagining our relationship to each other, ourselves and the outdoor world.
When imagining your post Covid home, they all understand that everything changed already, and is evident that many households and organisations have undertaken radical changes and that includes the way we live. Spending more time at home, staycations and interactions are conditioned by a holistic approach to all human activities.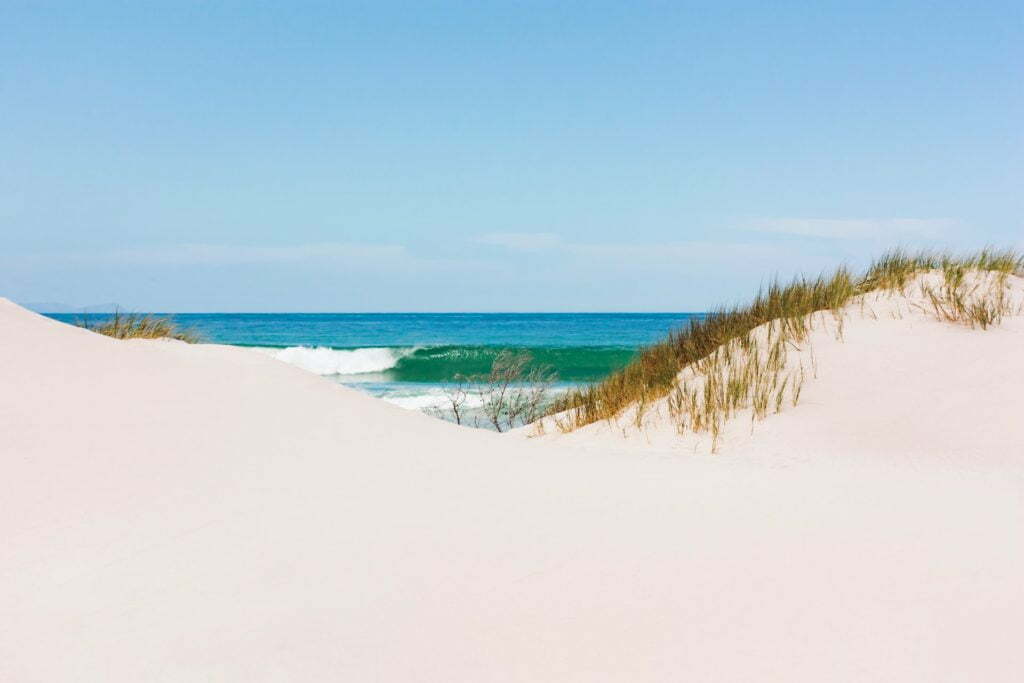 During the pandemic designers started to consider a more holistic approach to the way we live in our homes, as we are forced to social distancing and spending so much more time indoors.
Not surprisingly, the latest trends are human centered and focus on the welfare of the "bubble" for each household, attending to your loved ones emotional needs and wants, mental health, physical fitness, interior designers use human-centered approaches to address how we live today.
Aristotle was one of the first to advocate for "love of life", at the early stages of biophilia, delving into the term philia (friendship), the concept of reciprocity and its benefits to all involved in seeking happiness.
Pre-pandemic lifestyle involved an average of 48 weeks or almost 400 hours a year in an office space, and yes, you brought your plant and placed it on your desk. As we approach the end of 2020, the time we spend inside buildings, cars and other small spaces is increasing and with it, our desire to connect with all things in nature, redefining the way we interact with nature, seeking a deeper connection with nature.
With the technological advancement, there is a growing concern for a lack of connection with the rest of nature outside our reach; re- connecting with nature has become important, and we try to re-create that connection with nature at home. We are attending any available green spaces indoors, seeking more and more an interior design revolving around nature. The number of domestic and wild animals adoption is on the rise, the up-keeping of plants and flowers in and around our homes is very fashionable and reflects our natural love of life and a growing desire to sustain life.
Human inclination for natural beauty is easily found in our desire to reestablish a connection with nature, in the way we decorate our homes. There are clinical evidences that it helps the neuro-endocryne and immunological system, and we show more consideration for nature when we are social distancing and spending less time outdoors.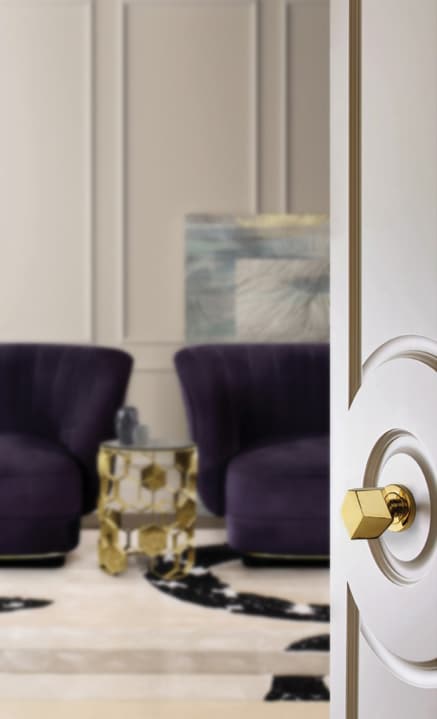 A good example would be the introduction of handles inspired by nature for every room in the house, a sustainable design strategy that re-connects people with nature, brings the natural world inside our homes and, at the same time, diminishes the side effects of living indoors for longer hours or travelling less than before the pandemic.
You might be surprised of how little you need to fulfill your natural need of outdoor life and the vibrancy of natural beauty. At a closer look, every handle inspired by nature is able to re- connect with a specific natural environment.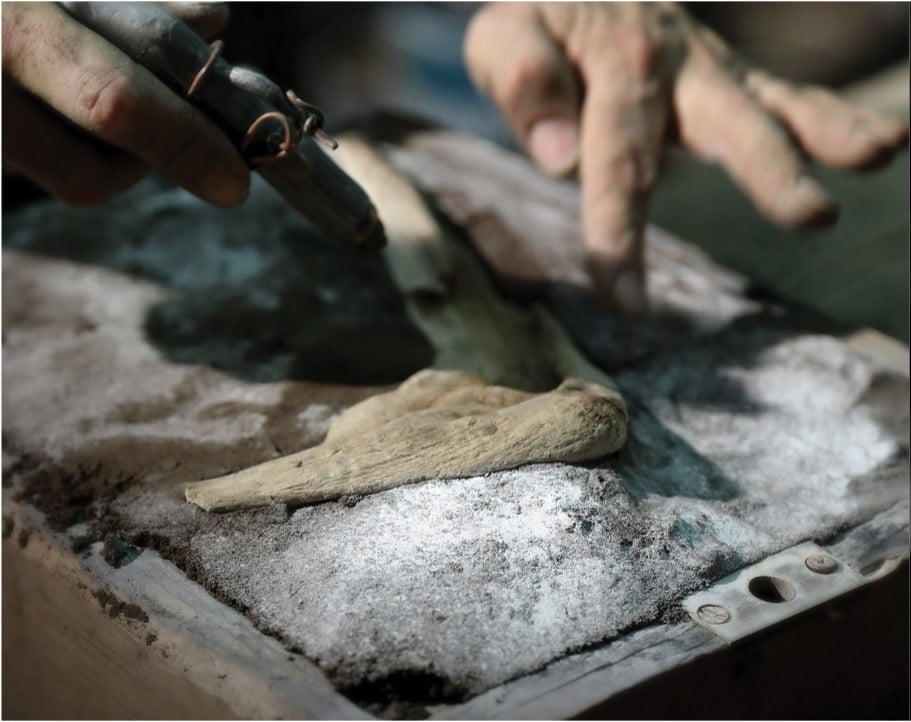 Every handle is designed to strengthen indoor life, unburden our cognitive system and recognize more information from experiences we had in the past in a natural environment.
Same way having plants or murals with scenes from nature in patients's room in hospitals could speed up their healing process, having handles inspired by nature in every room, could help you relax and enjoy your time indoors.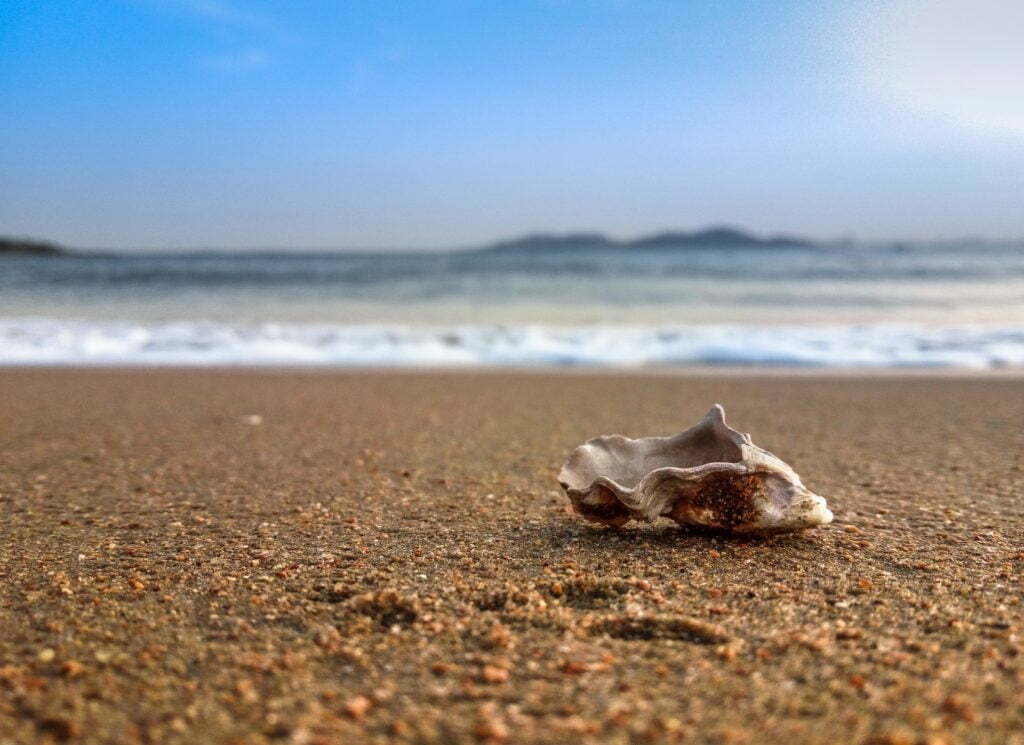 Inspired by Nature
In a recent survey we learned that best designers are inspired by nature and here are the top four inspirational destinations:
Six Senses Douro Valley, Portugal, listed as World Heritage Site, The Douro Valley is known as the enchanted valley for its magical beauty
Aro Ha, Glenorchy,New Zealand