Love, passion, and connection—these timeless themes have transcended cultures and generations. And now, a fascinating new study reveals that the act of romantic kissing, a symbol of affection and desire, has been a part of human interaction for a staggering 4,500 years. Danish professors have delved into the history books, unearthing evidence that kissing in ancient Mesopotamia was not only a display of love but also intertwined with aspects of sex, family, and friendship. Join us as we embark on a journey through time, exploring the remarkable story of romantic kissing and its enduring place in human relationships.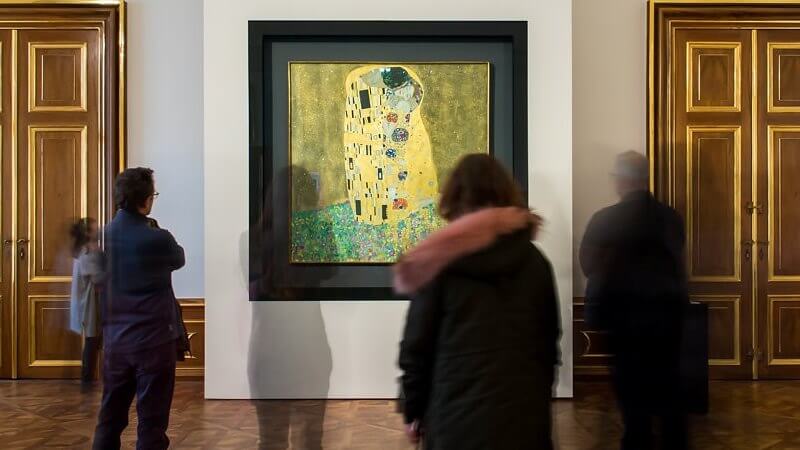 Sealed with a kiss- inspired priceless art, music, literature and lifestyle
In the vast tapestry of human history, few gestures possess the timeless allure and captivating symbolism of a kiss. Across cultures and generations, the tender meeting of lips has become a universal expression of love, desire, and profound connection. It is an act that transcends language and speaks directly to the heart. Countless love stories have been written, masterpieces of art created, and indelible memories forged, all inspired by the power encapsulated within a single, romantic kiss.
Throughout the annals of literature and history, love stories have unfolded, each marked by an unforgettable kiss. From the passionate embrace of Romeo and Juliet, sealing their forbidden love, to the soul-stirring connection shared by Elizabeth Bennet and Mr. Darcy in Jane Austen's "Pride and Prejudice," the power of a kiss has been immortalized through the written word. These tales serve as a testament to the profound impact that a single kiss can have on two souls, forever intertwining their destinies.
The beauty and emotion of a kiss have inspired artists for centuries, leading to the creation of timeless works that celebrate love's tender embrace. Auguste Rodin's iconic sculpture "The Kiss" captures the intense passion and longing between two lovers frozen in time.
Gustav Klimt's masterpiece "The Kiss" mesmerizes viewers with its intricate golden patterns and the ethereal connection depicted between the embracing figures. These artistic expressions evoke a profound sense of intimacy, reminding us of the transformative power a kiss holds.
Music has also been profoundly inspired by the enchantment of a kiss. Countless songs throughout history have been dedicated to capturing the magic and emotions surrounding this intimate act. From "Unchained Melody" by The Righteous Brothers to "Kiss from a Rose" by Seal, these melodic tributes resonate with listeners, evoking feelings of passion, longing, and deep affection. Through music, we are reminded that a single kiss has the power to ignite fireworks in our souls.
No matter where we come from or what language we speak, the language of a kiss is universally understood. It surpasses cultural boundaries, defies societal norms, and serves as a profound symbol of human connection. From a peck on the cheek to a lingering embrace, a kiss has the ability to communicate unspoken emotions, forging bonds that transcend words. It is a testament to the raw, unfiltered power of love.
An ancient tradition, kissing is an expression of love
In a ground-breaking study conducted by Danish professors, ancient texts and artifacts shed light on the significance of kissing in the Mesopotamian civilization. The findings, published by CBS, reveal that romantic kissing was far from a modern invention—it was an ordinary and cherished part of everyday life in ancient Mesopotamia.
Kissing, in the context of ancient Mesopotamia, extended beyond the realm of romance. The study suggests that kisses had diverse meanings, encompassing expressions of love, desire, and affection between couples. Additionally, kisses held significance within familial bonds and friendships, emphasizing the deep connections that were forged through this intimate act. Dr. Søren Michael Sindbæk, one of the Danish professors involved in the study, notes, "The ancient Mesopotamians understood the power of a kiss to communicate emotions and strengthen social bonds."
Kissing through the ages- what is the science behind it all?
The longevity of kissing as a human expression is nothing short of remarkable. From ancient Mesopotamia to the present day, the act of kissing has endured as a powerful symbol of love and desire. It has adapted and evolved, reflecting the changing dynamics of human relationships and societal norms.
Beyond its cultural significance, kissing also holds a place in the realm of science. Research has shown that kissing triggers a complex chemical reaction in our bodies. When lips meet, the brain releases a surge of oxytocin, often referred to as the "love hormone," which fosters feelings of intimacy and connection. Moreover, kissing can reduce stress levels and increase feelings of happiness and well-being.
Kissing serves as a vital means of connection between individuals. It establishes a unique and intimate bond, allowing partners to communicate their emotions without words. As humans, we are innately wired for physical contact, and kissing fulfills this deep-seated need for connection.
Can we keep the tradition of romantic kissing alive?
After thousands of years, the tradition of romantic kissing continues to thrive in modern society. It remains an integral part of courtship rituals, symbolizing affection, desire, and commitment. From stolen kisses beneath the moonlight to joyous wedding celebrations, kissing stands as a testament to the power of human connection and the enduring nature of love.
The discovery that romantic kissing has been a cherished practice for over 4,500 years brings to light the timeless nature of human emotions and relationships. From ancient Mesopotamia to the present day, the act of kissing has transcended cultural boundaries and societal changes, serving as a universal language of love and affection.
As we embark on our own journeys of romance and connection, let us celebrate the profound impact that a single kiss can have on our lives. In a world that often seems to move at a frantic pace, taking a moment to share an intimate and heartfelt kiss reminds us of the timeless bond that unites us all.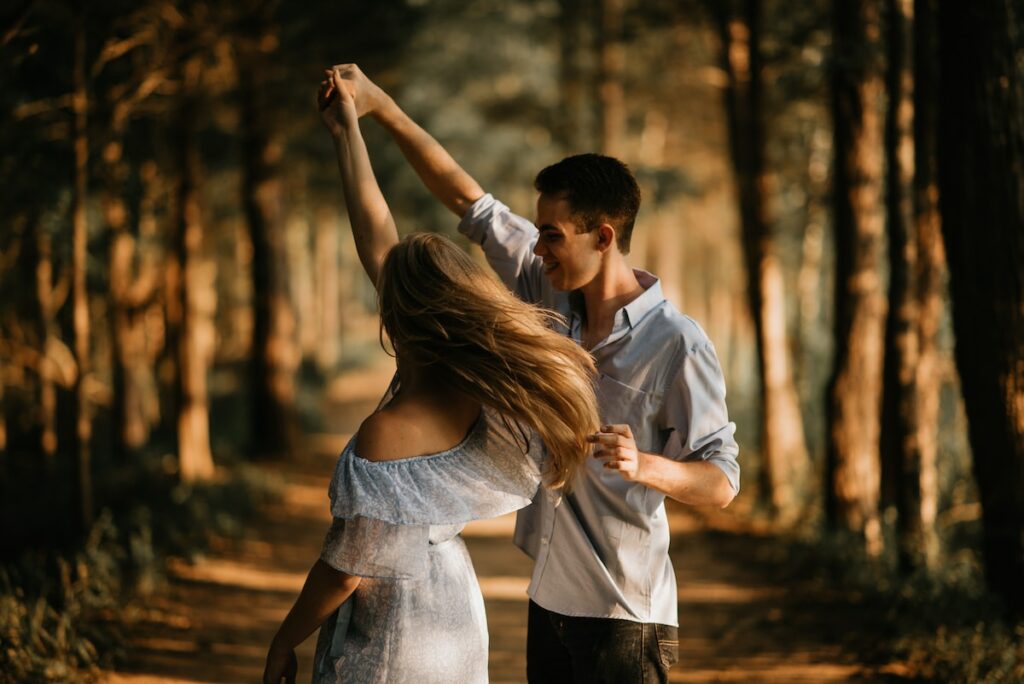 Celebrating the power of romantic kissing
As we celebrate the enduring power of a kiss, let us cherish the moments when our hearts skip a beat, and time stands still. Let us embrace the magic of connection, the sheer vulnerability and beauty found in the intimate gesture of a kiss. Whether shared in quiet solitude or amidst a crowd of well-wishers, a kiss is a testament to the strength of our emotions, the depth of our desires, and the infinite capacity of the human heart.
In a world that often rushes past us, taking a moment to appreciate the transformative power of a kiss reminds us of the profound impact that love can have on our lives. It is a reminder to seize each opportunity to express affection, to embrace vulnerability, and to honor the enduring tradition of sealing our most cherished moments with a simple, yet extraordinary, kiss.
So, let us embrace this universal language of love, and may every kiss we give and receive become a testament to the boundless beauty of the human spirit.
Do you want to share your story and inspire our readers ? Know that every story is paving the way for a brighter, happier future.