My guest on Five Star Insights is Louise Oliver who has worked in the financial services sector for over 30 years and is co-founder and director of Piercefield Oliver.
She is also UK President of the British Association of Women Entrepreneurs – affectionately known as BAWE.
A membership organisation, BAWE is a network for women who have considerable experience in running their own businesses.
In her day to day work Louise is a certified Financial Planner and Chartered Wealth Manager, helping families and individuals going through life's changes with a particular focus on divorce, business sales and bereavement. A role less than 10 per cent of women do in this sector.
She is an expert commentator on the BBC's Breakfast TV and Radio 4's Money Box programme and has won several awards including Role Model of the Year in Financial Services.
Lessons learned include it takes time to find the right team with shared values, ethics and passion and that not everyone is right for her business. She has also learned to say 'yes' to challenges and step out of her comfort zone.
Location
Louise grew up on the doorstep of the Peak District and named her favourite location as the magnificent stately home, often voted Britain's favourite country house, Chatsworth House in Derbyshire.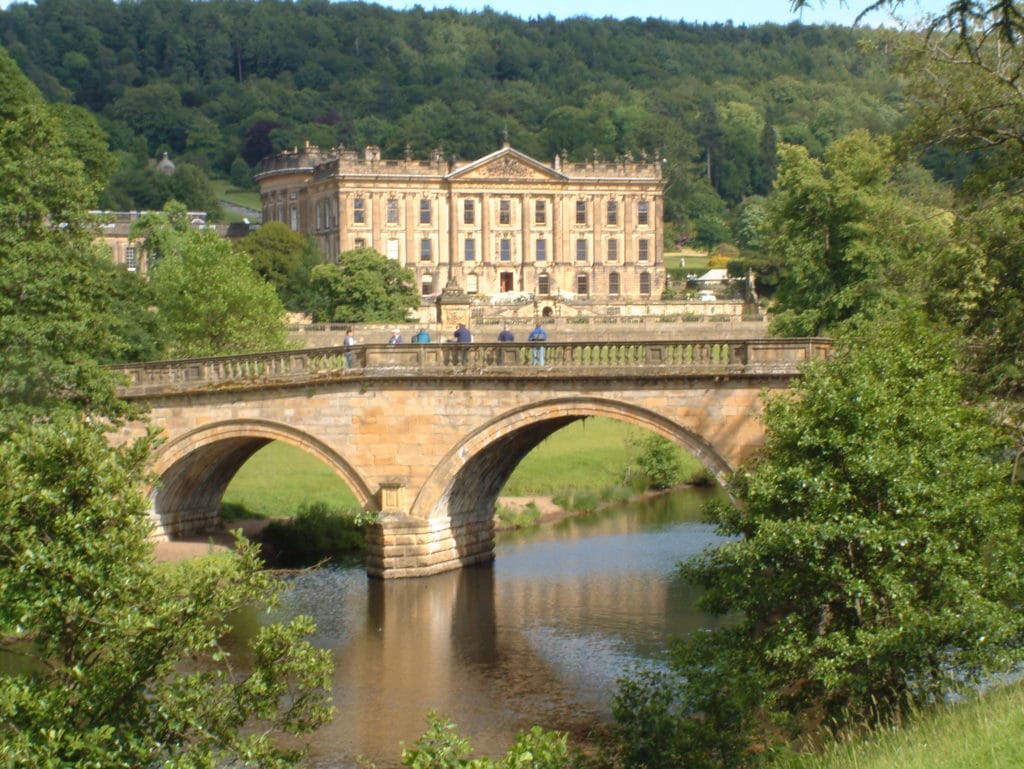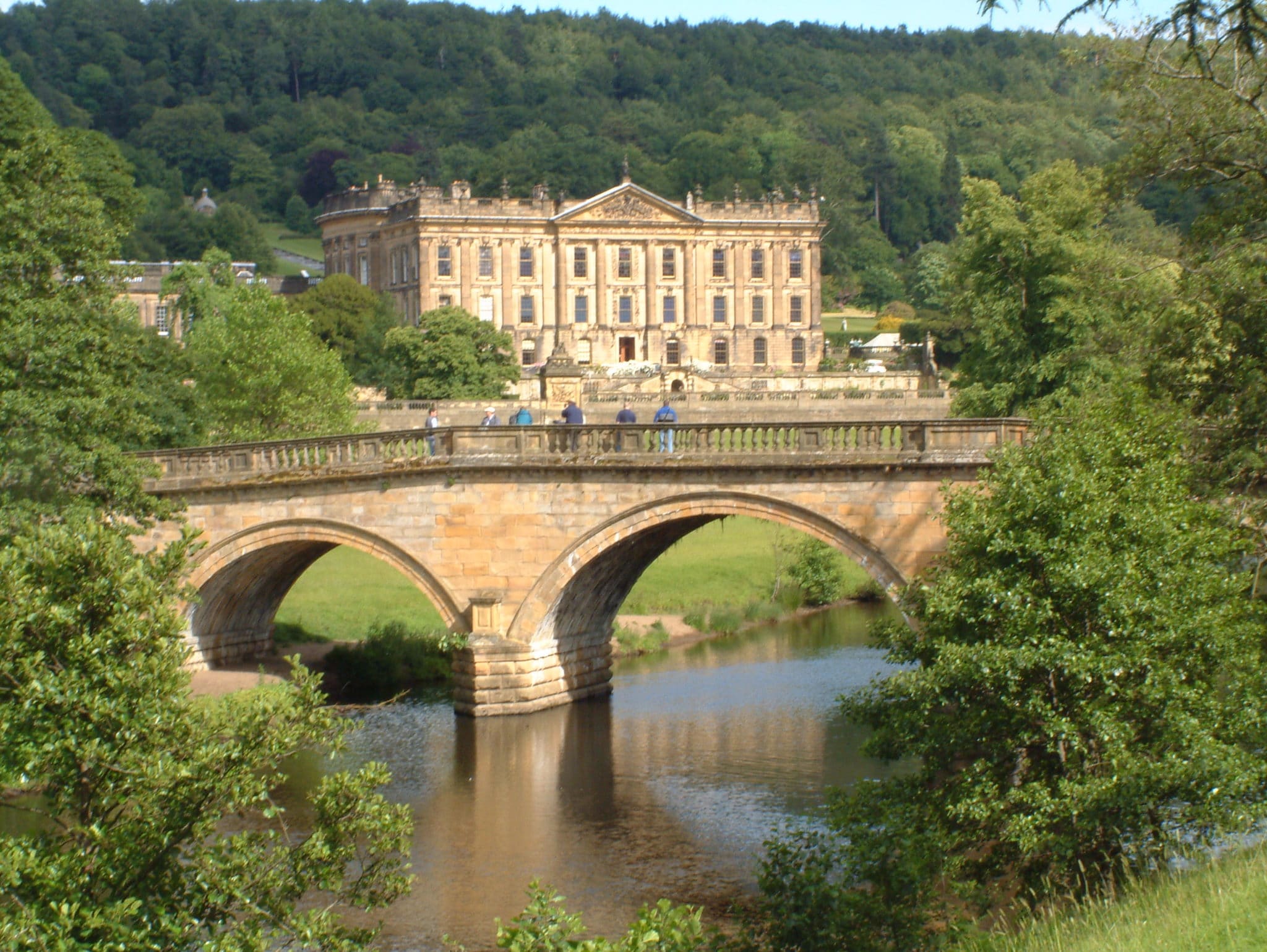 She has fond memories of visiting the grand estate, with vast grounds during her childhood and watching her two sons playing in the cascading fountains years later. "Escapism and beautiful" are the words she uses as she reminisces of the long strolls and lazy summer afternoons spent at Chatsworth House. She loves that "it has such a rich heritage and history combined with stories of intrigue, tragedy and scandal from generations of royal visitors." She credits the Duke and Duchess of Devonshire, who live with their family in private apartments on the estate for the well-maintained property saying "it can't be easy looking after 125 rooms with more than 1000 acres of gardens and grounds!"
Louise, was the eldest with two brothers in Sheffield and says "when growing up there were no PC's, mobiles and we spent lots of time playing outdoors and visiting the House." She is proud of being a Yorkshire "lass" and says "I went to a good local school and Yorkshire people are very welcoming, friendly and there was a real sense of community." She now lives in Cheltenham but does go back to Chatsworth House whenever she can.
Literature
The stories surrounding Chatsworth House lead us nicely onto her choice of literature.
Louise has just finished a series of six books called 'The Seven Sisters' by Lucinda Riley. She loves books with a good plot, lots of twists and turns, love and tragedy and "this one combines that with a mix of fiction and historical facts." The story is about "a wealthy businessman who adopts seven daughters and the legacy he leaves them are clues about where they are from." Each sister is a different character with a rich heritage, so you have a sailor, a model, a musician, a healer coming from different countries like Brazil, Australia, Scotland, Norway, Spain and Kenya. "Her descriptions are so good and I've not been to Brazil or Australia but through the book, I feel like I've visited those places and I've learnt about things like Christ the Redeemer in Rio de Janeiro, the aborigines in Australia and the Maasai tribe in Kenya."
She enjoys biographies too and says "I liked Richard Branson's book as it provided some good insight as to how he built his career."
Louise also likes self-help books like 'Who Moved My Cheese' by Dr Spencer Johnson. A popular book in the shape of a business fable, I ask her if she applies the principals from her reading to real life situations? "It's short, to the point and makes you go out of your comfort zone and search for an alternative…you have to go with your fear and embrace it and challenge it and not be afraid to fail."
Reading time is normally on holiday or on the train down to London, "I would rather read than fall asleep on the train!"
Louise's choice of books resonates well with me and I went with her recommendation of The Seven Sisters. Suffice to say I couldn't put it down!
Cuisine
Moving on then to cuisine and when I ask Louise what tantalizing delights tickle her taste buds she firmly states…
"I love a good curry. I like spicy hot food." And furthermore, Louise enjoys making her curries using fish, meat or vegetables. When she invites guests to her house, she says "I like to cater for everyone and increasingly, people are turning to vegetarianism, veganism so I cook all sorts of things." Her love of cooking is shared with her partner, Stephen as she says "he enjoys cooking but takes on the role of commis chef because he knows I'm good at it…and I often swap recipes with my younger son too. He has inherited my love of cooking."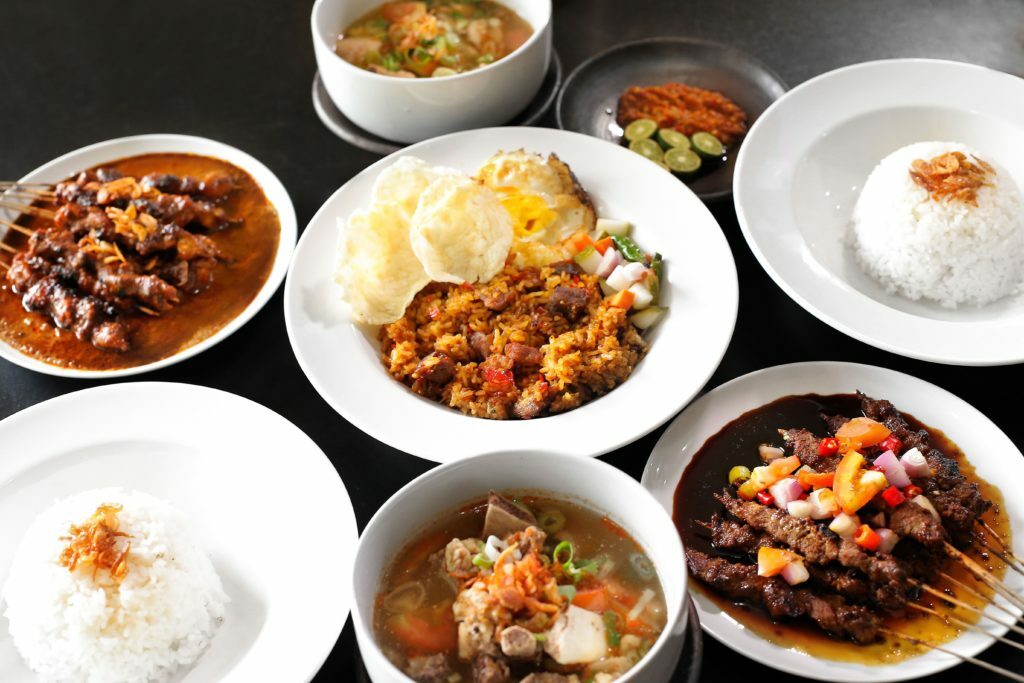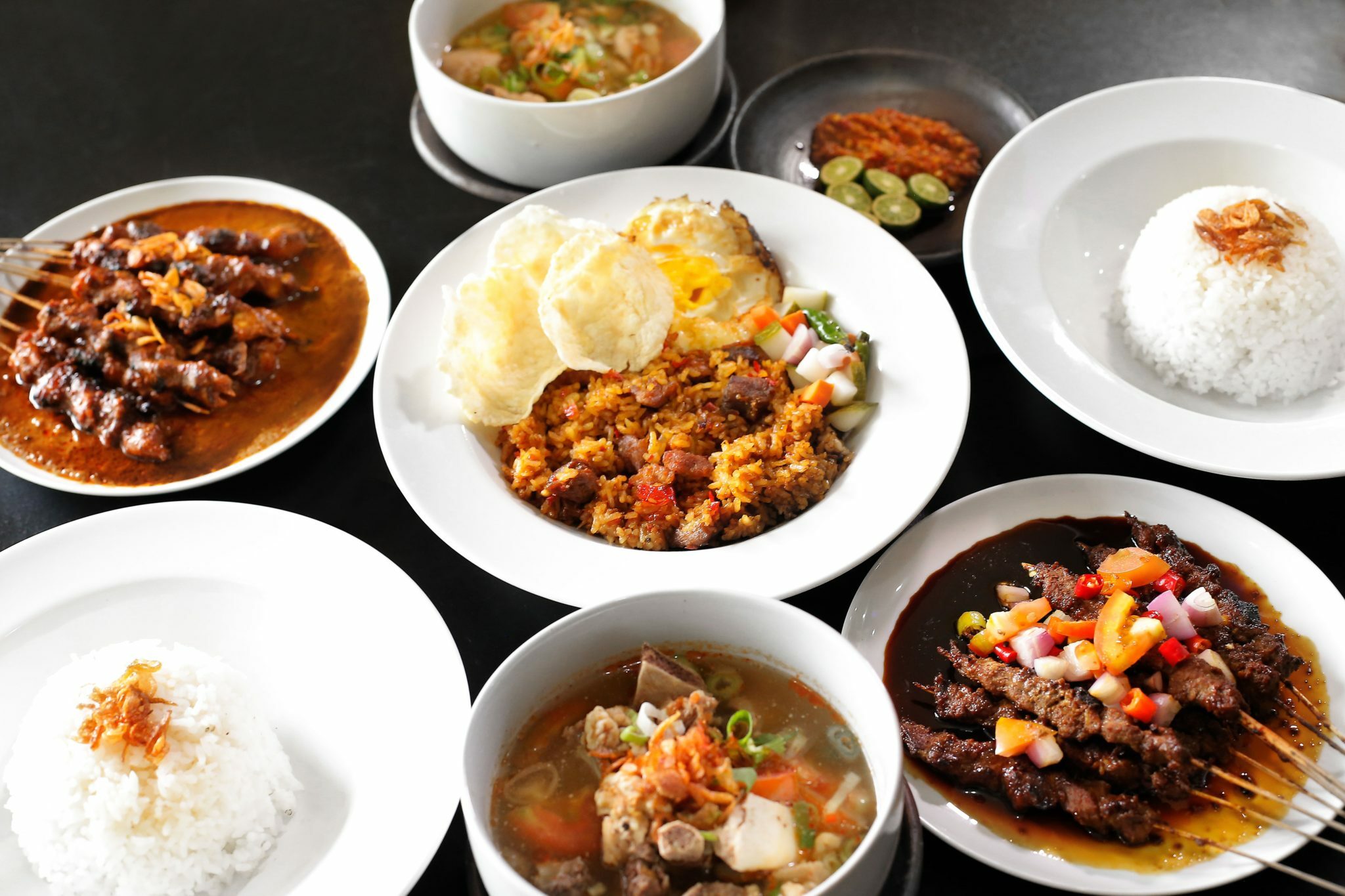 Louise also says "I make a mean Yorkshire pudding and toad in the hole…never brought and always made at home." She remembers growing up with Sunday roast, "though people don't do that nowadays" and credits her grandparents for being "amazing cooks." When I ask her where she gets her inspiration from she states "I follow recipes properly and I like Delia Smith, the Hairy Bikers, Nigella Lawson and Jamie Oliver." I comment that they are very different types of chefs and she says "I'll give anything a go as long as it doesn't take too long to make, I don't want to spend hours and hours in the kitchen."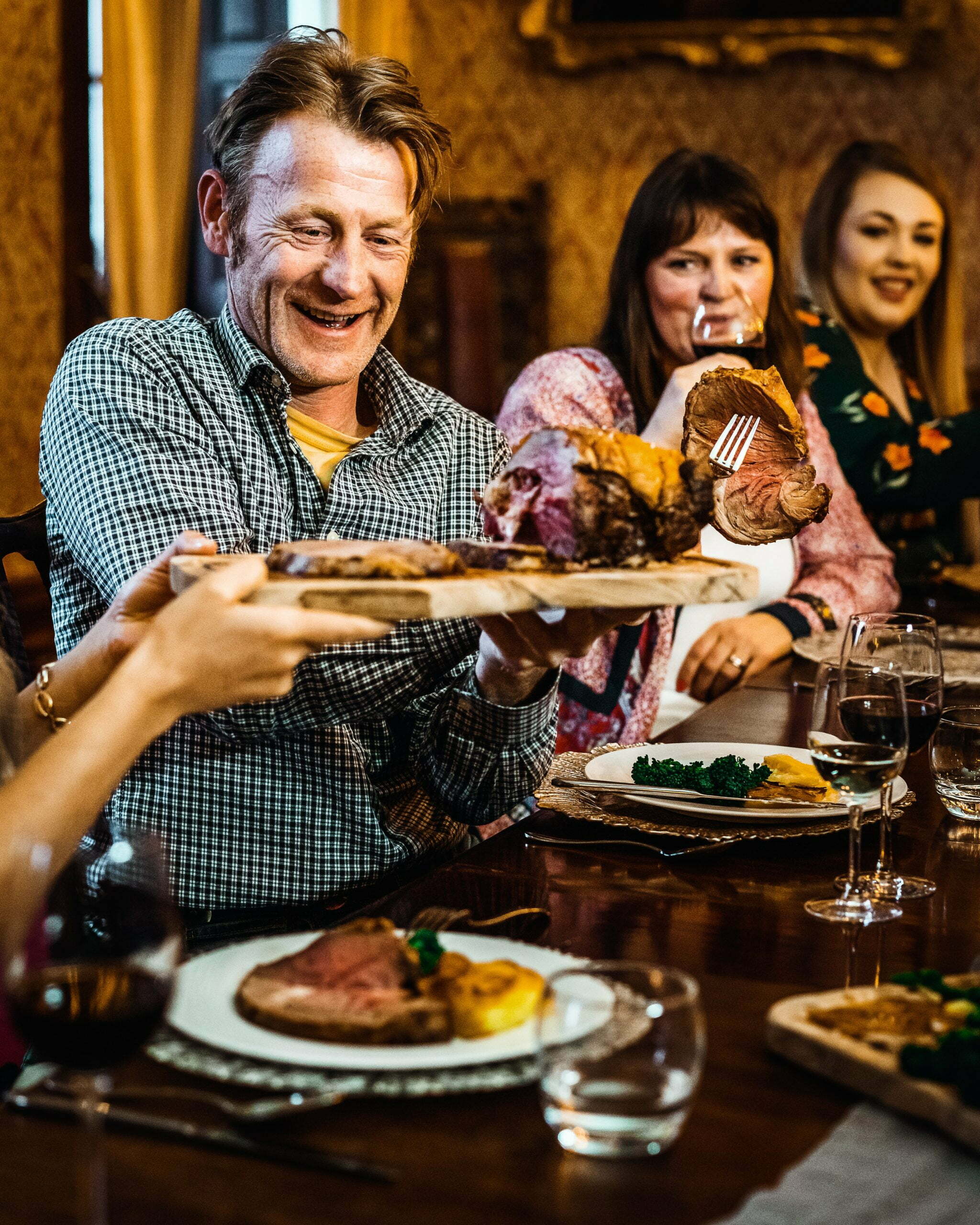 When I ask her if we will see her on Masterchef anytime soon, she laughs and says "Never and besides my presentation definitely needs work!"
Music
I tell Louise I have visions of her dancing and cooking in the kitchen to her favourite music which happens to be…
"I like Genesis, Ed Sheeran, James Blunt, Duran Duran…but I'm an 80s girl at heart"
How would she describe herself at that time?
"I liked fashion, I had blond streaked hair, but no perm as my hair was just too thick and my hairdresser refused, high waist baggy trousers…and I listened to varied music."
Whilst she didn't get the opportunity, due to lack of funds to see many concerts back then she has gone to revival music gigs over the years and seen bands like the Human League, Belinda Carlisle, Toyah; on the whole, she says they have met her expectations. She also says she went through a phrase liking rock bands like Guns and Roses, ACDC, Black Sabbath, Led Zepplin, "largely down to my boyfriends at the time…I think our music does change depending on the friends we have at the time."
Louise says she doesn't listen to much classical and summarises her taste in music as "nothing specific, lots of different."
The one tune she says that "sums up how I feel about the world is Louis Armstrong's, What A Wonderful World." She says "the lyrics say so much… that we should embrace it, we should make the most of it, we should pause and look at things and appreciate the world we live in"
Art
Leaving the music section on that profound note, we turn our attention to our final section on art.
Louise starts by describing the artwork that adorns her walls at home.
The painting is by a local artist to Cheltenham, Hamesh Blakely. "There is a couple, doing a Latin American dance, maybe the Argentine Tango…I can see the detail of the muscles, the flow of the dress is amazing and I look at that picture and imagine my partner and I dancing together." She laughs and says, she has tried the argentine tango but has two left feet!
When I ask her if she finds art emotive, she pauses and thinks before answering "yes, it can be emotive." I'm curious given her financial background whether she sees art as an investment tool? "I have to love art first before seeing it as an investment…and it goes on the walls, you see it so you have to like it."
She also describes a contrasting piece of art by her father in law, also on display in her home. "He was a draughtsman by trade and lives in Cambridge. He has used watercolours to draw some of the buildings there. I love the detail, its timeless, he is 89 so when he passes we will have that to remember him by." Given the contrast of the bold strong shades and the delicate, sublime colours from the two paintings Louise has described, it is clear that art has to have meaning for her.
We touch on theatre and Louise says she loved seeing 'My Fair Lady' in a small, intimate theatre setting. "I just love the story, rags to riches, the songs…I just want to be her!" She also has fond memories of taking her two sons, when they were 8 or 9 to see The Lion King' and "their faces were mesmerized."
Recently her youngest son, called her and said "he wanted to take his girlfriend and mum to see the Lion King, he wanted to revisit it and I guess those memories stayed with him. It just shows if you take young children to see theatre, they can continue to enjoy it and appreciate it."
On that great sentimental thought I thank Louise Oliver and bring the Five Star Insights interview to a close.