In a youth-obsessed society where beauty and success are often idolized, many women may struggle with feelings of inadequacy as they age. The pressure to conform to societal expectations can leave them feeling as if they are not good enough, especially when their birthdays seem to arrive faster than ever before. This compassionate exploration of the experiences of aging women aims to shed light on the importance of focusing on inner strength, wisdom, and self-worth, even in a world that prioritizes appearances over substance.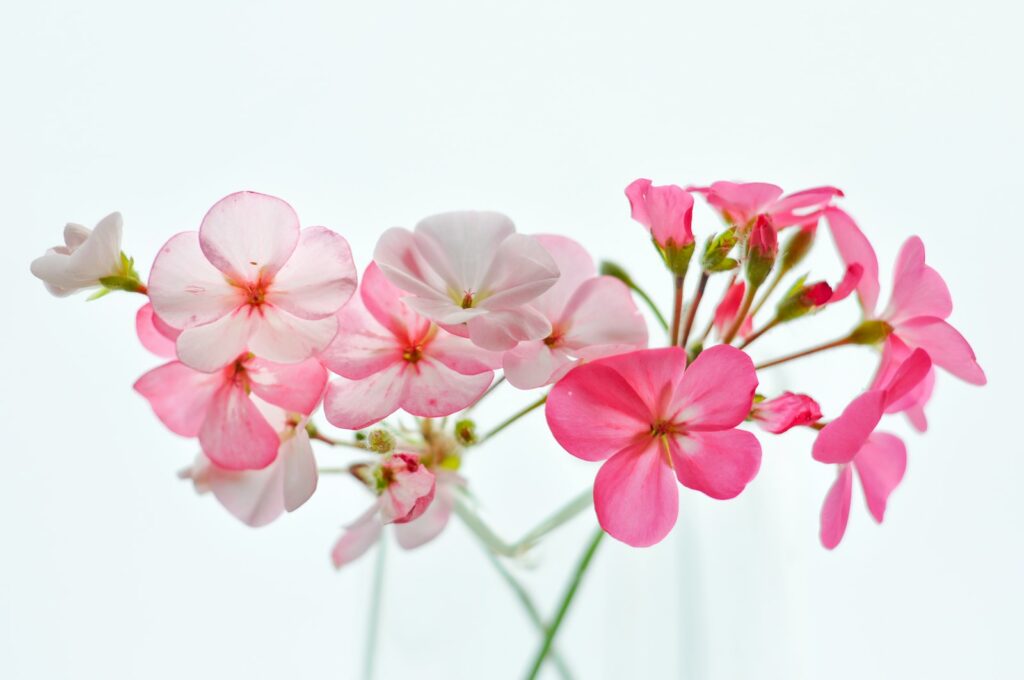 Table of Contents
The Pressure to Stay Young and Beautiful
The emphasis on physical appearance and youth in our society can be particularly challenging for women as they grow older. The media often perpetuates unrealistic beauty standards, leading women to feel judged and scrutinized for the natural process of aging. It's crucial to recognize that these external expectations do not define a person's worth. Aging is a natural and beautiful part of life, bringing with it wisdom, experience, and growth.
Finding Inner Strength and Wisdom
As women age, it's essential to shift focus from external appearances to inner strength and wisdom. Embracing the lessons and experiences gained throughout life can help cultivate a sense of self-worth and resilience, transcending societal pressures to conform to superficial beauty standards. By valuing their inner qualities, women can redefine their sense of self-worth and empower themselves to navigate the challenges that come with aging.
Overcoming the Success-Driven Mindset
In a world that often equates success with material wealth and accomplishments, it can be easy to feel inadequate when comparing oneself to others. Instead of striving for an external validation that may be fleeting, it's essential to prioritize personal growth, well-being, and the pursuit of passions that bring joy and meaning to one's life. Remember that success is subjective and should be defined on one's own terms, not dictated by societal expectations.
Cultivating Self-Compassion and Self-Worth
Practicing self-compassion and nurturing self-worth are vital components of maintaining mental and emotional well-being as women age. Recognizing and honouring their unique strengths and qualities can help women overcome feelings of inadequacy and embrace their authentic selves. Engaging in activities that foster self-care, personal growth, and meaningful connections with others can help reinforce a sense of self-worth and provide a supportive network that values substance over appearance.
Aging women who grapple with feelings of inadequacy in a success-driven and appearance-focused society deserve compassion and understanding. By shifting focus to inner strength, wisdom, and self-worth, women can challenge societal norms and redefine their sense of success on their own terms.
Embracing self-compassion, prioritizing personal growth, and nurturing meaningful connections are essential steps towards overcoming feelings of inadequacy and living a fulfilling, authentic life, regardless of age. Remember that beauty is not limited to youth, and the wisdom and experiences gained throughout life are invaluable treasures that deserve celebration.