Feeling good enough or experiencing a sense of self-worth is essential for our mental and emotional well-being. Individuals who believe in their own worth tend to have higher self-esteem, better mental health, and more fulfilling relationships. Understanding the neuroscience behind feeling good enough can provide valuable insights into cultivating a positive sense of self and overcoming self-doubt.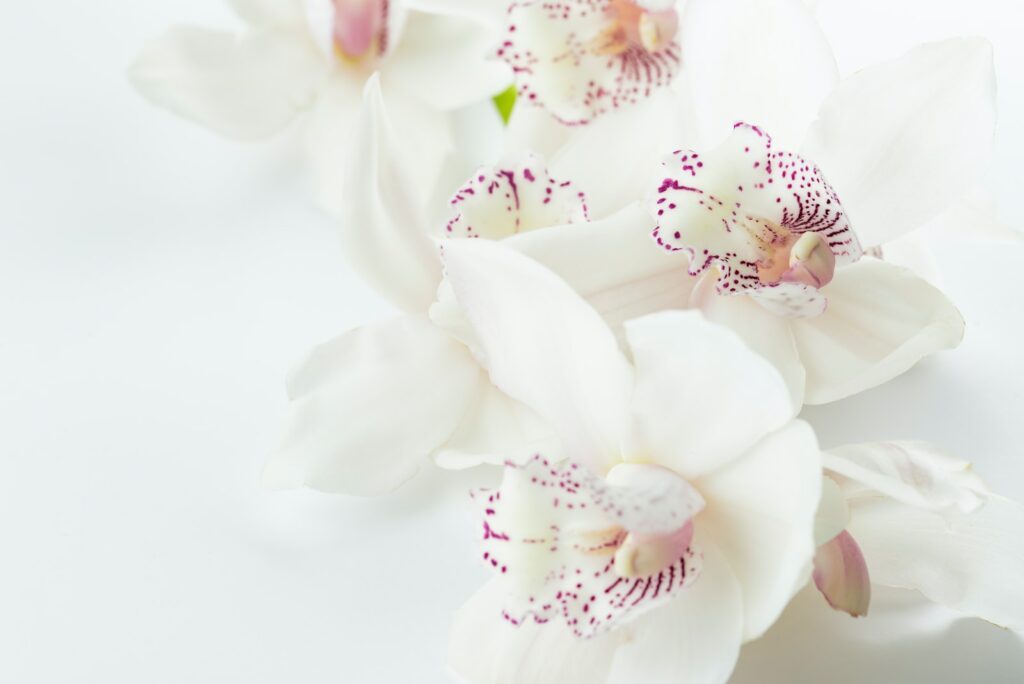 Table of Contents
Feeling good enough- the neuroscience of self-worth
Self-worth is deeply intertwined with the functioning of our brain. Various regions, such as the prefrontal cortex, the amygdala, and the anterior cingulate cortex, are involved in the complex process of self-evaluation and emotion regulation. These brain areas work together to process our experiences, thoughts, and emotions, ultimately shaping our sense of self-worth.
Neurotransmitters like dopamine, serotonin, and oxytocin play crucial roles in regulating mood, motivation, and feelings of self-worth. When we engage in activities that reinforce our sense of competence and accomplishment, our brain releases these chemicals, leading to positive emotions and a stronger sense of self-worth.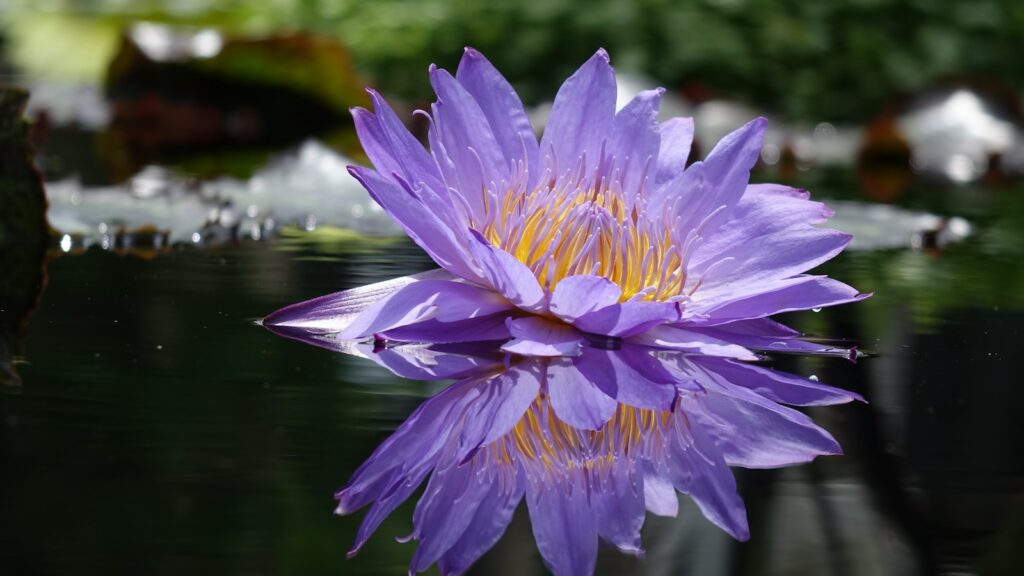 Cultivating self-worth to feel good enough
Practice Self-Compassion: Embracing self-compassion involves treating ourselves with kindness and understanding, especially during challenging times. This practice can help reduce self-criticism and enhance feelings of self-worth. Research has shown that self-compassion activates areas of the brain associated with empathy, social cognition, and emotion regulation, contributing to a healthier sense of self.
Challenge Negative Self-Talk: Negative self-talk can have a detrimental impact on our self-worth. Recognizing and challenging these thoughts can help rewire the brain's neural pathways and promote a more positive self-image. Mindfulness and cognitive-behavioural techniques can be effective tools for identifying and transforming negative thought patterns.
Set Meaningful Goals: Setting meaningful goals can contribute to a sense of accomplishment and self-worth. When we pursue and attain these goals, our brain releases dopamine, reinforcing our motivation and belief in our abilities. It's essential to set goals that align with our values and capabilities to maintain a healthy sense of self-worth.
Cultivate Gratitude: Practicing gratitude has been shown to have a positive effect on mental health and self-worth. By focusing on our accomplishments and the positive aspects of our lives, we can shift our perspective and strengthen our sense of self-worth. Gratitude practices, such as journaling or daily reflections, can help rewire the brain's neural pathways, promoting a more positive outlook on life.
Build Social Connections: Strong social connections contribute to a healthy sense of self-worth. Supportive relationships can provide validation, encouragement, and opportunities for personal growth. Engaging in activities that foster social bonds, such as volunteering or joining clubs, can help create a network of support that reinforces our sense of self-worth.
Feeling good enough is a crucial aspect of our mental and emotional well-being. By understanding the neuroscience behind self-worth and implementing strategies to cultivate a positive sense of self, we can overcome self-doubt and build a stronger foundation for personal growth and fulfillment. Embracing self-compassion, challenging negative self-talk, setting realistic goals, practicing gratitude, and building social connections are just a few ways to foster a healthy sense of self-worth and ultimately lead a more satisfying and meaningful life.