A Safe Place, a thoroughly original British heist/comedy that explores mental health in a new light, comes to Amazon Prime Video.
The year of 2020 was a dramatic year, greatly impacted by the COVID-19 pandemic, and numerous films originally scheduled for release were postponed to 2021 or later in the year, as a result. At the Brits Awards Ceremony and festivals there were many film releases as well as notable deaths featured to celebrate those legends of the film industry who are no longer with us.
From Flipindistical Pictures, comes John Henry Westhead's feature film, A Safe Place, a heartfelt look at the world of mental health that has never been explored before on film, until now. Westhead spent twenty years researching the subject of mental health which has brought authenticity to the characters' stories of A Safe Place. Westhead describes the heist comedy as 'Shameless meets One Flew Over the Cuckoo's Nest.'
A Safe Place features some great performances from a wonderful array of actors who bring the story of 17 Albion Street, (care home for adults with mental health conditions such as autism and schizophrenia), to life. Kevin, pathological demand avoidance syndrome, is played loveably by Dean Ackerman. Earl, schizophrenic, is played with a steal purpose by Mark Ramsay.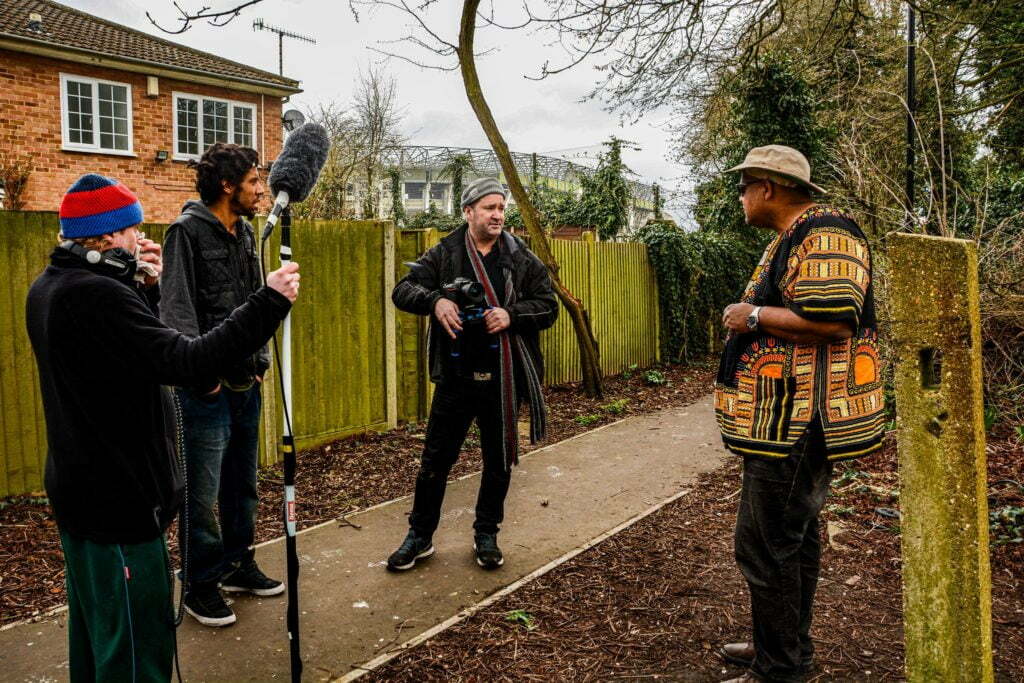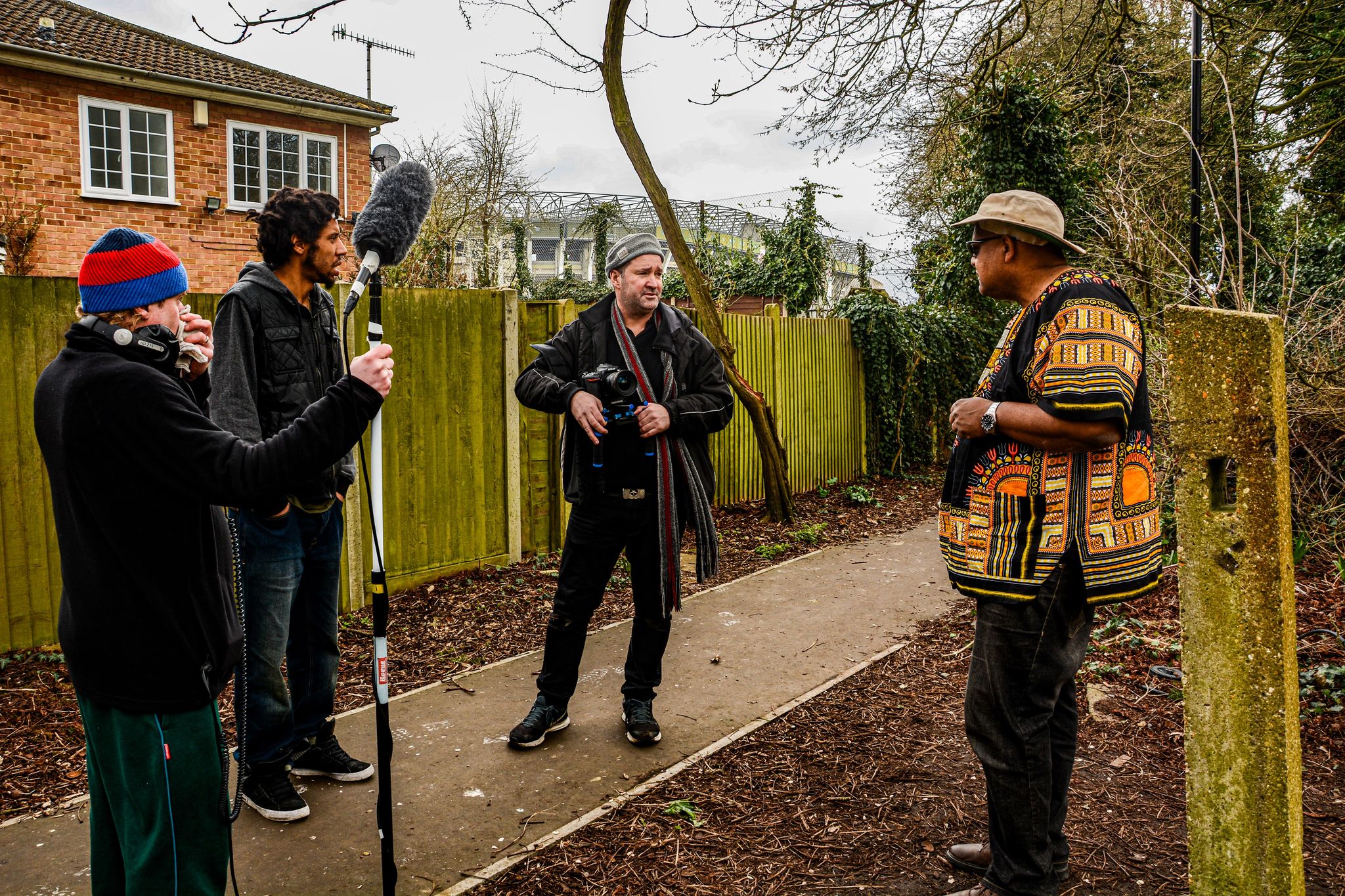 Teddy, autistic, is played with a subtle intensity by Nick Thomas. And then there is Frank Lyle, undiagnosed psychopath, who convinces Earl to steal the safe of 17 Albion Street in order to pay off his debts and set this story in motion.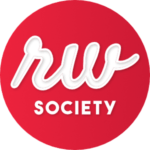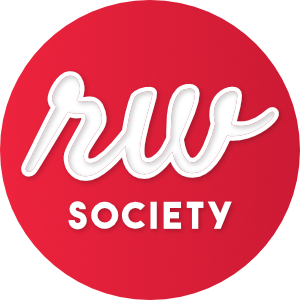 Rich Woman Society
The FIRST private Community of CONSCIOUS INFLUENCERS working on a blueprint for a better future.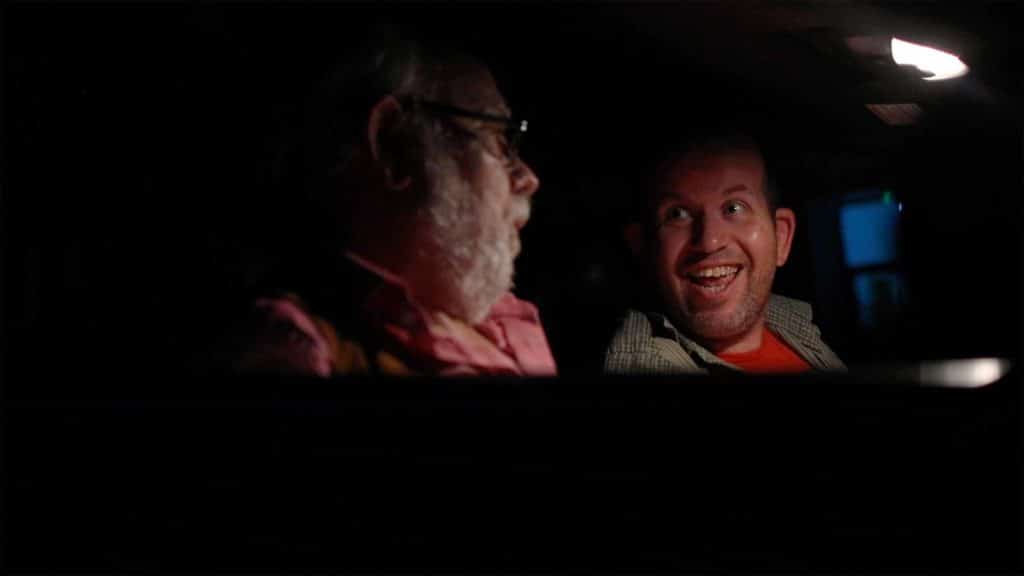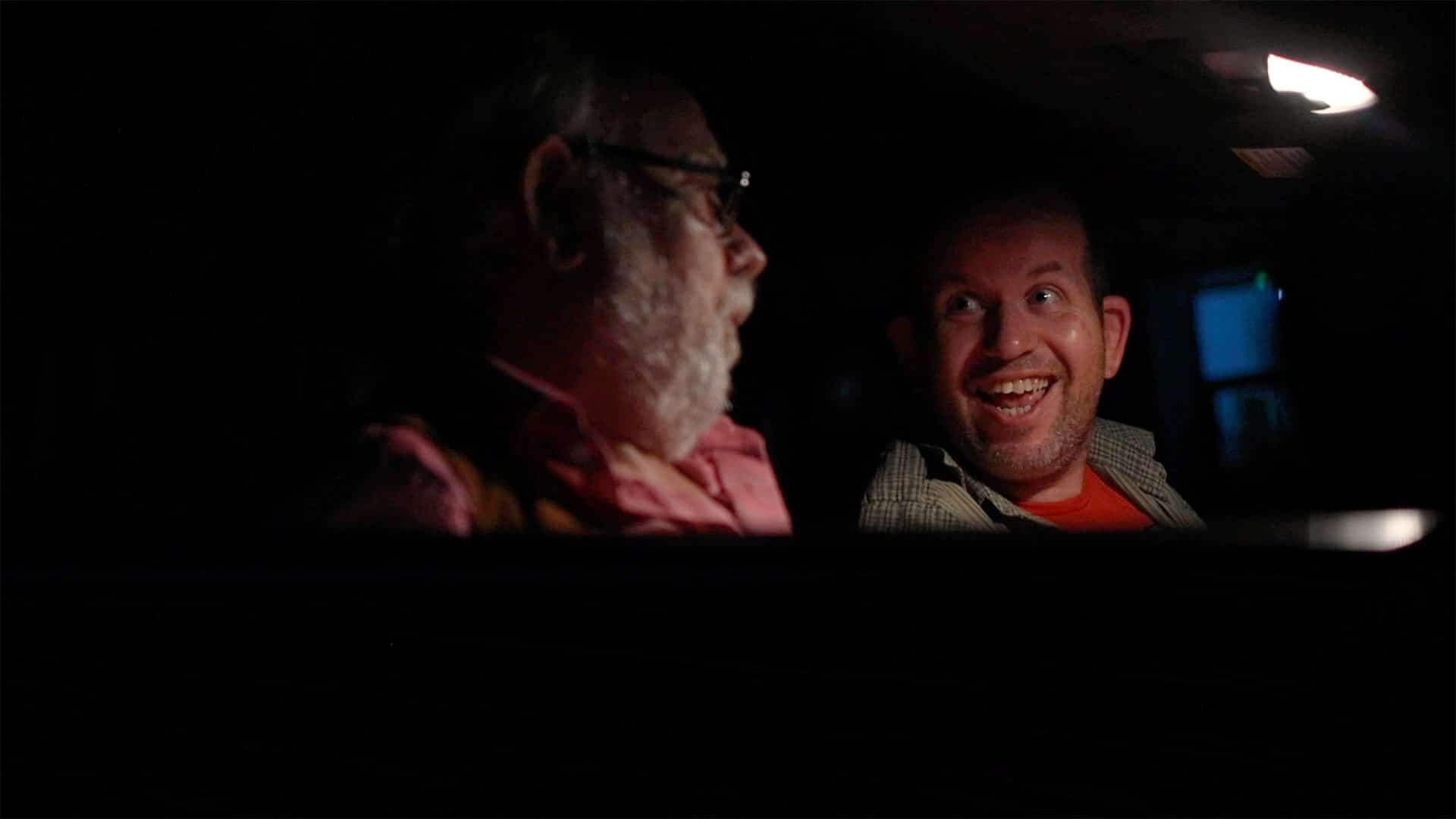 There is also Shirley Jaffe who played Stanley Kubrick's A Clockwork Orange along with a host of other fine performances, including Eirini Mo, who wonderfully plays Alina, the therapist, who can smartly deal with all the patients and puts things in order.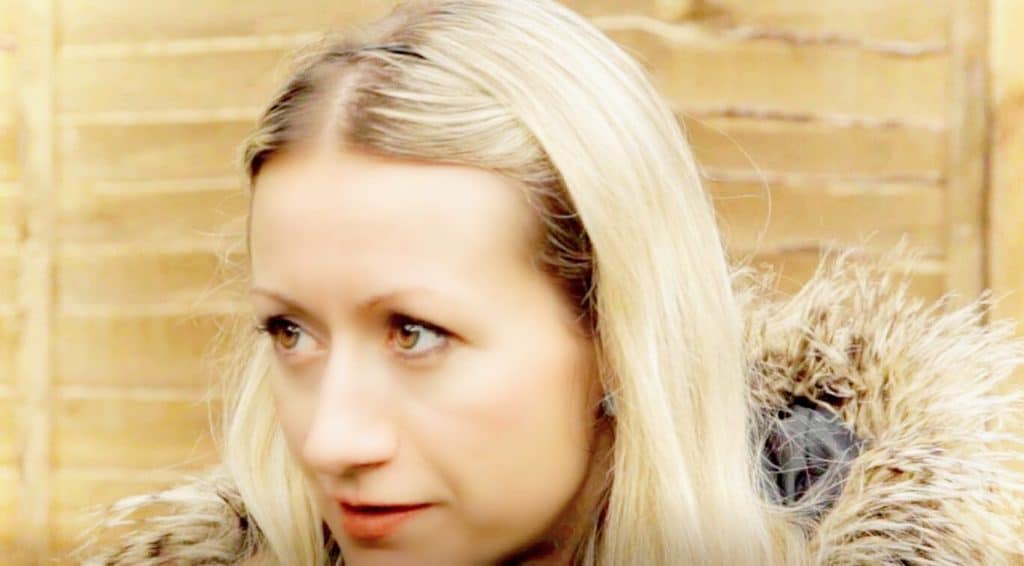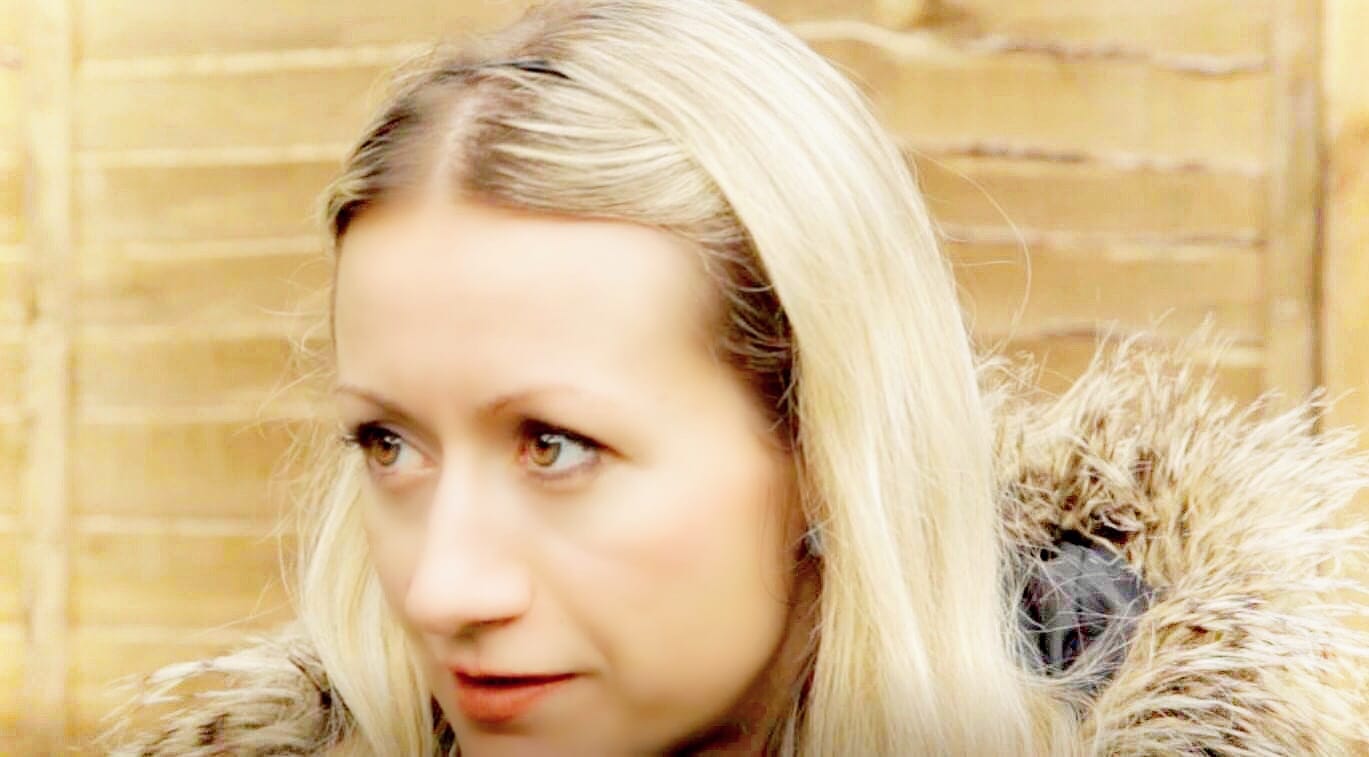 A Safe Place is the first film of a trilogy directed by John Henry Westhead, all to be released by Flipindistical Pictures. Cornered, a faux music biopic, is in post production, and arrives on Amazon Prime in early 2021. Steve the Stammer's Missing Painting, a treatise on art and the nature of creation, is in pre production and arrives in late 2021/early 2022.
Other Great Movies Focusing on Mental Health Awareness
Leonard has a condition. He was injured during a home-invasion, in which he also lost his wife. Now, he's on the lookout for his wife's murderer and is constantly trying to remind himself about his past through sticky notes and tattoos. On top of that, Christopher Nolan went so far as to tell this story backwards. So while we know what happens at the end, this film proves that it's truly not about the destination, but the journey.
Lily Collins plays Ellen, a young woman suffering through anorexia who is checked into a rehabilitation program. While this film doesn't necessarily get everything about the eating disorder right, it's still a harrowing journey as Ellen struggles to get herself better.
WORDS ON BATHROOM WALLS tells the story of Adam (Charlie Plummer), who appears to be your typical young adult – a little unkempt with raging hormones and excited about a future pursuing his dream of becoming a chef. Expelled halfway through his senior year, Adam is diagnosed with a mental illness that he keeps secret at his new school. Living in constant fear of being exposed, Adam finds a soulful, comforting connection in Maya (Taylor Russell), an outspoken and fiercely intelligent girl who inspires him to open his heart and not be defined by his condition. With the love and support of his newfound romance and family, Adam is hopeful for the very first time that he can see the light and triumph over the challenges that lie ahead. The film also stars Andy Garcia, AnnaSophia Robb, Beth Grant, Devon Bostick, Lobo Sebastian, with Molly Parker and Walton Goggins.