Covid19 continues to test our strength, faith and capacity to stay in control of our lives. What could women do to thrive during these uncertain times?
We reached out to Trinidadian born Zalina Wälchli to find out about her journey into wellness and have a close up to the inside story of a happy, healthy life.
Zalina believes there is a direct interconnectivity between health, beauty, wealth and wellness. "The better you are in tune with yourself, your health and your personal finances, the better you can take charge of your life and ultimately, the happier and more fulfilling you will be".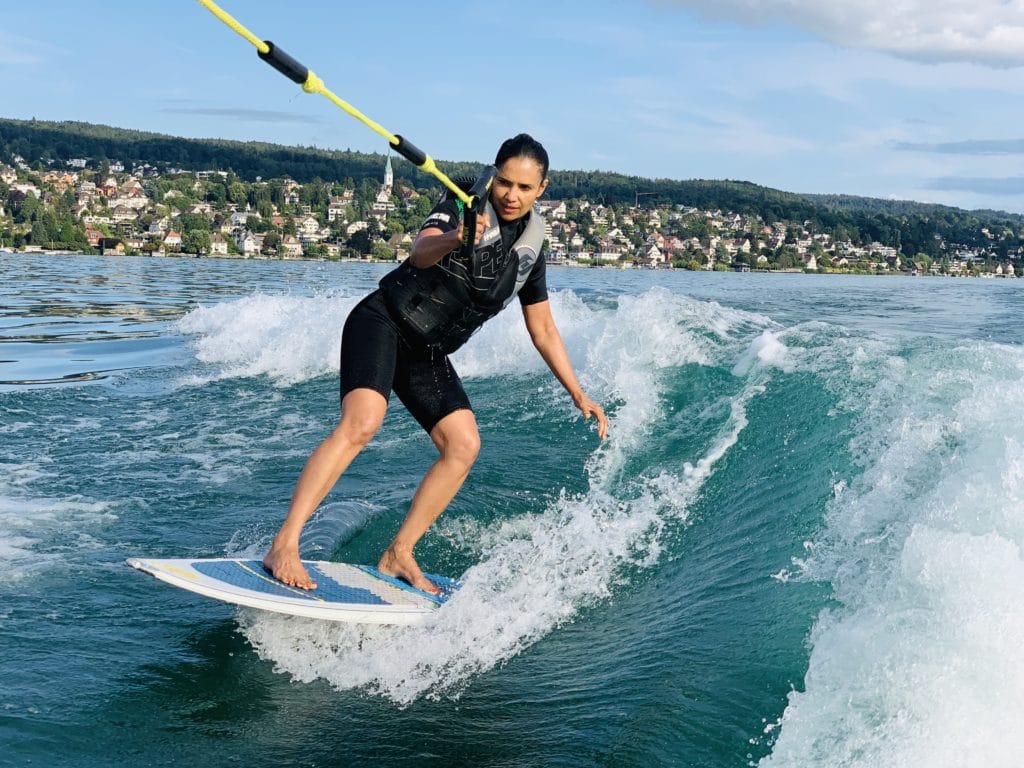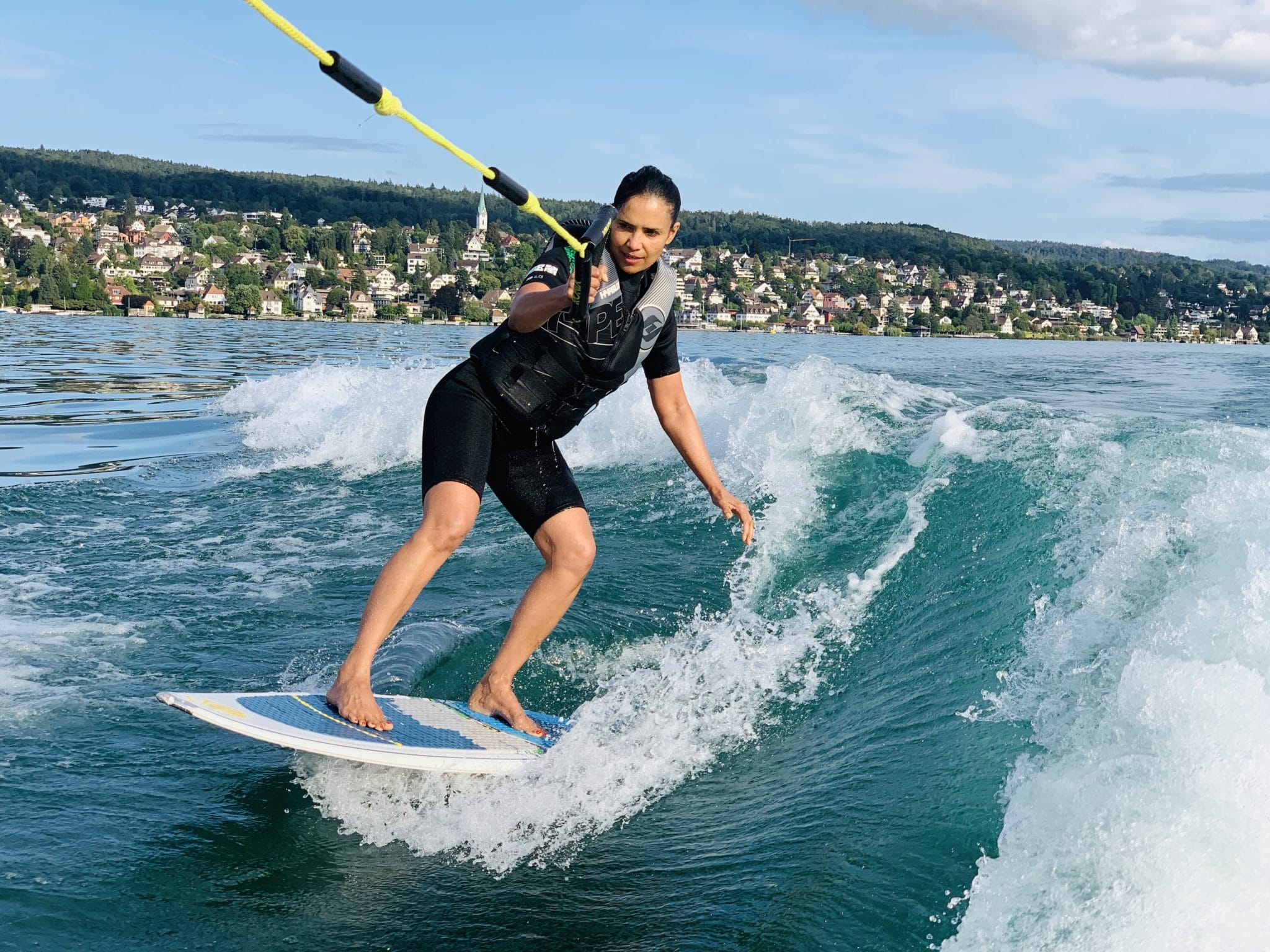 The Sum of all fears: Wellness, Ageless Beauty and Wealth
A passionate woman, Zalina is a veteran in the beauty and fashion industry with accreditations in Switzerland, Paris, Berlin and New York. She freelanced for both Hollywood and European stars before moving from New York as an IT specialist, to one of the most beautiful cities in the world — Zürich, Switzerland.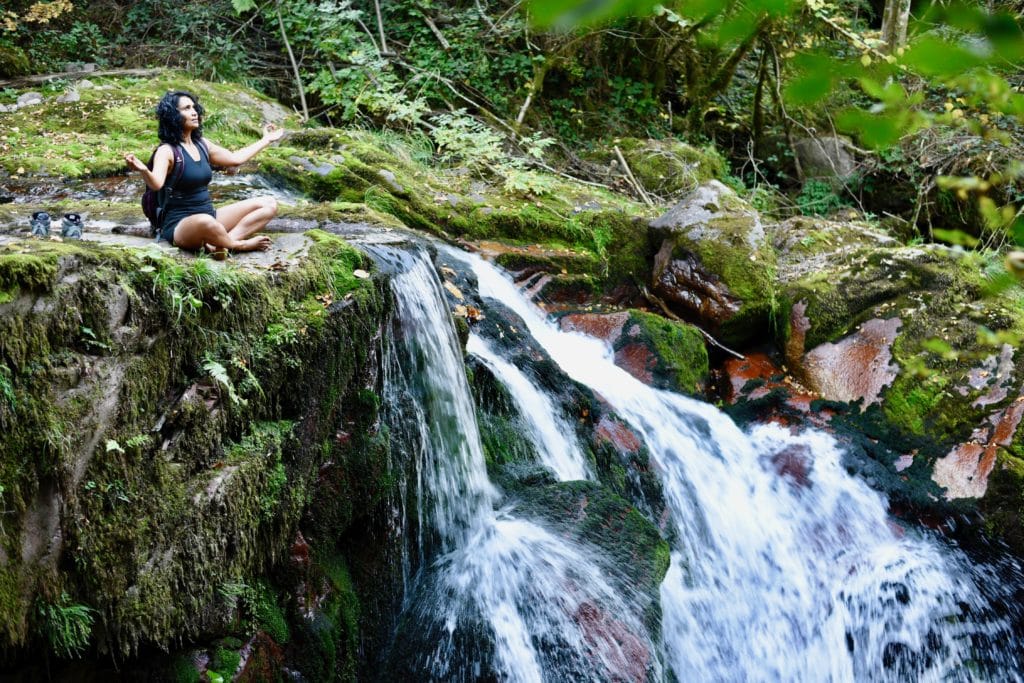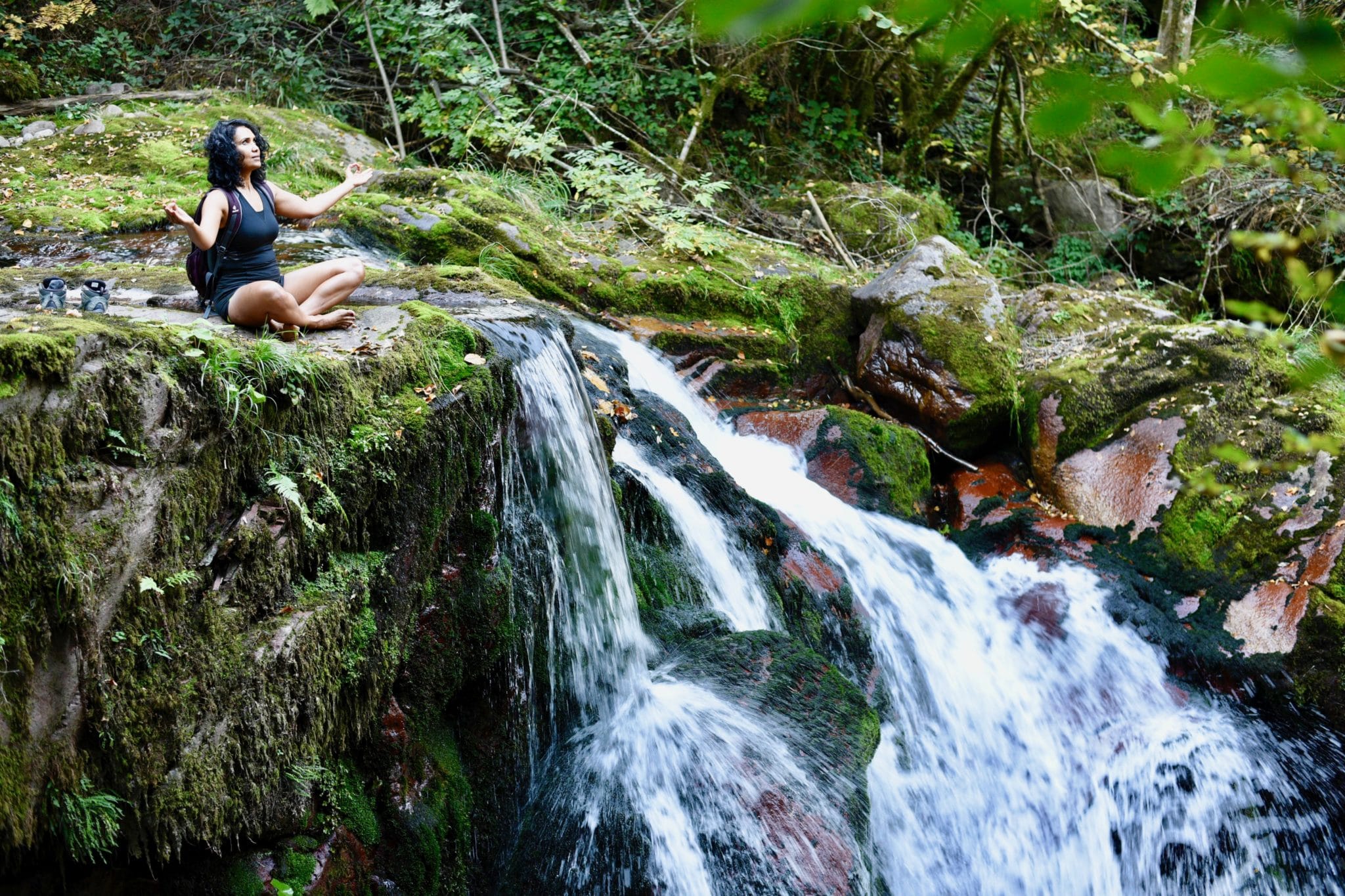 Zalina is a pioneering and resilient woman with an entrepreneurial mindset which has been in her DNA since she started in the Caribbean family run business at 11 years of age. Growing up on the sunny tropical shores of Trinidad with a single mum who passed on her wisdom on how to be self-reliant and how to self-heal the body and soul with natural alternative medicinal plants and meditation, Zalina is now methodically building her enterprise with the focus on holistic health, beauty, wealth and wellness.
To know Zalina is to know a very warm and caring woman who exudes an unwavering positive outlook on life's many challenges and opportunities. She has an irrepressible and enthusiastic desire to share the wisdom she has accumulated over many years of diverse experience as a holistic wealth, beauty and wellness advisor. Zalina wears an open heart on her sleeve and her smiles has a soft Caribbean cadence. It would not be unusual for her to laugh, cry and even dance in the one conversation.
Simultaneously, she has been working as a Financial Consultant combining her diverse talents with wealth management. Coming from the health side of the money equation, she knows well that money can't buy happiness if you cannot take care of your health.
Her passion for life, nature and an active outdoor lifestyle in Switzerland has added more perspective and inspiration to her mission to advocate natural beauty and financial wellness. While inside- out- beauty remains a focus for Zalina, she also continues to tap deeply into creative and innovative ideas to empower other women and help them reinvent themselves.