We're close to the end of 2022, and many people, just like you and me, awaken into a new reality, bravely taking new steps into the unknown, finding our true selves and the joy of living intentionally.
More and more people are looking for ways to start the new year off right. If you're one of those people, you may be considering what you want to change or improve in your life. Maybe you want to get in better shape, learn a new skill, or be more productive. But before you can set any of those goals, you need to know who you are and what you want out of life. In this article, we will explore how seeking your true self unlocks living intentionally in 2023. We will discuss what it means to live intentionally and how finding yourself is the first step. We will also provide some tips on how to get started on your journey of self-discovery. So if you're ready to start living your best life, read on!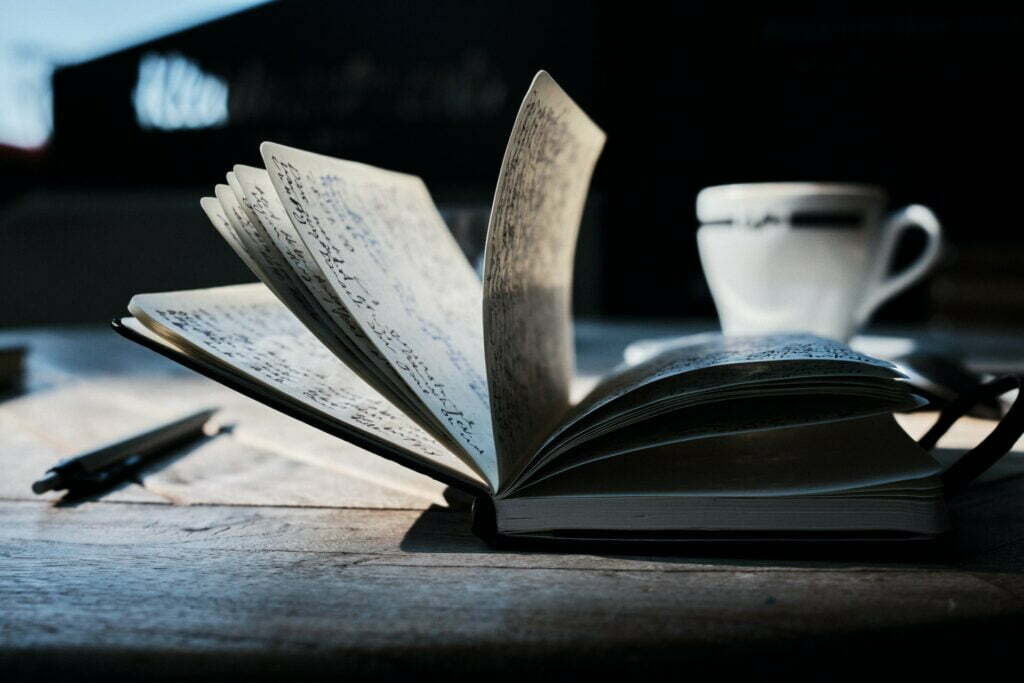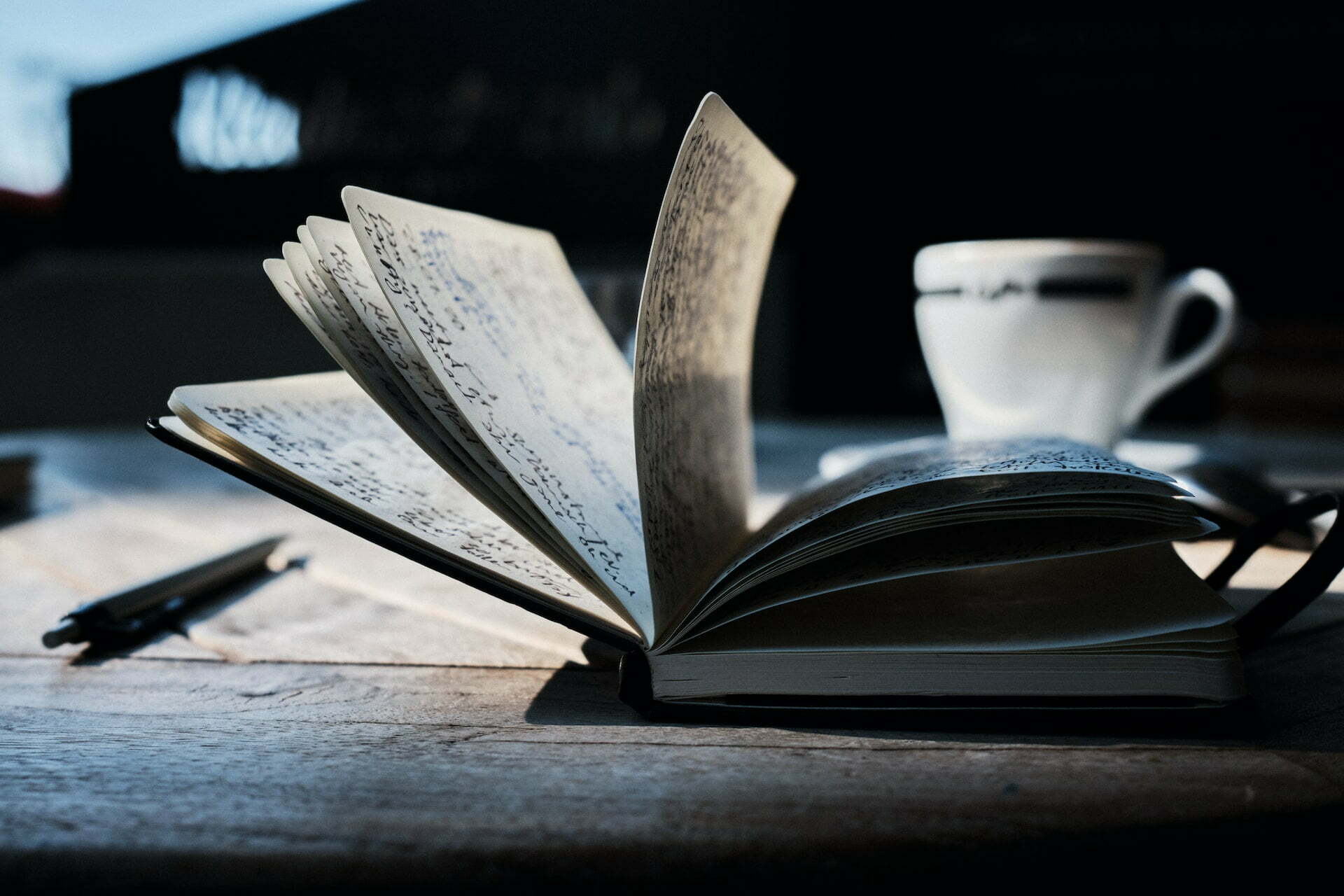 Who do you see when seeking your true self ?
As you know already, society tells you who you should be. There are unreasonable expectations from those you work or live with, which sometimes are in conflict with who you feel in your heart you could be. It all becomes a matter of 'doing' what is expected of you, and most of the time, the price is giving up the right of being your authentic self. Social conditioning puts all of us in a very difficult position, not only in our relationships with others but with self.
You are constantly bombarded with messages about what you need to do to be happy and successful. But, what if who you are supposed to be isn't really who you are? What if you already have everything you need to be who you are destined to be? Seeking your true self is taking you one step closer to who you are destined to be living intentionally is key to how you want your life to be in 2023.
Our true selves are hidden behind the façade that society has created for us. It can be difficult to break free from these expectations, but it is so worth it when we do. When we live our lives according to our true desires and passions, everything falls into place. We feel more fulfilled and at peace with ourselves. Especially when you answer your calling with a resounding Yes, as I did, you feel in total alignment with your actions, values, beliefs and emotions, not falling outside as if you are in a parallel universe.
The first step in seeking your true selves is to become aware of the false self that society has created for you. This takes some introspection and honest reflection. Once you identify the parts of yourselves that aren't truly yours, you can start to let them go.
It can be scary to let go of the familiar, but it is so liberating when you do. You are finally free to be who you really are. And, when you are being your true self, everything else falls into place. You find our purpose in life, put your name on it and start living with intention.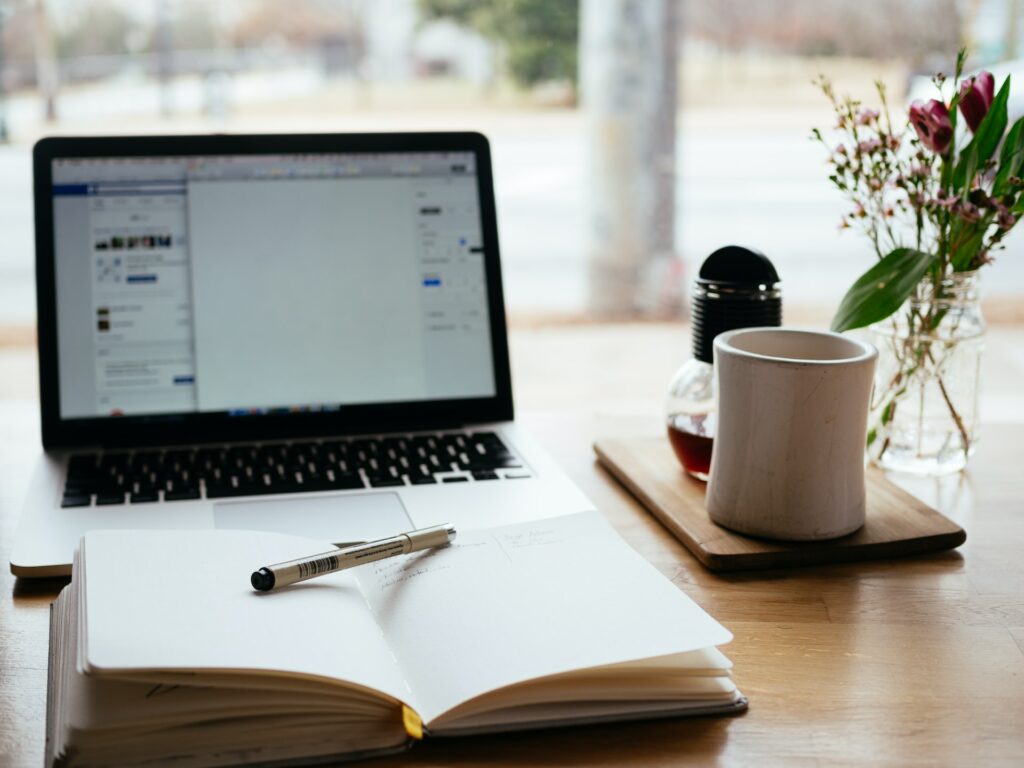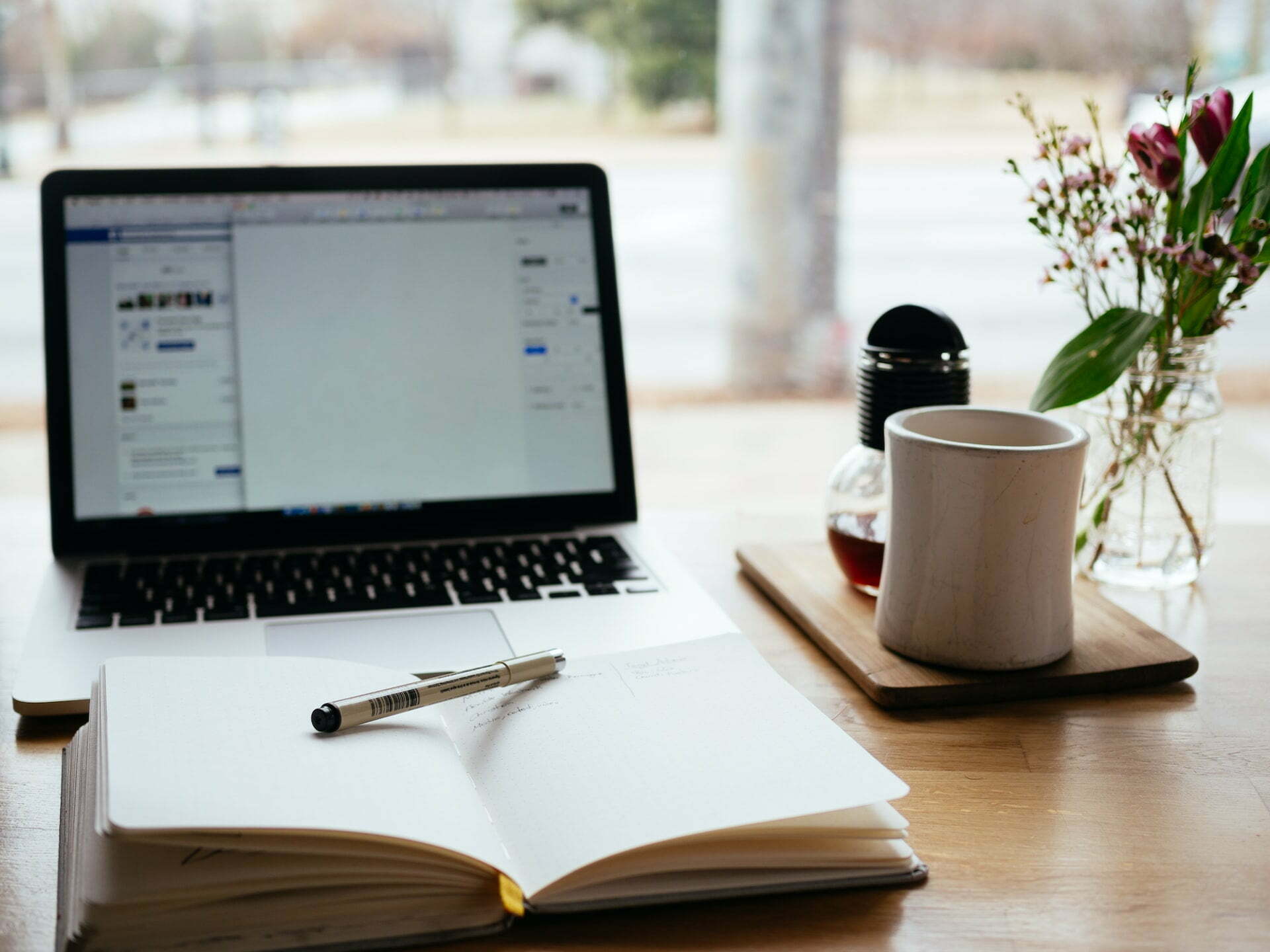 How well do you know your true self and how that helps you to live intentionally?
In order to get to know yourself, you must be willing to explore all aspects of your life and identify what brings you happiness. This can be a difficult and frightening process, but it is necessary in order to live intentionally. There are many ways to get to know yourself better. Talking to those who know you best and asking them for their honest opinion, is not enugh. Be open to self talks and inner conversations. Be introspective and ask yourself tough questions about your life and what you want from it. Keep a journal and track your thoughts and feelings over time. Be open to new experiences and allow yourself to grow and change. Ultimately, the goal is to become aware of who you are at your core so that you can live a life that is authentic and fulfilling.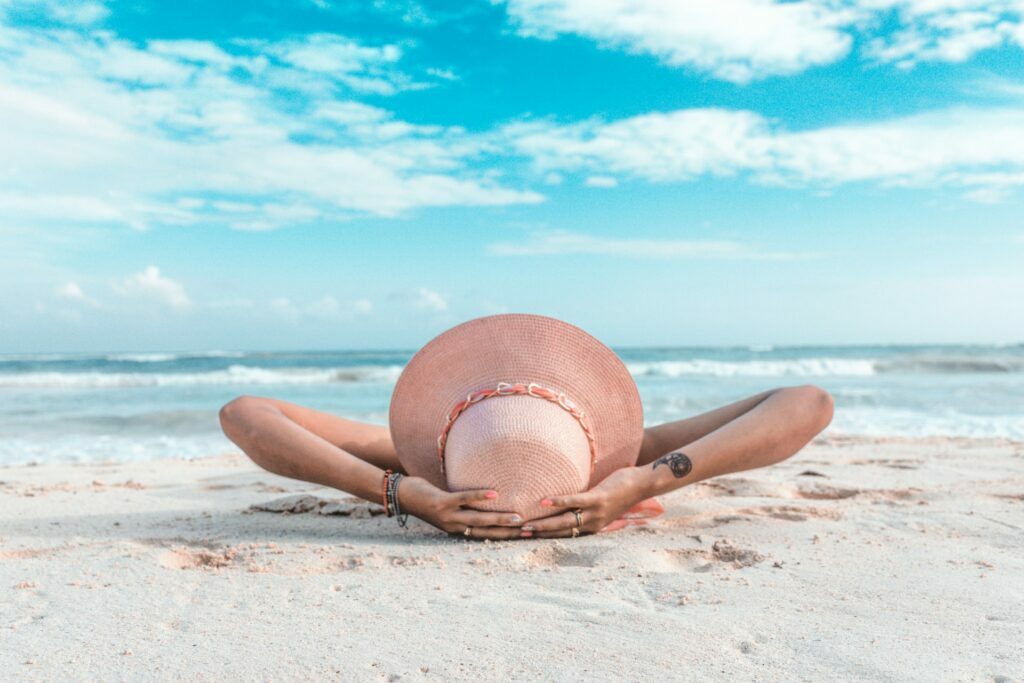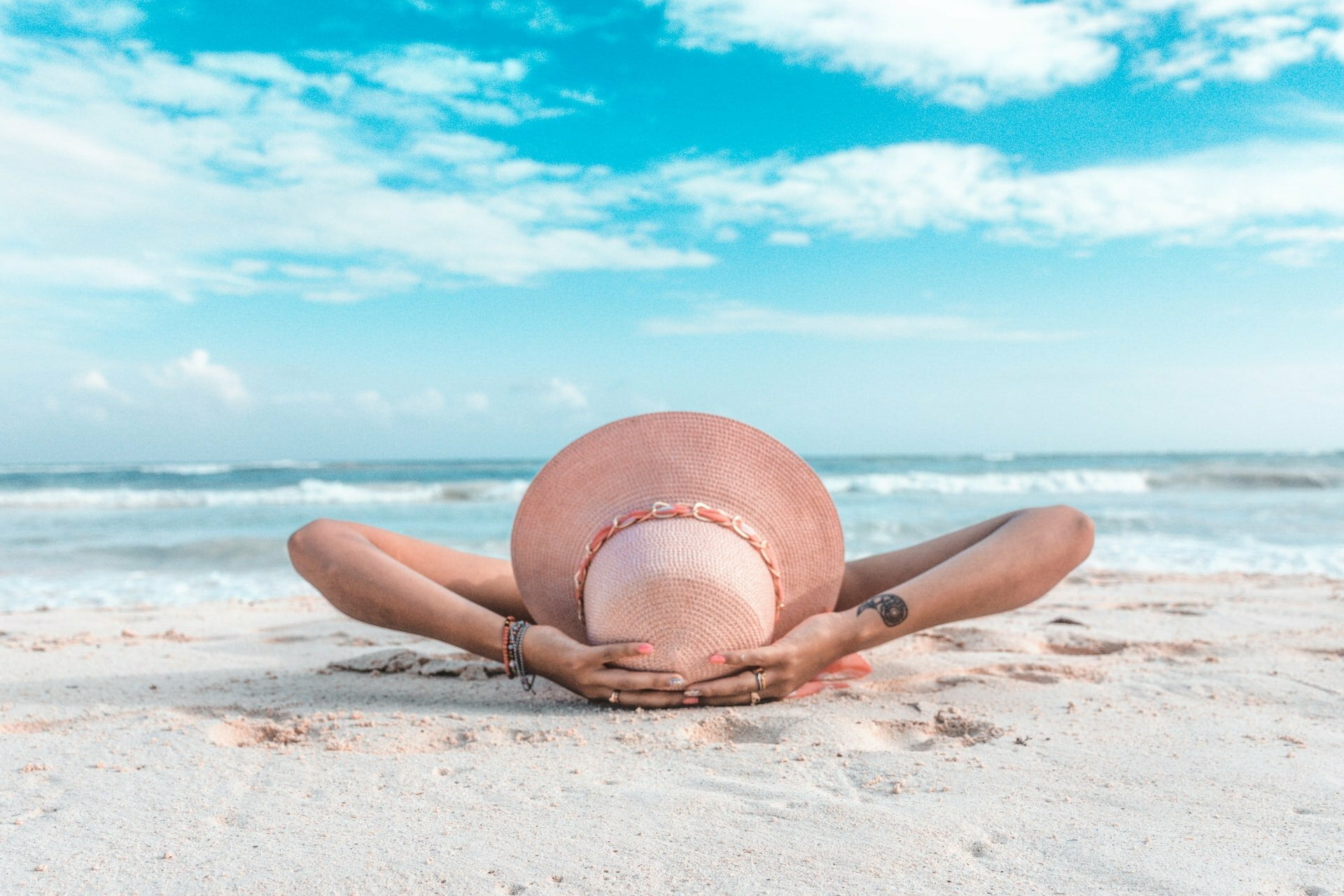 Why it's important to live intentionally
It's easy in today's world to get caught up in the hustle and bustle of everyday life and lose sight of what's truly important. It's important to live intentionally because it allows you to focus on what matters most to you and creates a more fulfilling life.
When you live intentionally, you are deliberate about your actions and choices. You take the time to reflect on what you want out of life and make decisions based on that. This can help you avoid making impulsive decisions that you may later regret.
Living intentionally also allows you to create a life that is in line with your values and beliefs. This can help lead to a sense of satisfaction and contentment as you look back on your life knowing that you lived according to your own standards.
Ultimately, living intentionally leads to a happier and more fulfilling life. When you are clear about what matters most to you, it becomes easier to make choices that support your happiness. So take some time today to reflect on what you want out of life and start living intentionally!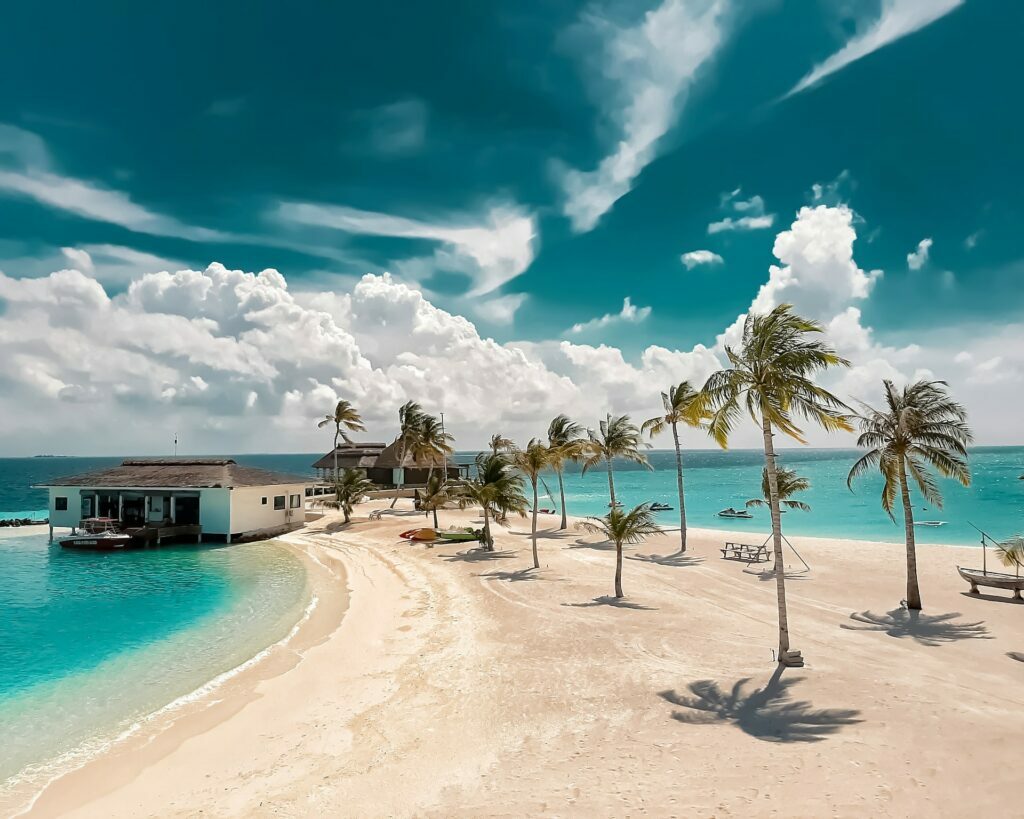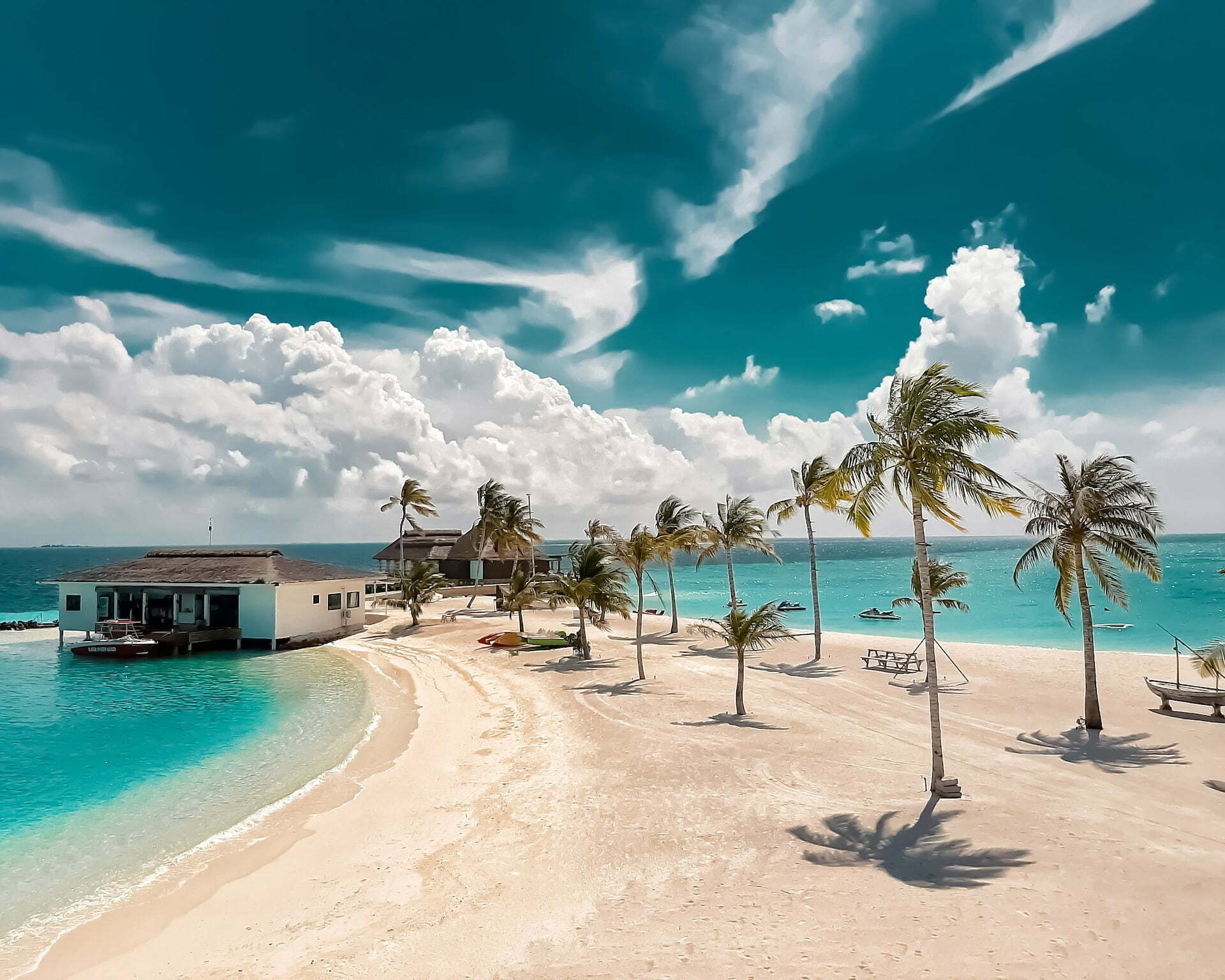 8 steps to start living intentionally
In order to live intentionally, you must first seek your true self. This process begins with some introspection and honest reflection. You need to ask yourself what you really want out of life, what makes you happy, and what you value most. Here are the first 8 steps you can take on your self discovery journey
Make Self Reflection a daily habit
Once you have a better understanding of yourself, you can start setting goals and making plans that align with your values and aspirations. It takes effort and commitment to live intentionally, but it is so worth it! The peace and fulfillment that comes from living in alignment with your true self is truly priceless.
Be present and mindful
One of the best ways to live intentionally is to be present and mindful in each moment. This means being aware of your thoughts, feelings, and actions, and choosing to focus on what is most important to you in that moment. It can be helpful to practice meditation or mindfulness exercises to help you become more attuned to the present moment. When you are able to be fully present, you can savor the good moments and learn from the tough ones.
Simplify your life
Another way to start living intentionally is to simplify your life. This may mean decluttering your home, streamlining your schedule, or saying no to commitments that don't align with your goals. When you simplify your life, you free up more time and energy to focus on the things that matter most to you. This can help you feel calmer and more centered, which makes it easier to live intentionally.
Connect with nature
Spending time in nature is a great way to connect with something larger than yourself and feel more grounded. When you appreciate the beauty of the natural world, it can be easier to let go of petty worries and focus on what's truly important. Take some time each day to go for a walk, sit in the park, or simply admire the view from your window.
Journal every day and learn to be grateful with no reason
Writing has healing powers and journaling is one of the most powerful tools for living intentionally. When writing in your journal, you practice self reflection and gratitude. Gratitude gives you the chance to focus on all the good in your life and makes it easier to let go of negativity. Practice gratitude by keeping your BE YOU Journal, becoming a publish author while expressing thanks to others, or simply taking a few moments each day to think about what you're grateful for. Our Journals are filled with self-reflective questions designed to help you live intentionally, taking control of your own life, being your authentic self instead of always doing things that others expect you to do.
Spend time with people who add value to your life
One of the best ways to live a more intentional life is to surround yourself with people who matter to you. These are the people who make you feel good, support your goals, and add value to your life. Seek out social interactions that are meaningful and satisfying, and spend less time with people who drain your energy or don't make you feel good about yourself.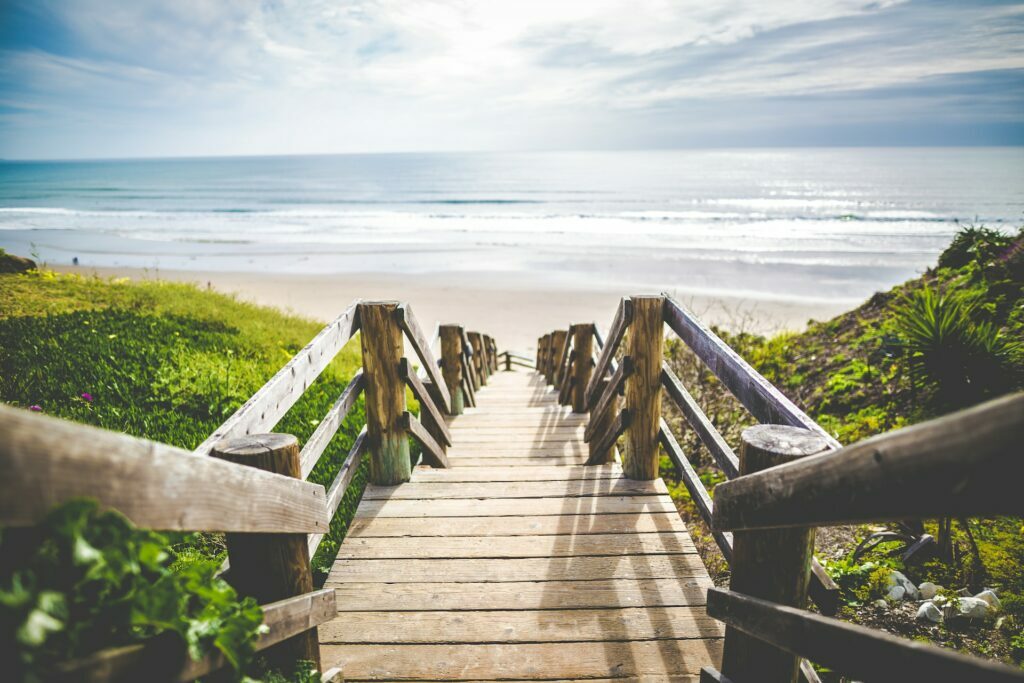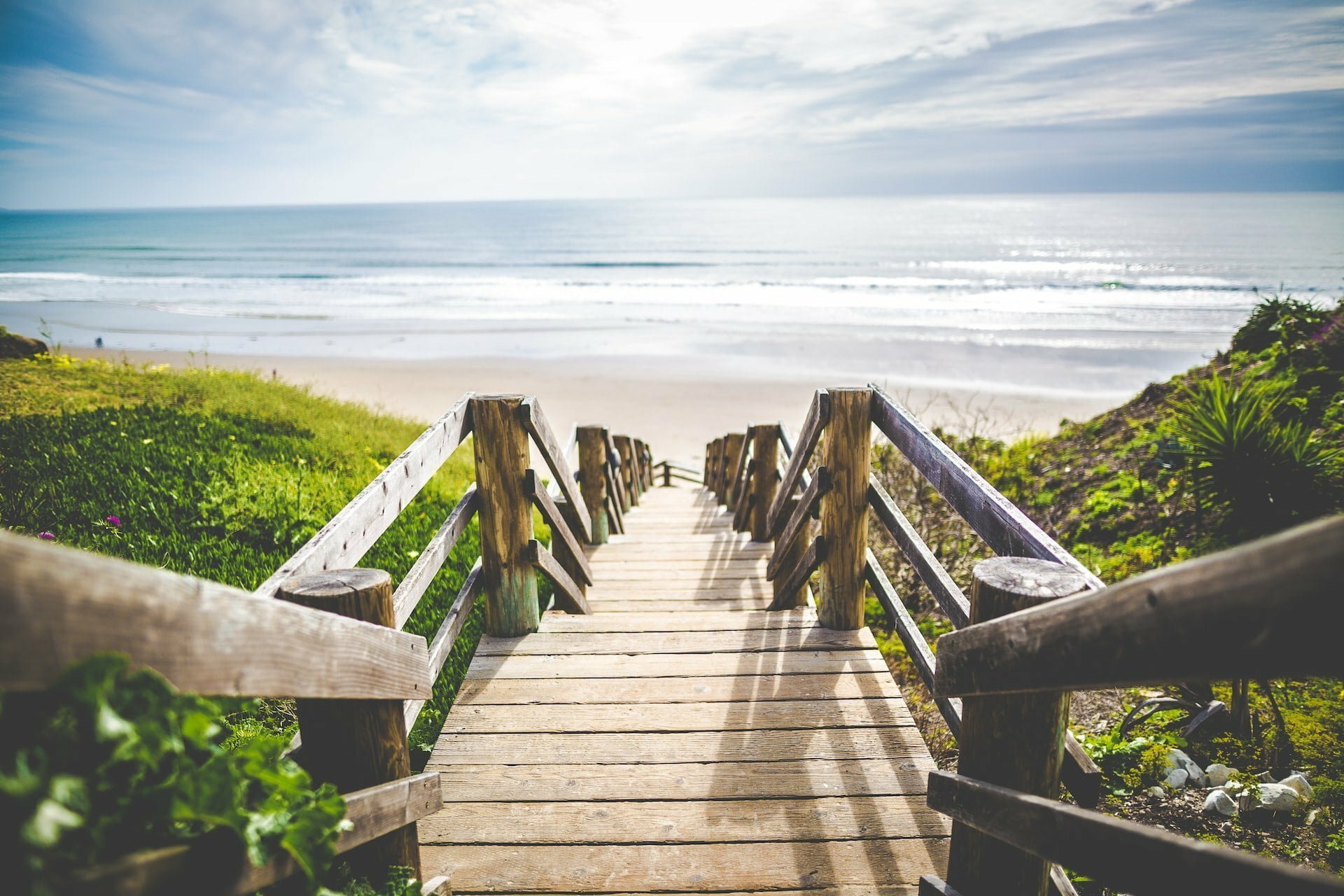 Do things that make you happy
When you do things that make you happy, it's easier to feel good about your life and live with intention. Make a list of the activities that bring you joy and make time for them on a regular basis. This might include things like spending time with friends and family, pursuing a hobby, or taking a trip to somewhere you've always wanted to go.
Live every day as if is the last
One of the best ways to live intentionally is to focus on the present moment and savor all that life has to offer. This doesn't mean you should never plan for the future or reflect on the past, but it's important to take responsibility for the present, which is called a present because it is a gift of life. Pay attention to your senses, notice the small details around you, and appreciate all the good in your life. When you live in the moment, it's easier to find happiness within and understand the meanings in your everyday experiences. Personally, right now, I feel that giving all I have to this moment while writing this article, as if is the very last time I have the chance to write to you, could enrich your life and bring new meanings to mine.
What stops you from living intentionally
There are many things that can get in the way of living intentionally. One major obstacle is not knowing what you want in life. Without a clear vision, it can be difficult to set goals and take action towards achieving them. Additionally, negative thinking patterns and low self-esteem can hinder your ability to believe in yourself and your ability to make positive changes in your life. Fear can also prevent you from taking risks or trying new things. If you're constantly worried about failing or making mistakes, you'll be less likely to take chances that could lead to personal growth. Other obstacles to intentional living include being too busy or stressed to focus on what's important, lacking clarity about your values and priorities, or feeling like you're not good enough or worthy of living a fulfilling life. However, these challenges can be overcome with time, effort, and support.
Before you go…
Remember that I am here for you. You don't need to go back to your old defeatist ways of ignoring who you are destined to be. Acknowledge yourself, as you don't need to be somebody else to please others and most importantly, nobody is going to be you.
In today's fast-paced world, it can be easy to get caught up in the hustle and bustle and lose sight of what's truly important. However, if you take the time to seek your true self, you'll be able to live intentionally and create a life that you love. Start applying these easy steps today so in 2023, make it a priority to seek out your true self.
Self-awareness is the key to unlocking living intentionally. Once you identify the parts of your false self, leave behind the person you are conditioned to be. Now is the time to let go of the past and focus on living in alignment with who you are destined to be. This can be a difficult and scary process, but it's so worth it when you finally get to live as your authentic self. In my own experience, living intentionally is a destiny course correction exercise and like any exercise, is only possible when you practice it. Make it your priority to get to know yourself better and start living according to your own standards. Make new standards if necessary and never settle for less again.