There is a lot of fear that comes with decision making. We often feel like we don't have the skills or knowledge to make the right choices, and we worry about what others will think of us if we make a mistake. However, many of our decisions are based on emotions rather than facts, and we don't always need others' validation to make them. In fact, sometimes the best decisions are made alone. If you're feeling stuck or afraid of making a decision, remember that you can always try something new – even if it seems scary at first. And remember: you are capable of making great choices!
History is filled with women of firsts. Marie Curie was the first woman to win a Nobel prize and the only woman who earn it twice in different fields. The first female professor at the Sorbonne, not many know that she had to moved to Paris to study as women were not allowed higher education in Poland. Based on her own achievements, Marie was the first woman to be entombed at the Paris Pantheon.  
How many difficult decisions she had to make? Princess Diana made a deliberate decision to change the way people viewed AIDS patients and she is the first woman who shook the hand of an AIDS patient on television.
J.K. Rowling is a household name now but once she was the only one believing in her dream. After 12 rejections, she made the decision to keep on pushing Harry Potter and the Philosopher's Stone to the next publishing house, which eventually opened their doors and since the Harry Potter series has sold more than 500 million books worldwide.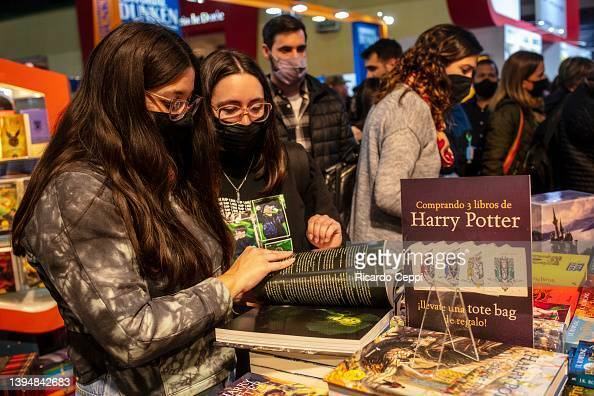 When you make decisions, your mind goes through a process of validation. This means that you try to find evidence to support your decision. If we are trying to make a decision about whether or not to go out on a date, for example, we might look at the number of "likes" or "comments" the person has gotten on their social media post. You might also look at the person's height, weight, and other physical characteristics in order to decide if they would be a good match for us.
If you are making a financial decision, you might look at the rate of return on your investment and compare it to other similar investments. The validation process is important because it allows us to feel comfortable with your decision. If you didn't have access to the evidence that you used to make our decision, you might feel uncomfortable about it.
You might also change our mind about the decision if we don't like the way that the evidence is looking. The validation process can also lead to codependency and Courage. If we rely on the validation process too much, it can lead us into situations where we are not able to make decisions independently.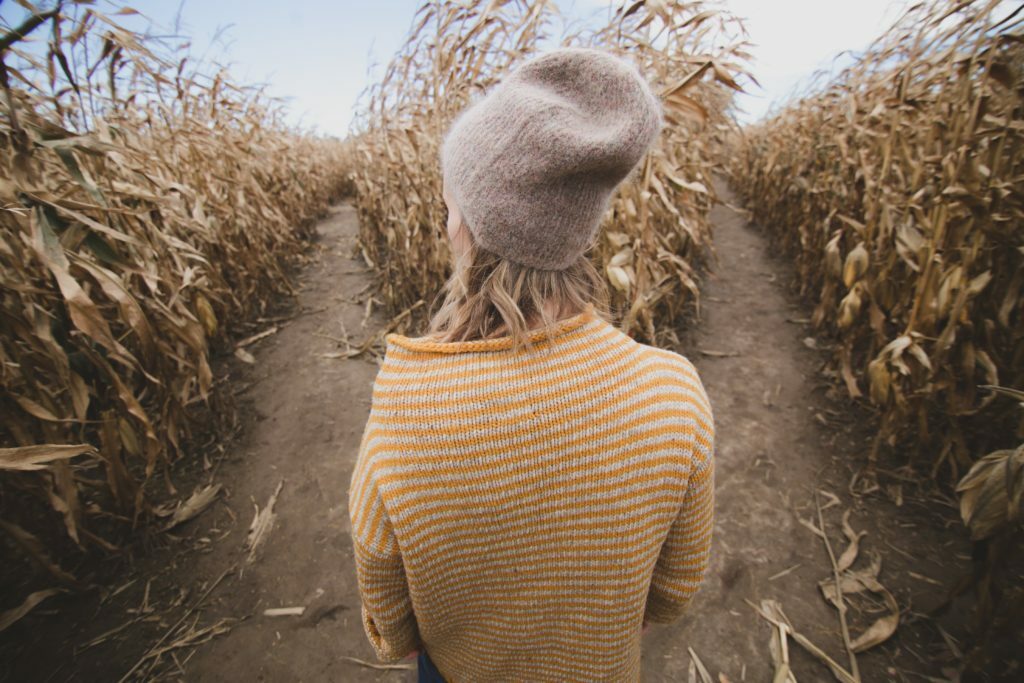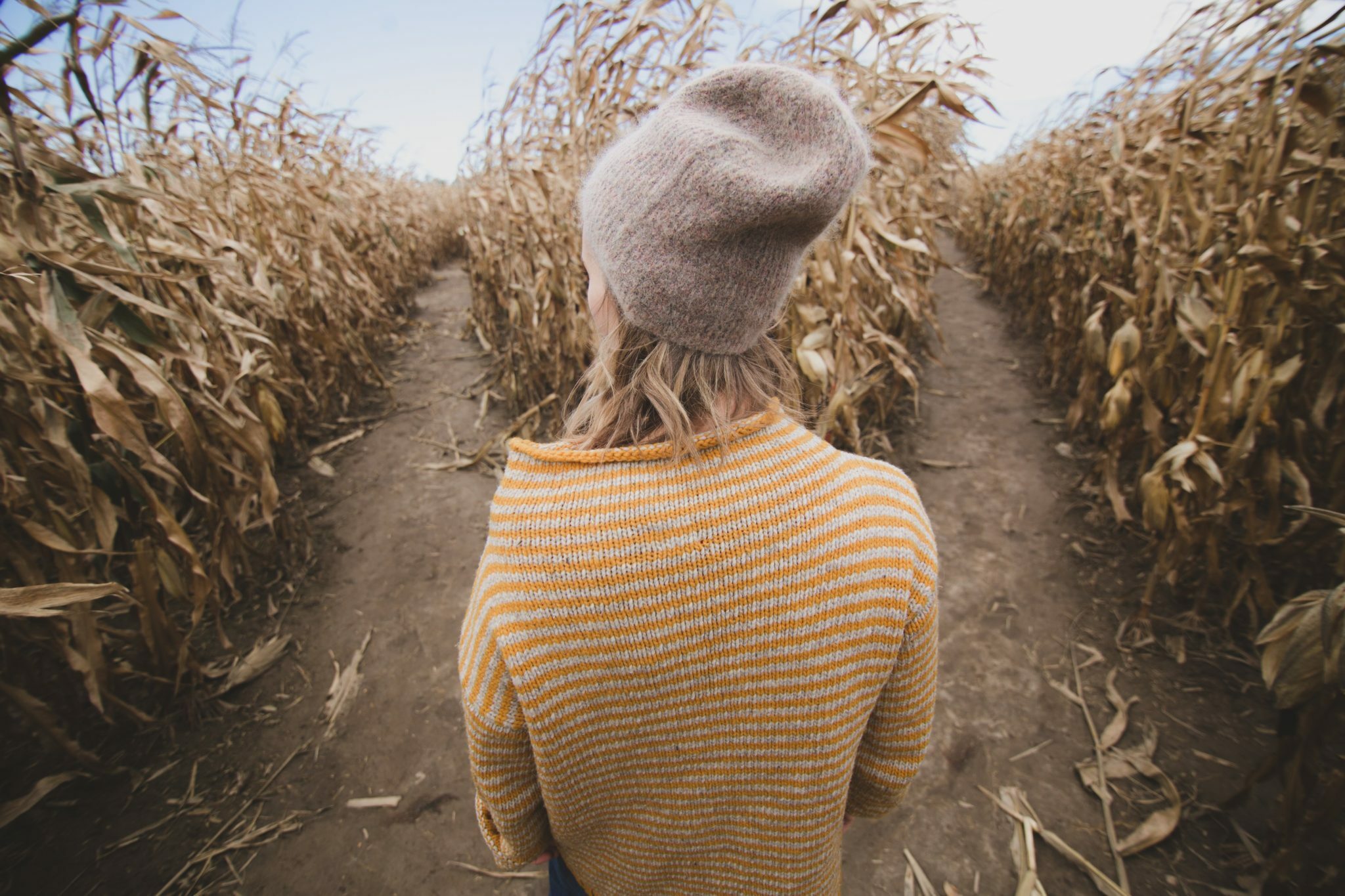 What are the easy steps successful women take to make a positive decision?
Decision-making can be one of the most challenging things you'll ever do. Whether it's picking between two jobs offers, deciding whether to stay with your current relationship or break up, or making any big decisions in your life, there are always going to be tough choices to make. But don't worry – with a little practice, you can develop the skills and confidence needed to make the right choices in any situation.
1. Know your options but choose a clear "yes" or "no" instead of a "maybe".
Before you make any decisions, it's important to know all of your options. This means researching the pros and cons of each option, as well as considering any potential consequences of taking each one. Taking the time to do this will help you make the best decision for yourself, regardless of the situation. Just remember that 'maybe' is not a real choice but an avoidance of choice and indicates lack of self confidence. In a business environment, a 'no' is appreciated as a positive choice, while a 'maybe' will limit your professional and carrier advancement.
2. Think through the consequences of your choices.
Once you've researched your options and determined which one is best for you, it's important to think through the consequences of taking that particular path. Are there any hidden costs that you weren't aware of? Are there any risks associated with this decision that you're not prepared to take? Once you've assessed all of the risks, it's time to make a decision based on what's best for you – not based on fear or anxiety.
3. Be accountable to yourself and others.
If making decisions is hard for you, it's going to be even harder when you have to share those decisions with other people. Make sure that you're holding yourself and others accountable for our decisions by communicating openly and honestly about what we're doing and why. This way, everyone can stay aligned and make informed decisions together.
4. Be honest and open with your team, friends and family.
If you want to make decisions that are best for you and your team, you need to be honest and open with them. This means being upfront about what's going on, sharing your thoughts and feelings, and letting them know what they can expect from you in the future. If you're open and honest with those you love, they're more likely to support you – even when things get tough.
5. Believe in yourself and go all in once you made the decision
No matter how difficult a decision is, remember that it's possible to make the right choice if you believe in yourself. If you have faith in yourself, then no obstacle will be able to hold you back from achieving your goals. Take each decision one step at a time, trust your gut instinct, and believe in yourself – success is waiting for you!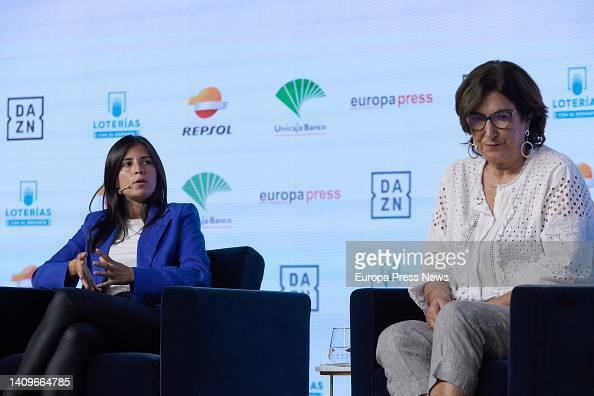 Women who thrive don't let fear or intimidation get in the way of making a sound decision
One of the most common obstacles that women face when making decisions is fear. This fear can come from a variety of sources, such as uncertainty, past events, or people in general.
If you find yourself getting intimidated by the situation at hand, there are a few things that you can do to overcome this fear. First, don't let fear or intimidation get in the way of making a sound decision. Second, remember that you are not alone in making this decision. There are many other successful women who have faced the same challenges that you are facing. Remember that everything will work out in the end – if it doesn't, there is always another opportunity waiting for you.
Here are some of the steps you can take when faced with tough decisions:
Recognize that you are not the only person with decisions to make.
When faced with a tough decision, it can be hard to feel confident. However, it is important to remember that you are not the only person with decisions to make.
Some of the easiest ways to increase your confidence when faced with a tough decision are to remember that you have supported others through difficult times before and to let go of self-doubt. Knowing that other people have faced similar challenges before can give you the courage to face them head on.
It is also important to accept that you may not know everything about the situation. This allows you to ask for advice from trusted sources and to change your approach if necessary. Finally, remember that taking action is the best way to resolve a problem. Waiting can often lead to more complications down the road.
Allow time for clarification and contemplation.
When faced with a difficult decision, it can be helpful to allow time for clarification and contemplation. This allows the individual to gather all the pertinent information and make an informed decision.
It is also important to avoid rushing into decisions. This can lead to poor choices that may not reflect the best interests of the individual or the situation. Taking the time needed to make a well-informed decision will lead to more successful outcomes.
Finally, it is important to communicate with others about the decision that has been made. This allows for feedback and support. Communicating openly allows for a greater chance of success.
Be patient and allow others time to respond as well.
When you are making a decision, it is important to be patient and allow others time to respond. This can be difficult, but it is essential if you want to make decisions with confidence in tough situations.
If you wait too long to make a decision, other people may have already made their own decisions based on their own biases. This can lead to conflict and confusion. It is best to try to make a decision as quickly as possible while still taking into account all the information available.
When you are waiting for others to react, it is important not to get frustrated. Remember that they may not have all the information available either. Allow everyone involved time to think about what they want to say and do. This will help to avoid any conflict or confusion.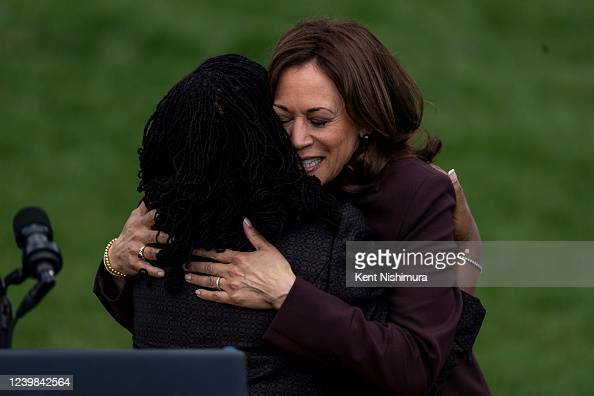 If everybody minded their own business, the world would go around a great deal faster than it does. ~

Alice In Wonderland
The role of codependency in the decision making process
Do you experience codependency in the decision making process? This means that you rely on others to make decisions for you, instead of relying on your own personal data gathering and judgement.
This can be a problem because it can lead to fear of decision making. For example, if you feel too afraid to take risks or make changes, it could hurt your career or personal relationships. This can cause to make poor decisions that could damage your reputation or future earnings.
Successful women make decisions independently. This involves learning how to trust and respect their own intuition and judgement. It also involves being resilient in the face of setbacks and failures. By doing this, they avoid many of the problems that come with codependency in decision making.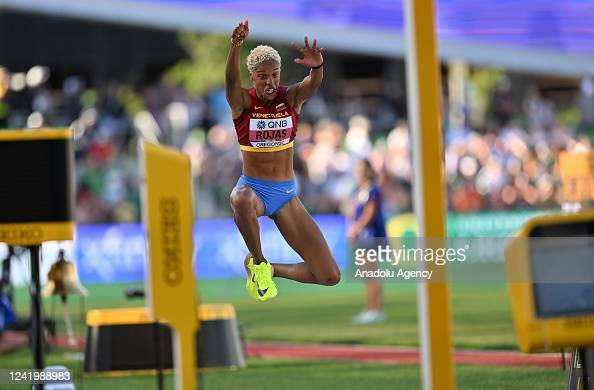 Do you need validation from others to make decisions with confidence?
It can be tough to make decisions – especially when you're feeling uncertain about what to do. Sometimes, you need validation from others in order to feel confident about your choices.
However, too often we rely on the opinions of others instead of relying on our own judgement. This can lead to making decisions that we later regret. Instead, try to take the time to think things through on your own. This will help you make better decisions that are based on logic and reason, not on the opinions of others.
Ultimately, you should feel confident in your decisions. However, if you need validation from others in order to feel confident in your choices, try to understand the cause of your fear of making decisions. Just remember that it's important to rely on your own judgement rather than the opinions of others.
Successful women remember that life is too short to be afraid of failure
It can be hard to make decisions when we're scared, but it's important to remember that life is too short to be afraid of failure. We should all try to take risks and be courageous when it comes to making decisions.
The key is to stay positive and believe in yourselves. If you approach every decision with confidence, you'll be able to overcome any fear or hesitation. And, most importantly, you'll be able to reach your goals and dreams. Are you at a crossroad, thinking which way to go? Which path are you going to choose? Remember, if you don't make a decision for yourself, others will. And it might not be the best decision for you…