Making sure that your daily rituals make you feel rich and luxurious – in my words I would say "glowing" – I have put together my top five self-care tips for you to be productive and feel confident and radiant, so you will never again feel like an unmotivated couch potato!
Now that a lot of us have spent quite some time at home, maybe you got a bit in a rut, put on yoga pants every day, had your hair in a messy bun, and skipped the makeup, unless you had to show up for a call (and sometimes even then!)
To feel rich and confident upgrade your skin care to clean, green and ethical products
Your skin is a reflection of your soul and of how well you're taking care of yourself. It is the biggest organ and is what separates our inner body and organs from outside impacts. It is how we regulate our body temperature, and is therefore important that we take care of it. My skin care routine is one of the first things I do every morning. I cleanse, tone, and moisturize my face every day, mornings and evenings. The products I use are clean, transparent, and come in luxuriously designed glass bottles, and this ritual just makes me feel so radiant from the inside out.
Start your self- care rituals with a glam breakfast
In my Glow world, I like to make every aspect of my life glowing. This also includes making a breakfast that is not only healthy and delicious, but also looks pretty, is colorful, and like you added a lot of vitamin L (love) to it! So this can be a green smoothie with spinach, banana, silken tofu, plant-based protein powder, oat milk, and hemp seed topping, an oatmeal bowl with frozen cherries, banana slices, and cacao nibs topping, or a smoothie bowl decorated with fresh kiwi, banana, cashew nuts, and flaxseeds. Nourish your body with as many organic and fresh plants and fruits as you can and stay away from anything toxic, packaged, and processed.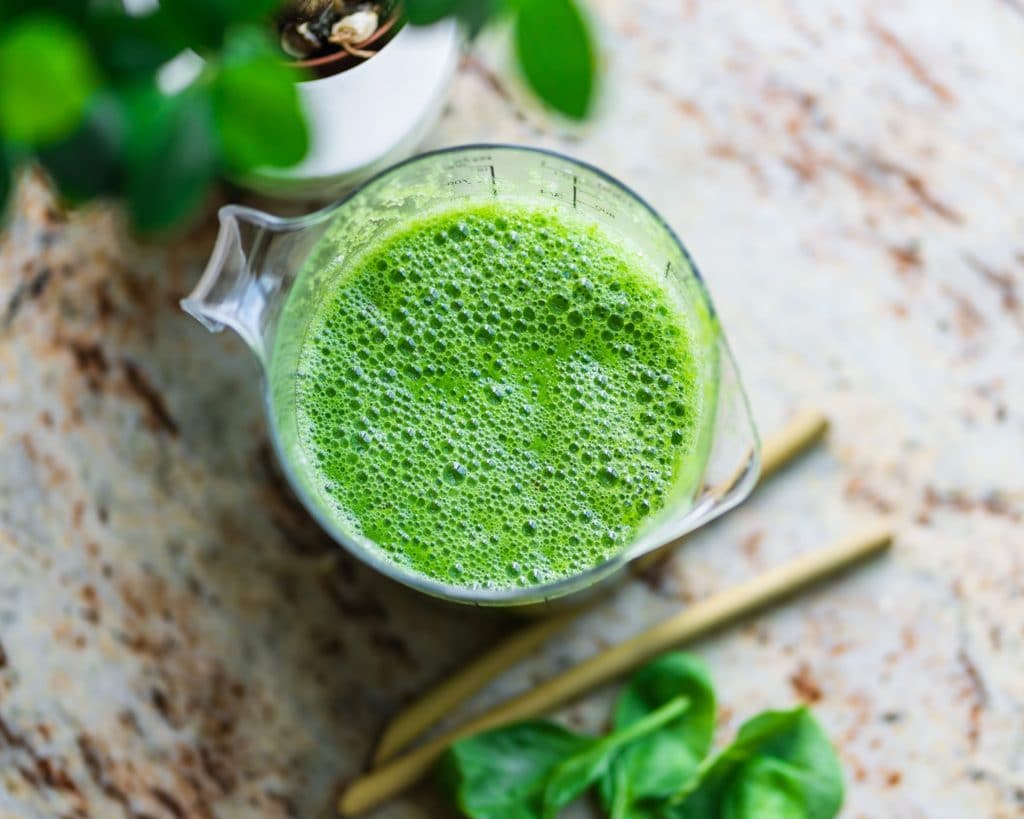 Confident clothing make you feel rich and glamorous throughout the day when you work from home
While yoga pants and hoodies are comfy and just the right thing to wear at times, they often don't give us a very confident, rich, and luxurious feeling about ourselves. I've found that wearing jeans and a cute t-shirt, or my favorite robe can make such a difference in how I feel! I then also put my hair in a braid or a high pony tail, use some organic hair spray to fix it, wear my favorite earrings, and do my makeup – just because. These little things have the power to boost your confidence on days you need it a little more! As without so within – change how you look on the outside, and it is going to impact how you feel on the inside!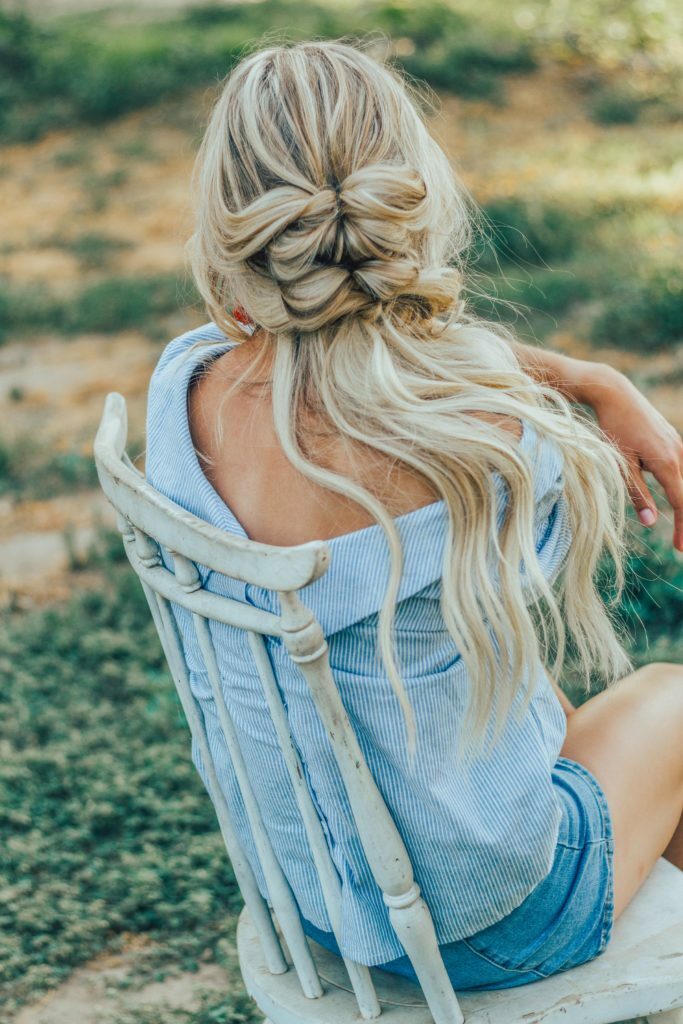 Make your home a reflection of the rich and luxurious life you desire
If you desire to up level your life, manifest more abundance, better relationships, a higher income, more success, peace, and happiness in your life, you need to align yourself with that vibration before you get it. Like attracts like, so when you're on the vibration of the rich and luxurious life you dream of, you will attract the rich and luxurious things you desire.
Home is a place where we spend quite some time at and it's where we start and end our days. Making your home a reflection of the life you desire is the first step to getting there. Now what exactly that means depends on exactly what you desire.
Want to feel more grounded and peaceful? Get yourself some beautiful plants.
Want to feel feminine, nurtured, and beautiful? Get yourself fresh flowers every week.
Want your home office to reflect the success that best version of you will have? Add little elements like a plant, wall prints, and a journal that resonate.
Want to create space to receive all the abundance you desire? Declutter your home and release, throw out, get rid of anything that keeps your shelves full, your tables messy, and your wardrobes overflowing.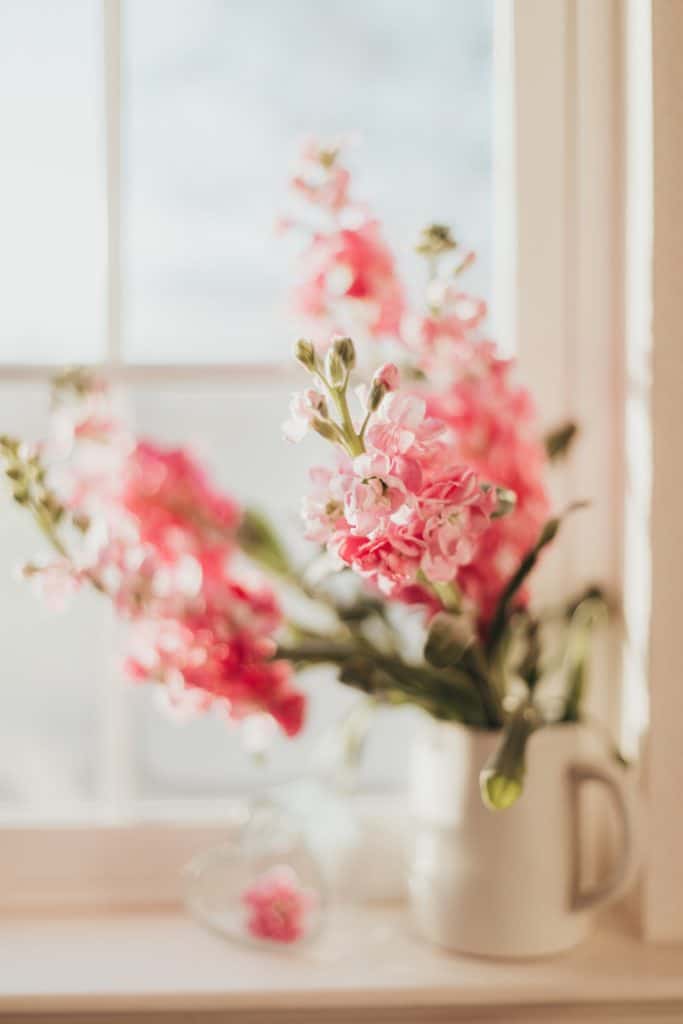 What is the best tip to end the day with confidence and feeling rich and luxurious?
We can't feel rich and luxurious if our bodies are exhausted and you wakeup in the morning feeling like you got run over by a truck. Getting good quality beauty sleep every night is just as important as moving your body daily and drinking enough water. While lots of people turn their phones off the minute they turn off the lights, this can pretty much guarantee that you're not going to get into restful and deep sleep. Get some no-phone time before bed and turn it off at least an hour before you go to bed.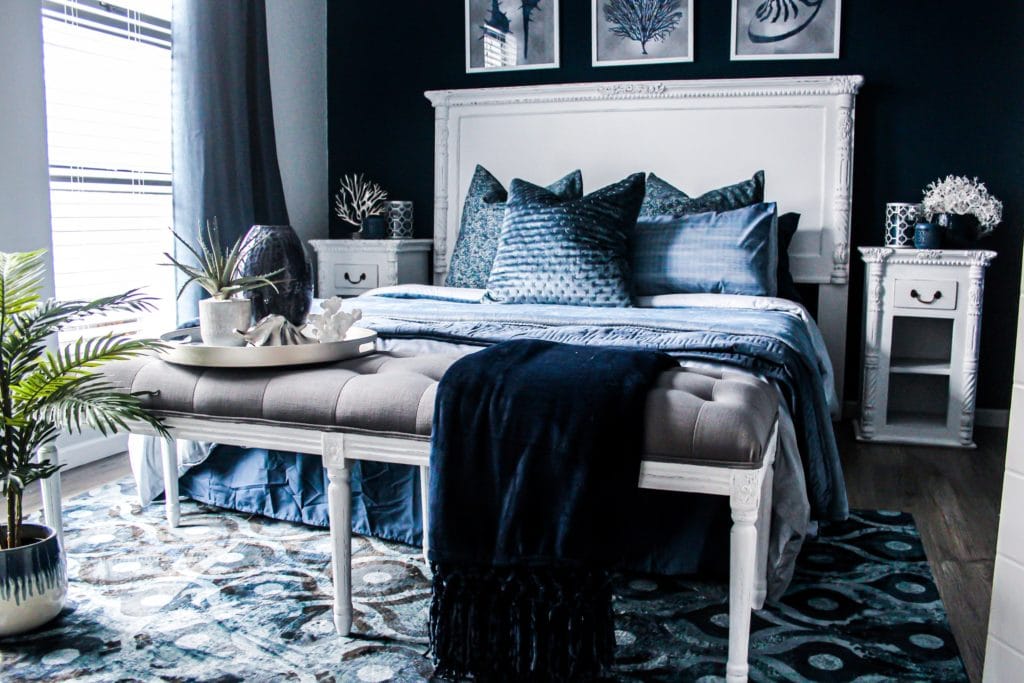 Your bedroom should be an oasis for relaxation. Don't work from bed, don't turn it into an office, and keep your electronics out of the bedroom. You're saying you use your phone to set your alarm? Just get an alarm clock. Upgrade your bedsheets and pillows to organic cotton, and use a calming pillow mist. Rub some lavender oil onto your wrists and inhale deeply. When you close your eyes, go over your day and think about all the things that went well and that you're proud of. Express gratitude for the people in your life, your health, and the life you get to live on this earth.