If you wonder what's next for the Fashion London Week Spring/Sumer 2021 we invite you to have a glimpse at a trendy report forecasting the next 10 colours to bring hope, optimism, pleasure and joy to our lives in Spring/Summer 2021.
At every stage of workflow, fashion brands and manufacturers use an universal language of colour that will affect what colours you wear next season. Creatives from all backgrounds are routing their colour-critical decisions on speaking their unique message with colour… It is extraordinary that almost 8 billion consumers live under the spell of 0.12% of the population (designers and producers). Every season we are waiting with bated breath the colours that will help us define, communicate and elevate our lifestyle choices, inspire us to live a more fulfilled life.
Over 10 million professionals control the colours we wear indoors and ourdoors, the colours we dress ourselves and our homes, from inspiration to realization – leveraging advanced X-Rite technology to achieve colour consistency across various materials and finishes for graphics, fashion and product design.
"A range of floral hues reflective of gardens in springtime awakens our spirit, reinvigorating our interest in colour that inspires feelings of much needed optimism. Colours that are flexible and can work year-round, colours that amalgamate our desire for comfort and relaxation with energy and determination"

Leatrice Eiseman, Executive Director of the Pantone Color Institute.
The Royal Touch: inspired by Fashion Shows
Uncertainty in these indeterminate times calls for hope and optimism, and the Spring/Summer 2021 colours for LFW will highlight our need to immerse ourselves into a world that bring us together while social distancing.
"Combining a spirt of lightheartedness with functionality and flexibility, colours for Spring/Summer 2021 emphasize our desire for the pleasure and enjoyment color can bring to our lives."

Pantone
What are the Autumn/ Winter NYFW Fashion Colours?
Ultramarine Green, Classic Blue, Magenta Purple, Rose tan, Fired Brick, Samba, Sandstone, Peach Nougat, Green Sheen and Amberglow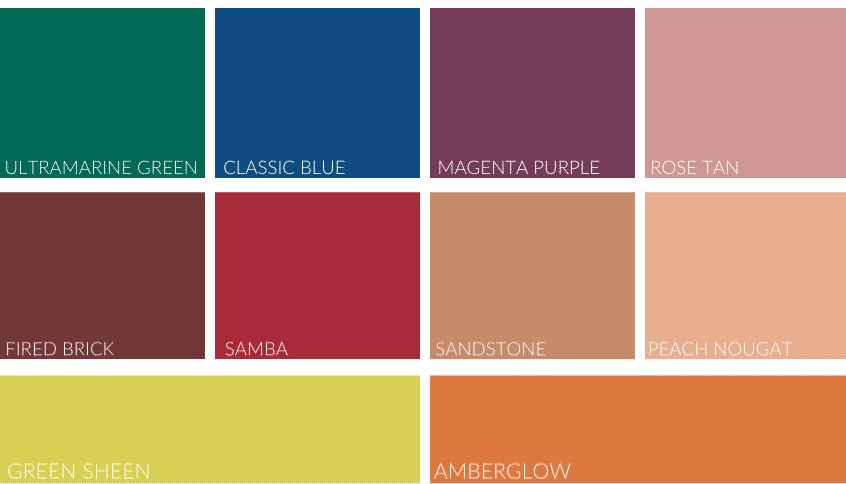 The global authority on colour, Pantone, provides us with the official report to introduce the latest trends for the fashion industry. Here are the top ten standout colours as well as current takes on five core classics we can expect to see as fashion designers introduce new spring/summer collections.
What is the Spring/Summer 2021 London Colour Palette?
Floral hues reflective of gardens in springtime paired with new core classics fuses a spirt of lightheartedness with functionality and flexibility.
A diaphanous pink adds a tender touch. A garden variety green both mildly sweet and pleasantly tangy. Purple Rose-The mystical Purple Rose conveys a message of enchantment. Orange Ochre-This earthy orange transcends the seasons. Beach Glass-A watery aqua tumbled smooth by the waves and currents. Marigold- a comforting golden orange infused yellow that lends a warming presence. Indigo Bunting- A brilliant blue with cheerful gusto, emblematic of the all-blue male song bird. Lava Falls- This hot molten red erupts with a flowing energy. Illuminating Friendly and joyful, an optimistic yellow offering the promise of a sunny day. Blue Atoll is suggestive of a tropical island in the sea.
The Spring/Summer 2021 Core Classics:
Core hues whose versatility transcends the seasons.PANTONE 11-0202 Baby's BreathA tinted off-white lighter than air. PANTONE 17-1221 MacchiatoMacchiato is a coffee with cream shade imbued with warmth. PANTONE 19-4105 Polar NightA profoundly deep and restful twilight blue. PANTONE 17-5104 Ultimate GrayQuietly assuring and reliable, Ultimate Gray encourages composure. PANTONE 18-0529 SphagnumMossy green Sphagnum carpets the ground with color.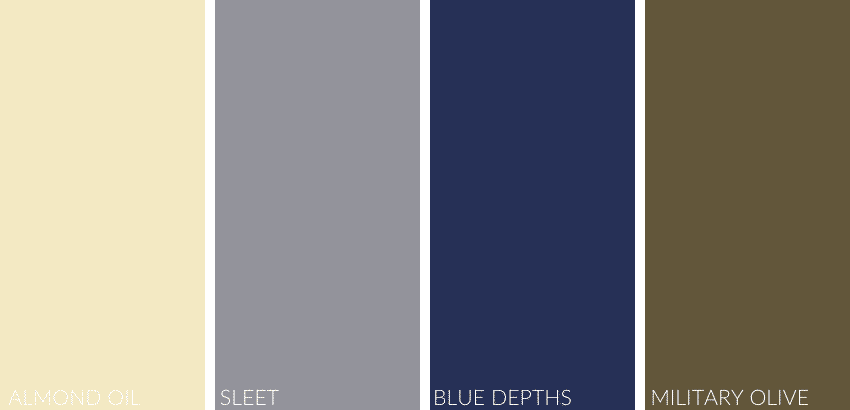 What inspired interior designers to monochrome our homes this fall?
The monochromatic all-black color scheme makes black furniture a big hit this season. The Empire Center Table by Luxxu fits beautifully in a black color pallet. It is carefully made in brass and Nero Marquina marble. This is a combination of classic and modern design, perfect for every interior setting.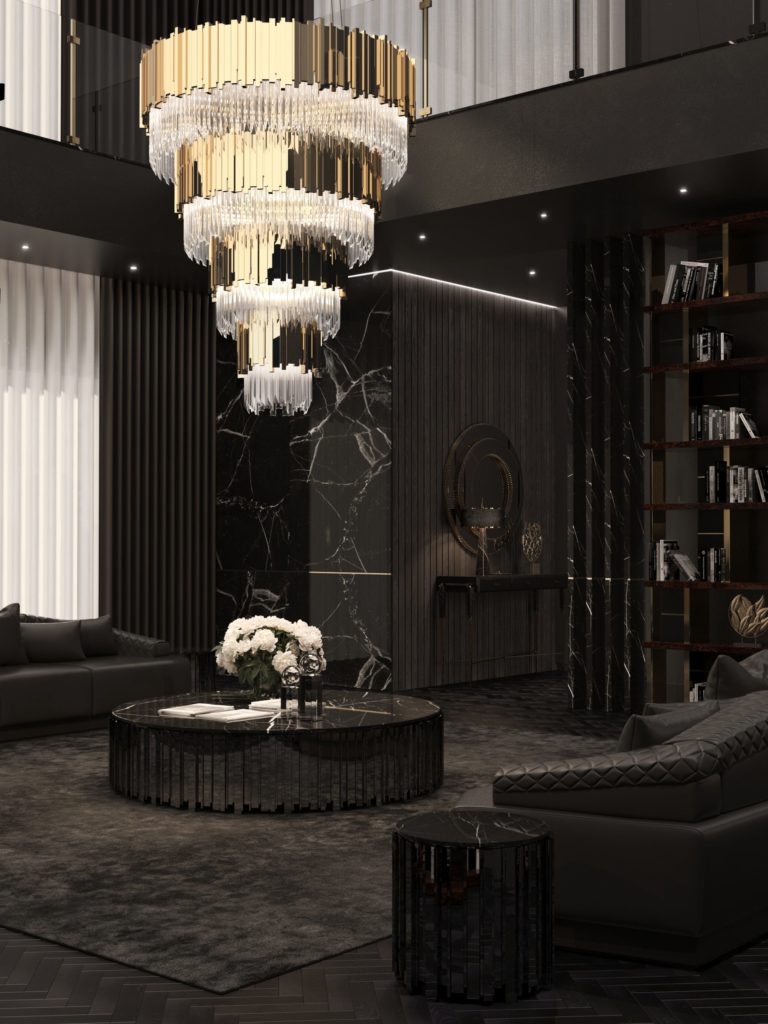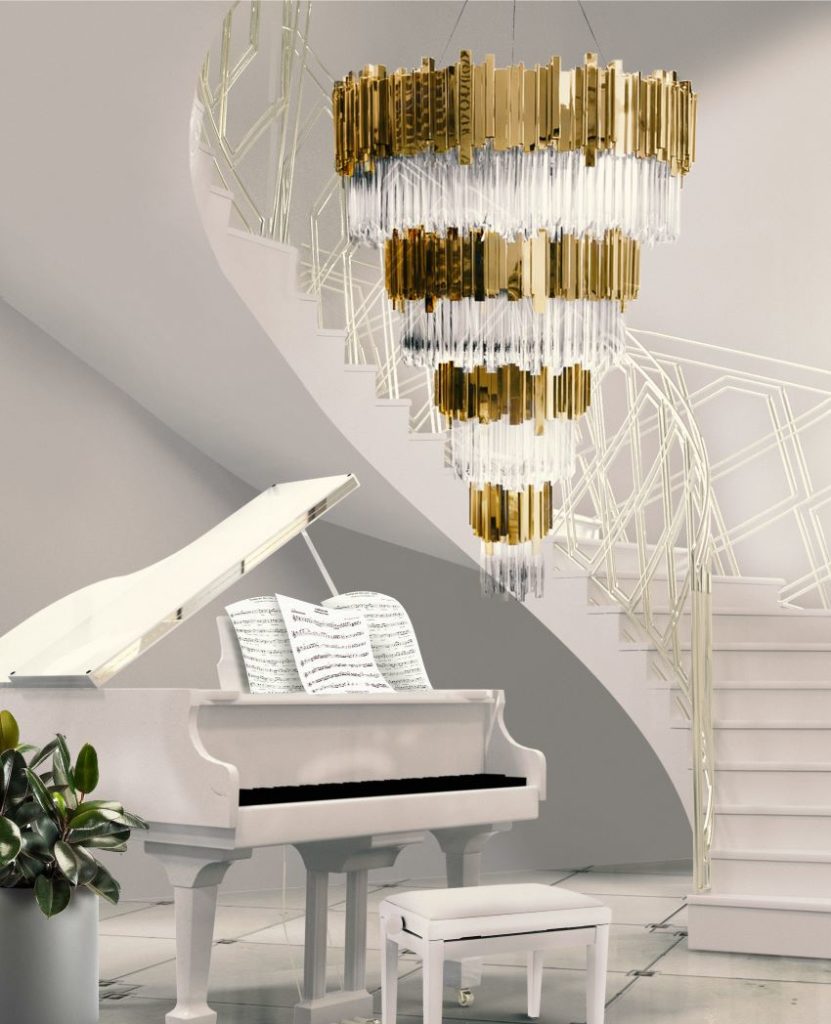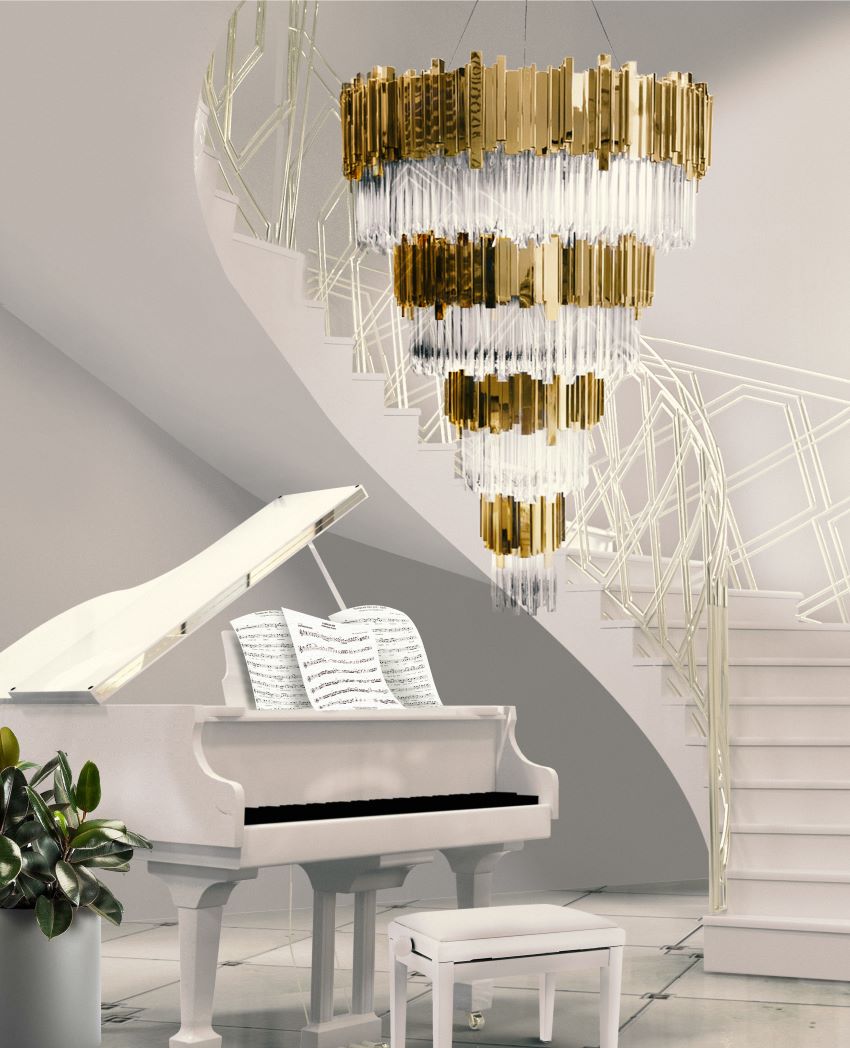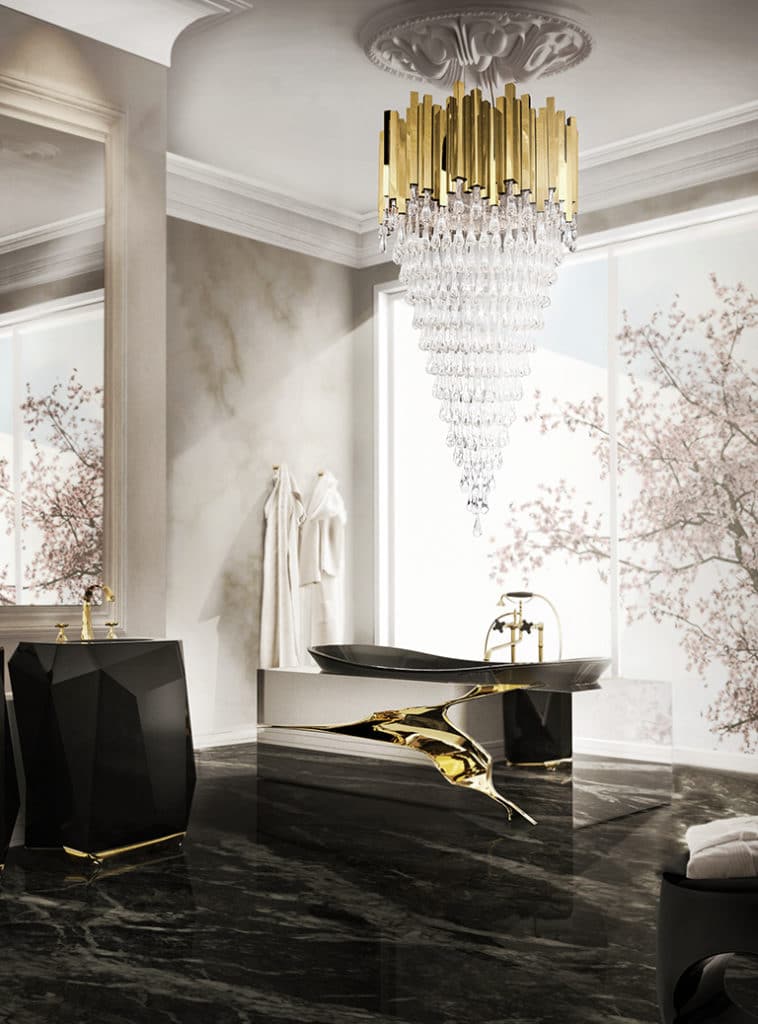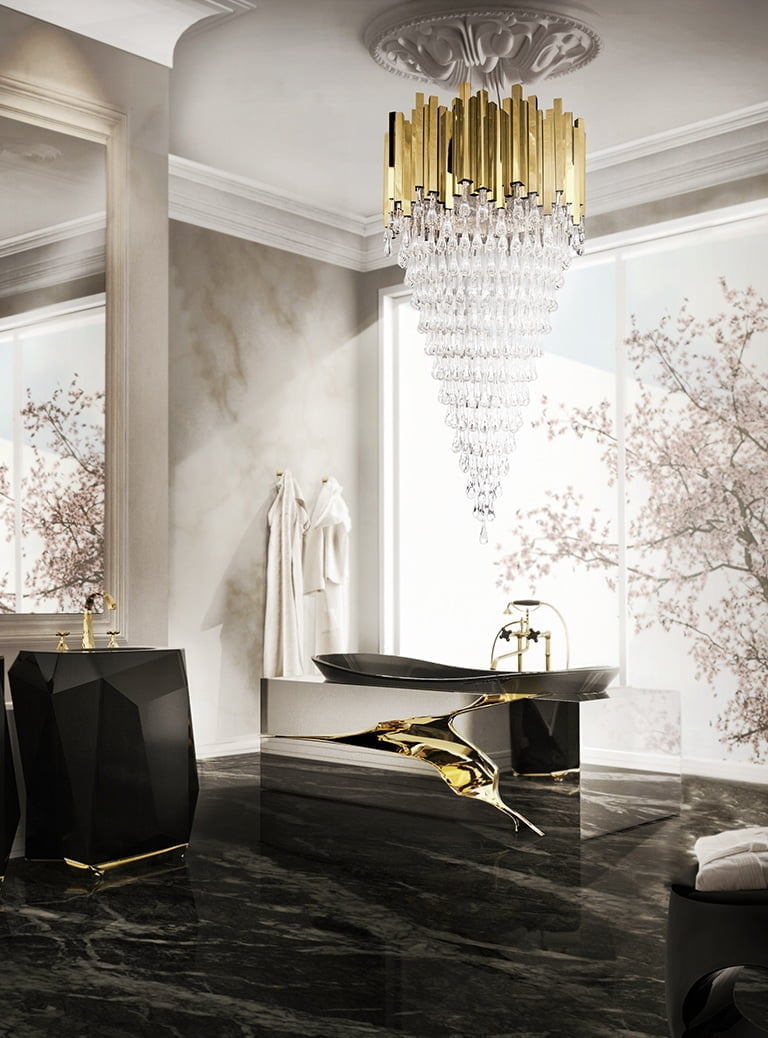 About Pantone
The Pantone Color Institute provides customized colour standards, brand identity and product colour consulting as well as trend forecasting inclusive of Pantone Color of the Year, Fashion Runway Colour Trend Reports, colour psychology and more. Pantone B2B Licensing incorporates the Pantone Colour System into different products and services, enabling licensees to communicate and reproduce approved Pantone values and improve efficiencies for their users. Pantone Lifestyle brings colour and design together across apparel, home, and accessories.