With all the time in the world at our fingertips, women across the world are, secretly or openly, shopping luxe loungerwear on digital channels to overcome isolation's blues.
Time to step up or compromise your style? With luxury designers fighting to reach our sense of style and comfort while spending time at home, we are spoiled for choice when comes to fashionable loungewear that makes us feel good and look good.
Disruption hit hard the retail of luxury fashion/apparel, beauty and luxury markets, and adapting new shopping habits, going all digital, seems to be the default setting of doing business today. Retailers and brands are under added pressure not only to meet but to create the demand of today's omni-channel shopper.
Digitisation of the supply chain can help thrive in isolation while key industry executives take strategic measures backed by digital intelligence, to navigate this tumultuous times.
The last few weeks are an emotional roller coaster of a spring, with highs and the lows, however, Luxe Loungewear, seems to be thriving in isolation.
We look into your favourite brands and made a collection that you could give a try. Love-able, silky soft and floral, each piece is the result of an army of men and women who live to create your next favourite piece of choice to identity your identity
NO.1 Dolce&Gabana- Talent and skill, blended together
Dolce&Gabbana brings a wave of timeless Sacred Heart accessories and jewels to complement these sexy shirts and tops floral prints and more pastel colors than ever to brighten your time at home. We took an insight look at the process of creating the next masterpieces.
"Once the painting is finalized and printed on natural fabric, it's time to create the pattern and then, to cut the model. Step by step, the final creation takes shape. "
NO.2 Agent Provocateur inspired by vintage oriental design
Agent Provocateur's Yasuko takes luxe loungewear to a whole new level with Yasuko. An exquisite classic kimono with a relaxed fit includes wide sleeves and a flowing waterfall front. With cuts echoing traditional Japanese shapes inspired by vintage oriental design, this beautiful range features exclusive new bird print .
Next in Fashion Made the Digital Cut
Digital services are blossoming in the isolation age, as we spent time at home and our fashion addition can't be starved.
Netflix's Next in Fashion, hosted by designers Tan France and Alexa Chung brings eighteen designers who compete in rounds based on design trends and styles that influence what people wear worldwide.
Amazon got inspired by the 10 episode and launched a $1,000,000 prize for the next generation fashion design in a competition called Making the Cut. Hosted by Project Runway's Heidi Klum and fashion consultant Tim Gunn and featuring Naomi Campbell, Carine Roitfeld and Nicole Richie, so the 12 gifted fashion designers are in good company while they travel to New York, Paris and Tokyo. to face challenges and assignments. as well as featuring cameos from the likes of Naomi Campbell, Carine Roitfeld and Nicole Richie.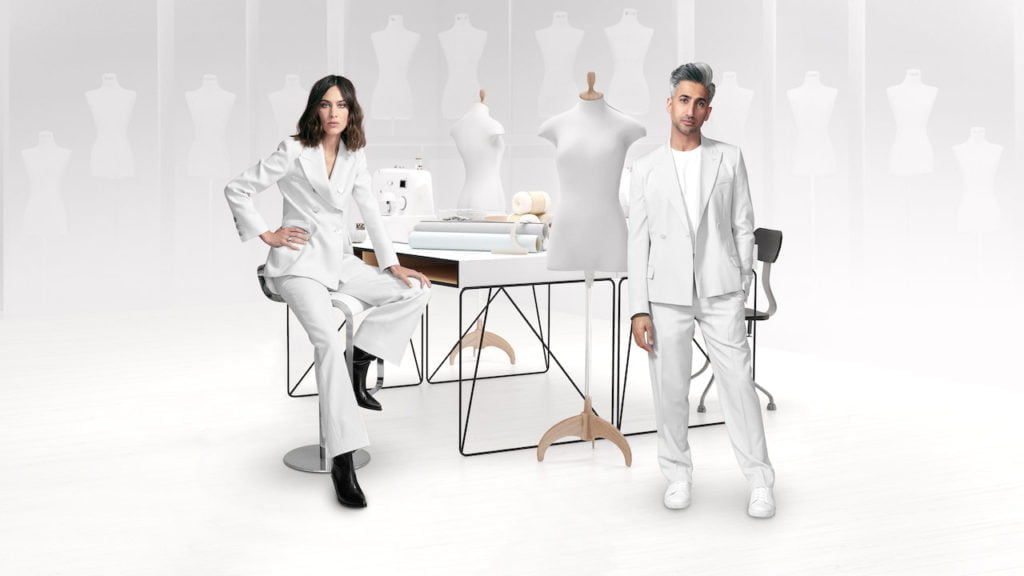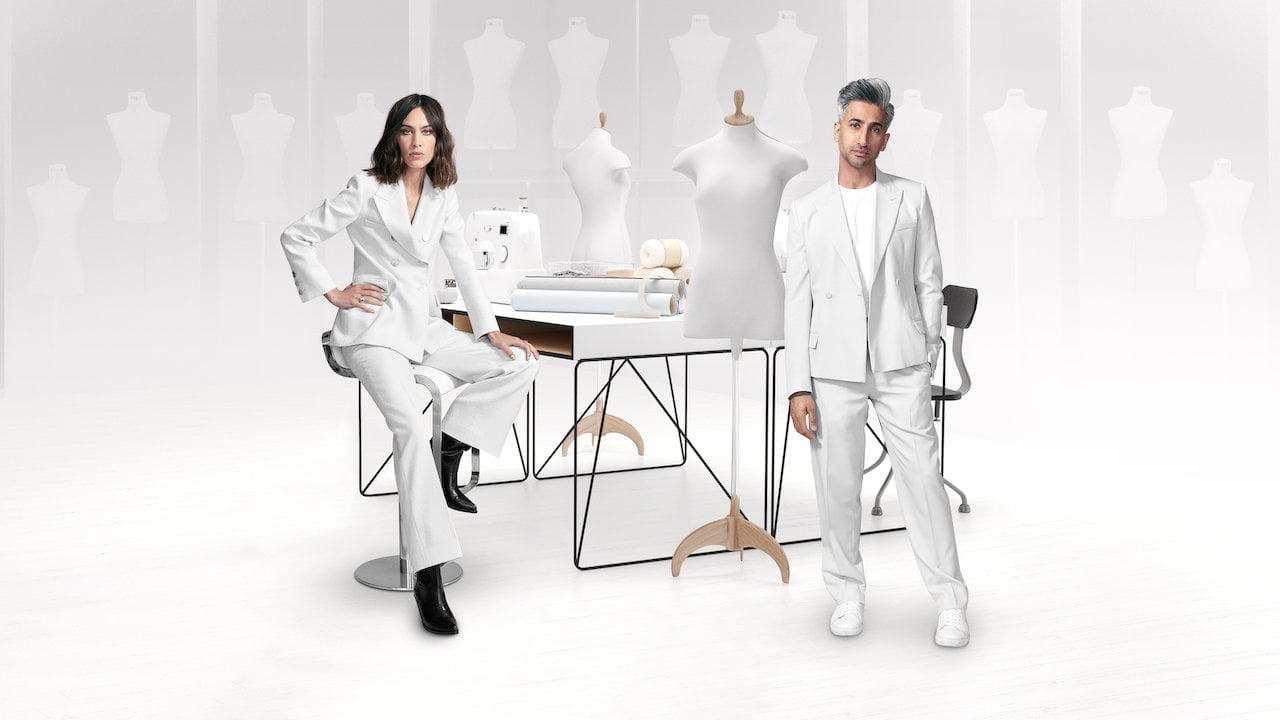 With the world on lockdown, taking time for yourself, prioritising your bespoke self care, exercising, watching Netflix or spending 'me time' with a cup of your favourite tea is all acceptable now, in a new reality that seems to be a dream for some and a nightmare for others. All depends what you choose to feed …