If you're like most people, you probably spend a lot of time talking and thinking, but not much writing. That's a big mistake, because writing can be one of the most powerful tools you have for self-expression.
The benefits of writing are manifold: it can help you clear your head, express yourself freely, build strong relationships, improve your creativity and problem-solving skills, and connect with total strangers, including yourself.
When you write down your thoughts, they tend to come into focus. This is because writing forces you to think about what you're saying in a logical way instead of just blurting out whatever's on your mind. In this way, writing can help you deal with difficult issues head-on instead of keeping them bottled up inside.
Journaling is an easy way of write without constraints. You can be more creative than if you were to stick to traditional formats and the freedom that comes with it is liberating, allowing a greater range of expression than conventional writing techniques.
Writing can help you reflect on your life and the things that matter to you. By exploring your thoughts and feelings in writing, you can gain a greater understanding of who you are and what motivates you. This knowledge can be useful in coming to terms with your true self and developing plans for your future.
Writing can improve your communication skills. By expressing yourself clearly and concisely through writing, you will be able to better communicate with others. This ability can come in handy when negotiating agreements or handling difficult situations.
Writing can help you develop insights that may not have otherwise been available to you. In this article we will be exploring different perspectives on writing and how you can enrich your life through writing.
Writing to heal invisible wounds and clear the path for progress
Writing has had a profound impact on our lives. It has allowed for the advancement of knowledge, the development of civilizations, and the creation of art. Prior to writing, communication between people was difficult and often relied on oral traditions. The invention of writing allowed for the recording and storage of information, which made it easier for people to learn, communicate and make progress.
It took three years to print 200 copies of the first print run of the Bible in Latin, which was a miracle in the day of hand-copied manuscripts. Gutenberg didn't live to see the extraordinary impact of his invention and died penniless on 3 February 1468, Mainz, Germany. The creditors impounded his magical presses. He didn't ask himself how many people in his town could read Latin. Apparently only three. His invention was only profitable when we understood the power of book distribution network. Unfortunately, that didn't happen in his lifetime.
However, in 1997, Time–Life magazine picked Gutenberg's invention as the most important of the second millennium and in 1999 he ranked no. 1 on "People of the Millennium" countdown (A&E Network ) for his impact high in shaping the millennium.
From communication tools to preserving historical documents, writing has had a profound impact on our society and our way of life. As we move into the future and face new challenges, it is essential that we continue to develop new ways to communicate and preserve information for future generations.
Writing has been around for centuries, and it has changed the course of human history in many ways. From documenting our history to communicating our thoughts and feelings, writing has been essential to advancing society as we know it. In this article, we'll take a look at how writing has evolved over the years and how it will continue to play a role in shaping the future of humanity.
Writing will continue to play an important role in human society for centuries to come. It is one of the most influential tools that we have ever created, and it will continue to shape the future of humanity as we know it.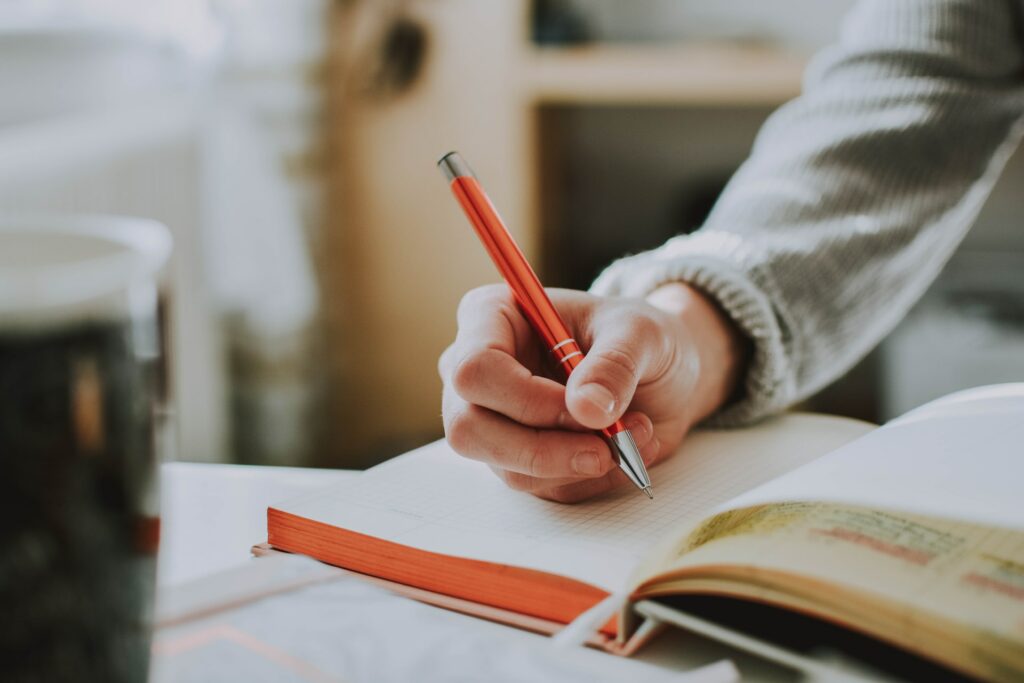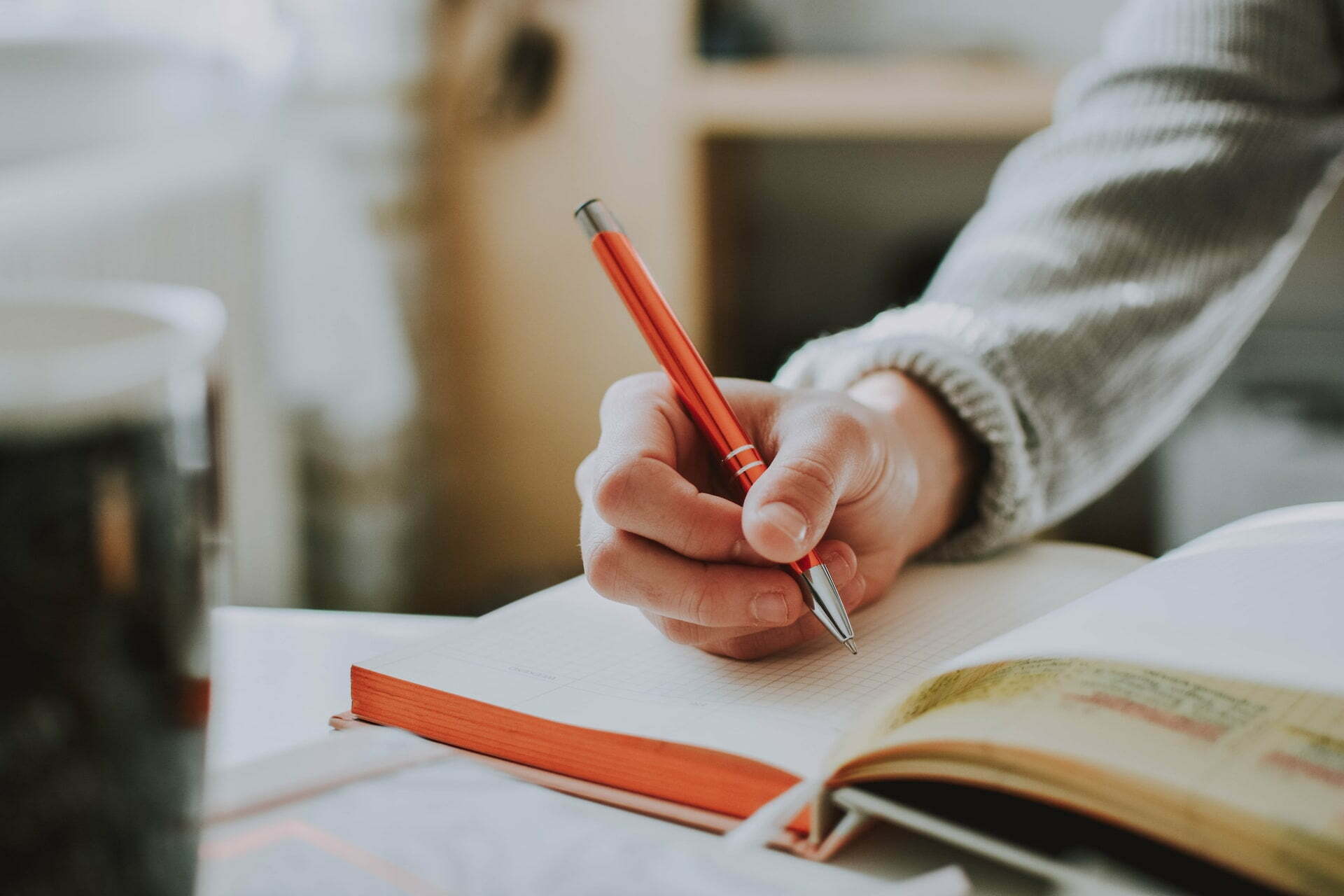 How journaling could enrich your life
Some of the most iconic figures in history were also avid journal keepers. Leonardo da Vinci, for example, used his journals as a way to catalogue his thoughts and ideas. He would often write down his observations about the world around him, as well as any new ideas that came to mind. This helped him to organize his thoughts and develop his ideas further.
Similarly, many famous artists and creators also use journals to manage their thoughts and ideas. For them, it is a way to brainstorm new ideas and explore their creative side. Today, many celebrities also keep journals as a way to document their lives and thoughts. In a way, it helps them to stay connected to their fans by sharing a part of their life that is usually hidden from the public eye.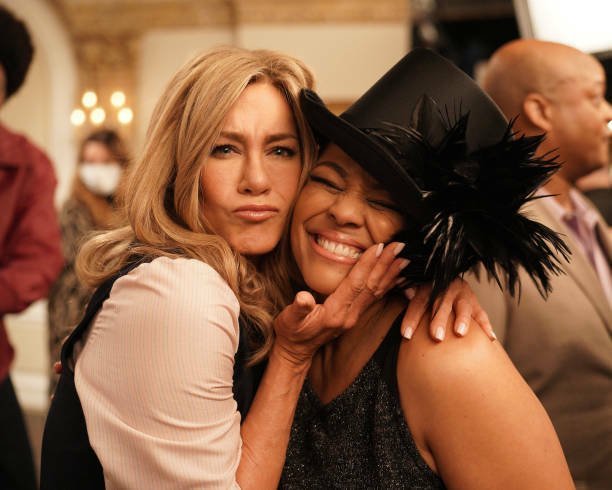 Emma Watson, Lady Gaga, Jennifer Aniston and many more celebrities confine in their journals. uses a journal: "Jen has been keeping journals since she was 13 years old. She considers them to be her therapy sessions. Jen had never mentioned her journals before, but she says there are six of them now. They're all simple leather diaries, locked away in a safe in her home. Every boyfriend, every relationship, her friendships, her work, her family — all of them are dissected on those pages. Jen is not the type to get into huge, verbal altercations with her boyfriends; her way of dealing with relationship issues has always been to write in her diary, then have a discussion. That way she always has the upper hand in fights, and never loses control.".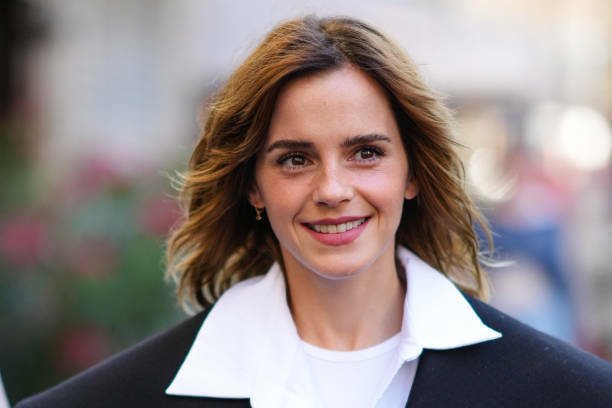 If you want to enrich your life and add value to your busy life, writing is definitely an essential tool. Here are five reasons why writing can be so beneficial:
Writing Lessens stress
If you're constantly worried about the big things in life—your job, your family, your finances—writing can be a great way to take some of the pressure off. By putting your thoughts down on paper, you can start to relax and focus on the task at hand. This can also help improve your creativity and problem-solving skills, which will come in handy when it comes time to tackle bigger challenges.
Writing Improves Your Vocabulary
One of the best ways to improve your language skills is by writing. By writing down new words and concepts, you can learn them quickly and use them in conversation or writing later on. This is especially helpful if you want to work in a field where content creation and vocabulary is important (like writing, journalism, or law).
Writing Helps You Clarify Your Thoughts
When you're trying to think through a problem or figure out what you want to say, writing can be a great way to get your thoughts down in a coherent fashion. By breaking down your ideas into simple words and sentences, you can eventually make them more clear and understandable.
Writing Can Help You Define Your Goals and Values
If you don't have any specific goals in life, writing can be a great way to start thinking about what you want from life. By writing down your values and how they tie into your goals, you can start to develop a plan of action. This is especially important if you feel like you're lacking direction in your life.
Writing Can Help You Process Emotions
If you're feeling angry, sad, or frustrated, writing can be a great way to process those emotions. By sitting down and putting your feelings on paper, you can start to work through them and come up with some solutions. This is an especially helpful technique if you find it difficult to express yourself verbally.