"Happiness is the best revenge." is a wise saying to live by. It's true that can be hard to find happiness, joy and inner peace when you're going through hard times. What determines the level of your wellbeing? Genetic makeup and the fulfillment of basic needs are factors, yes, but, there is a lot you can change about the way you feel, even if you hit a difficult patch. In this article, we look into what the women we interviewed are practising to manifest and boost the daily in-take of feeling good even during difficult periods.
The happiness sentiment and emotional health is at a historical all-time low and a massive research which was carried out since 1972, shows that only 14% of the people taking part were very happy, despite that 80% are saying they are satisfied with their family's financial situation (an all-time high)
This report has monitored societal change and studied the growing complexities of our wellbeing for 50 years, with more than 400,000 students being involved every year, and generated over 32,500 journal articles, books, and PhD dissertations looking into what is that makes you happy.
Getting a vertigo just thinking that 86% of the financially successful people in America are feeling unhappy about their lives. Seems that, after all, despite the growing money praise we are exposed to, every day, through traditional media and social media, money play a very small part when you want to be happy. And who doesn't want to be happy?
We asked a group of women what they wanted most in life, and we had a variety of answers. Some said they want success in their careers, others said they want to be financially independent, but still more than 95% said they just want to be happy. But what if there was one practice that could give you all of those things? In this article we will share with you what the women we interviewed do to manifest happiness, joy and inner peace every day.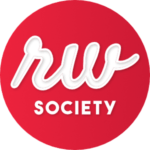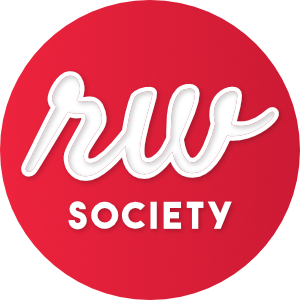 Rich Woman Society
The FIRST private Community of CONSCIOUS INFLUENCERS working on a blueprint for a better future.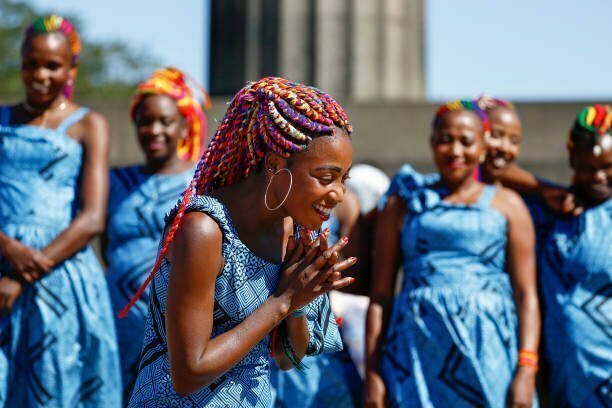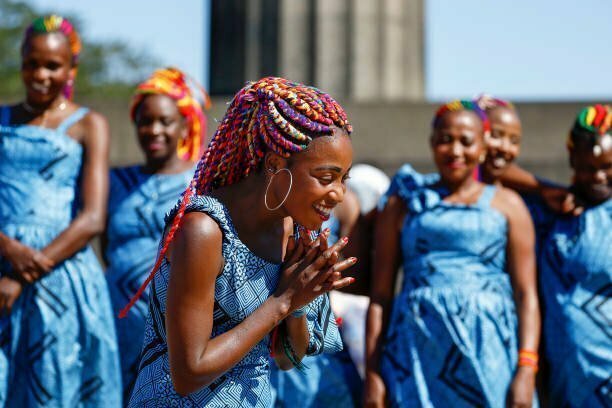 Wellbeing. You can think of it like a wellbeing score. Just as you might check your credit score from time to time, it can be helpful to keep tabs on happiness, joy ad inner peace, how you're doing in terms of your mental and emotional health. There are a number of ways to do this. One is to simply ask yourself how you're feeling on a regular basis. Another is to keep track of the activities that make you feel good and those that don't. If you notice your wellbeing score slipping, there are things you can do to improve it, doing things you enjoy. If you're concerned about your wellbeing, talk to your doctor or a mental health professional.
The Power of Gratitude
Gratitude is a powerful emotion that can have a profound effect on our lives. When we focus on what we are grateful for, we open ourselves up to experiencing more positive emotions, such as happiness, joy, and inner peace.
Gratitude also allows us to let go of negative emotions, such as anger, resentment, and envy. When we are able to let go of these negative emotions, we open ourselves up to experiencing more positive emotions.
In addition to the emotional benefits of gratitude, there are also many physical benefits. Studies have shown that people who practice gratitude have lower blood pressure, improved immune function, and less pain. So if you are looking for a way to enrich your life and experience more happiness, joy, and inner peace, consider the power of gratitude.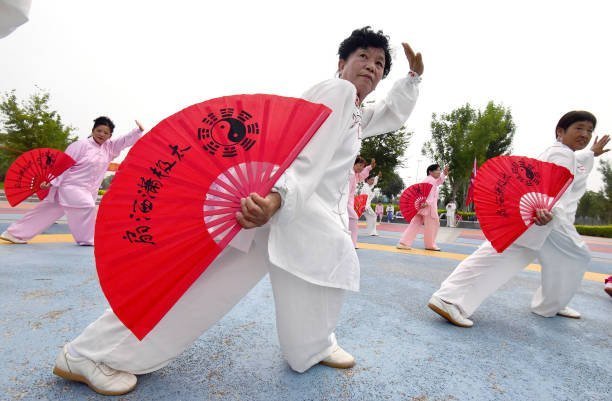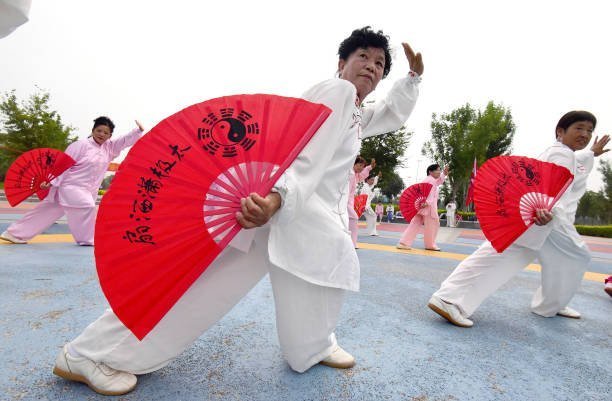 The Importance of Forgiveness
We all know that forgiveness is important. It's a key part of any healthy relationship. But did you know that forgiveness is also linked to happiness, joy, and inner peace? That's right! Women who forgive others (and themselves) are more likely to report feeling these positive emotions.
So why is forgiveness so important? Well, when we hold onto anger and resentment, it takes up space in our minds and hearts. This can lead to stress, anxiety, and even depression. Forgiveness allows us to let go of that negativity and frees up space for more positive emotions.
If you're struggling to forgive someone, try to put yourself in their shoes. Imagine how they must be feeling. Would you want to be forgiven if you made a mistake? Of course you would! Everyone makes mistakes – it's a part of being human. So extend the same compassion to others that you would want them to extend to you.
Forgiveness isn't always easy, but it's always worth it. When you make the decision to forgive, you're choosing happiness, joy, and inner peace over anger and resentment. And that's a decision we can all feel good about!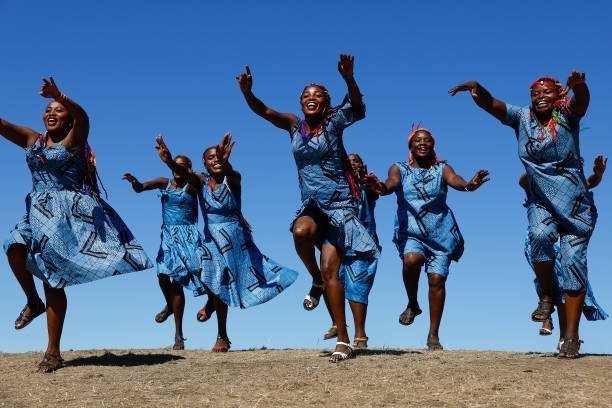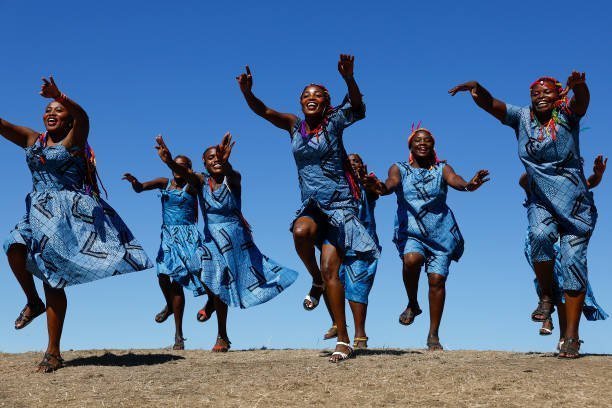 The Joy of Giving
There are few things in life more satisfying than making someone else happy. Whether it's a friend, family member, or even a stranger, the act of giving can bring joy to both the giver and the receiver.
For women, giving can be especially rewarding. In addition to the happiness we feel when we make others happy, studies have shown that giving also has benefits for our health and well-being.
So if you're looking for ways to enrich your life and bring more happiness into your world, consider the joy of giving. It just might be the best gift you give yourself.
The Peace that Comes from Letting Go
There is a peace that comes from letting go. It is the peace of mind that comes from knowing that you are not responsible for everything and that you cannot control everything. It is the peace of heart that comes from knowing that you are not alone in this world and that there is someone who loves you unconditionally. It is the peace of soul that comes from knowing that you are a part of something much bigger than yourself.
This peace is the foundation of happiness, joy, and inner peace. When you let go of the need to control everything and the need to be responsible for everything, you open yourself up to a world of possibilities. You open yourself up to happiness, joy, and inner peace.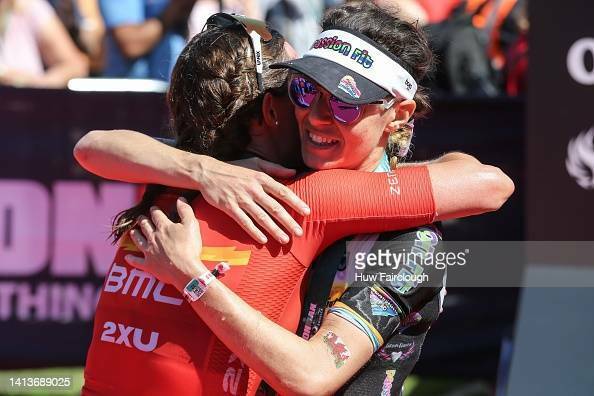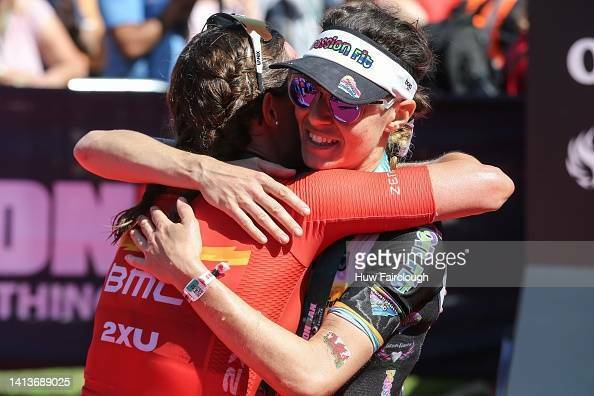 How to Enrich Your Life with Happiness, Joy and Inner Peace
No matter what life throws your way, you can always choose to enrich your life with happiness, joy and inner peace. It is up to you to decide how you want to react to the events in your life. You can either let them get the best of you or you can use them as an opportunity to grow and become a better person.
If you want to enrich your life every day, here are some things that choose to do next:
Living intentional – Happiness is a choice. No matter what is happening in your life, you can always choose to be happy. When you make the decision to be happy, joy and peace will naturally follow.
Spend time with positive people – Surround yourself with positive people who will enrich your life with happiness, joy and inner peace. These people will help you see the good in every situation and they will also remind you of your own positive qualities.
Do things that make you happy – Make sure to schedule time for activities that make you happy. Doing things that you enjoy will help reduce stress and increase happiness.
Live in the present – The present is called ' present' for a good reason. Don't dwell on the past or worry about the future. Enjoy the here and now and appreciate all that life has to offer. Get into the habit of writing in your journal and capture those moments as beautiful as they come…
Simplify your life – A cluttered life can be stressful and overwhelming. Simplifying your life will help you focus on what is truly important and it will also free up time for things that make you happy.
Be kind to yourself – It is important to be gentle with yourself. Don't beat yourself up over mistakes or negative thoughts. Accept yourself for who you are and treat yourself with kindness and compassion.
Let go of anger – Anger is a negative emotion that can destroy happiness, joy and inner peace. If you find yourself getting angry, take a deep breath and try to let it go. Focus on the positive aspects of your life and the situation will soon improve.
Go Zen – Stress is a major killer of happiness, joy and inner peace. Make sure to schedule time each day to relax and unwind. Take a hot bath, read your favorite book or take a walk in nature. Do whatever helps you feel Zen.
Your daily life shouldn't be a constant battle. If you're feeling like your needs are not being met, if you're feeling like the way you live is out of balance with how you want to live, then it's worth exploring what determinants are impacting your wellbeing and change.
Happiness, joy and inner peace are important aspects of a fulfilling life. If you want to enrich your life with these things, it is important to learn about and practice the positive things you already have and celebrate the positive people that will help you achieve more of what you want, raise your wellbeing level to new heights. We hope that this article has given you some helpful insights into how you can do this.