In a recent post, Tesla and SpaceX CEO Elon Musk said that he thinks it's much harder to make friends than enemies. It's no secret that Elon Musk is a pretty smart guy. He's the founder of two companies that are changing the world as we know it.
Musk's words have resonated with thousands of people who have found it difficult to make and keep friends. In a world where it's easy to be consumed by work and other commitments, it can be really hard to find the time and energy to invest in friendships.
Seems that making friends when you are successful is much more harder than having enemies. It could be because you know exactly what your enemies want and what they're after, but with friends, there are so many different variables and potential outcomes that it's much harder to predict.
In generally, we all try to avoid making enemies, because it's not worth the effort and it's better to just focus on making friends. If you're struggling to make friends, take some advice from Elon Musk and keep reading.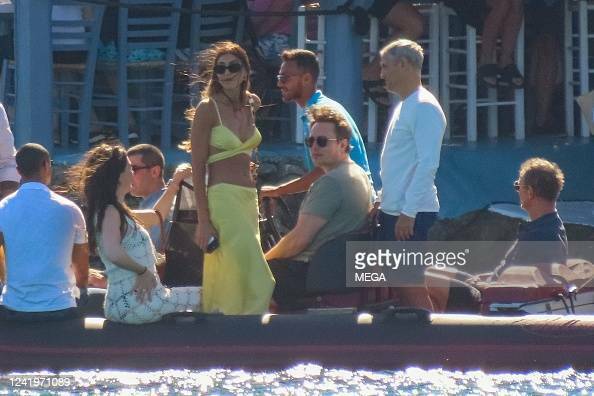 Why is it harder to make friends than enemies?
Maintaining friendships can be difficult over the long term, especially when people are constantly moving and changing jobs. It can be hard to keep in touch with friends when you're always on the go. You might not have the time to meet up or talk on the phone as much as you'd like. And when you do finally get together, you might find that you don't have much in common anymore. It's important to try to stay in touch with your friends, but it's also important to understand that it might not be possible to maintain all of your friendships over the long term.
Adults have a harder time making friends because they had negative experiences in their past and they learned some difficult lessons and tend to be more distrustful. In a recent study, when researchers interviewed adults about making friends, the most important challenge cited was a lack of trust. People found it harder to put their trust in someone new. It can be difficult to open up to someone new and share personal information, especially if you don't know them very well. But without trust, it's difficult to develop a friendship. Friendship requires give-and-take and a willingness to be vulnerable.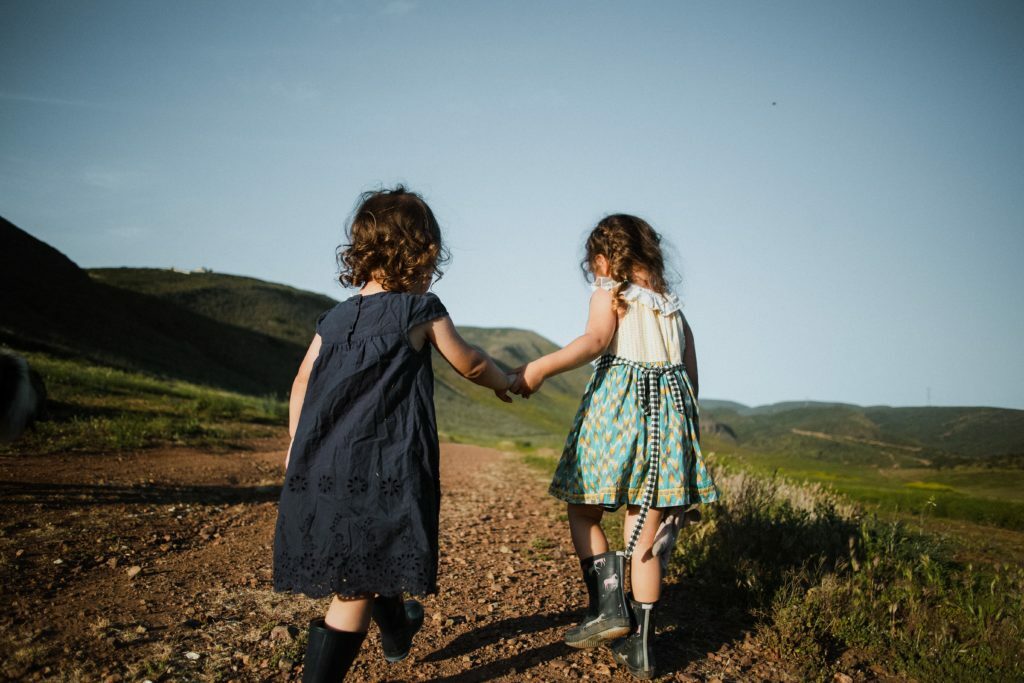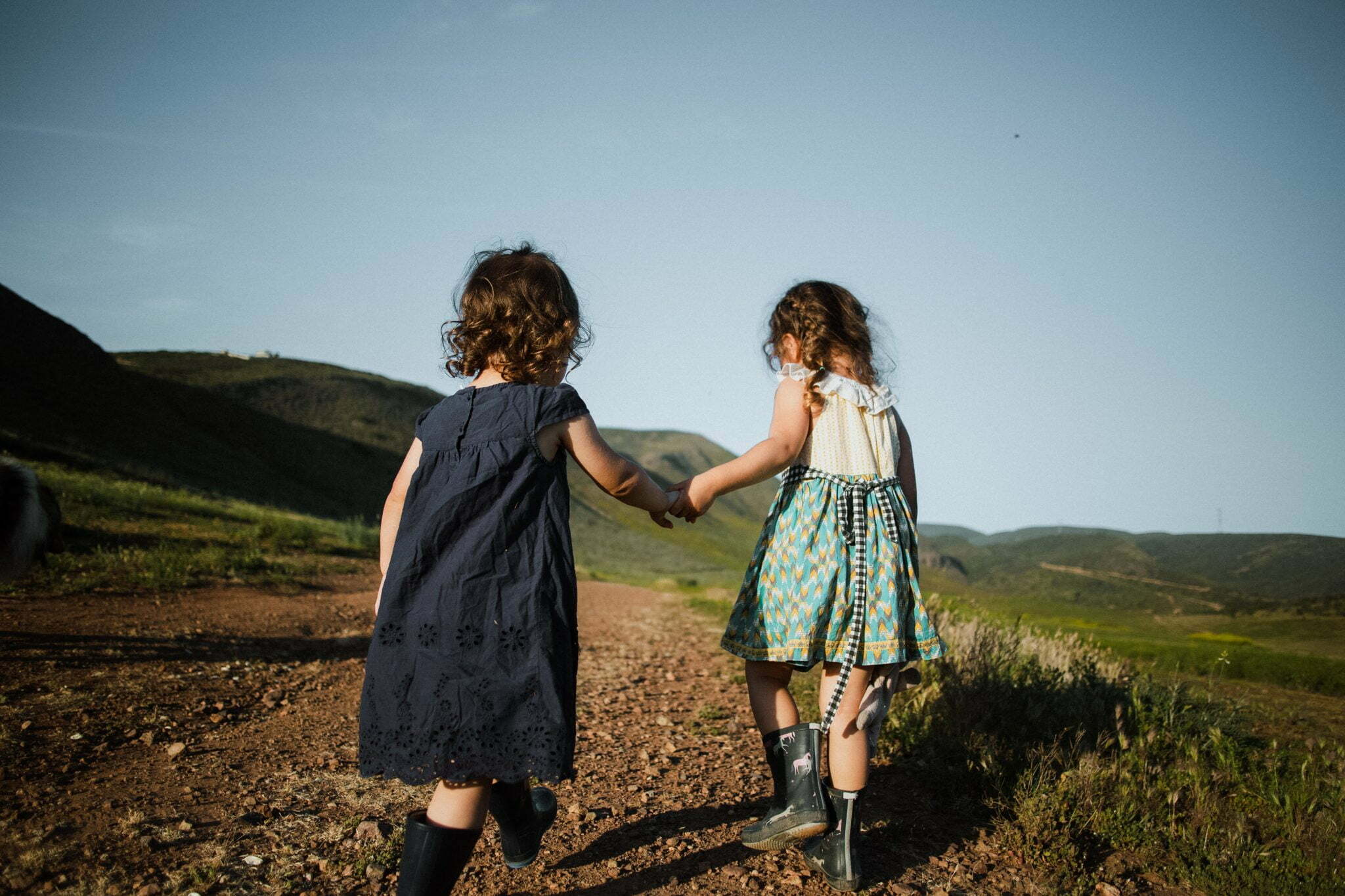 It's interesting that women were more likely than men to say they didn't make new friends easily. Are women conditioned to be less trusting of others? At the same time, they are taught to be more nurturing and caring, which makes them more likely to form lasting friendships. Men, on the other hand, find it easier to socialize, as they are more independent and self-reliant.
According to US researchers, it takes approximately 50 hours of shared contact to move from acquaintances to casual friends. To be a close friend, however, requires more than 200 hours. The research indicates that the investment required for close friendship is significant, but the payoff can be great. Those who have close friends often report higher levels of satisfaction with their lives and greater levels of happiness.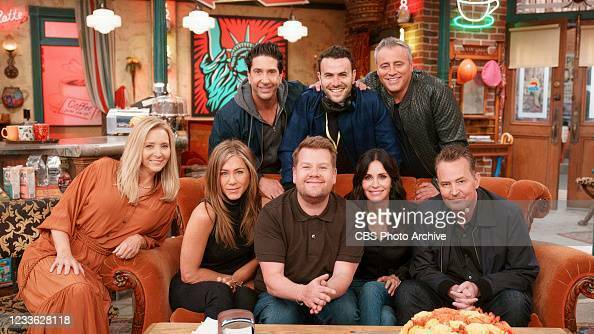 What do Jennifer Aniston, Oprah Winfrey, and Will Smith have in common? They've all managed to maintain close friendships and hold on to their besties throughout their careers, when the camera stopped rolling. This is no small feat, considering how busy and hectic Hollywood can be. These celebrities have proven that friendships can indeed stand the test of time. Whether it's attending each other's weddings, being there for one another during tough times, or simply staying in touch despite being on different continents, these celebrities have shown that true friendship is possible – even in the fast-paced world of show business.
Oprah Winfrey and Gayle King are two of the most famous best friends. The two women first met while working together in their early 20s in Baltimore. They bonded quickly and have been inseparable ever since. Oprah has said that Gayle is like a sister to her and that she can't imagine her life without her. The two women have been through a lot together, including Oprah's rise to fame and fortune. They are an inspiration to many people who want to find their own lifelong best friend.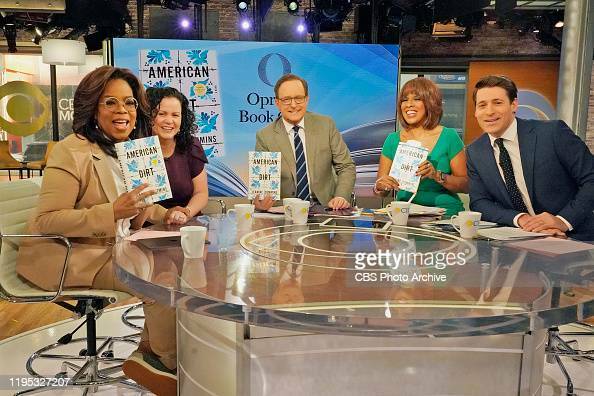 So next time you wonder if your own friendships will last, remember that if these celebrities can do it, anyone can. It is possible to overcome trust barriers and build meaningful, long-lasting friendships as an adult. You don't have to accept loneliness as inevitable. You can work on developing trust by being honest with yourselves and the role you want to play in the world, investing time and energy into your relationships, joining a community of positive people where you feel safe and people connect with each other with ease, as members of the same community.
It is true that many people had negative experiences on social media and it could be filled with hazards, which makes it really difficult to build trust, but as a result there are many groups and clubs outside social media where you could create strong relationships, learn new skills and, at the same time, you can reap the benefits of having a supportive social network.
Conclusion
Elon Musk's view that it is harder to make friends than enemies is a valid one. He has made many enemies in his time, but he has also managed to make some very good friends. His advice for those who want to be successful is to keep their friends close and their enemies closer. This way, you can learn from your mistakes and avoid making them again in the future.
If you're struggling to make friends, Musk's opinion is worth considering. Instead of trying to please everyone, focus on finding people who share your interests and values. When you connect with someone on a deeper level, lasting friendships are sure to follow.