We all have experienced a time when we feel like we need to celebrate and give gifts to show our love for others. But is there such a thing as a perfect time to celebrate and add meaning to your gift giving ? We will explore the idea of when it might be necessary to celebrate and why celebrations and meaningful gift giving play a massive role in your wellbeing.
From hectic work schedules to life transformation experiences, celebrations and gifts are the key to many locked doors. Read on to find out more about how you can create an unique space in your heart for celebrating yourself and others to boost your happiness, all year round.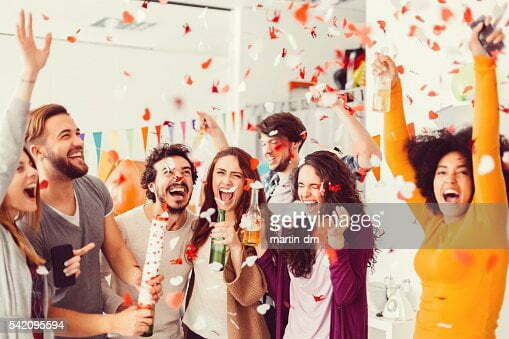 When it comes to deciding when and what to celebrate, there are conflicting feelings as you consider the occasion first. Is this a birthday, an anniversary, Christmas, New Year Eves, a job promotion, or something else? Just looking at the guests' list, being close family and friends or total strangers, is enough to make you think of getting away without celebration. Lately mainstream media's headlines are high on overwhelming news on cost of living skyrocketing and 98% of the titles in the next 24 hours are bad news. 
It seems that we are at the end of all hope and in the midst of everything, who could focus on celebrations? Your confidence is under constant attack, with negative energy raining on you from dawn to dusk ( who's fault is this? Don't get me started!). When it comes to considering your budget, how much can you realistically afford to spend on the upcoming celebration, no wonder, most of the time you will end up putting more thought into cancelling the event instead or feeling the joy of celebrating.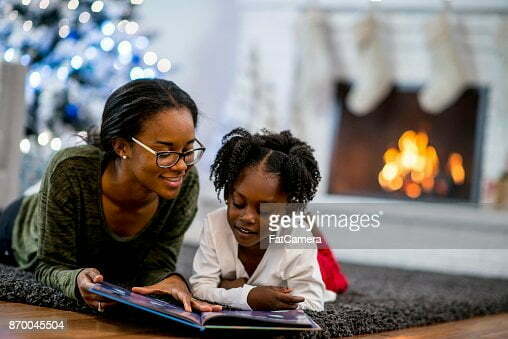 There's no right or wrong answer when it comes to celebrating. It's all about what works for you and your situation. So if you're not sure when or how to celebrate, take some time to imagine the joy celebrations bring to your life before deciding to cancel your celebration. Even though it seems that everything is a challenge right now, celebrating is a master key to your mental health. We all need to stop and re-calibrate before taking the next step into another challenge. 
What are the best gifts you can give to celebrate yourself and others?
There are many gifts you can give to celebrate others and at the same time, feel the abundance you are gifted within. Even when you are experiencing a disconnect with others or yourself, you can give gifts that are meaningful, personal, and memorable to enrich your life.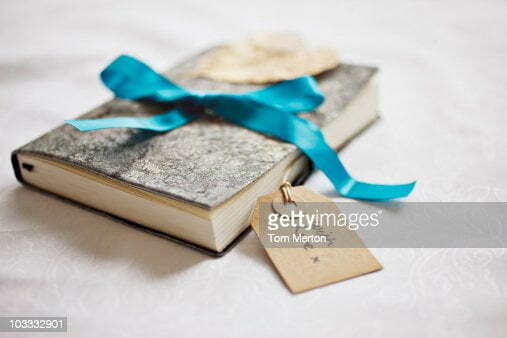 Books are always a great gift, and you can find ones that fit any interests or hobbies the person may have. Journals are another wonderful option, and you can either purchase it or create it yourself. If you're feeling extra creative, you could write a poem or song specifically for the person you're celebrating. Whatever gift you choose to give, make sure it comes from the heart and is something the other person will appreciate.
Celebrations are moments to stop and think about where life has taken you, the person you have become, and the people around you. Giving people the chance to celebrate can be an important way to nurture their inner health and confidence. Celebration isn't just a party with balloons – when pared with meaningful gift giving, celebrations are an effective way to let someone know how special they are and that their journey has meaning, not only for themselves but for those around them.