The promise of summer has finally arrived, carrying with it the irresistible call of travel. The open road beckons, and the skies invite you, whispering of adventures yet to be had. As we stand at the threshold of the 2023 Memorial Day weekend, the unofficial commencement of the summer travel season, the pulse of excitement is palpable across the nation.
According to the American Automobile Association (AAA), this year's Memorial Day weekend is set to be one for the record books. They predict a 7% increase in travel volume for the holiday weekend compared to last year, equating to a staggering 42.3 million Americans traveling 50 miles or more from home. An 8% portion of these, translating to 3.4 million individuals, will take to the skies, an increase of 11% from the previous year and 36% more than any typical weekend.
As we prepare to join this incredible wave of explorers, let us remember that each journey we undertake is a testament to our resilience, our curiosity, and our unquenchable thirst for discovery. This surge in travel is not just a statistic, but a heartening sign of our collective yearning to reconnect with the world, to experience its vastness, and to revel in its diversity.
Let's embark on this journey together, navigating the challenges and savoring the joys that come our way. Whether you're setting out by plane, by car, or even by train or bus, every mile you traverse is a step towards a summer filled with unforgettable experiences. Here's to a Memorial Day weekend of safe travels, exciting destinations, and the sheer joy of discovery!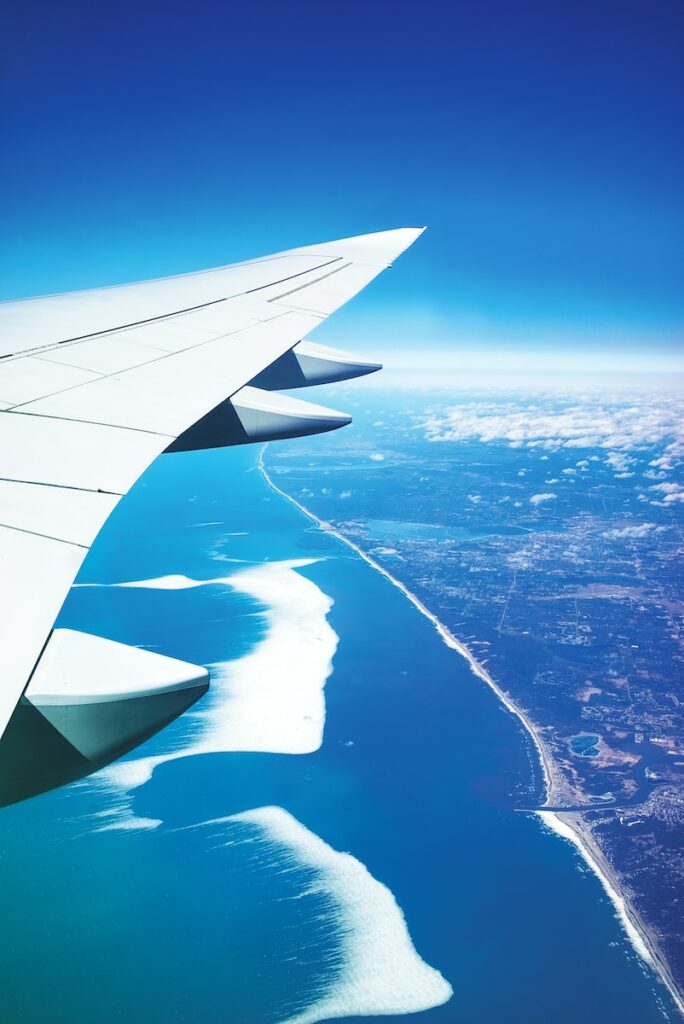 Ready to surf the travel wave on Memorial Day 2023?
As the summer season's unofficial kick-off, the three-day Memorial Day weekend in 2023 is looking to be a historic moment in travel. Not just a simple long weekend, this occasion is shaping up to be a remarkable one, with record-breaking numbers in the forecast. According to the American Automobile Association (AAA), a 7% increase in travel volume for the holiday weekend compared to the previous year is expected. This surge translates to an estimated 42.3 million Americans traveling 50 miles or more from their homes. Paula Twidale, Senior Vice President of AAA Travel, has even gone on record to say, "This summer travel season could be one for the record books, especially at airports.
In the midst of the travel boom, air travel is expected to see a significant uptick. An estimated 3.4 million flyers are poised to take to the skies, marking an 11% increase from last year's holiday weekend, and an impressive 36% more than on any typical weekend. This surge has occurred despite an observed 40% increase in airfare to popular destinations.
However, this upward trend in airfare isn't expected to deter travellers. Last-minute bookers, prepare your wallets! Airfares are likely to spike as the Memorial Day weekend approaches, and this pattern will continue towards the Fourth of July weekend, with domestic trips peaking at $349 per round-trip ticket this summer.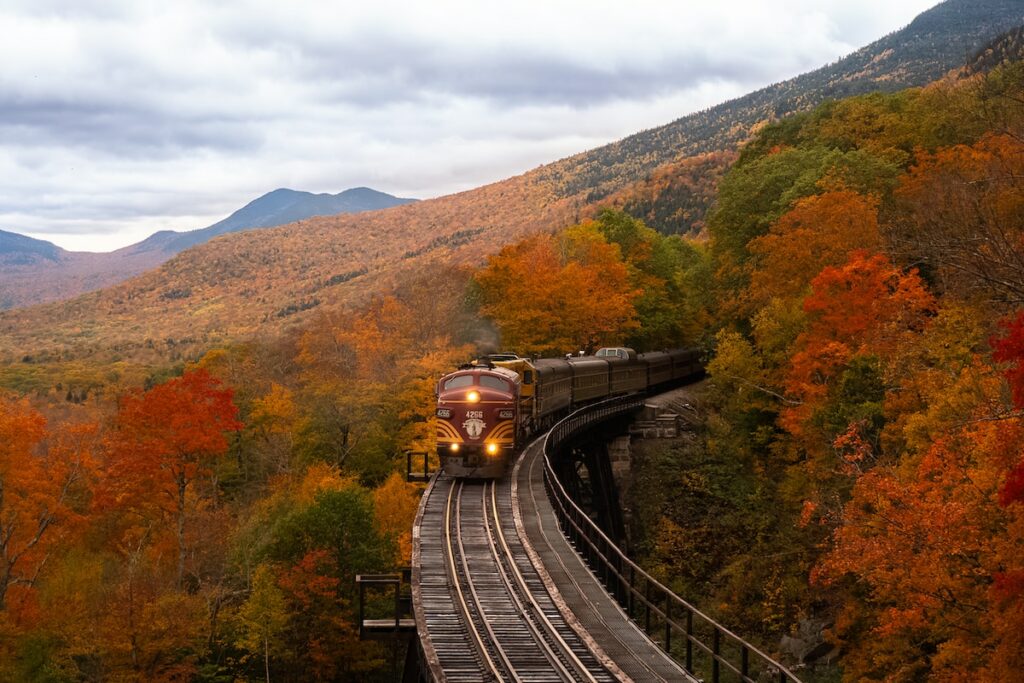 What is the road less travelled?
While the skies are beckoning travellers, the allure of the open road remains irresistible for many. An astounding 37.1 million holidaymakers are expected to opt for a road trip. However, this popular choice comes with a side of traffic congestion. Major metro areas like Boston, New York, Seattle, and Tampa are expected to see travel times double compared to normal. The heaviest road traffic is predicted on Friday, May 26 between 3 p.m. and 6 p.m., with other high-volume periods being the afternoons of Thursday, May 25; Monday, May 29; and Tuesday, May 30.
Exploring alternative paths for Memorial Day Weekend
Remarkably, the biggest leap in travel volume is expected to occur among travellers choosing alternative modes of transportation, including trains and buses. These travellers are expected to total 1.85 million, marking an increase of 20.6% over 2022.
This Memorial Day weekend will see significant influxes in tourist hotspots like Orlando, New York City, Las Vegas, Denver, Boston, Anaheim, and Canton, Ohio. Cruise port cities in Florida, Alaska, and Seattle, with a 50% increase in cruise bookings compared to last year, are also high on the list.
Interestingly, international travel is experiencing a massive surge with bookings 250% higher this holiday weekend compared to 2022, despite steep airfares. The most popular destinations include European cities like Rome, Paris, Dublin, London, Barcelona, and Athens. There's also been an 80% increase in international car rentals and strong demand for international driving permits this year, indicating a robust appetite for global exploration.
Hot weather on tap for the Memorial Day Weekend most of the time
As we prepare for this unprecedented travel wave, it's important to remember that each journey is a chance for new experiences, growth, and connections. Despite the challenges that may come our way, such as inflated prices or traffic congestion, these moments of exploration are opportunities for us to embrace the world around us, to discover new places and cultures, and to create unforgettable memories.
This Memorial Day weekend, let's set our sights on the horizon, and embark on our own unique adventures, whether by plane, car, or even train and bus. As we step out of our comfort zones and into the vast, beautiful world, we are not just travellers, but pioneers of our own stories.
So, gear up for the journey ahead. Fasten your seat belts, secure your luggage, and prepare for a summer travel season that's truly one for the record books. Here's to a Memorial Day weekend filled with safe travels, exciting destinations, and the joy of discovery.
We are told that a developing storm system off the Southeast coast may bring blustery winds, precipitation, and choppy seas along the coastline, from Florida to Delaware, from Thursday through Memorial Day. This weather may also result in intermittent rain for cities such as Raleigh, North Carolina; Richmond, Washington, and Baltimore.
As we transition into the Memorial Day weekend, "hot weather is on tap" , with temperatures predicted to rise into the lower 90s. During the afternoon hours, the combination of heat and humidity, known as the heat index, is set to soar into the mid-90s. As you pack for your travel adventures, be sure to include your summer essentials: lightweight clothing, sunscreen, and plenty of hydration to keep you comfortable and safe in the heat. Whether you're heading to a bustling city, a serene beach, or a charming small town, prepare to bask in the warm, sunny embrace of summer. For more detailed information and advice on your travel plans, check the local weather forecast.
Do you want to share your story and inspire our readers ? Know that every story is paving the way for a brighter, happier future.