Tina Turner, the trailblazing singer whose soulful classics and pop hits like "The Best" and "What's Love Got to Do With It" captivated audiences worldwide, has died at the age of 83, after a long illness in her home in Küsnacht near Zurich, Switzerland. Turner, a resilient and dynamic performer, the Queen of Rock 'n' Roll, had been grappling with health issues, including cancer, a stroke, and kidney failure in her final years, as reported by the BBC​.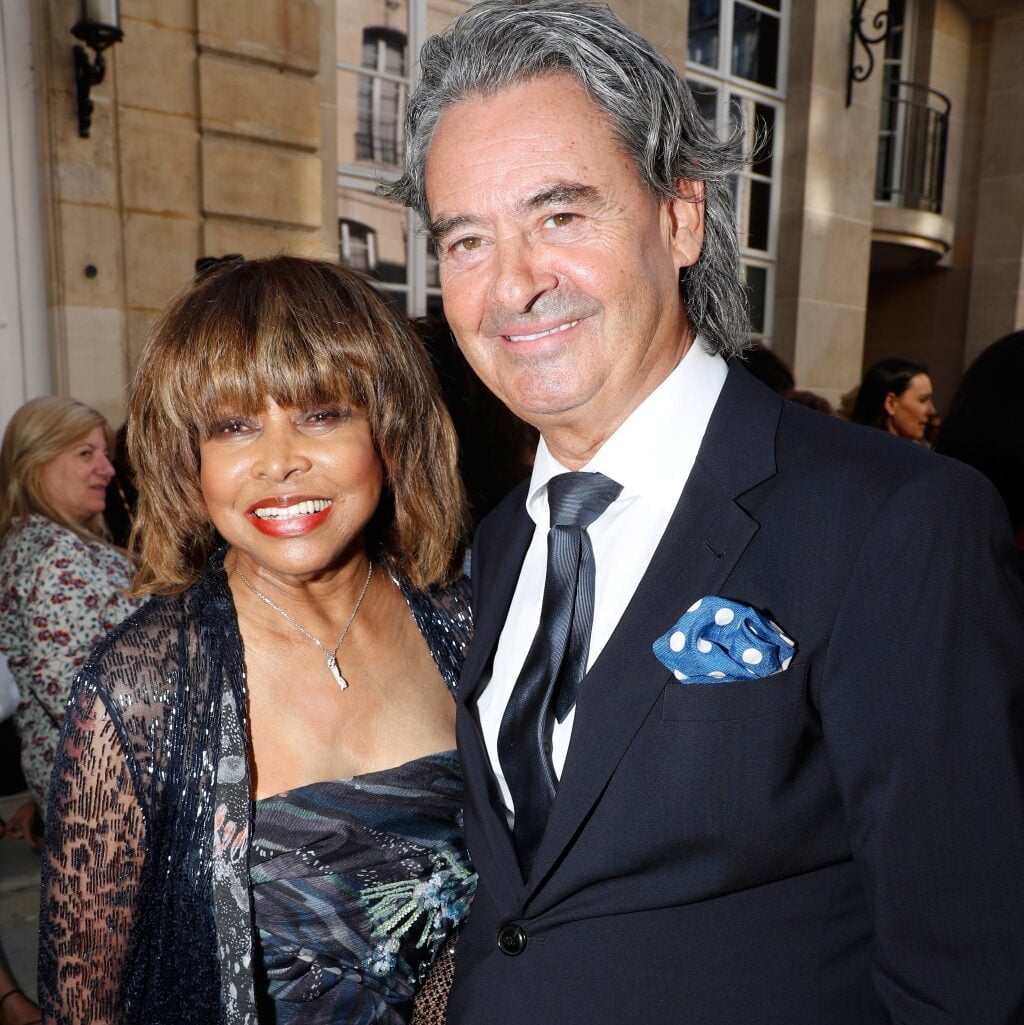 Humble beginnings and rise to stardom
Born into a sharecropping family in Tennessee, Turner's life was one of triumph over adversity. Originally named Anna Mae Bullock, she was thrust into the limelight in the early 1960s alongside her then-husband, Ike Turner, with hits like "Proud Mary" and "River Deep, Mountain High." Her career soared to greater heights following her courageous decision to break away from her abusive marriage in 1978. This decision led to a flourishing solo career in the 1980s and the creation of timeless hits that would further cement her place in the annals of music history​​.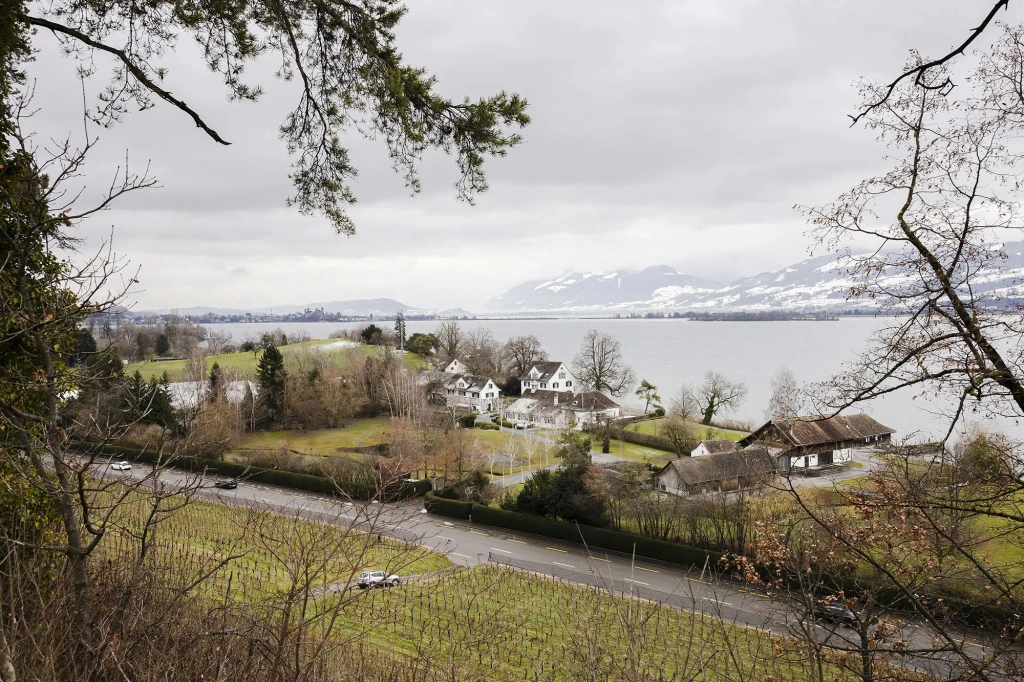 A lifelong inspiration, a tower of strength and resilience
Turner's influence on the music world transcends generations. Her legacy has inspired younger artists like Beyoncé, Janet Jackson, Janelle Monae, and Rihanna, who continue to uphold her unwavering spirit and dynamism in their music. "With her music and her boundless passion for life, she enchanted millions of fans around the world and inspired the stars of tomorrow," says a heartfelt tribute to the late singer​​.
Despite the many obstacles she faced in her personal life, Turner remained an embodiment of strength and resilience. She endured and emerged stronger from an abusive marriage, a testament to her courage and determination. Turner's manager of 30 years, Roger Davies, described her as a "unique and remarkable force of nature with her strength, incredible energy and immense talent"​.
Rebuilding her life: The Second Act
After escaping her abuser, she rebuilt her career and became one of the biggest pop and rock stars of the 80s and 90s. Her personal life also took a turn for the better when she found happiness with her second husband, German music executive Erwin Bac. The pair began dating in the mid-80s, and married in 2013. In a poignant demonstration of their bond, Bac donated one of his kidneys to Turner in 2017 when she was discovered to be suffering from kidney failure​​.
A legacy that lives on
Tina Turner's life and career have had such a profound impact that they inspired a 1993 biopic titled "What's Love Got To Do With It," as well as a hit stage musical titled "Tina: The Musical." She was also the subject of the HBO documentary "Tina" in 2021. In a testament to her lasting influence, tributes have poured in from celebrities across the globe, including Sir Mick Jagger, Sir Elton John, Gloria Gaynor, and Viola Davis, each expressing their admiration for Turner's extraordinary talent and spirit​.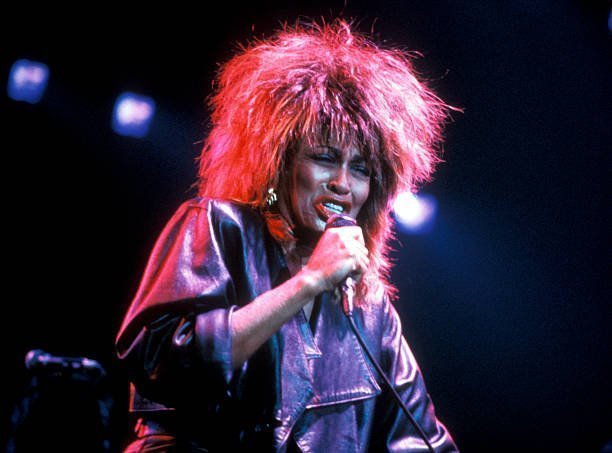 As we bid farewell to this remarkable woman, we are reminded of her own words, as reported in a 2018 interview with Marie Claire South Africa, "People think my life has been tough, but I think it's been a wonderful journey. The older you get, the more you realize it's not what happened, it's how you deal with it"​​. These words epitomize Turner's life and legacy – a testament to resilience, strength, and an unyielding passion for music.
Despite the challenges she faced, Turner's indomitable spirit never wavered. She seized control of her life and career, transforming the hardships she encountered into a force that propelled her to international stardom. She used her platform to inspire others, leaving an indelible mark on the music industry and beyond.
Her larger-than-life stage presence, husky yet powerful vocals, and energetic performances left a lasting impression on all who witnessed her talent. Turner won eight Grammy Awards and was inducted into the Rock 'n' Roll Hall of Fame twice – first alongside Ike Turner in 1991, and then as a solo artist in 2021. This recognition underscored her immense contribution to music and her ability to shatter conventional norms about how a Black woman could conquer a stage and be a multidimensional powerhouse
IN MEMORIAM

Two-time Inductee Tina Turner worked hard to reimagine the role of a Black woman in rock & roll — one that was firmly placed front and center. During her time in the duo Ike and Tina Turner (inducted in 1991), her electric onstage presence forever raised the bar for live performance. Their hits "River Deep–Mountain High" and "Proud Mary" endure to this day. But this Queen of Rock & Roll went on to make music history again with her solo career (for which she was inducted again in 2021) and with her bravery in sharing her life story as a book, film, and Broadway musical. There was nothing her deep, robust voice couldn't do, as displayed on her solo hits like "What's Love Got to Do with It" and "Private Dancer."

the Rock 'n' Roll Hall of Fame
Even in her passing, Tina Turner continues to inspire and captivate audiences with her music and life story. She leaves behind a rich legacy of unforgettable performances, hit songs, and personal resilience. The world may have lost a music icon, but Tina Turner's spirit and influence will forever remain vibrant in the hearts of many.
Tina Turner's life was indeed a 'wonderful journey,' characterized by resilience, reinvention, and remarkable talent. She was a woman who truly lived her life to the fullest, overcoming adversities, and in the process, became an inspiration to countless people around the globe. As we honour her memory, we celebrate the phenomenal woman she was, and the enduring legacy she leaves behind. May her music continue to inspire future generations, and her life story serve as a testament to the power of resilience and the human spirit.
Do you want to share your story and inspire our readers ? Know that every story is paving the way for a brighter, happier future.